Luxe takes on London
UK BRIDES! We know you love our gowns and have been patiently waiting for this announcement…finally, our E-boutique is rolling out to the UK. Meaning you can have a Luxe, Curve or Wild Hearts gown delivered to your door within 2-4 weeks! If you have already found your wedding gown, that isn't a problem because we are also selling our favourite veils and detachable trains online too so you can complete your wedding day look.
There is absolutely something for everyone and with free shipping, what is not to love. We are excited that all brides can now experience our premium designer bridal brand wherever they are located with the luxury of a wedding gown delivered to you to experience in the comfort of your own home.
We understand buying a wedding gown is such a huge decision, and purchasing it online can be very exciting and nerve-racking at the same time. If you have been following us for a while, you probably already know which gown you want so the next step is picking the correct size! We have a super-comprehensive sizing video you can watch whilst you whip out your tape measure, as well as live chat features to help you every step of the way should you get stuck or simply need some styling advice.
Our gowns are stocked in London at Angelica Bridal as well as all throughout the UK including Ivory and Pearl in Northern Ireland and Marrime Bridalwear in Newcastle. You can find our full stockist list here.
Our KAREN WILLIS HOLMES boutiques are located in Sydney, Melbourne, Brisbane, Perth and NYC. Appointments can easily be booked online HERE.
Lexie
"Lexie is slightly geometric with a hint of animal print in the design. She features a sweetheart base shape underneath, then a sheer neckline and sleeve. Then we have a bold back – a very low diamond cut out back that is absolutely a statement walking down the aisle"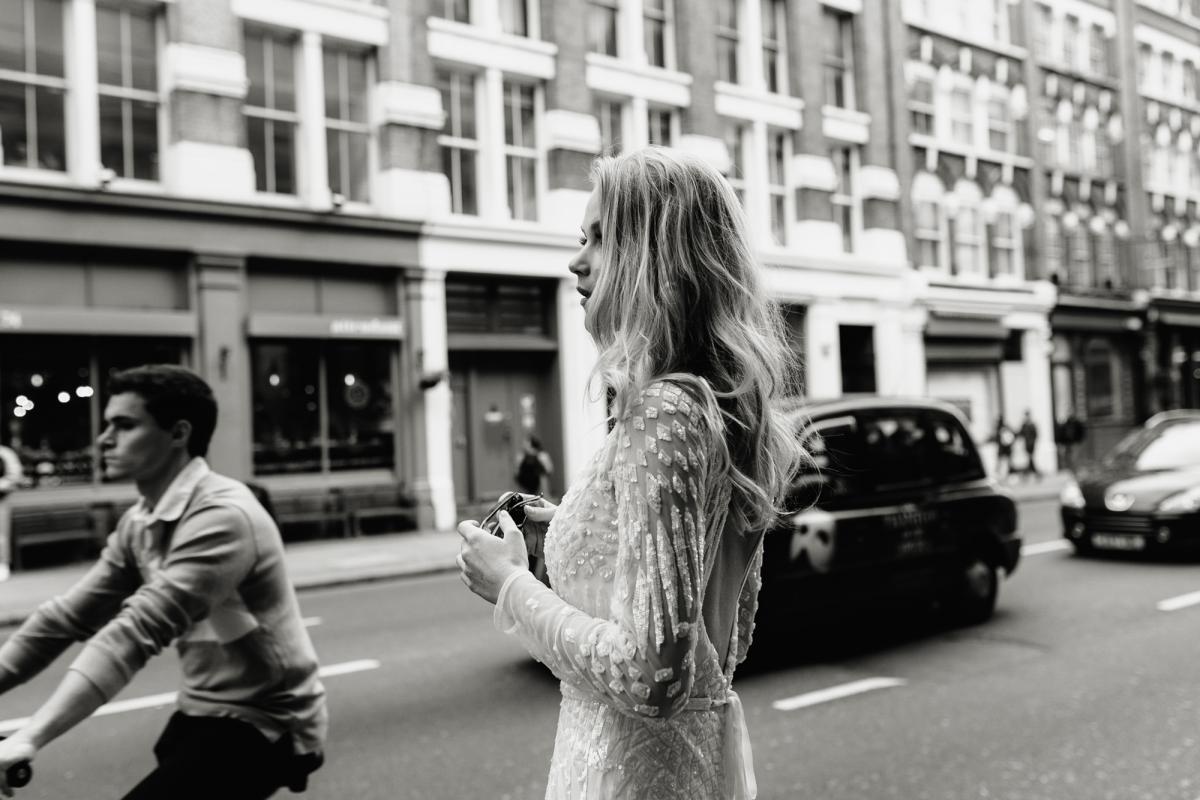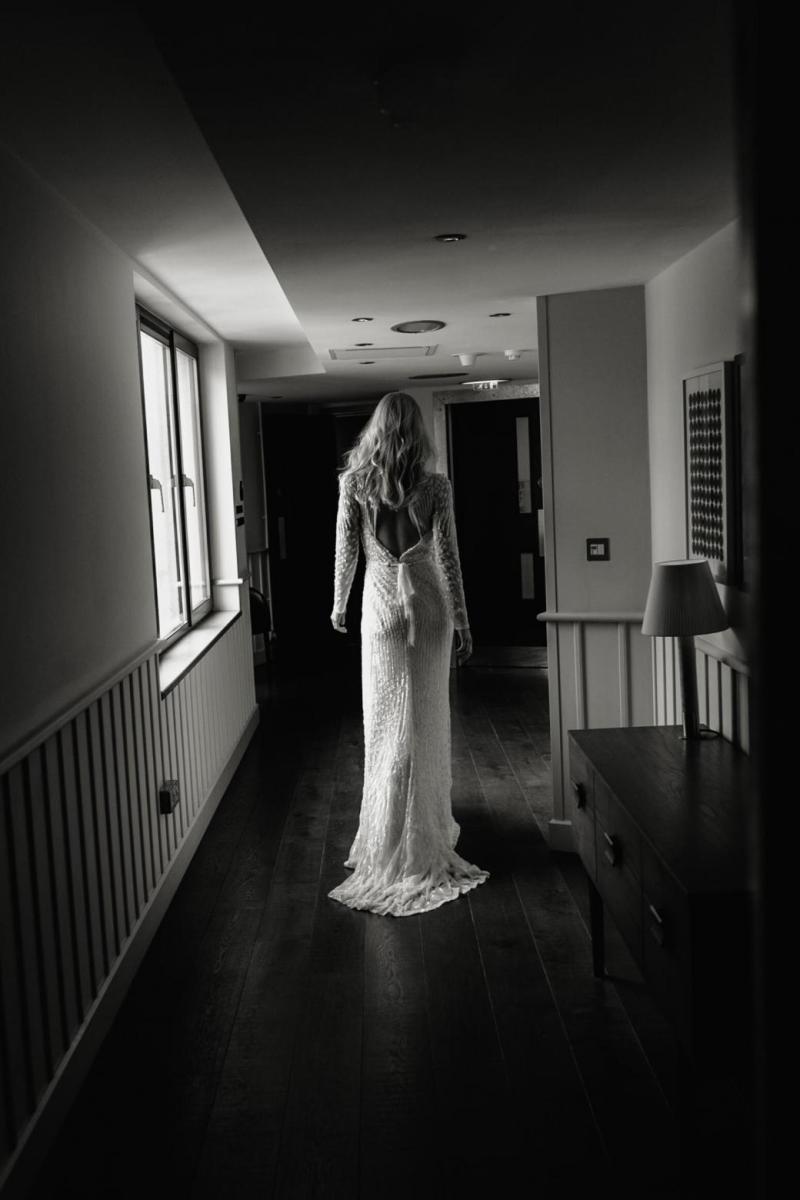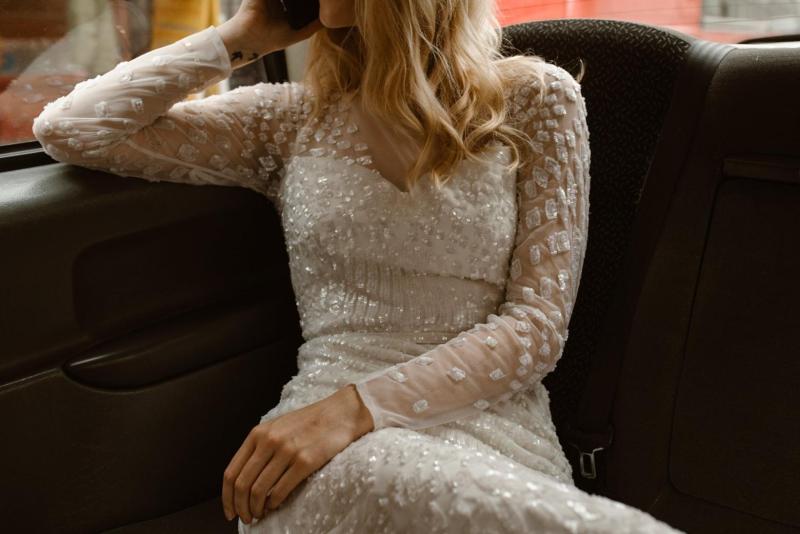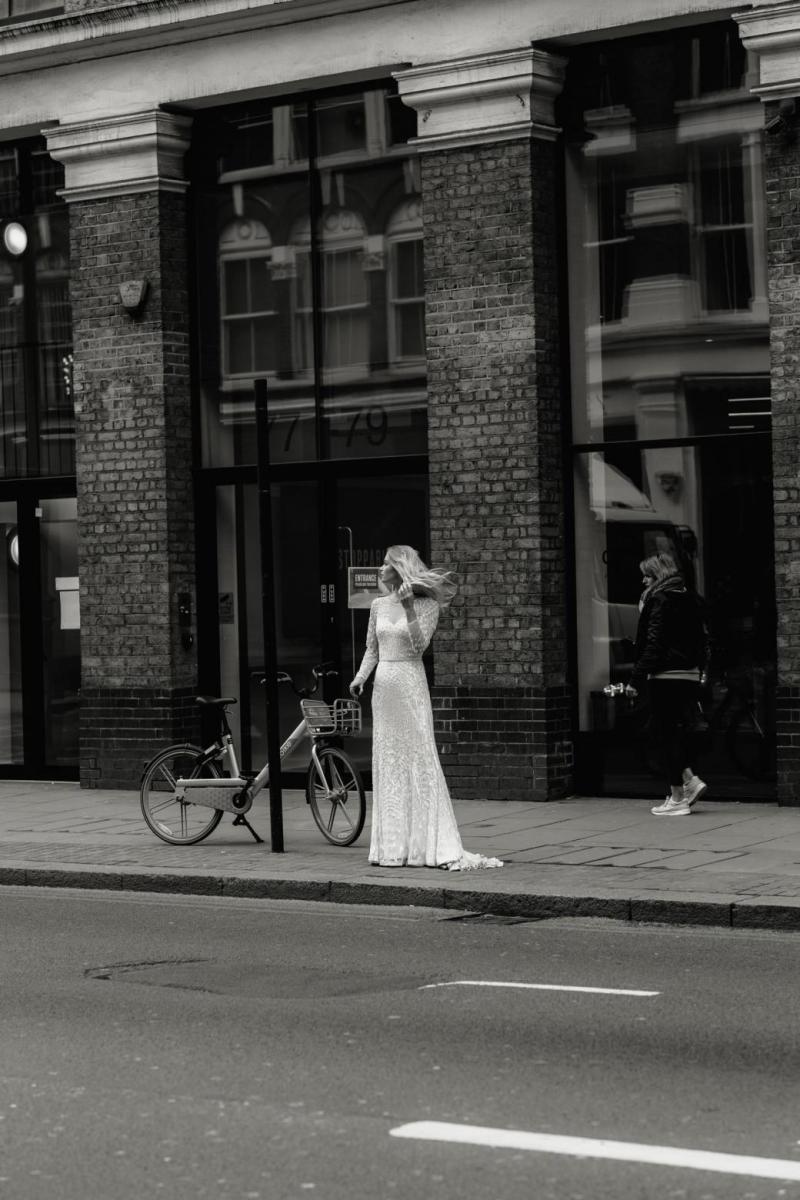 Annette
"Annette has a fabulous high neck, a little short raglan sleeve, it's one of the only wedding gowns with a sleeve of this length in the collection. The skirt is cut on the bias so she is nice and clingy. I wanted the feel to be more of a fabric rather than a heavily beaded gown. It is very delicate and very refined."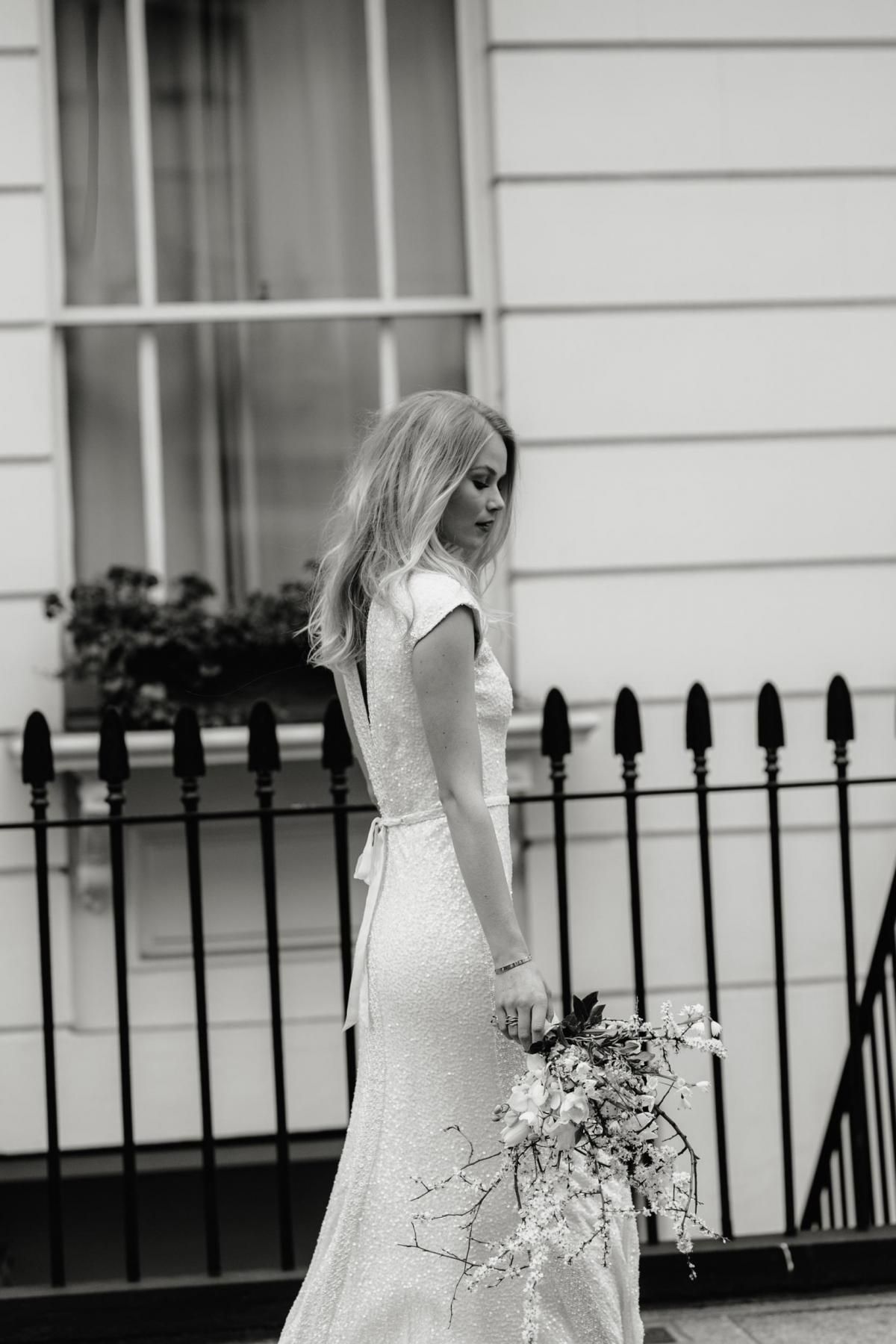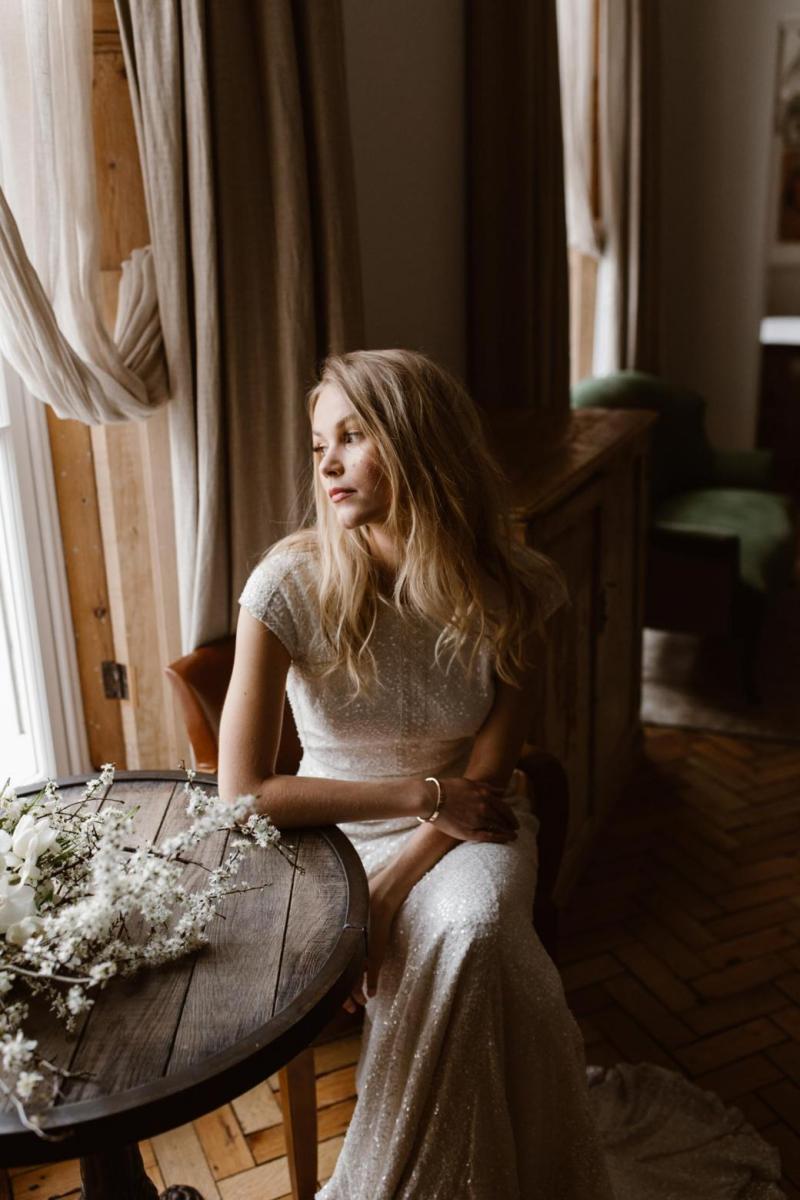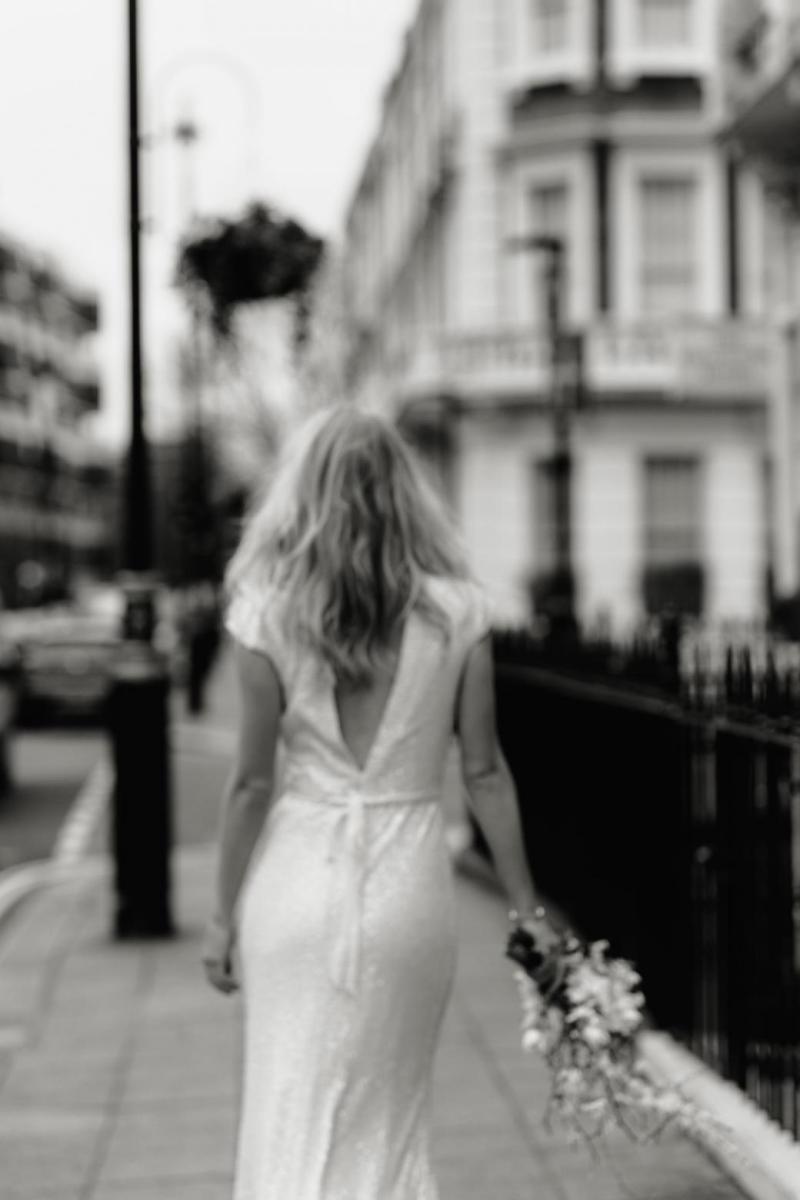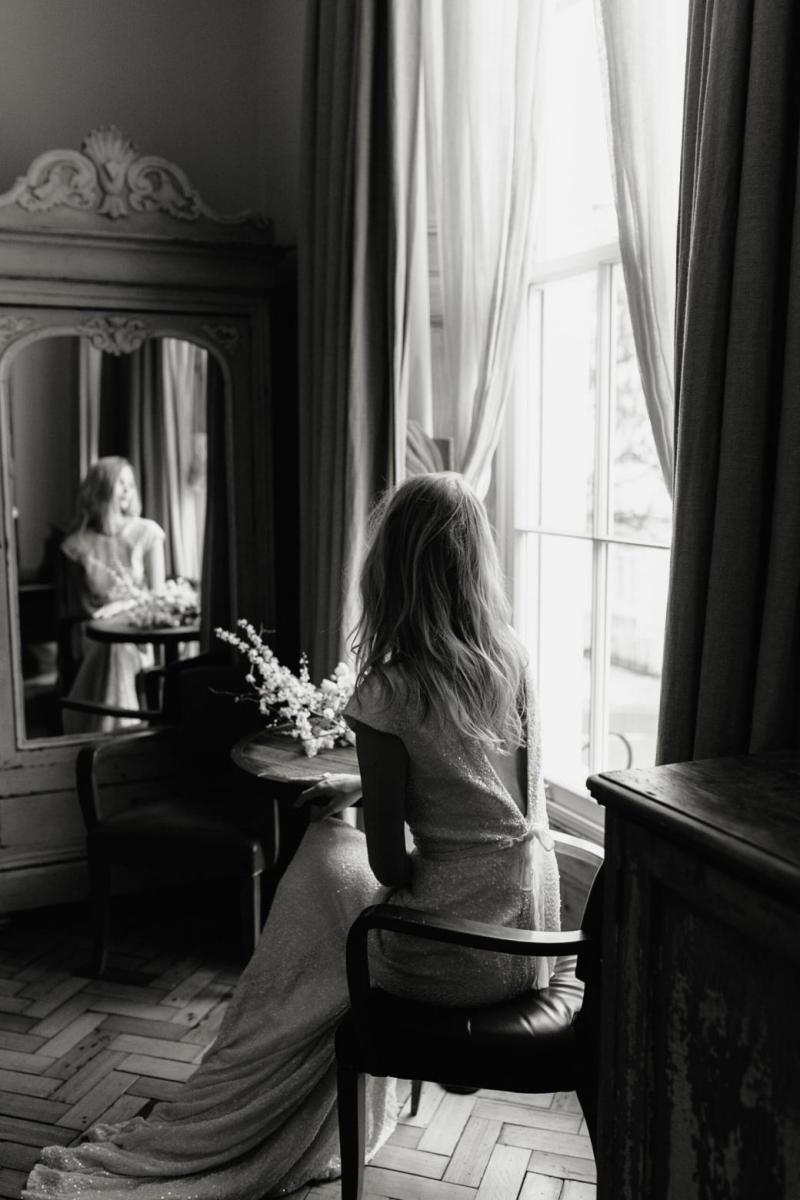 Georgina
"Georgina is cut on the bias so it is going to be very figure-hugging on the hips. The most important part of this dress is the beading. It features a 3mm beaded base with a few other textures but the most beautiful part is the heavily floral beading design – there's an awful lot of detail and texture whilst maintaining a refined sensibility. She's exquisite."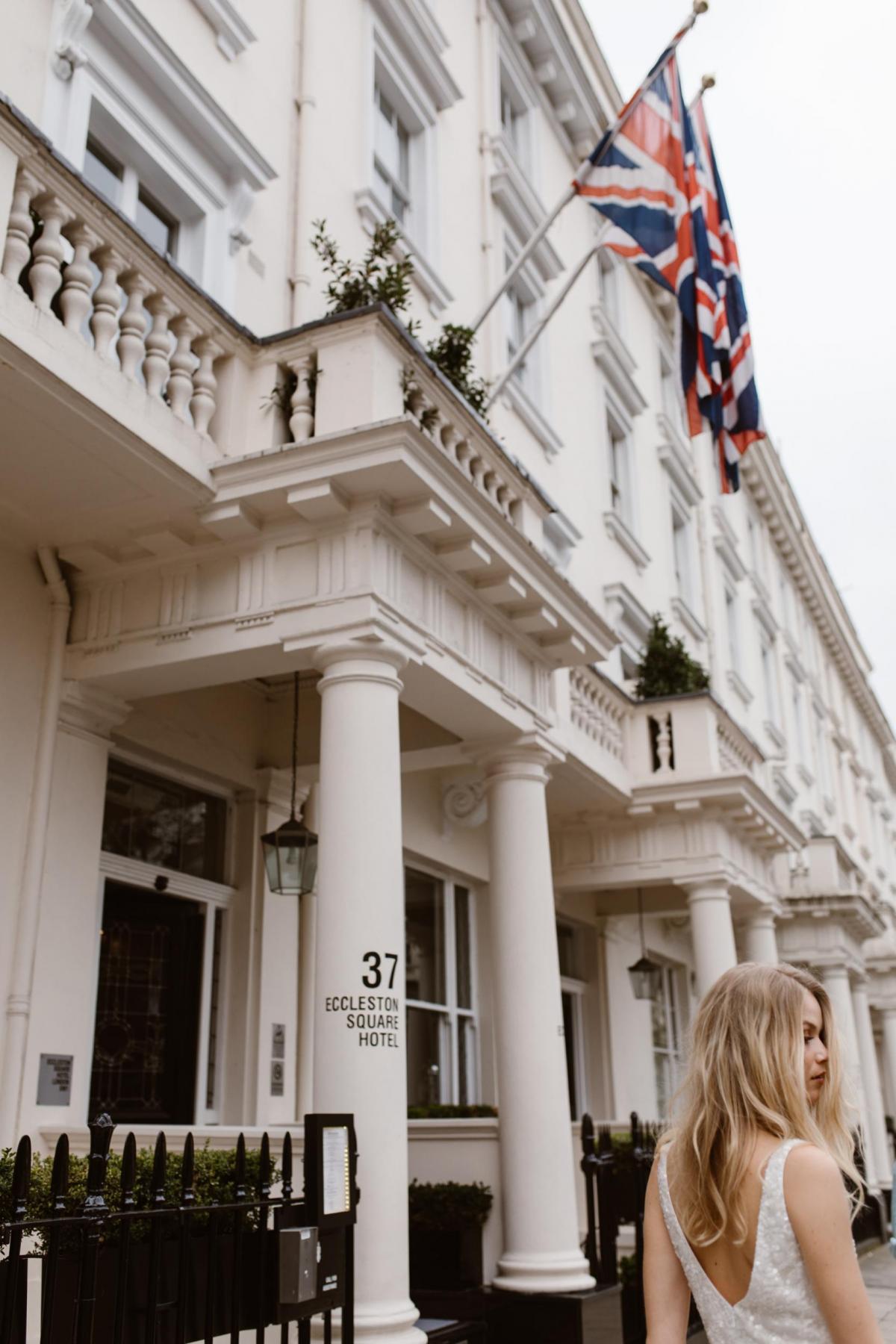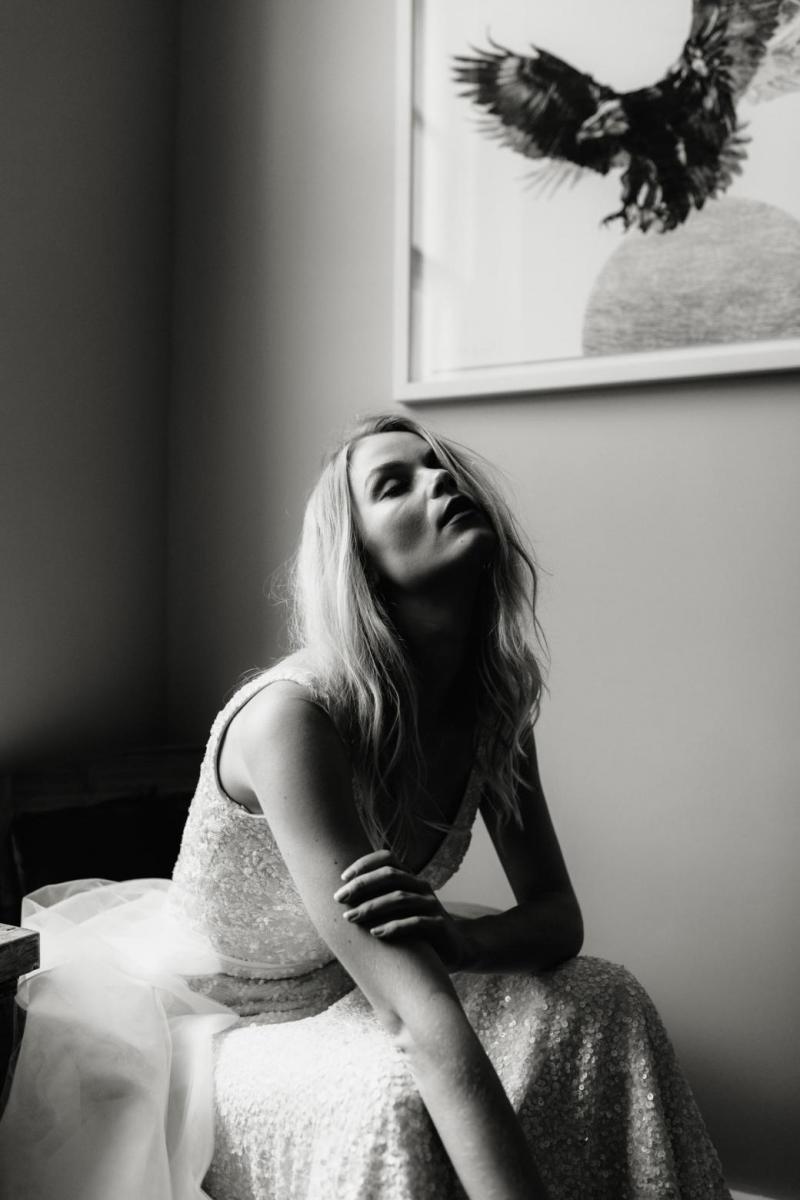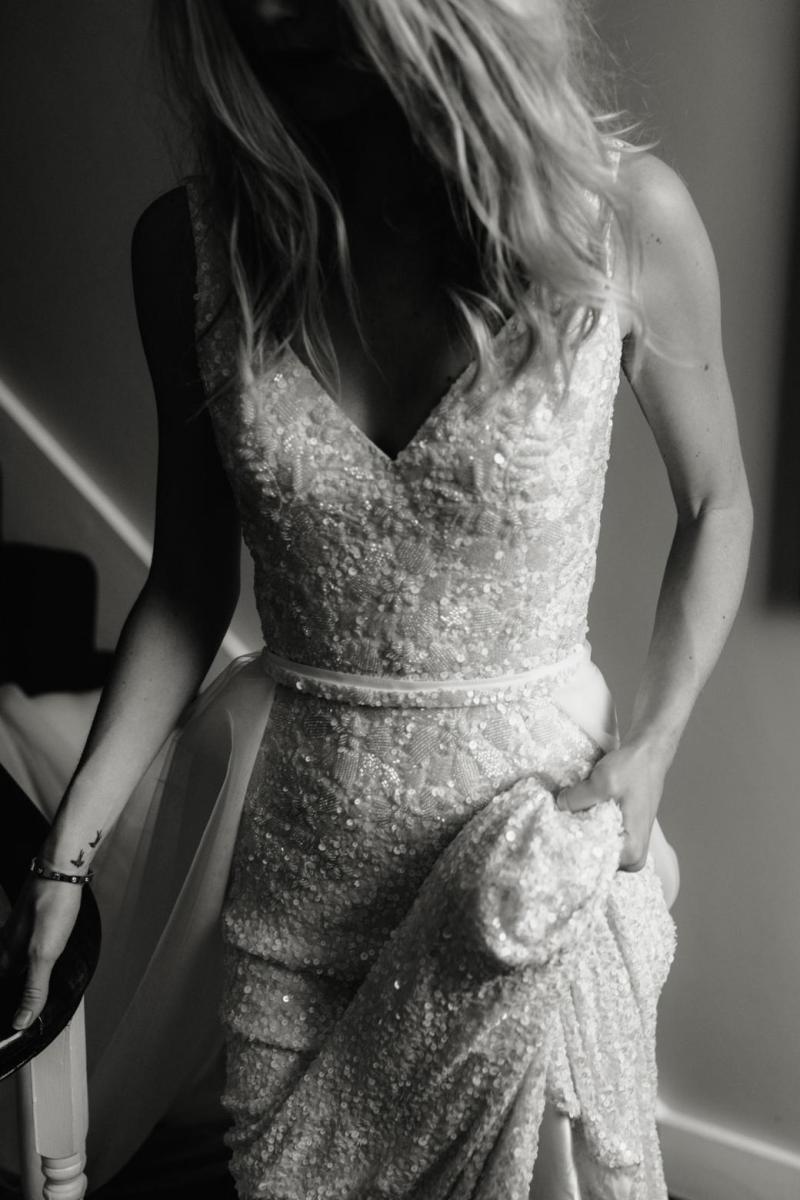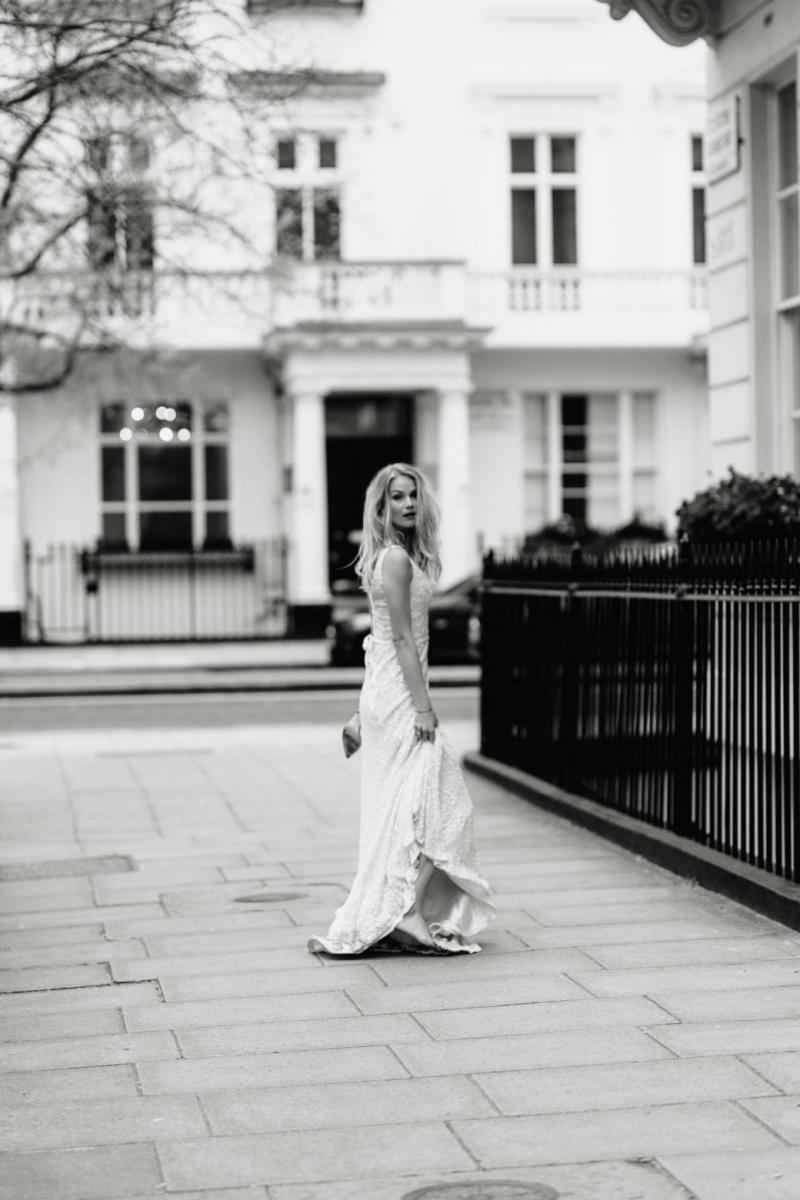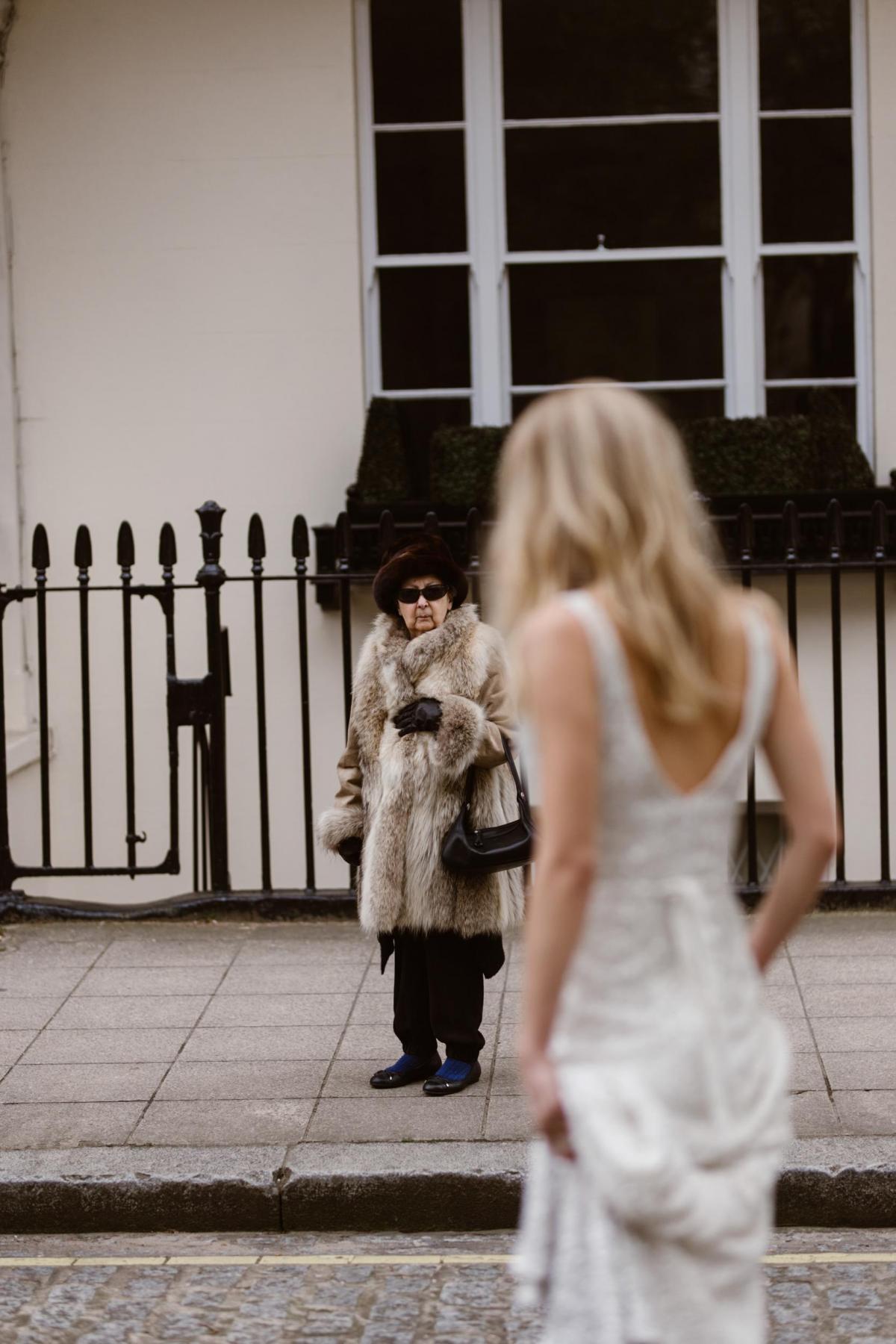 Margareta
"Margareta is one of my favourites because the beadwork is so sensational. I wanted it to feel organic, so if you imagine a very misty day or if you have a little bit of rain trickling down the window, that is how it all drops down delicately. The high classic front contrasts with a true statement back – she is cut down to the waist and sits wide – showing off the drama of the gown."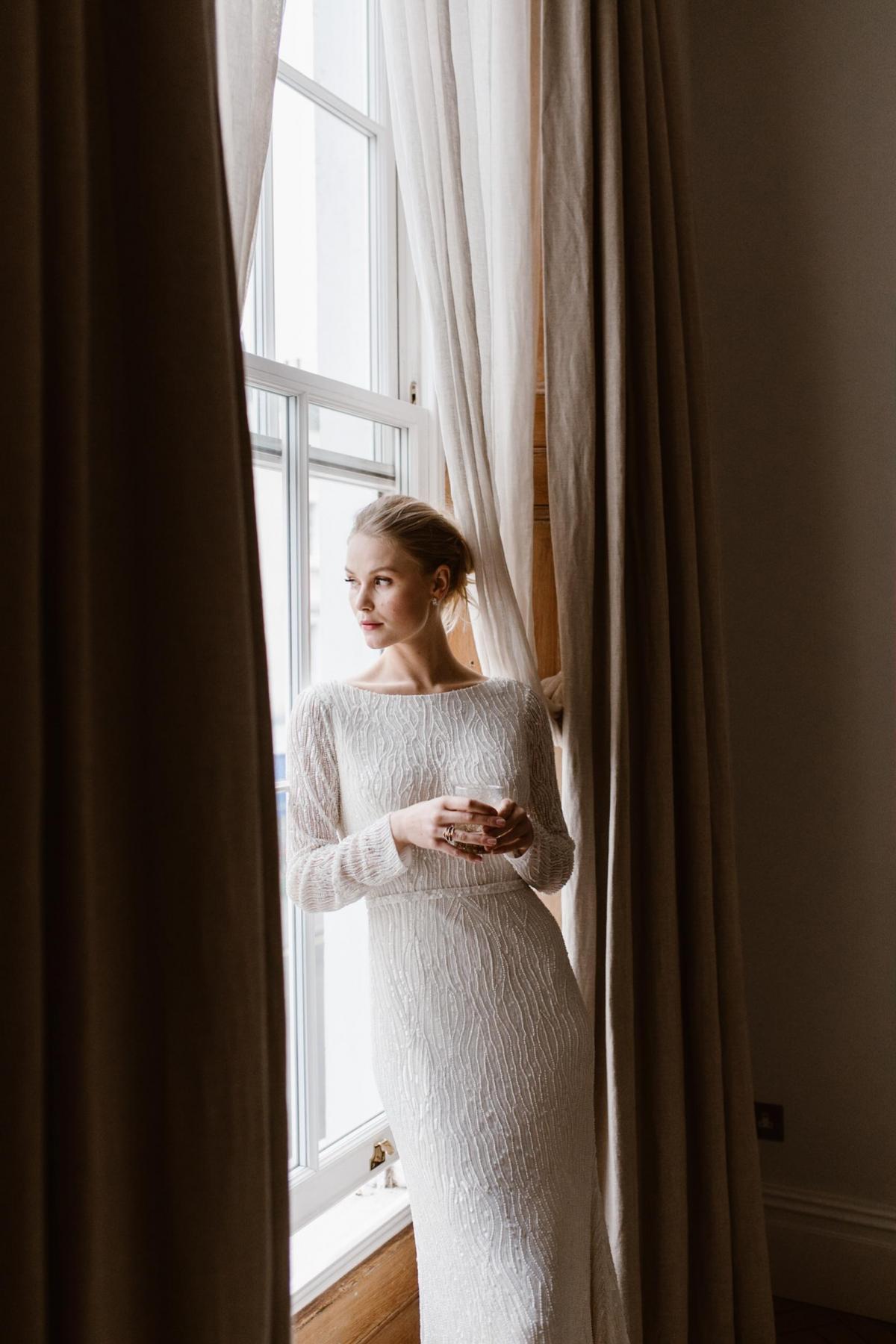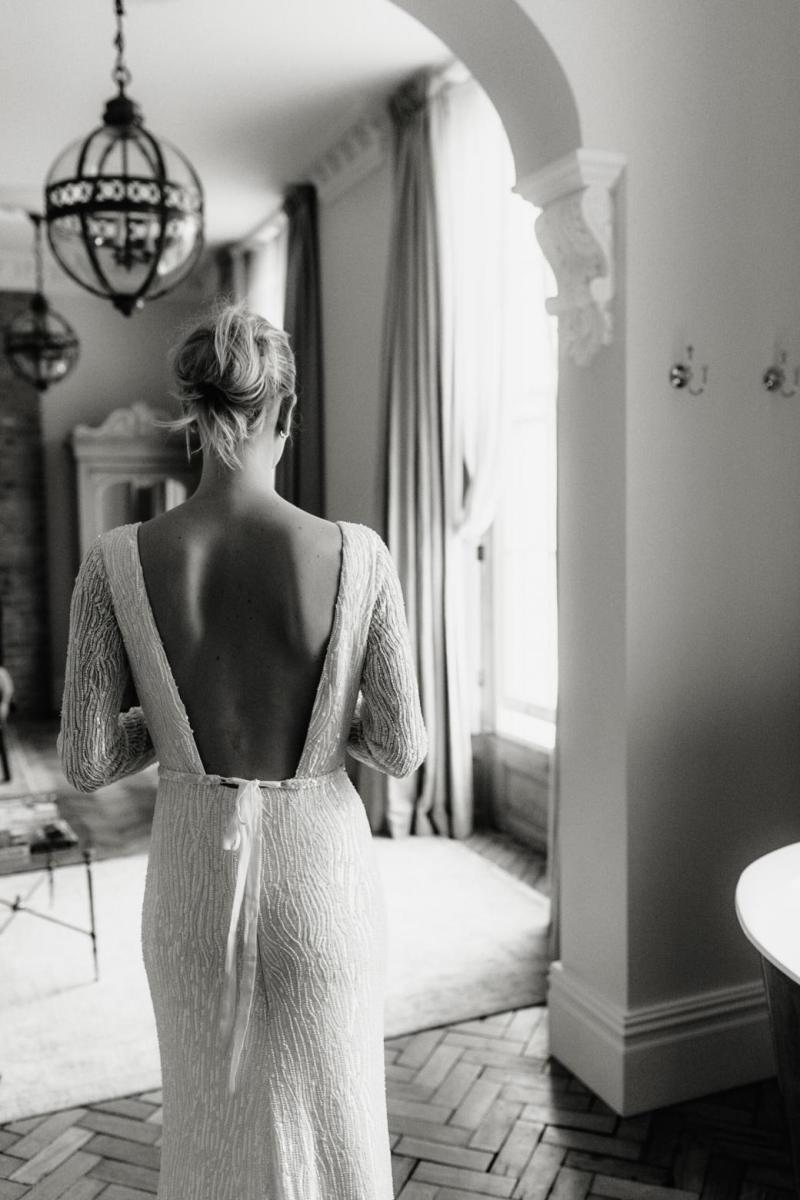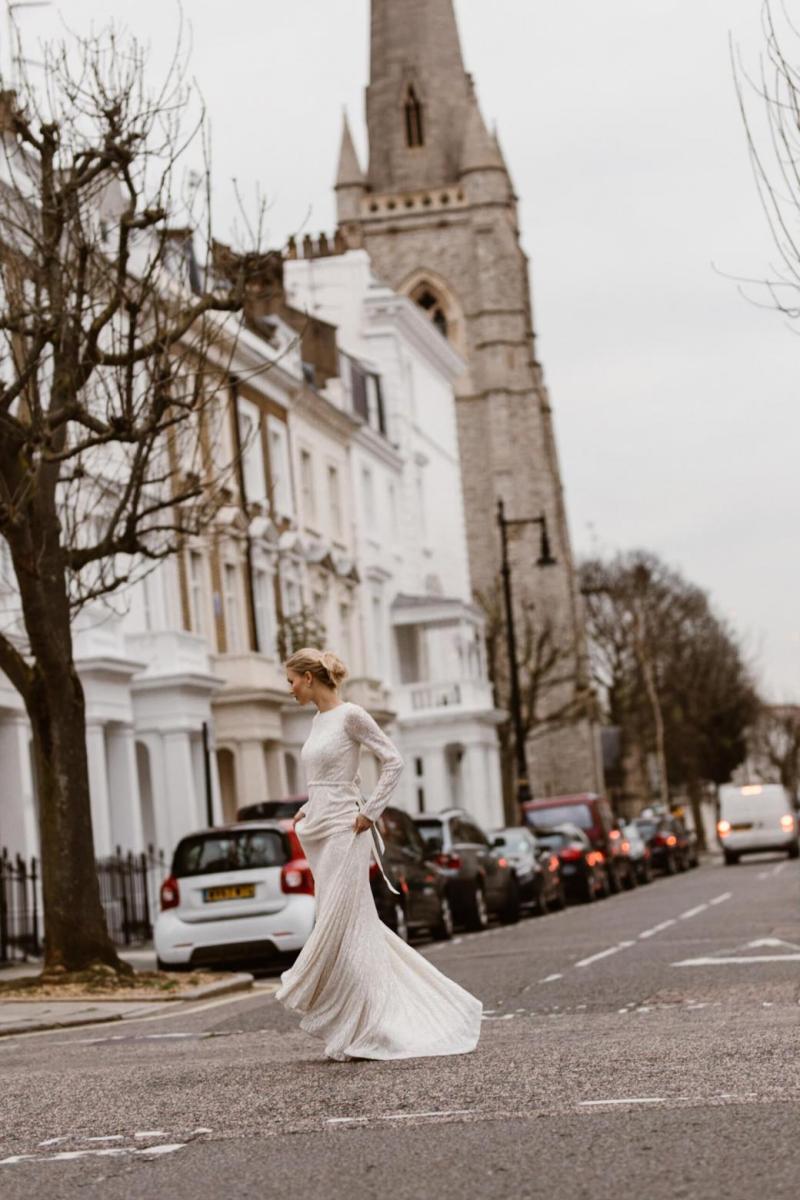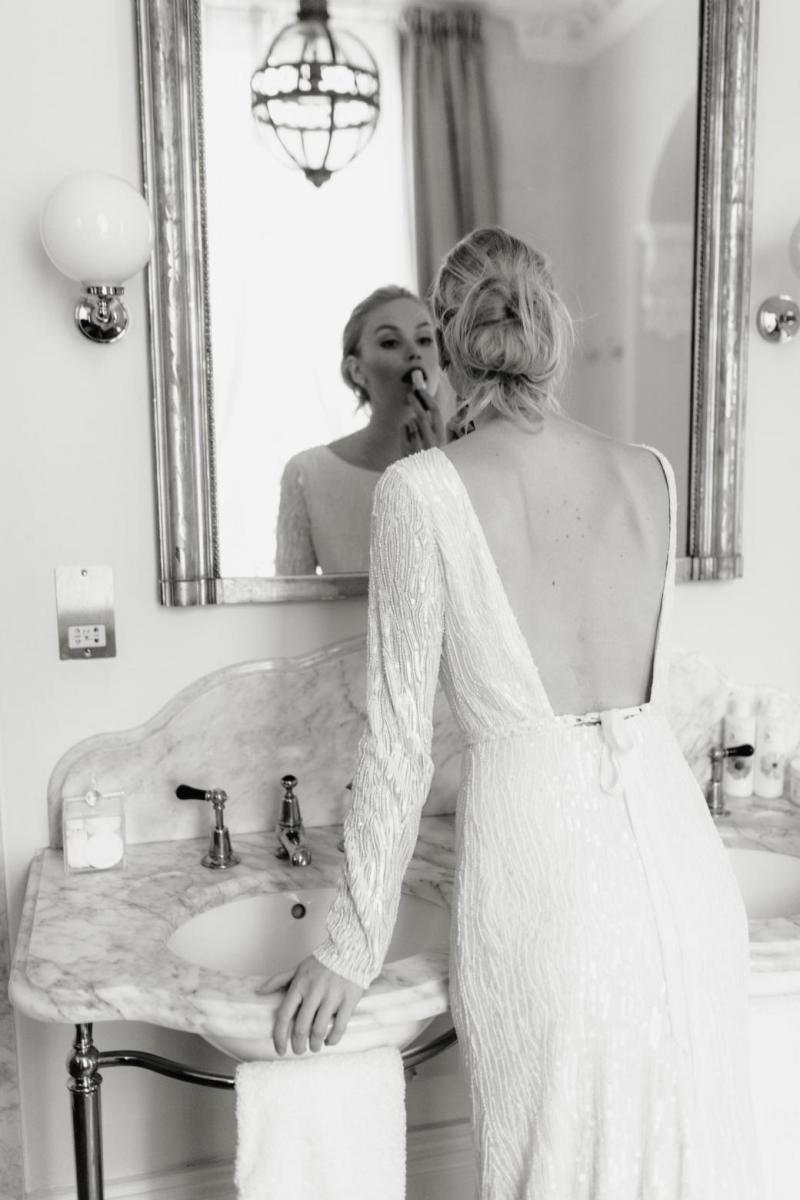 Lola
"Lola is a take on the Anya gown. When you look closely, there are different textured sequins between the bodice and the skirt. She is a chameleon – if you are a cool girl she will look cool, if you are classic, she will look classic. She absolutely melds to your personality. It's amazing to see different people try on this gown. She is very much less is more and you are going to speak volumes when you wear this dress."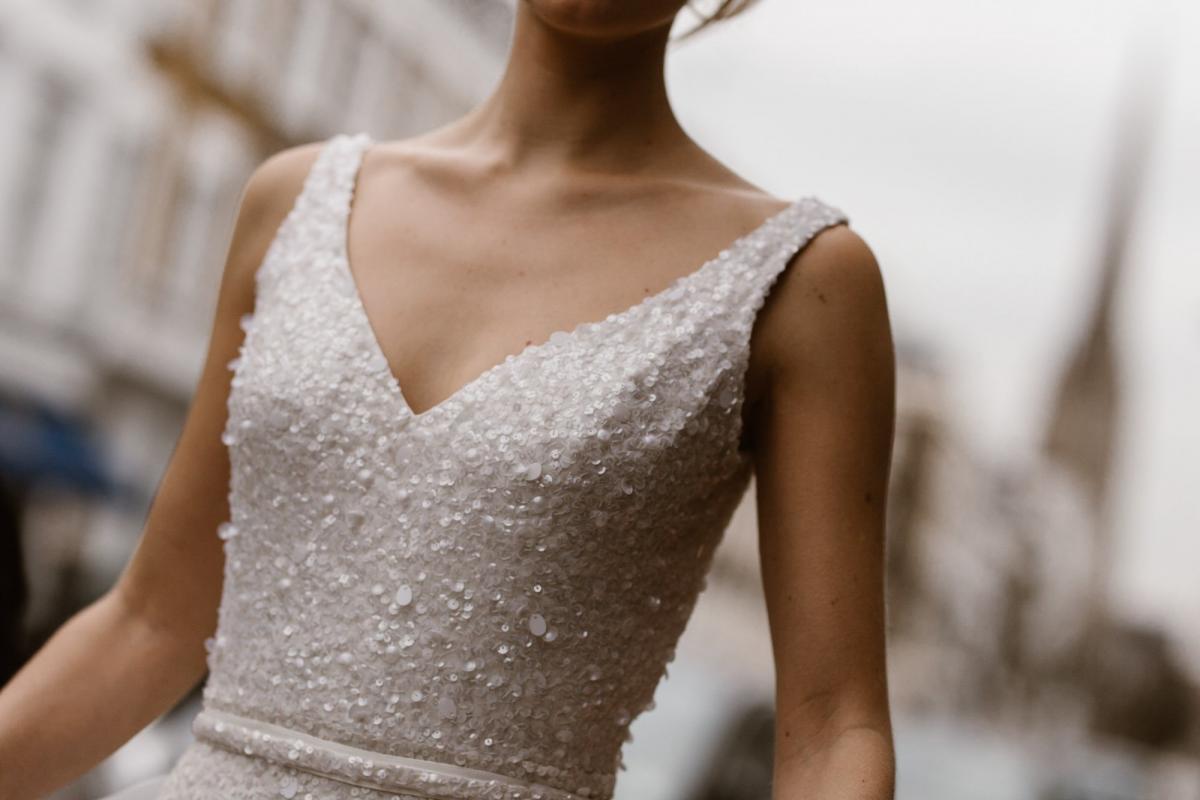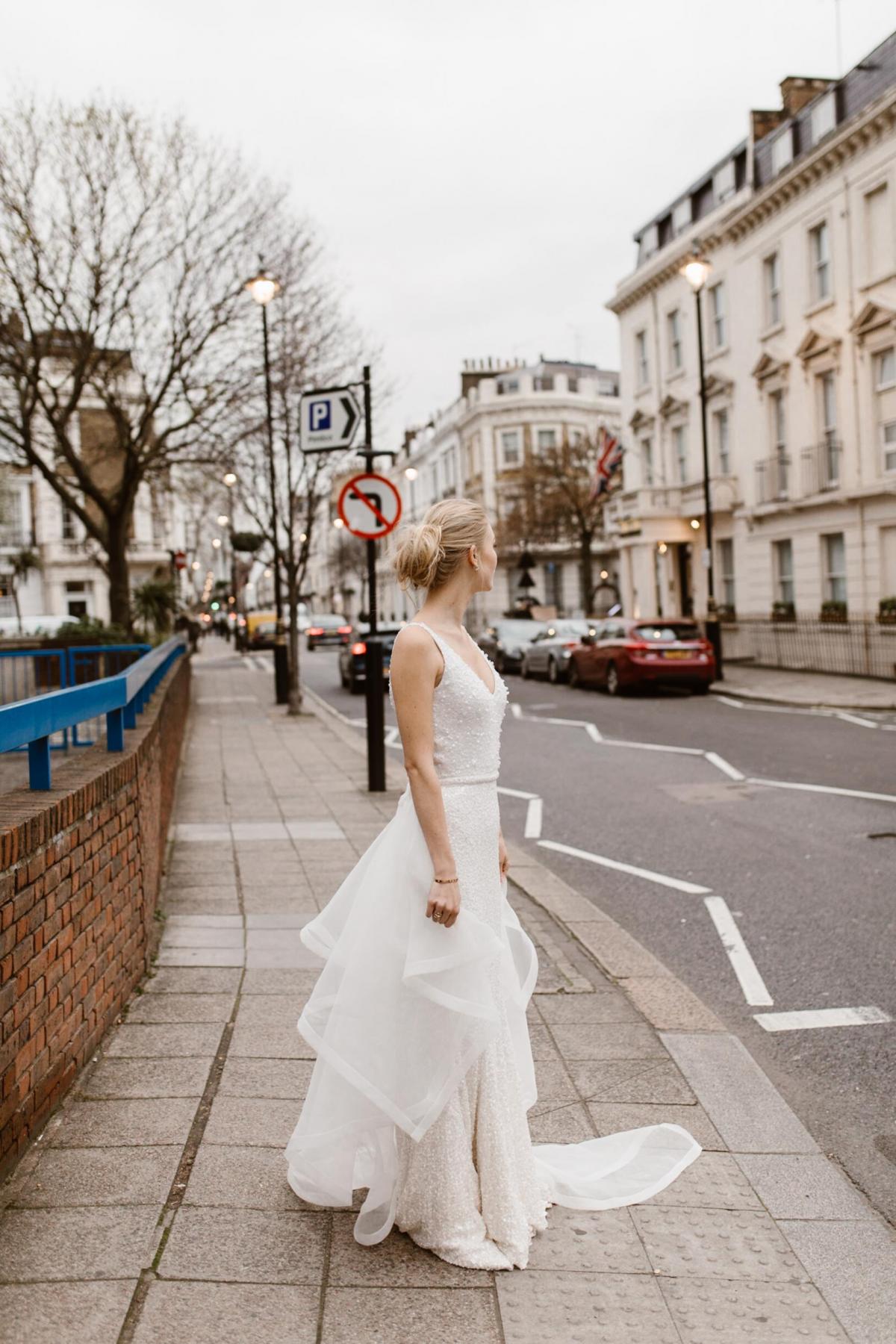 Rhiannon
"Rhiannon is inspired by feathers, flowers and a touch of scalloping. The beaded petals start from the front, quite small, and open out larger towards the hem. I've chosen really delicate sequins – so it subtlely opens up as you see the detail through it. The back is cut a fraction higher than the other gowns in this collection, high enough to wear a bra underneath or alter it lower for a dramatic back."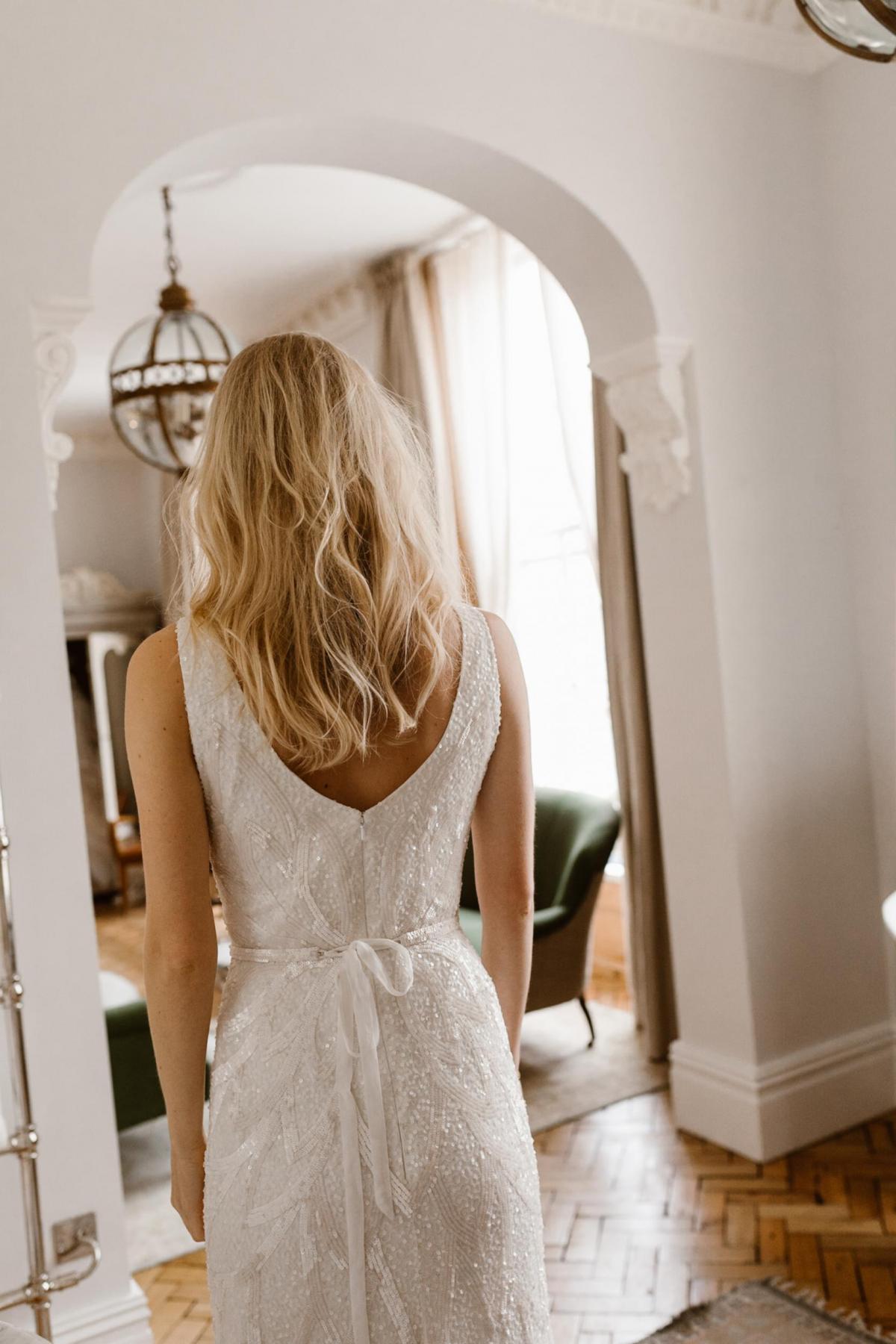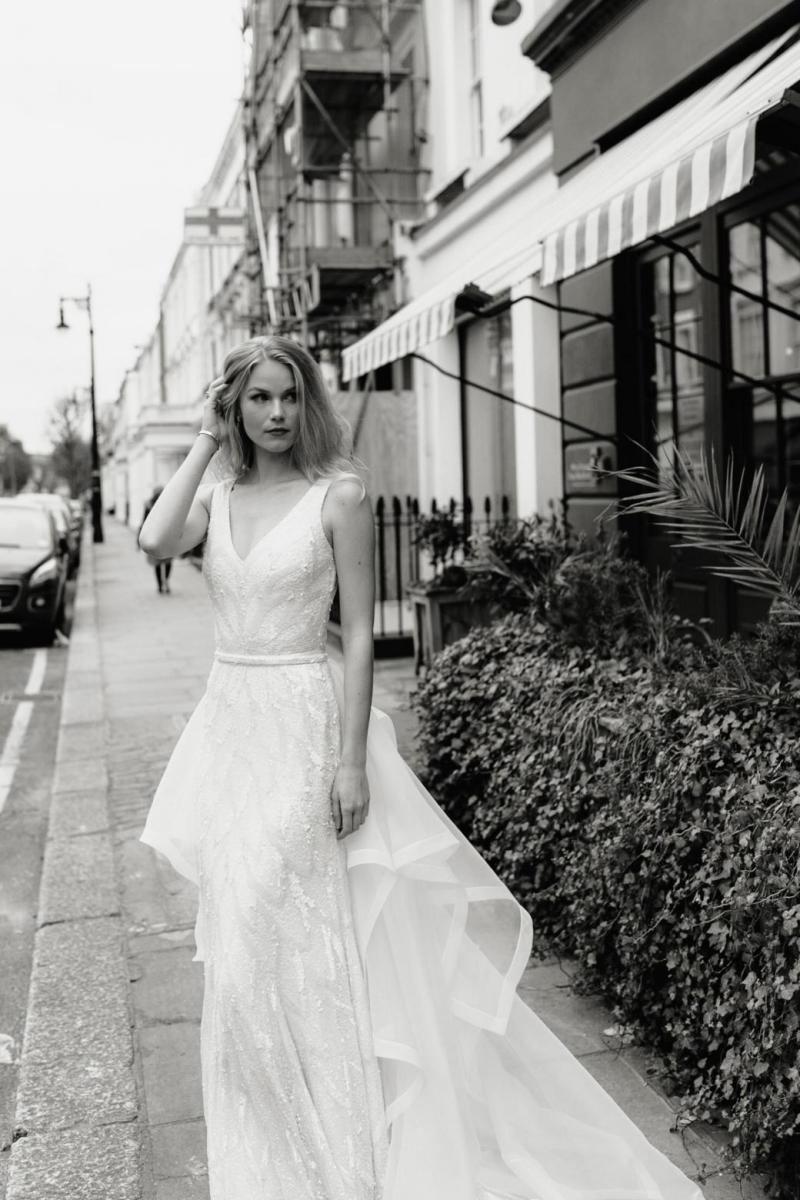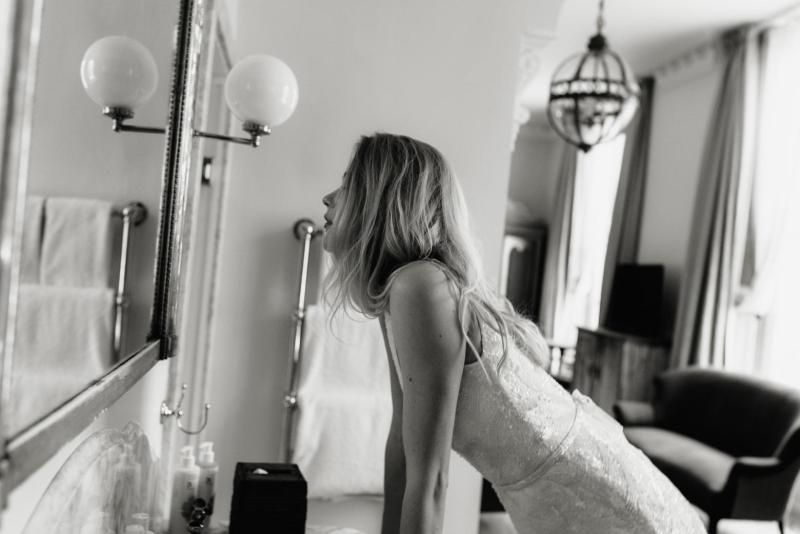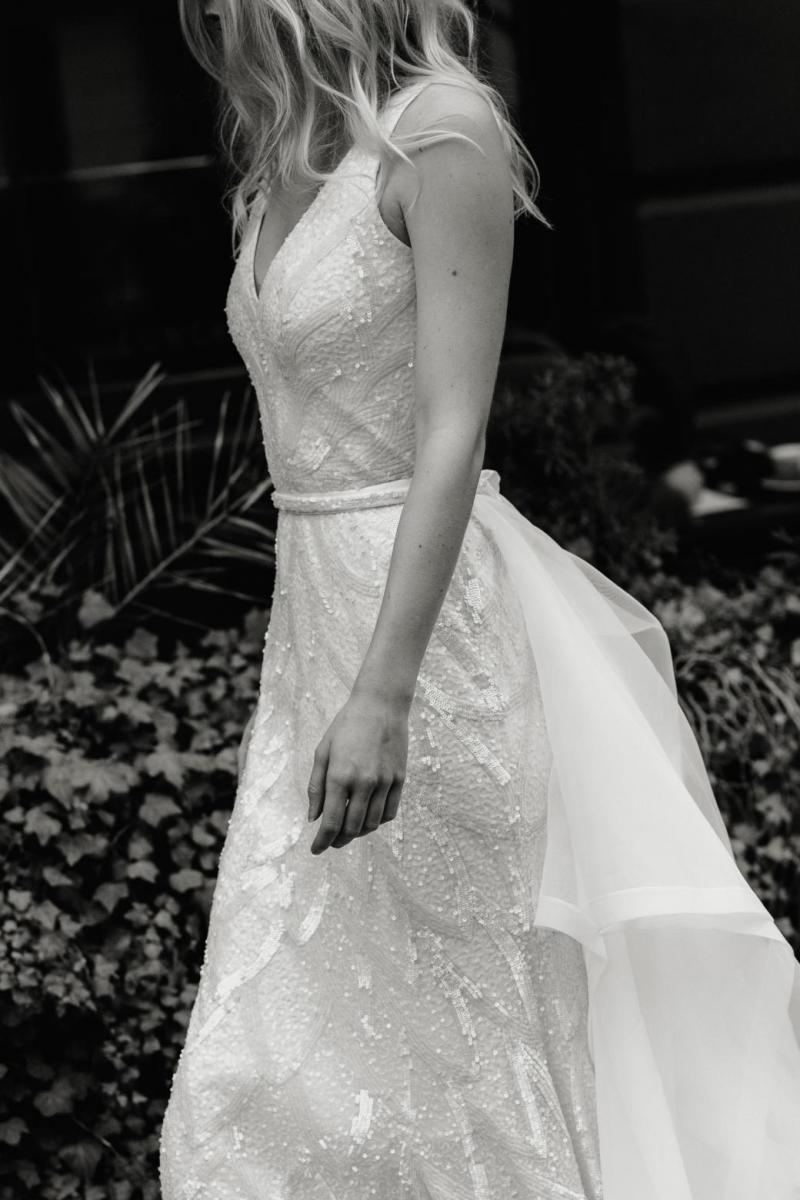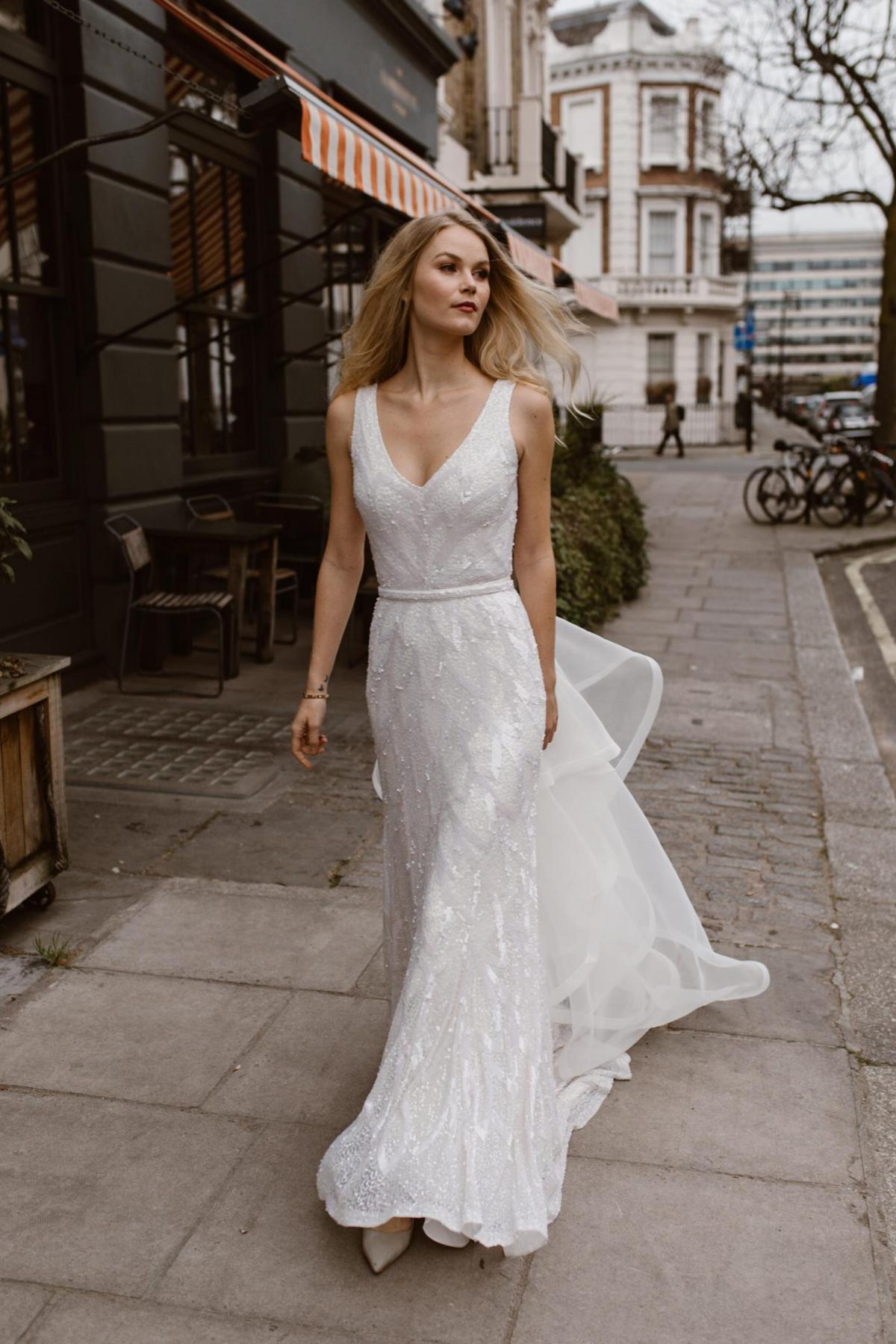 Lotus
"Lotus is fuller on the hips so instead of coming in, she flows out. Because the skirt is cut in panels, it creates fullness at the hem. If you have more of a pear shape, she looks particularly good or if you are wanting a more traditional, softer wedding gown."