Elisa & Ash's Romantic Berry Wedding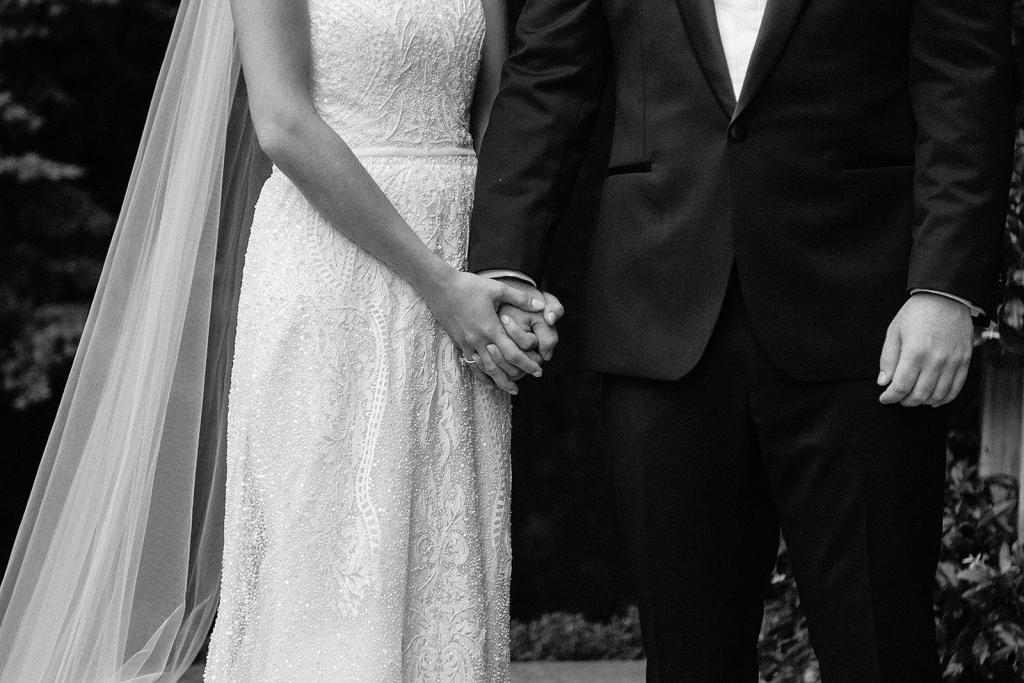 With this wedding there's just so much to love! Whether it be the beautiful couple, the stunning and delicate gown, the totally unplanned 'Dirty Dancing' moment with the bride being held up in true Patrick Swayze style by her new husband, or the fact that they had a bucket of flip-flops for guests to change into for the dance floor, we love it all!
On the proposal
Ash and Elisa have been together for 10 years after first meeting when they were both working at the same pub together, not long after finishing school. They were together for over 8 years before Ash popped the question on Saturday afternoon along Balmoral beach and up to George's Head lookout. They were sitting at the top of the lookout, watching all the boats go by when Ash told Elisa to put on his jacket as it was a little bit chilly. When Elisa threw the jacket over her shoulders, she could feel something heavy in the pocket and when she looked inside the pocket, to her utter surprise, she found a ring box with the most beautiful diamond in there. "After getting on one knee and popping the questions, Ash was keen to get back in time for the Wallabies match that was about to start. We spent the evening drinking champagne and watching the rugby!"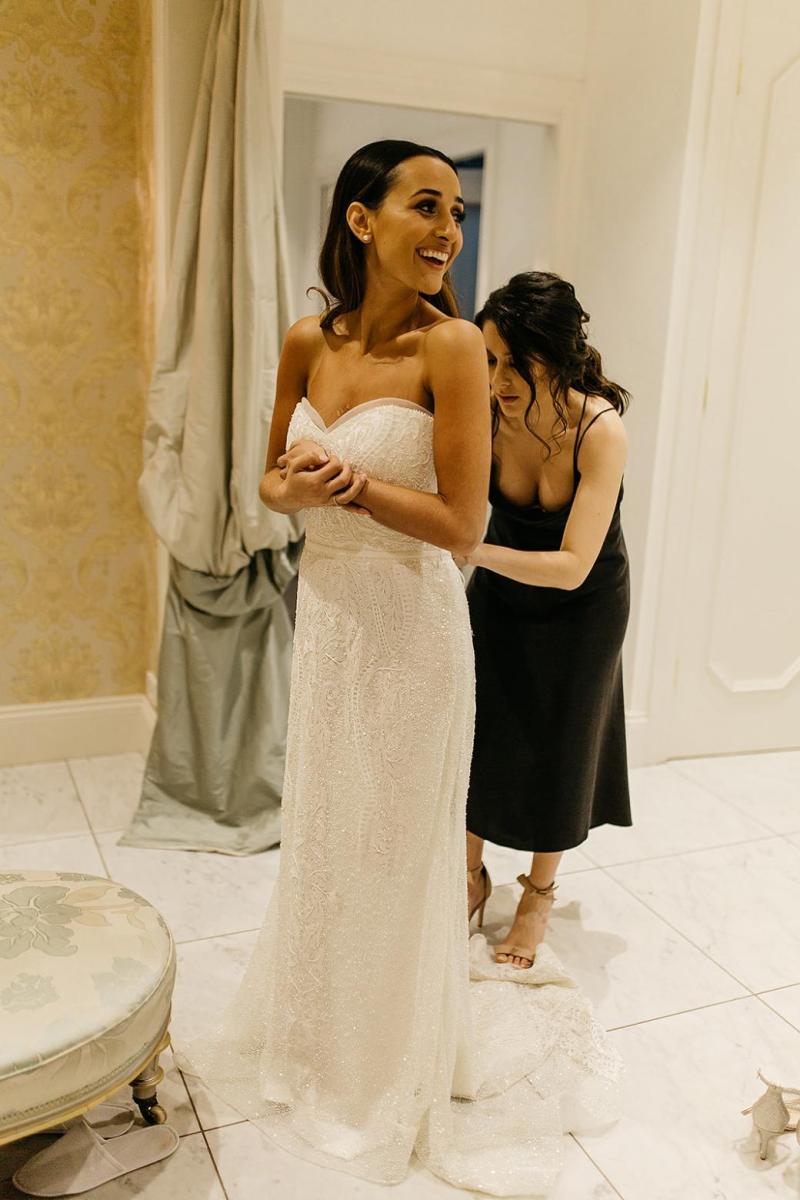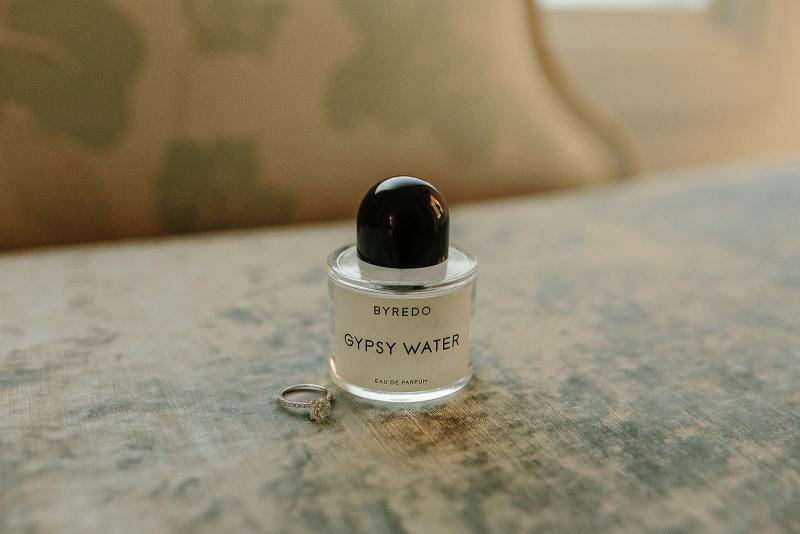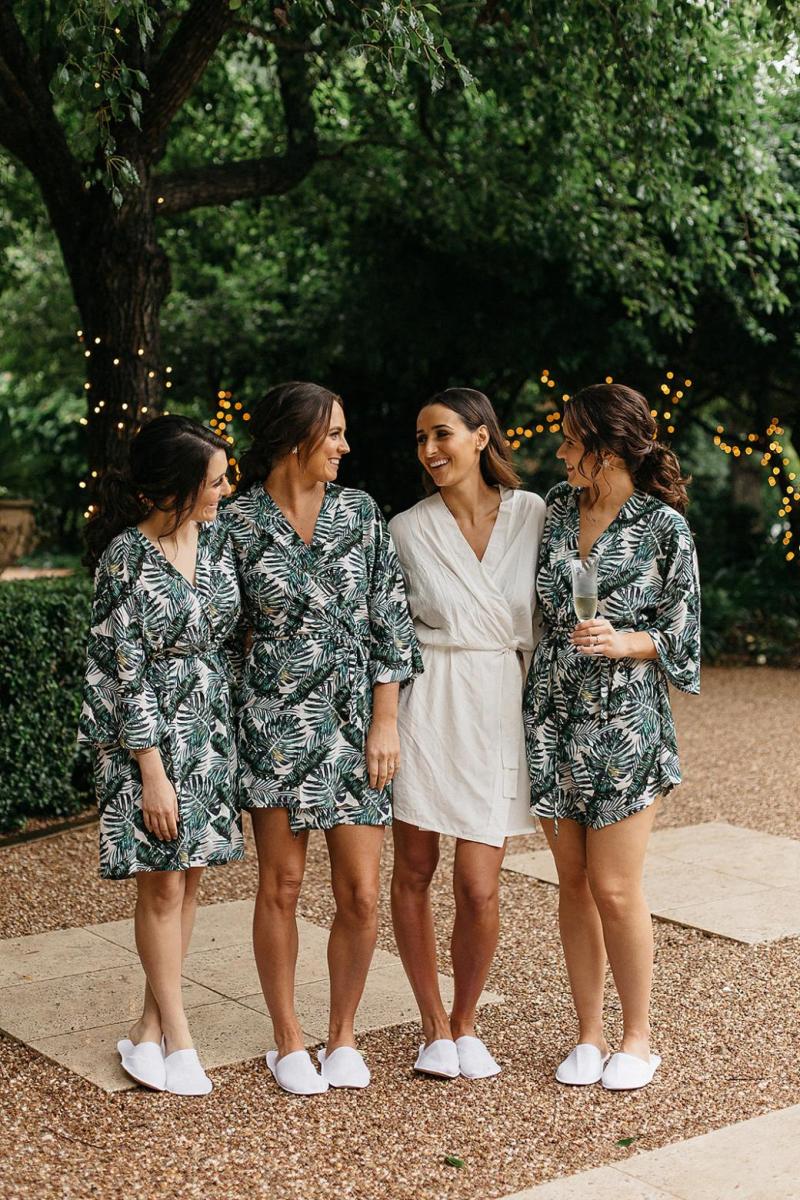 On the venue
Jaspers in Berry is actually the only venue the couple went to look at but after finding it online and then getting the chance to visit it on a weekend down south for a friend's wedding, they knew they could stop their venue search. "It is the perfect venue for any couple looking for a one stop shop – they look after everything for you from the cake to the flowers, including accommodation for close family and friends that evening. The food was also fantastic, and guests are still talking about it to this day!"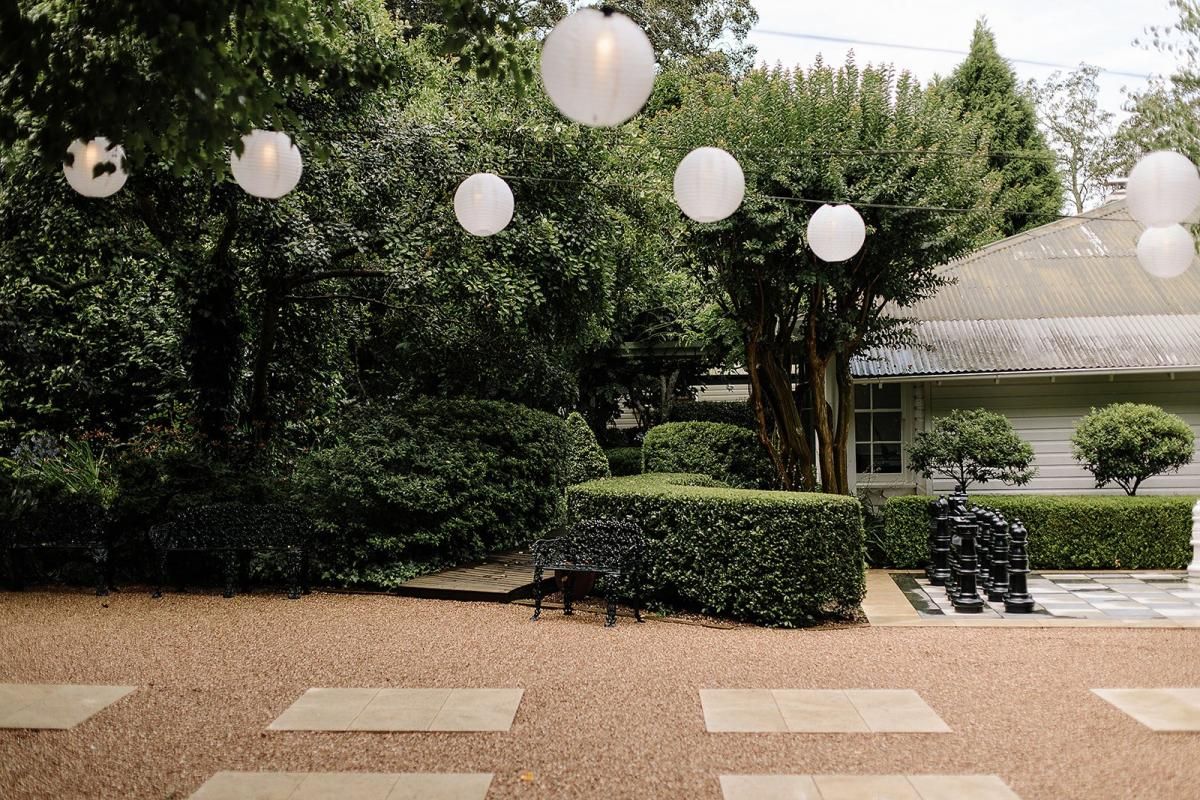 All the styling details
The last thing that Elisa and Ash wanted to do was over style their beautiful venue and they wanted to stay true to the style the venue had already created. "Jaspers is the perfect blend of country meets classic glam! We kept our touches simple and went with a very classic black and white theme for our invitations, place settings, menus, etc."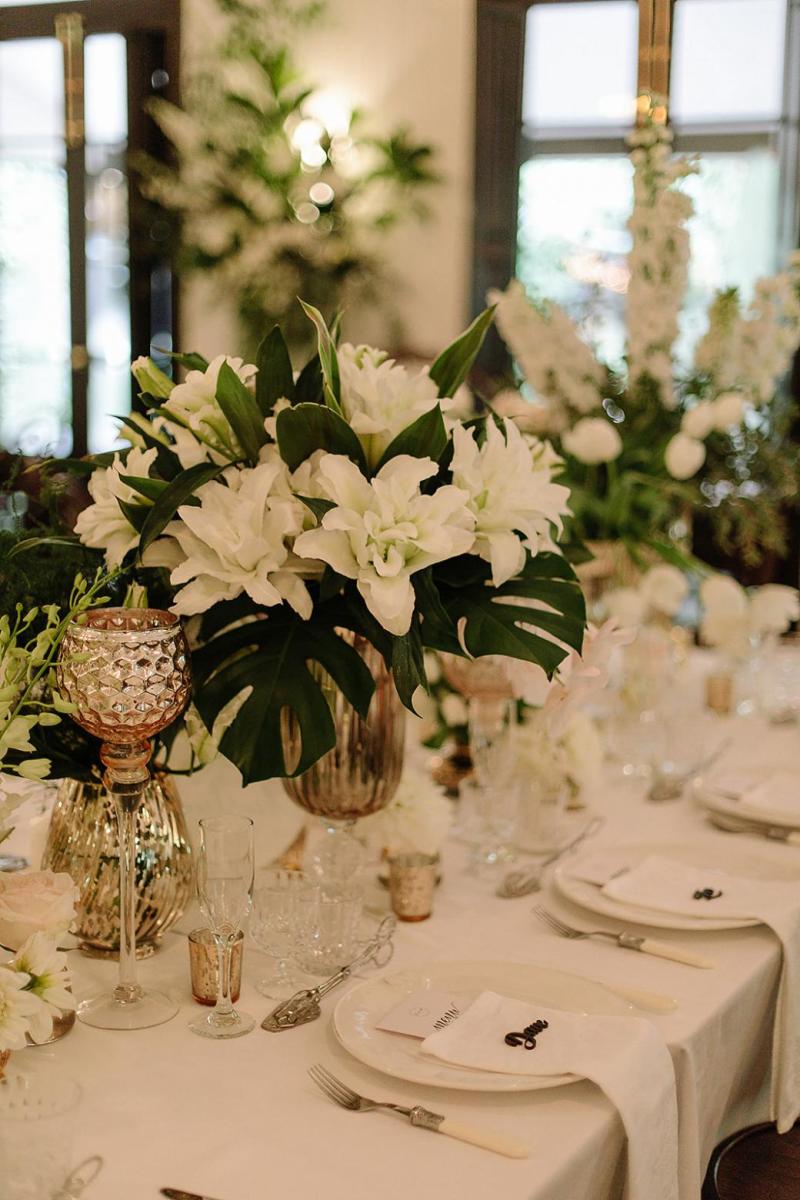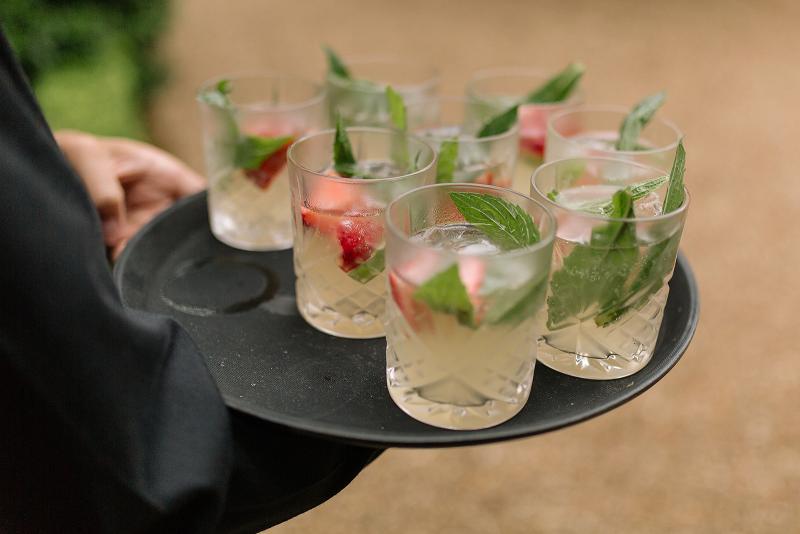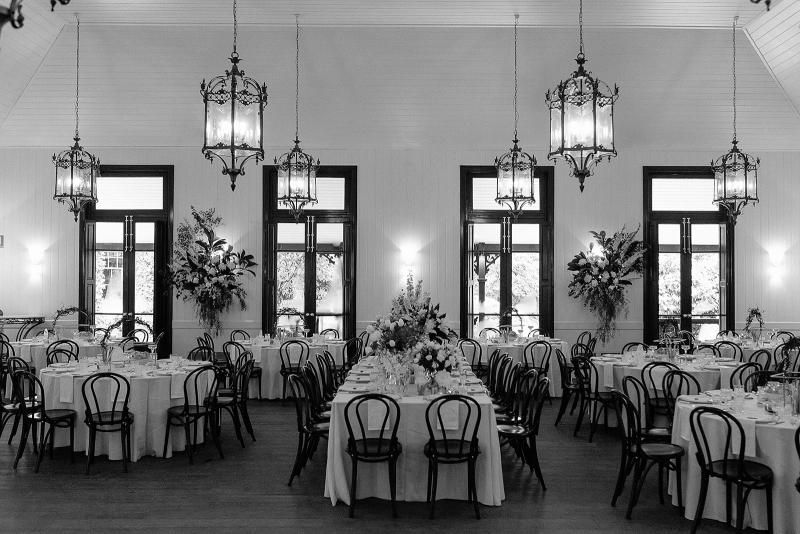 The Dress
Elisa had gone to a couple of boutiques prior to visiting KWH and hadn't had the best experiences. Her sister, who got married a few months before her, had recently gone to KWH with some friends to try on some gowns and recommended that they visit the Sydney boutique. Elisa tried on several gowns that day but as soon as she put on the 'Carrie' gown from our Limited Edition BESPOKE collection, she knew there was just something about it, it just felt right. "My feelings were confirmed when I stepped out to show my family – their reaction was priceless! The quality of the Carrie gown was far superior to anything else I came across."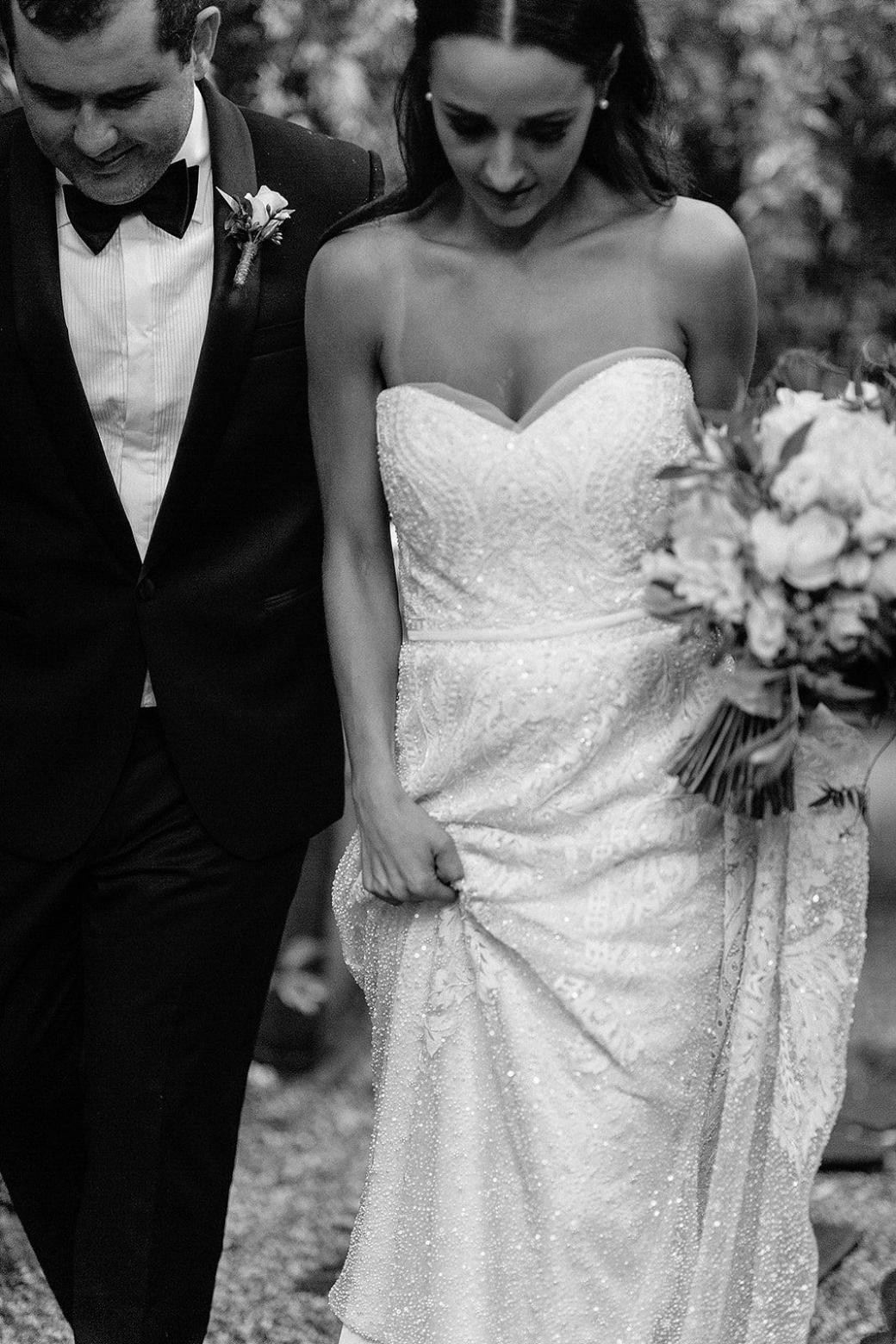 Accessorising
Wearing her sister's veil as her 'something borrowed,' a pair of Sam Edelman heels in just the right heel height, and a simple pair of pearl earrings, Elisa's bridal look was perfectly understated and chic.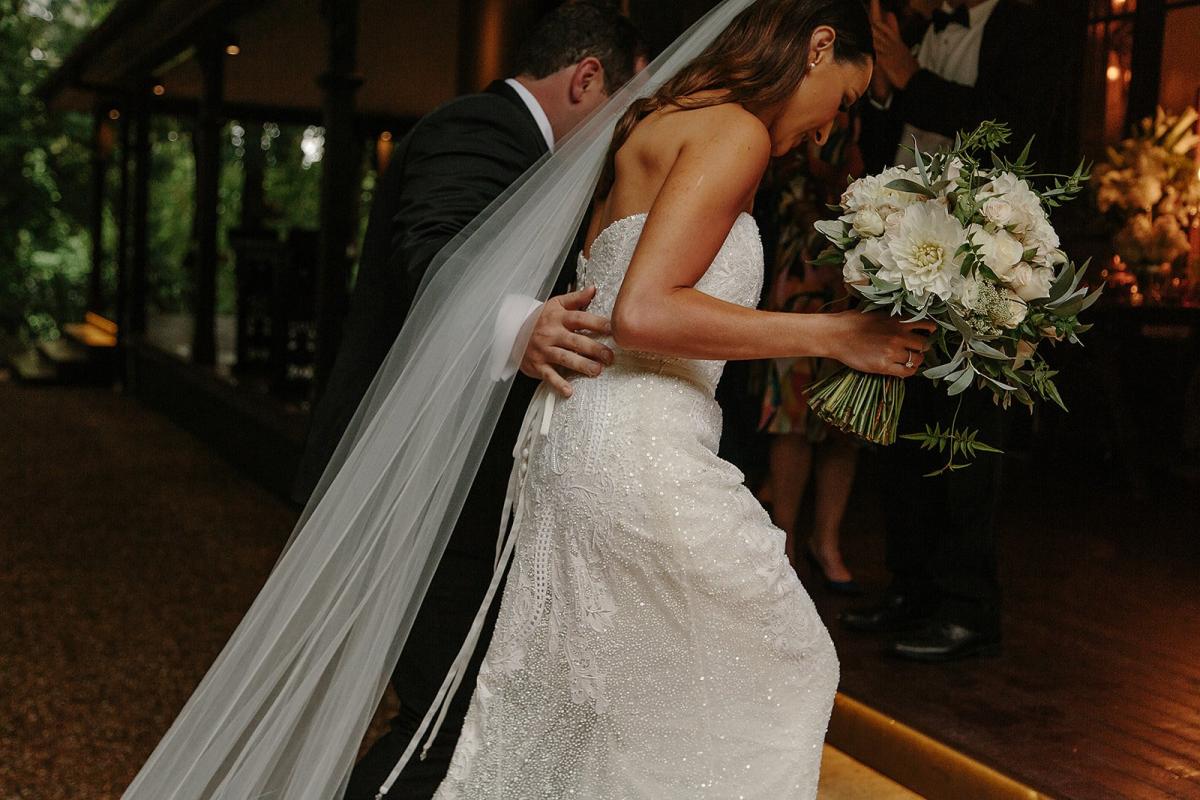 Gown hunting tips
"Give yourself the time to try different styles and stores to see what it is you like. Once you find something, go with your gut feeling!"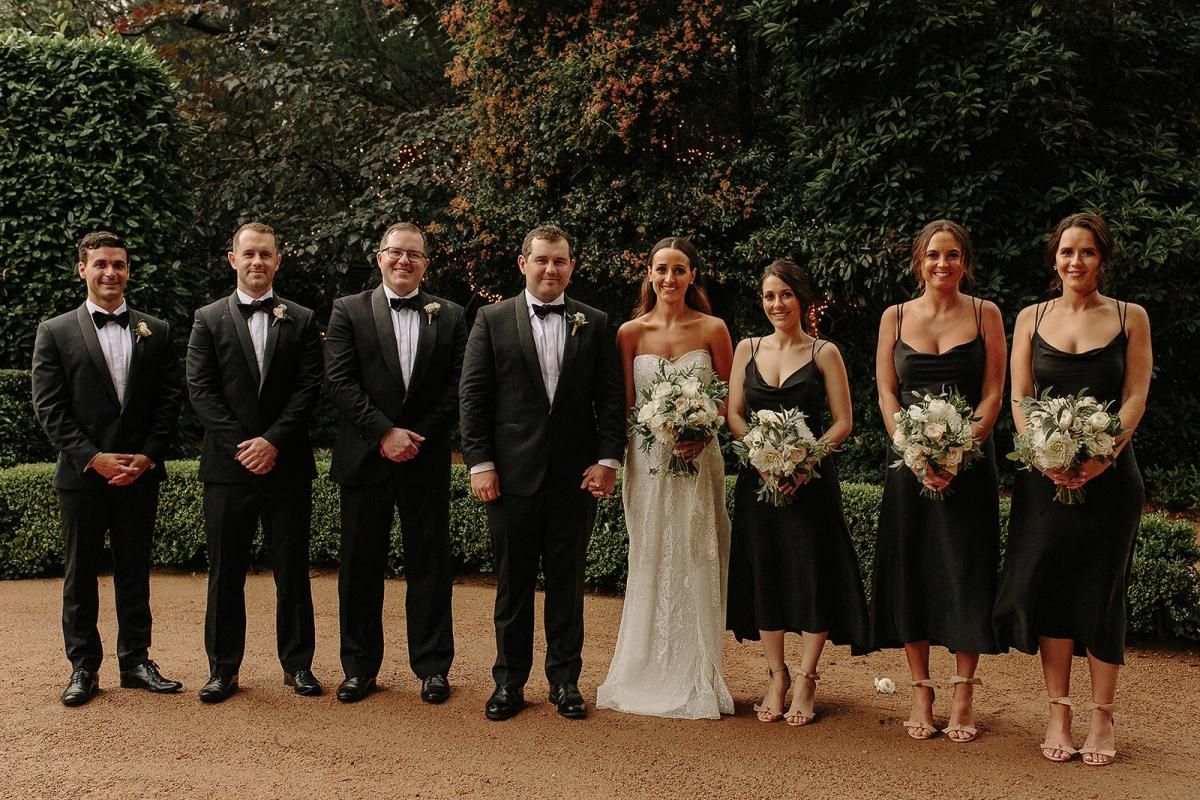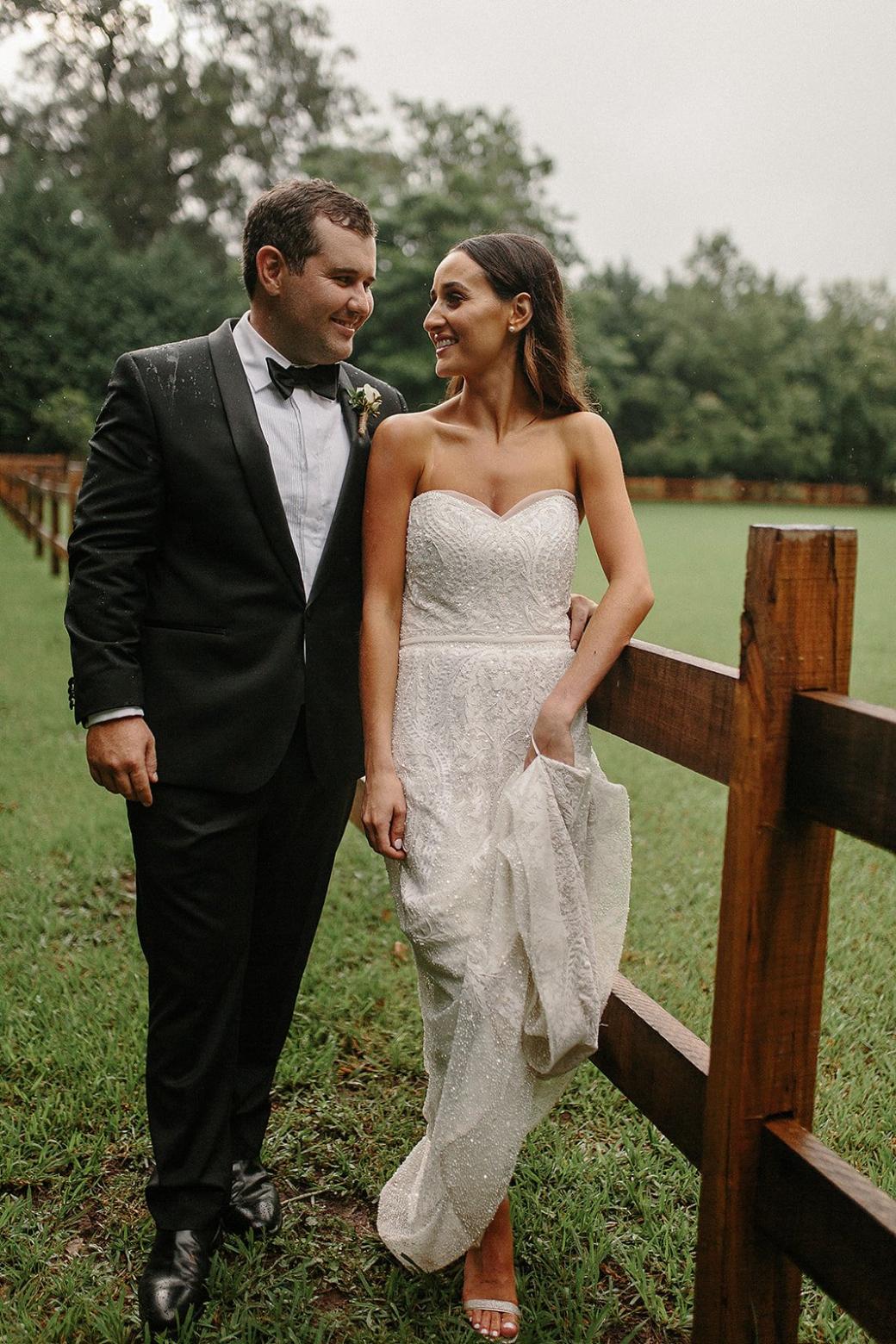 What does love mean to you?
"Love isn't about grand gestures, but more so about the little things – the day-to-day moments that happen when no one else is watching."