Stephanie & Tom's Queenstown Elopement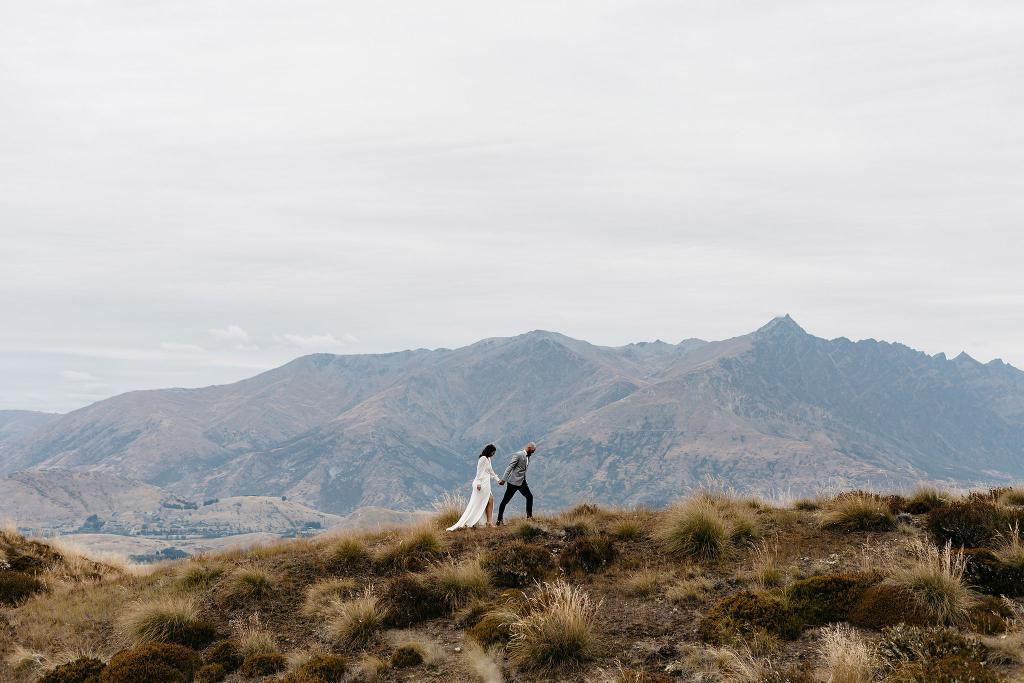 This stunning couple wanted their wedding to be a true reflection of the love that they have for each other, which they describe as "simple, easy and relaxing" so it made perfect sense for a romantic and intimate elopement tucked away in mountains of picturesque Queenstown. Congratulations Stephanie and Tom!
On the proposal
One night Stephanie arrived home from work and the couple's Staffy, Nigel was waiting at the door for her like every other night. But that night he had a box tied to his collar. Stephanie didn't notice the box, but she did notice the camera that Tom had set up, and wondered what he was up to. Stephanie then noticed the box and by this time Tom was already on one knee. "It was one of the best days, and was very funny and unique!"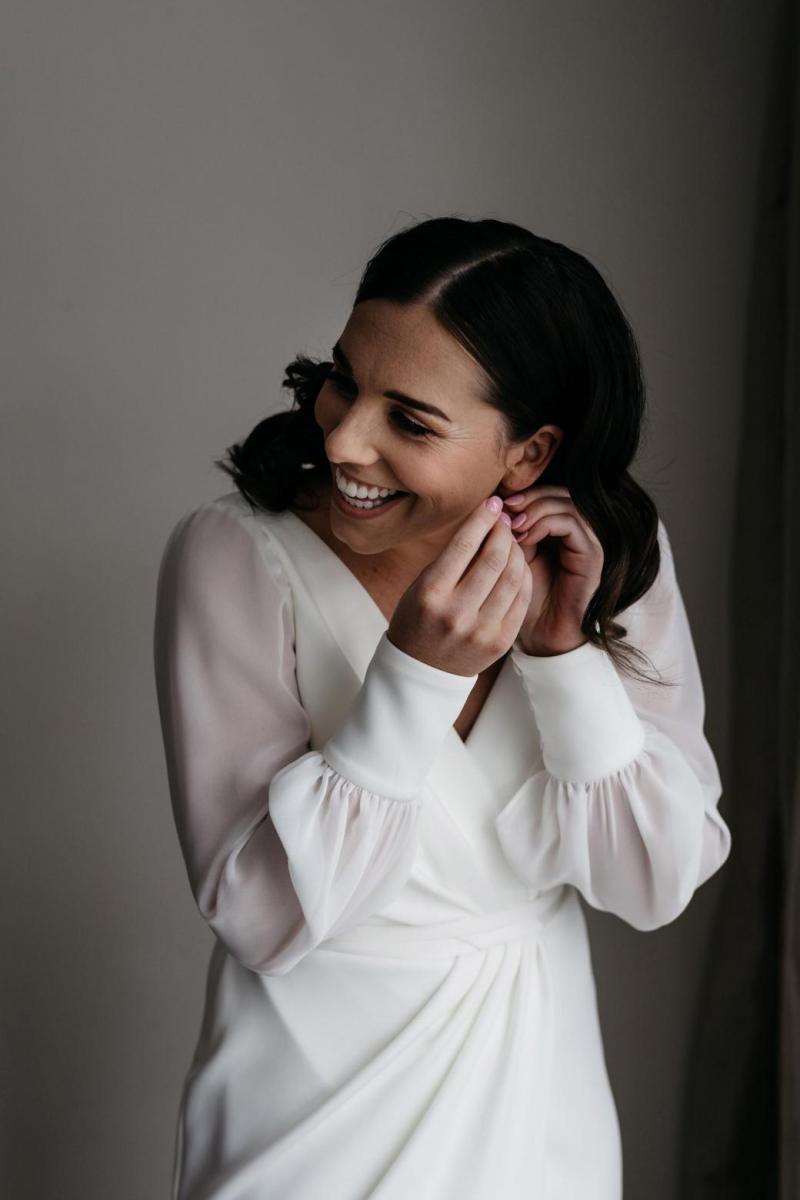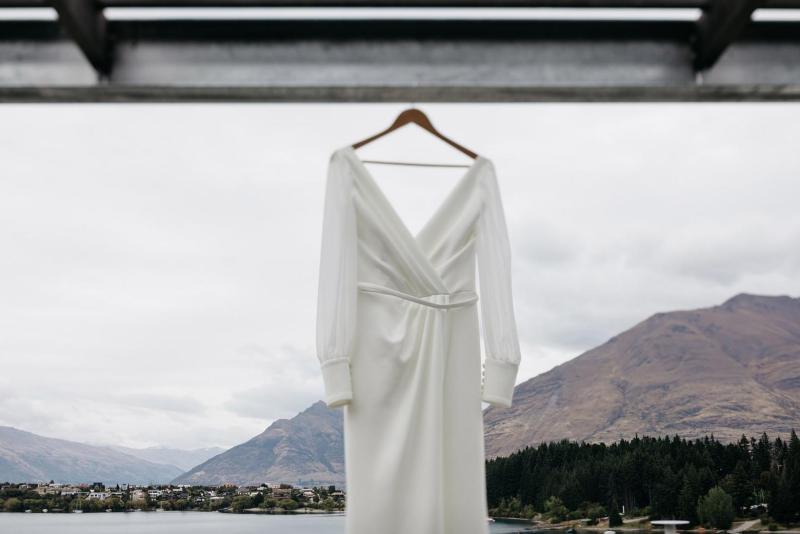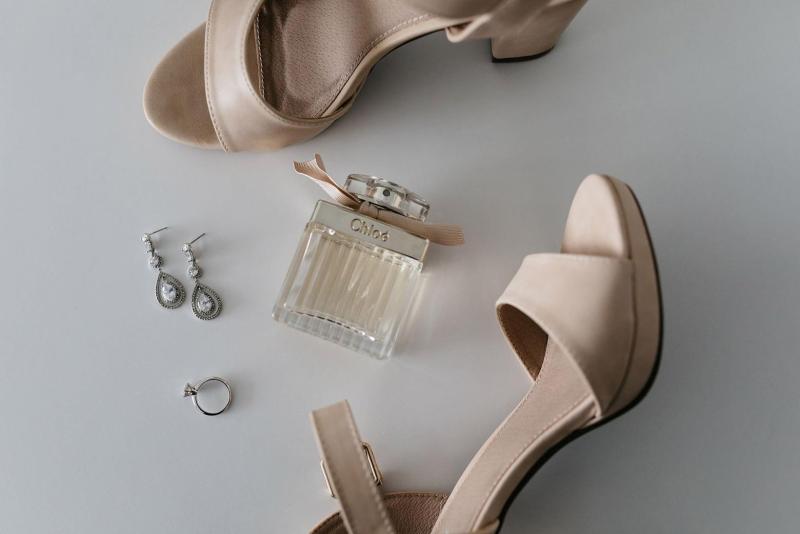 On the day
The couple eloped in Queenstown, New Zealand with just their parents to witness their special day. When they started planning their wedding, they knew what they wanted. But the more they looked, the more overwhelmed they got and before they knew it the wedding took on a life of it's own. The couple realized it started to become less about what they wanted and more about what everyone around them thought they wanted. "We saw elopements and got really inspired and excited, we made the decision to do it and went with it. I was so lucky in the fact that I had Stacey, my wedding planner, do most of my planning, but I had my inspiration that I wanted it to be simple and elegant. Our favourite part was that we had the best day, just us, and we were lucky enough to celebrate with everyone when we got home at our "engagement party" we had a week later. I love that our wedding was us and it was different."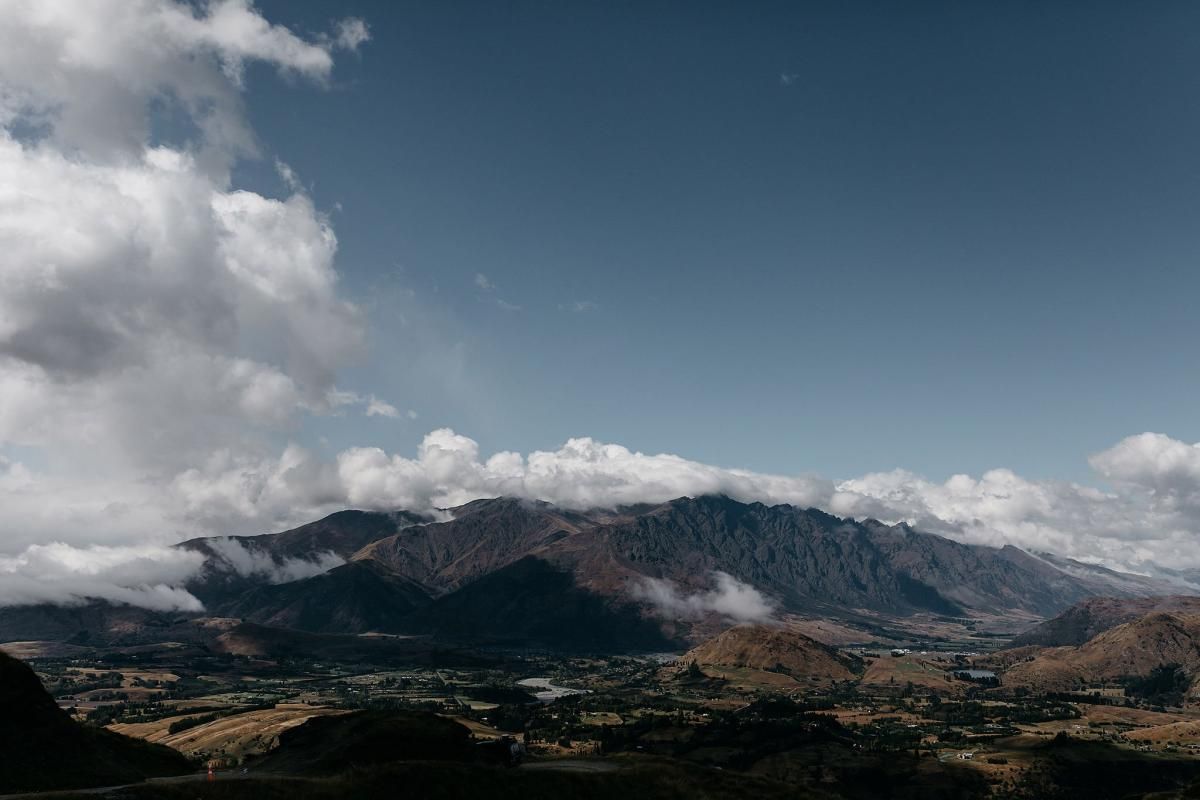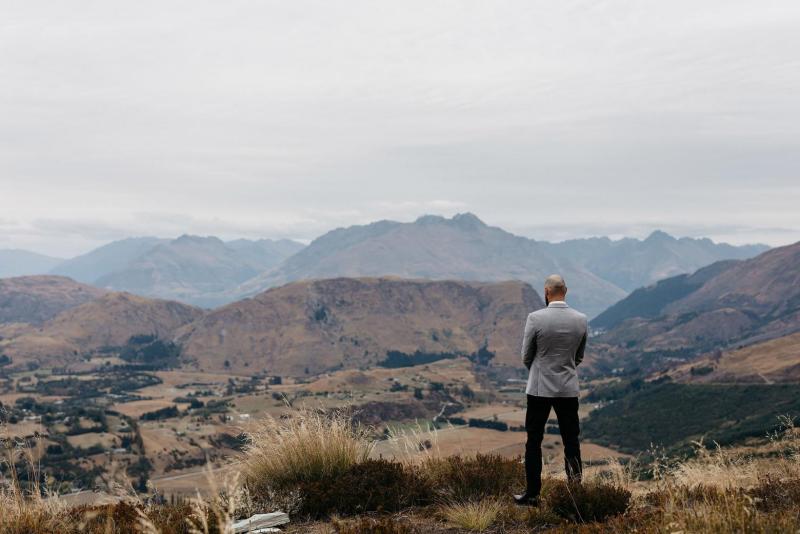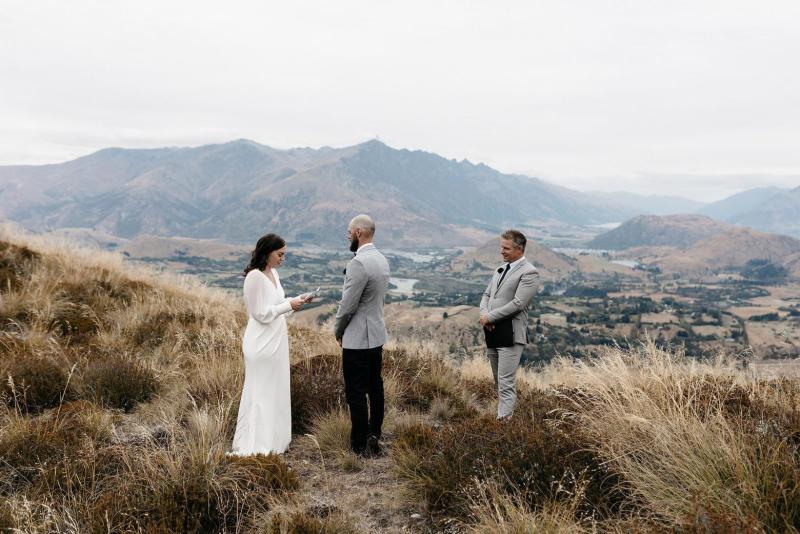 The Dress
Stephanie came to the KAREN WILLIS HOLMES Melbourne boutique for the Nikki gown specifically! After seeing this gown from our WILD HEARTS collection on our Instagram she instantly fell in love with the sleeves and while she did try on other gowns, as soon as she put on the Nikki, she knew it was the one. "The girls were great and so helpful, I felt so relaxed and comfortable during my whole appointment and they helped me find my dream dress!"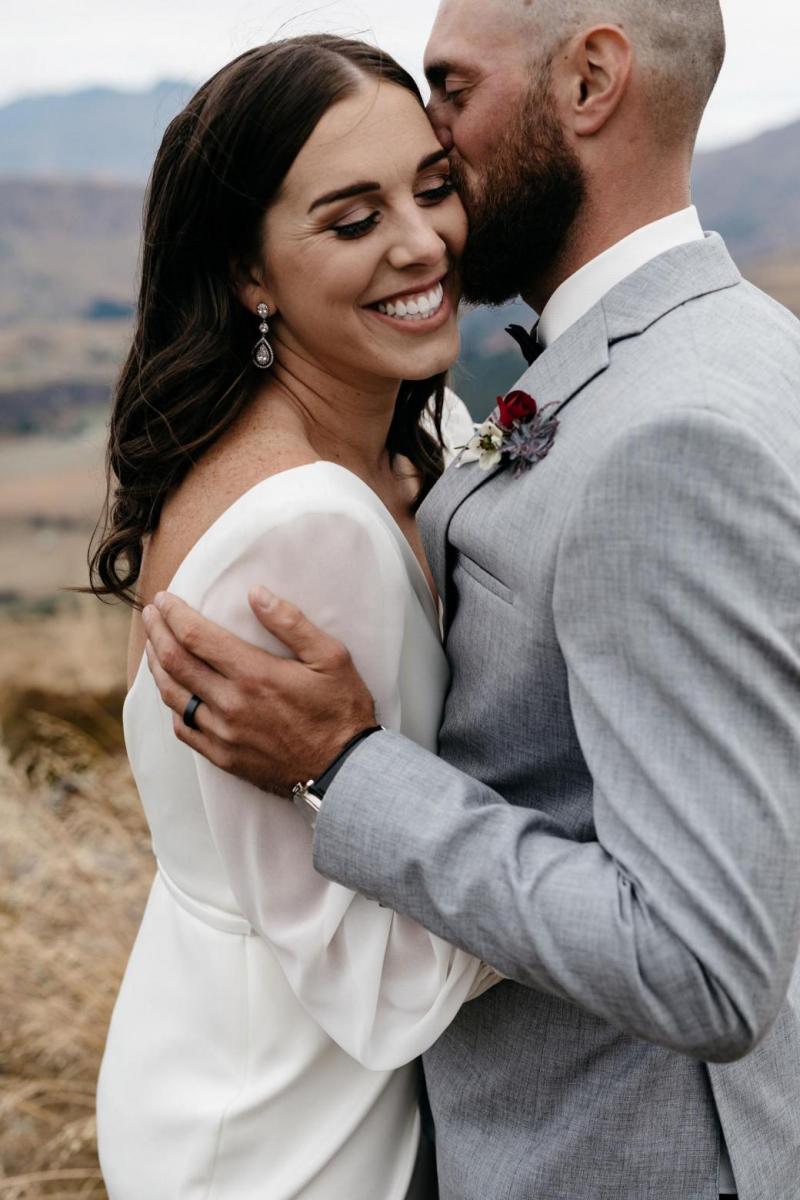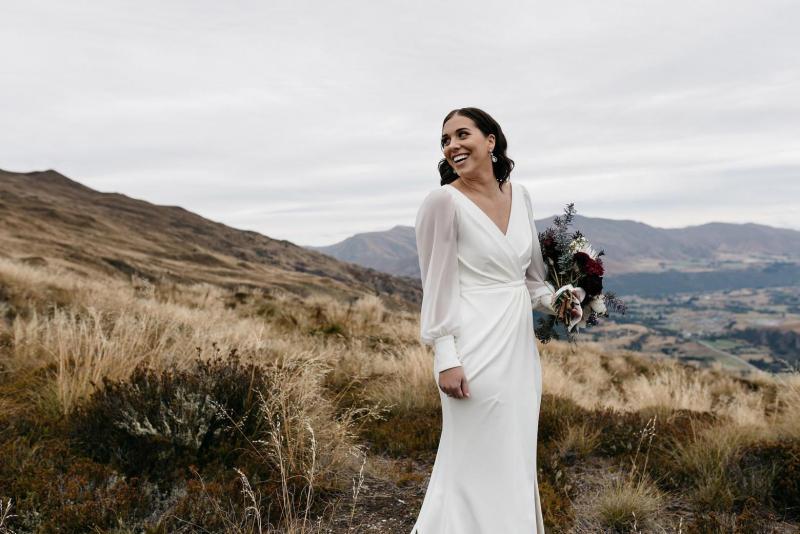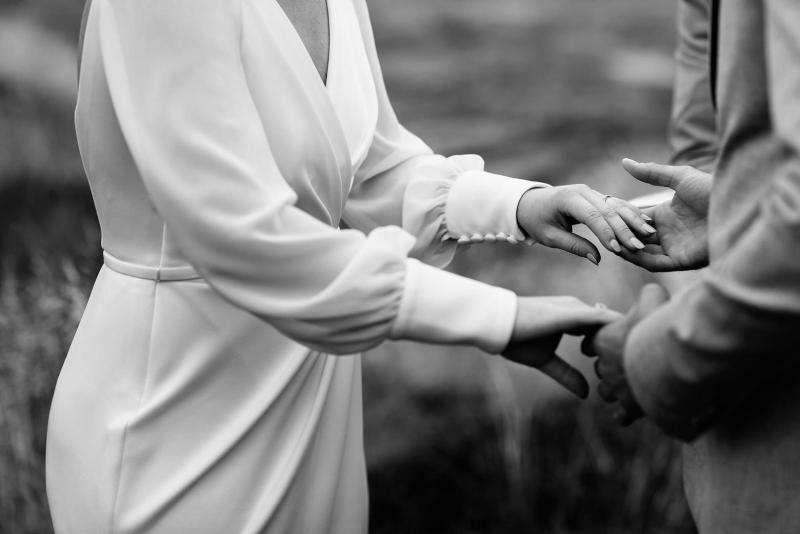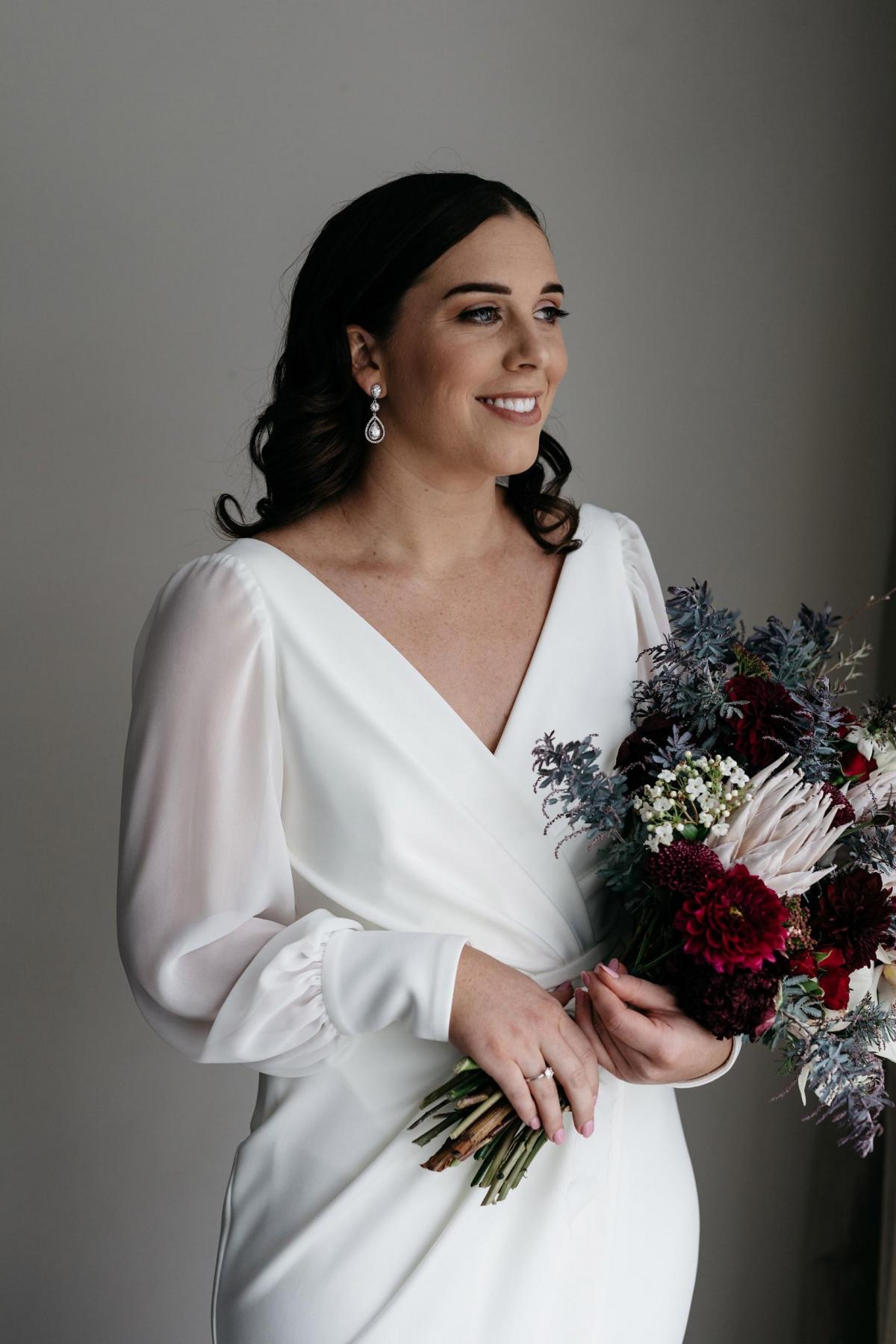 Advice
"In regard to weddings, I would tell any bride to do what they want, and if they are after a simple but intimate wedding, elope! It was the best thing I did, my day was absolutely perfect and I couldn't have asked for a better day!"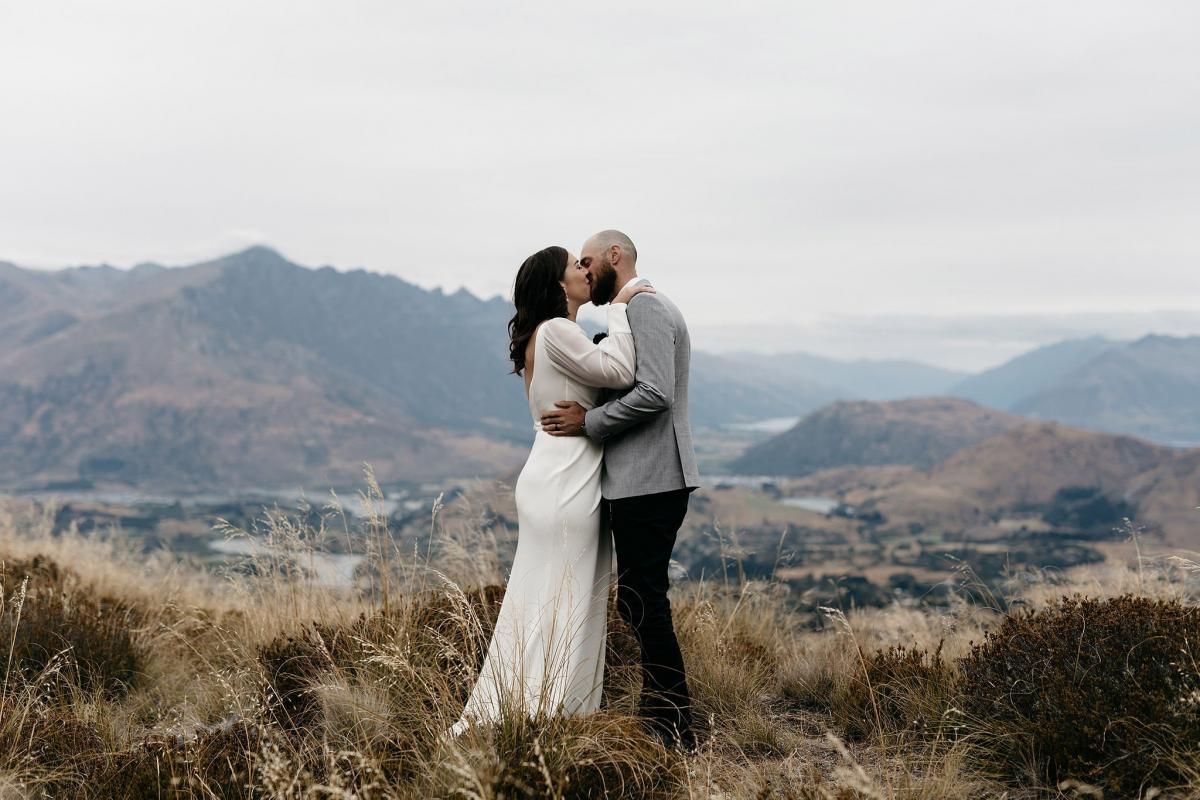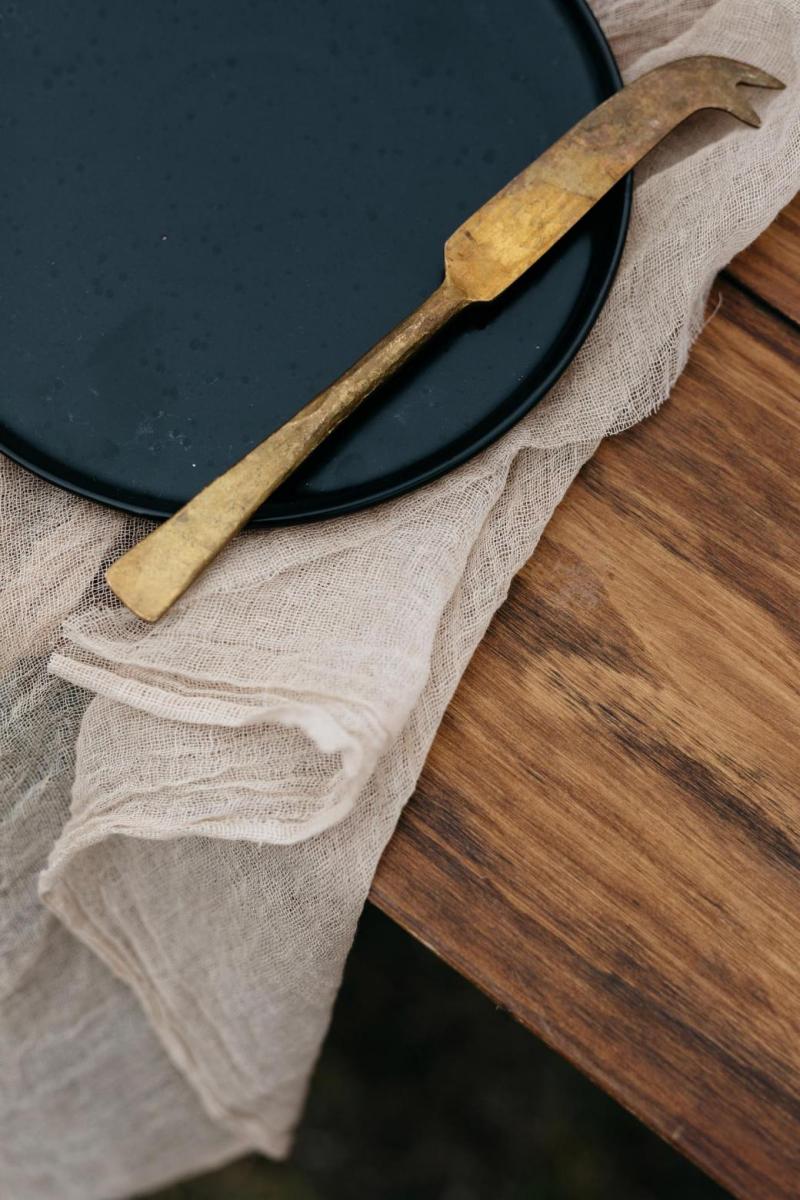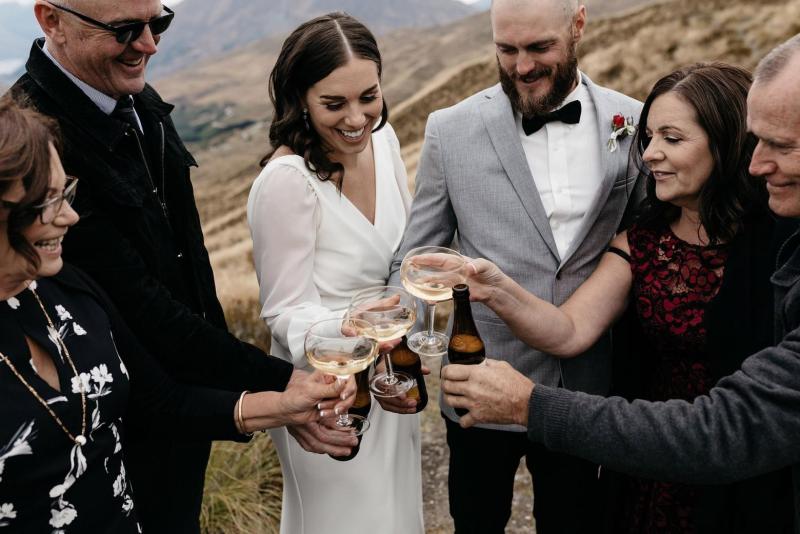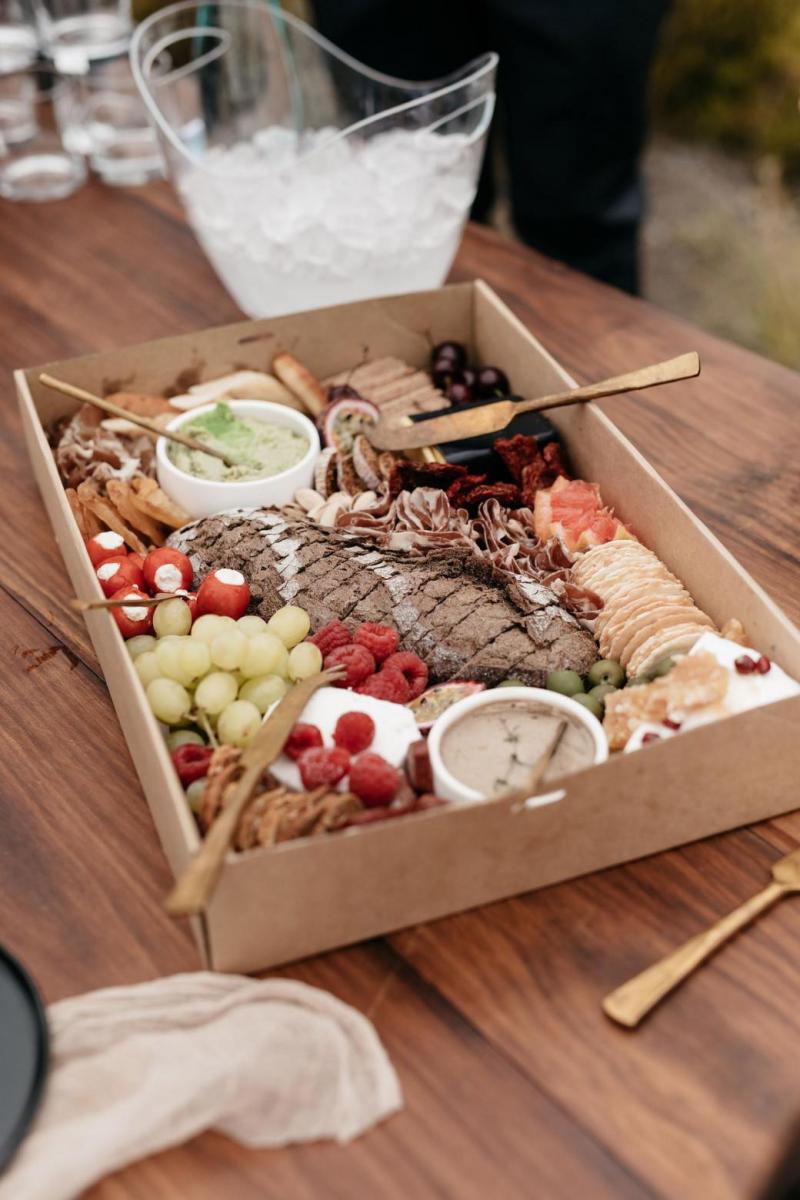 Gown hunting tips
"The advice I would give would be to not feel pressured into buying a dress, you will know when you try it on. They say you get that feeling when you try on 'the' dress, and for me, that was true."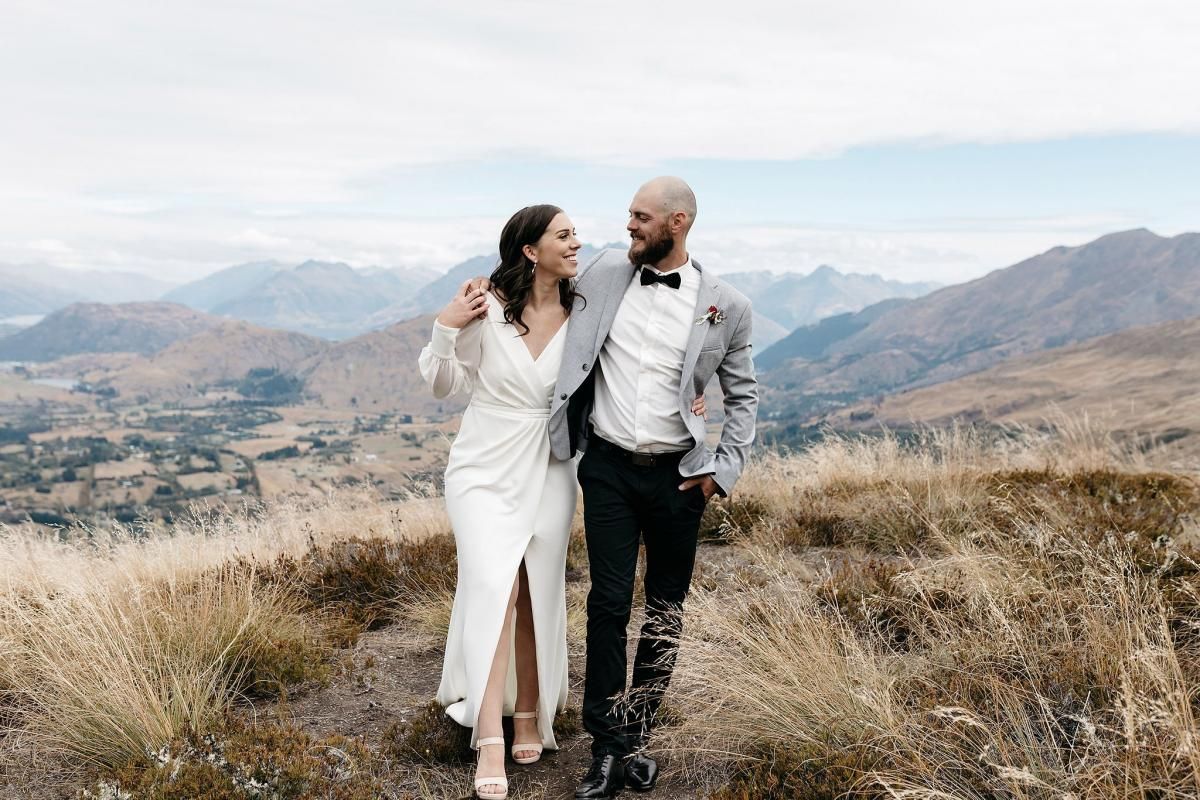 What does love mean to you?
"Love to me should be simple and unique and elopements are the same, eloping was the best way to express our love."