Naomi & Jack's Elegant Wollongong Wedding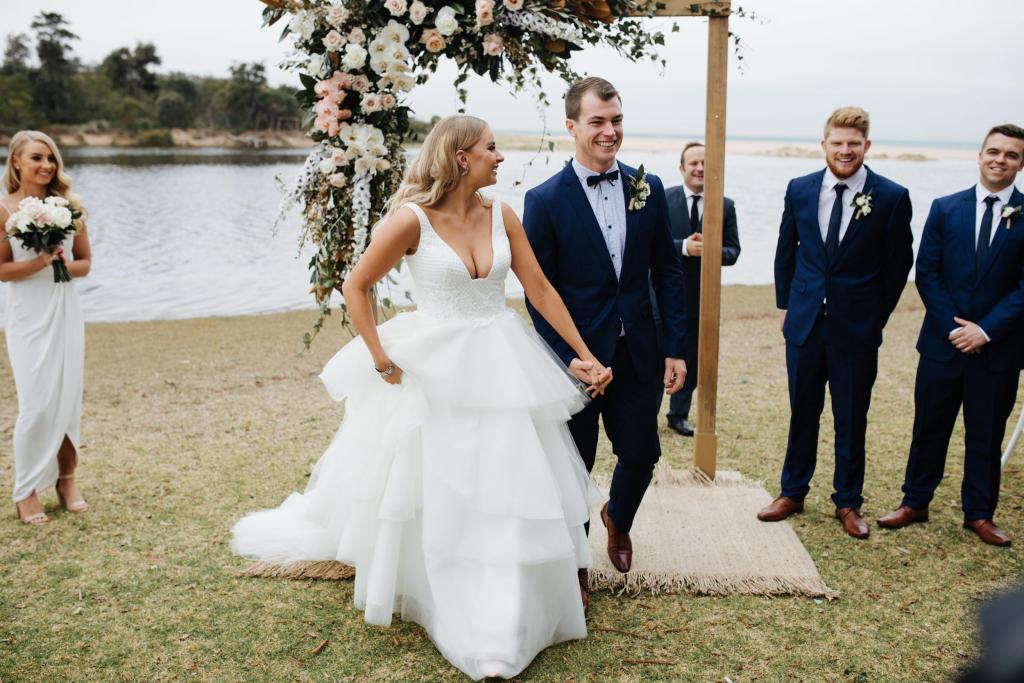 Naomi describes her husband Jack as 'the most caring, loving, passionate and kindhearted person' she has ever met and with that as a preface, it's hard to imagine that this lovely couple's wedding would be anything short of romantic, heartfelt and insanely beautiful. Congratulations Naomi & Jack!
On the proposal
Every year, Naomi and Jack go to the Vivid Festival in Sydney for a night out and a nice dinner so when Jack said they were doing the same this year, Naomi thought nothing of it. The day started with a visit to Taronga Zoo where the couple had lunch, they went back to their hotel to get ready and then had dinner in Darling Harbour. When Jack suggested that they sit on a bench under the Harbour Bridge, it made sense to Naomi because she knew he didn't love crowded places.
After 5 minutes of sitting down, Jack asked her to stand and pulled something out of his jacket and proposed under the Harbour Bridge. "It was so romantic and completely Jack!"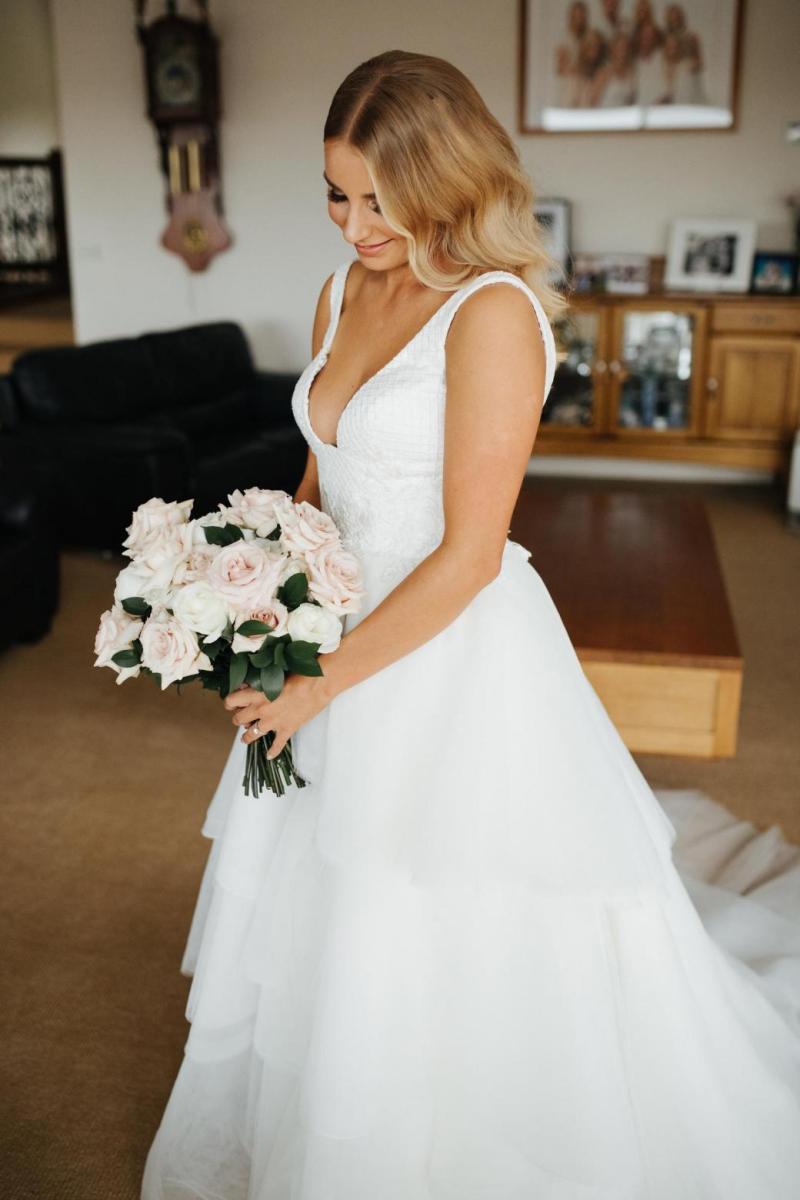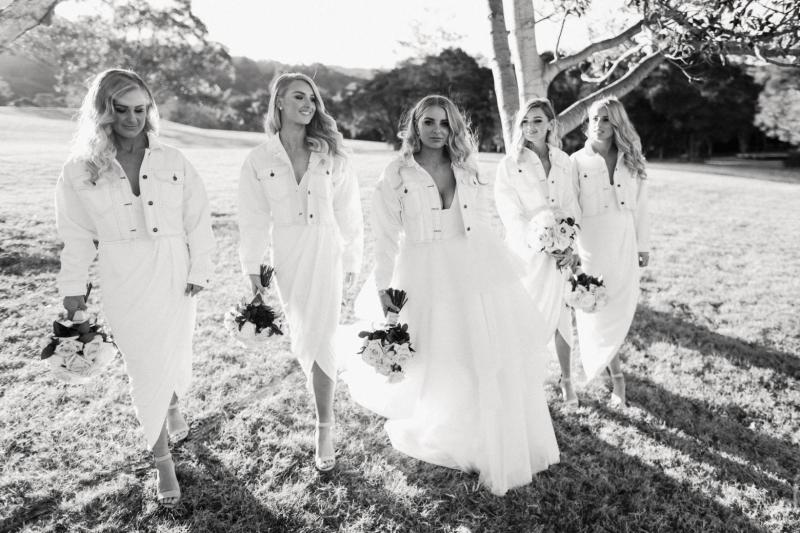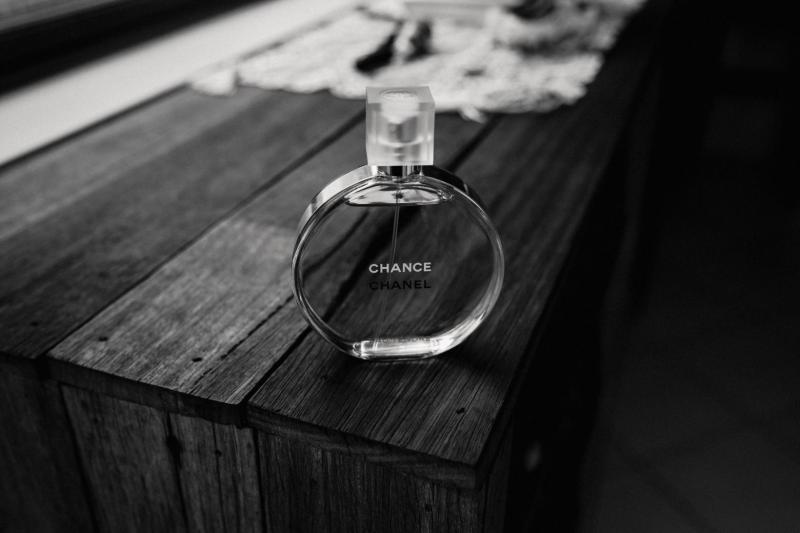 On the venue
Naomi and Jack exchanged vows under a timber arch with a lagoon behind them and had their reception at the Lagoon Seafood Restaurant in Wollongong.
The restaurant had sentimental value to the couple as they had their engagement dinner there and they also wanted to get married somewhere local and had always loved the food there. "The elegant vibe it has along with beautiful views of the ocean and lagoon, it wasn't hard to choose this amazing venue!"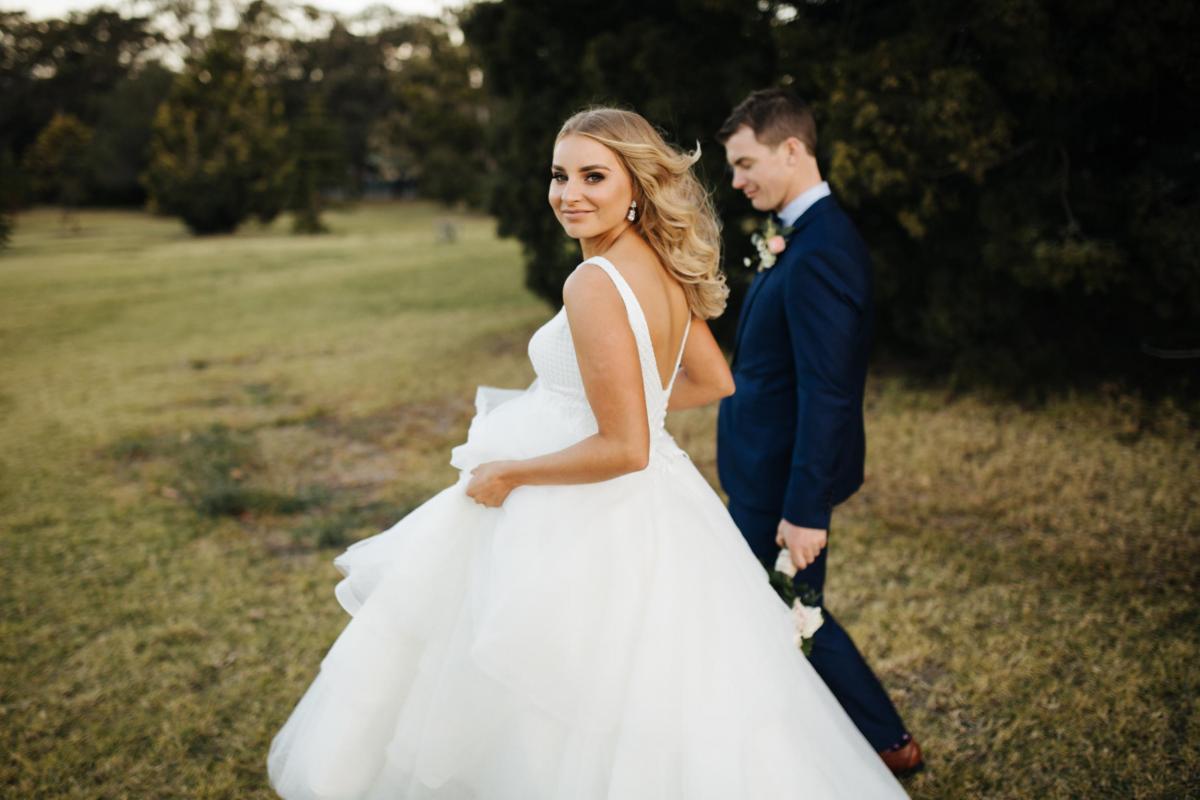 All the styling details
The couple wanted their wedding to be elegant and timeless, that was their theme. There were gold vases and table numbers to match the gold chandelier lights in the restaurant and accents of blush pink as Naomi adores this colour. "We also hired bentwood white chairs to tie it all in and to have that elegant look!"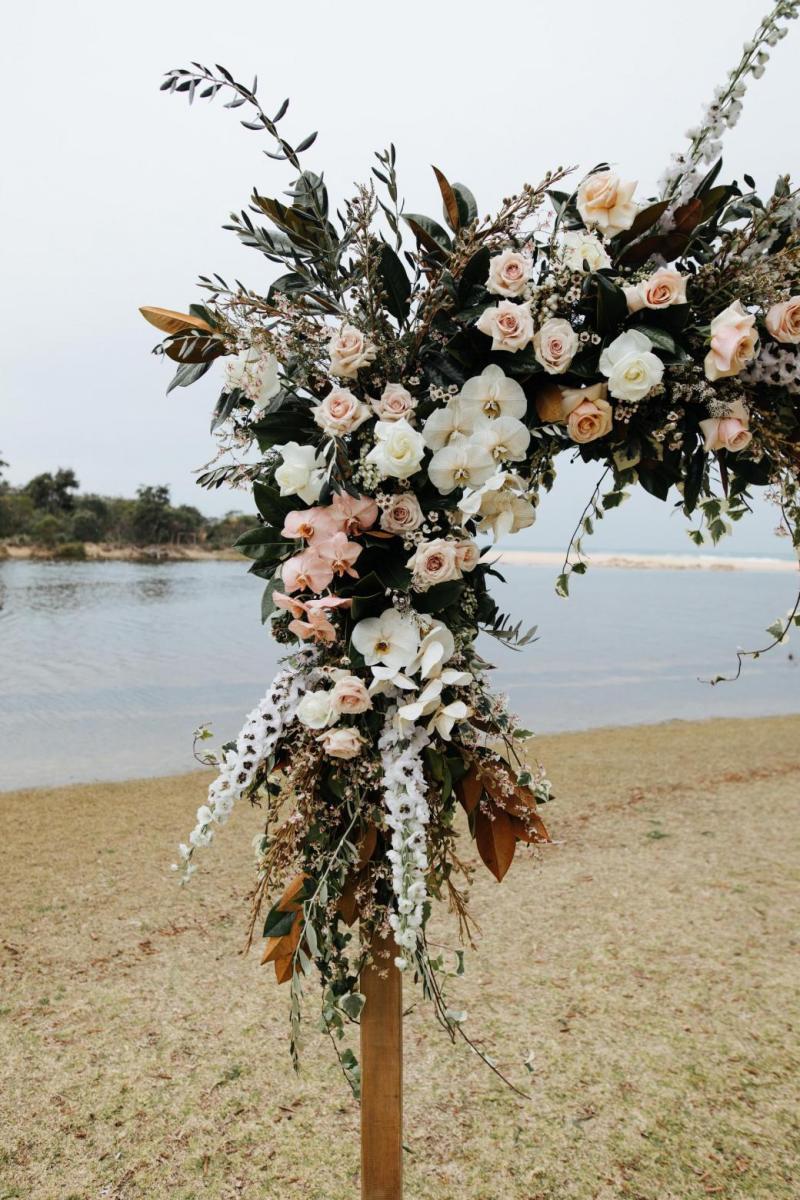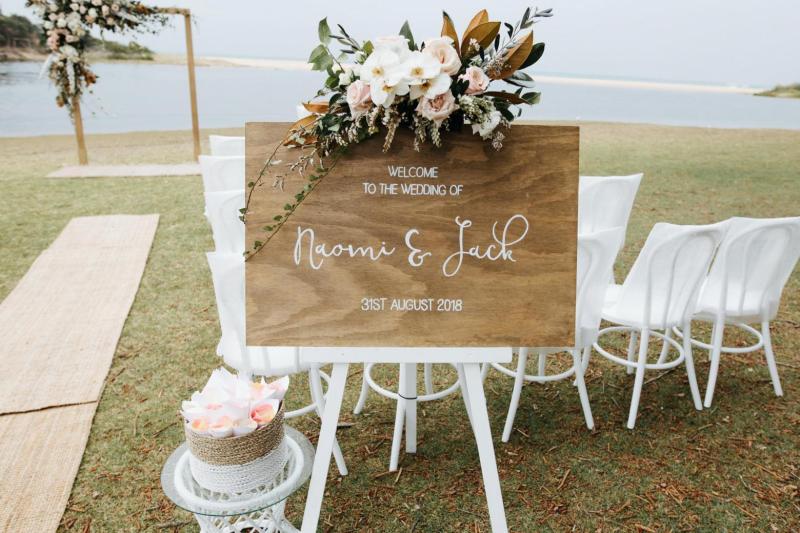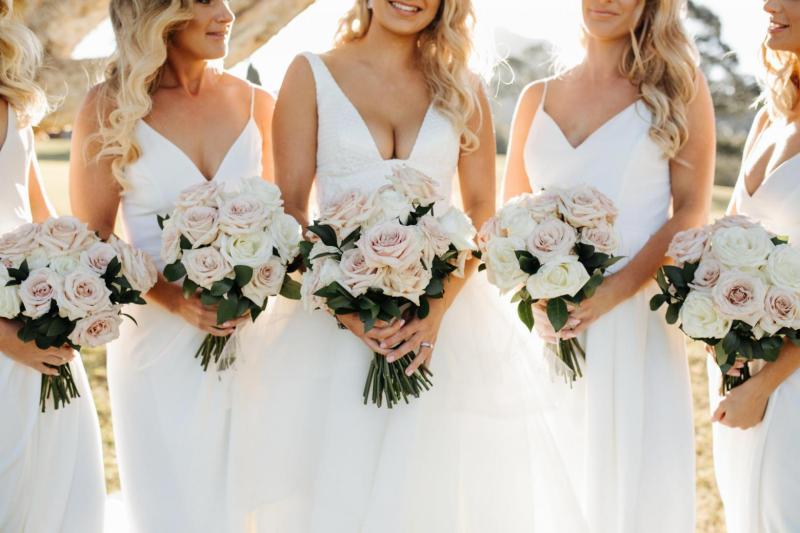 The Dress
Naomi's sister had worn a KAREN WILLIS HOLMES gown for her wedding 4 years ago and ever since Naomi had been in love with KWH.
Naomi looked absolutely stunning in our 'Rosaline/Marina' combination from our BESPOKE collection, which she purchased from our Sydney boutique. "My dress was the first dress I saw after getting engaged and I couldn't find anything as beautiful.  When I saw it in the store, I was even more emotional and happy. Then I tried it on and couldn't get married in anything else, I definitely had my bridal moment."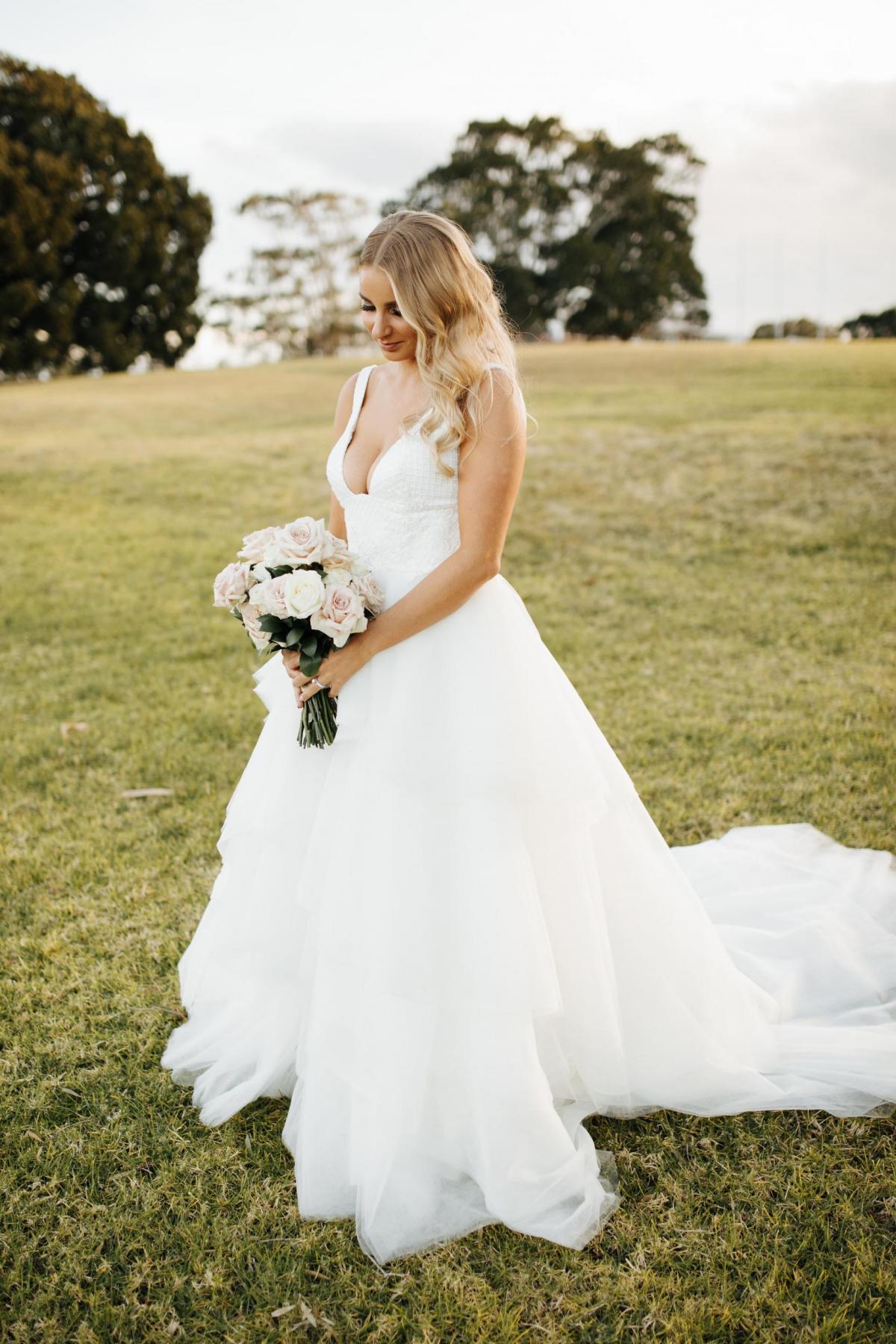 Accessorising
Naomi wore a bracelet that was passed down from her Oma, earrings from Samantha Wills and the veil that her sister wore for her wedding from KAREN WILLIS HOLMES.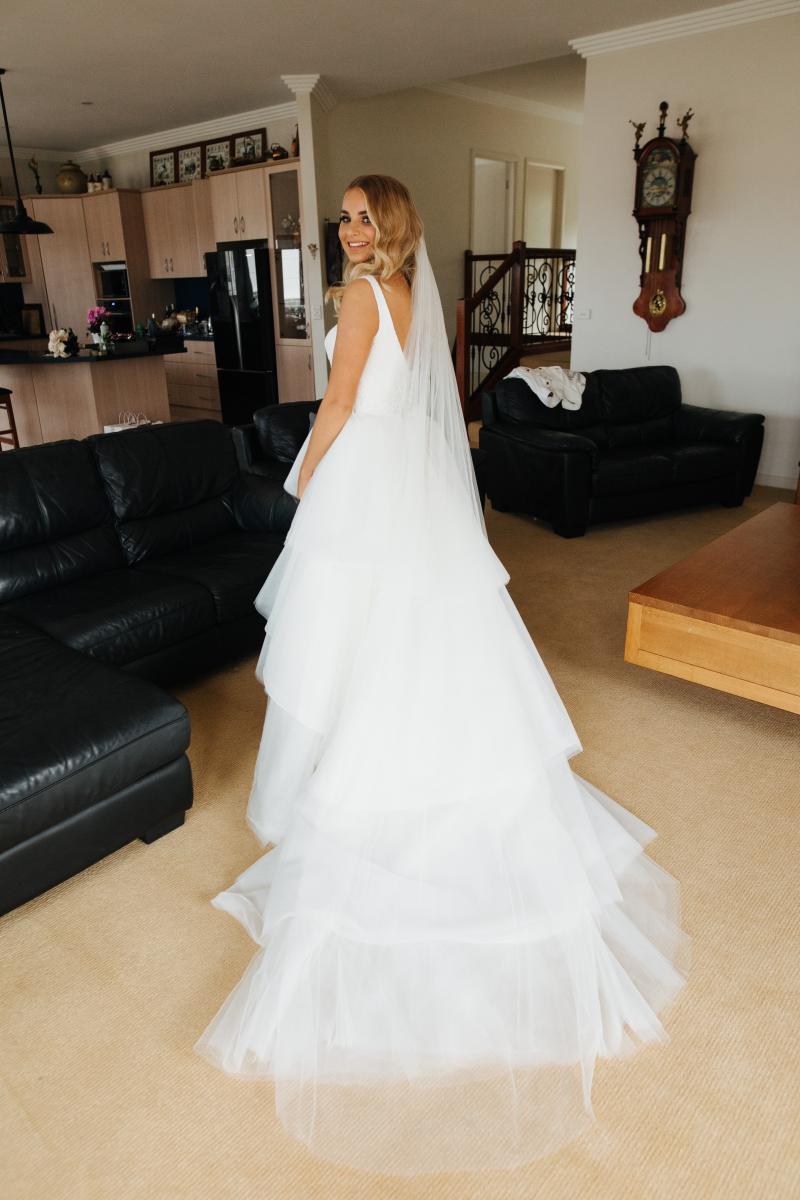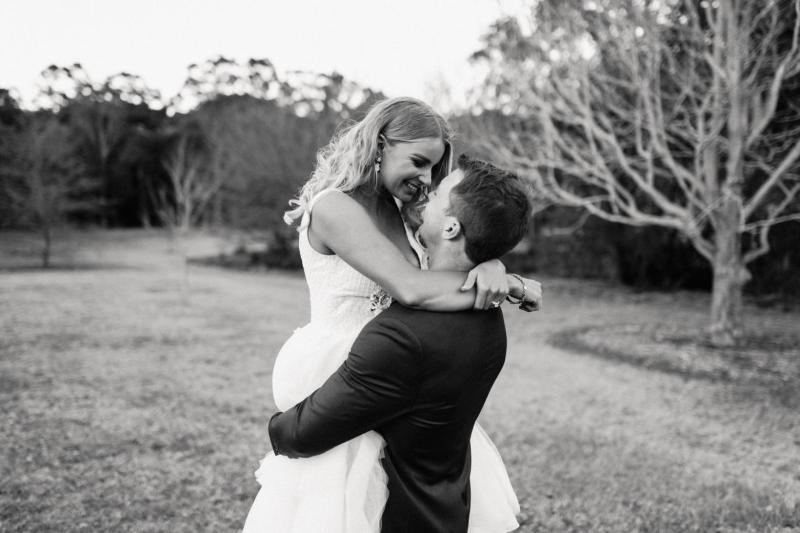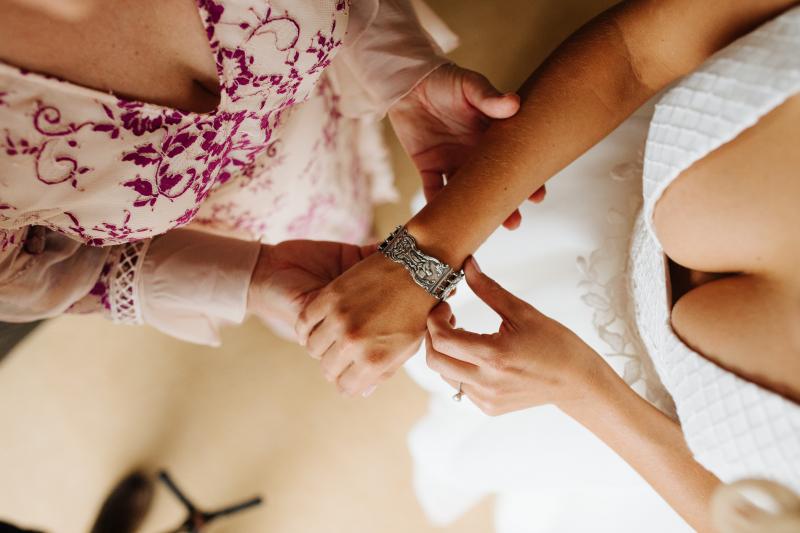 Gown hunting tips
"Buy the dress that you simply cannot imagine getting married without. I knew from the moment I saw my dress that I loved it, and when I tried it on I knew it was my dress."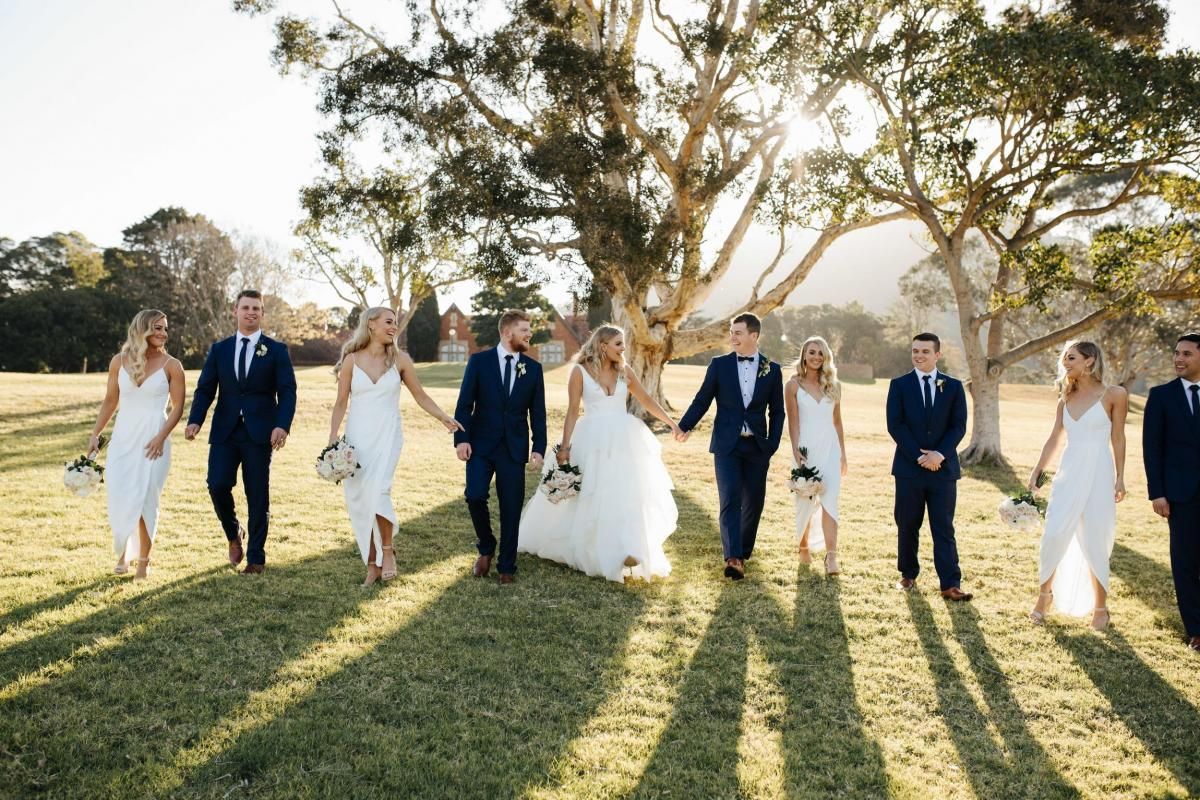 What does love mean to you?
"To love someone is to let them be, accepting someone for who they are, and never trying to change them."