Krishanthy & Abhinay's Rustic Sydney Wedding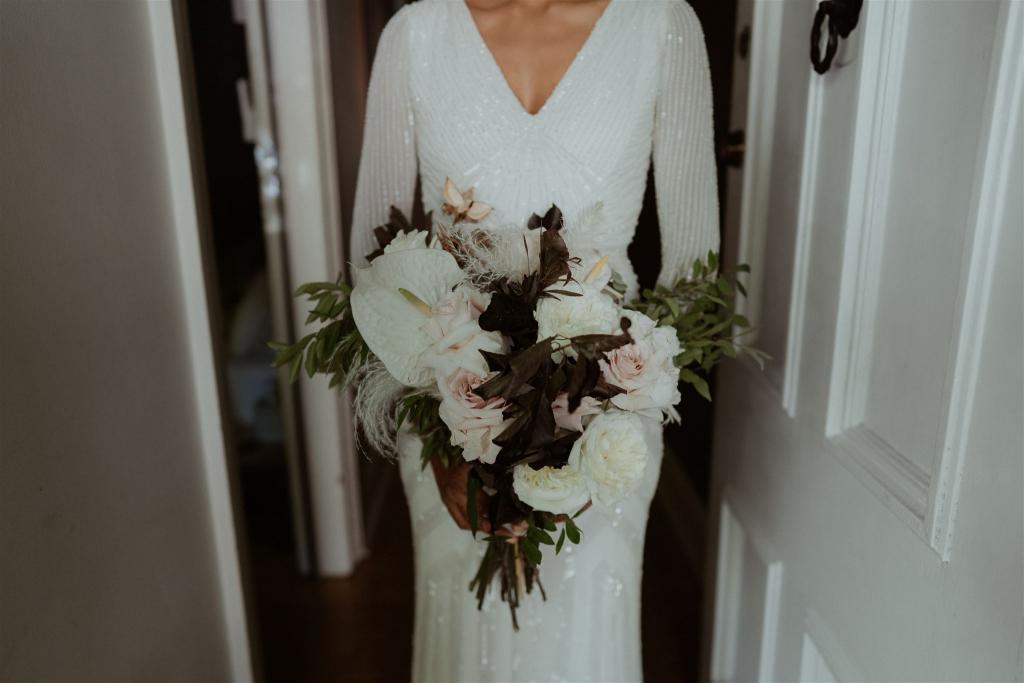 Growing up 50m away from each other in Sydney, Abhinay was "the boy from the bus" who Krishanthy had never spoken to but saw each other every day for about five years. Ultimately despite many random meetings, the couple became more than friends one night after a medical conference and ended up in a long-distance relationship. After nearly 2 years they moved in together and realised it was really as good as it seemed.
On the proposal
"Abhinay is probably the most loving and kind person you will ever meet. His favourite thing is to surprise me with ridiculous couples weekends away. After a busy year for the both of us, our first long weekend off together was coming up.
It was a surprise as usual and I had somewhat suspected the Whitsundays as I knew he was waiting for a long weekend as he had said many times he wanted to take me. While Abhinay is usually terrible at keeping secrets, he was doing so well until the night before when we went to dinner with his friends and one of his good friends let cat out of the bag and asked "Krish, are you excited for Vanuatu?"
Somehow his disappointment with me finding out the location disguised the true intentions of the trip. Once we arrived in Vanuatu, Abhinay rushed me to a 5 pm dinner that he called "the romance package that came with the accommodation". When we arrived, it was a private dinner for two, set up on a jetty overlooking the water with turtles and fish swimming all around. It was incredible, and unsuspecting still at this point, he proposed not long after arriving as the sun was setting. Following the proposal, the first thing he had said was "Don't worry, it's insured" as I lose everything!!"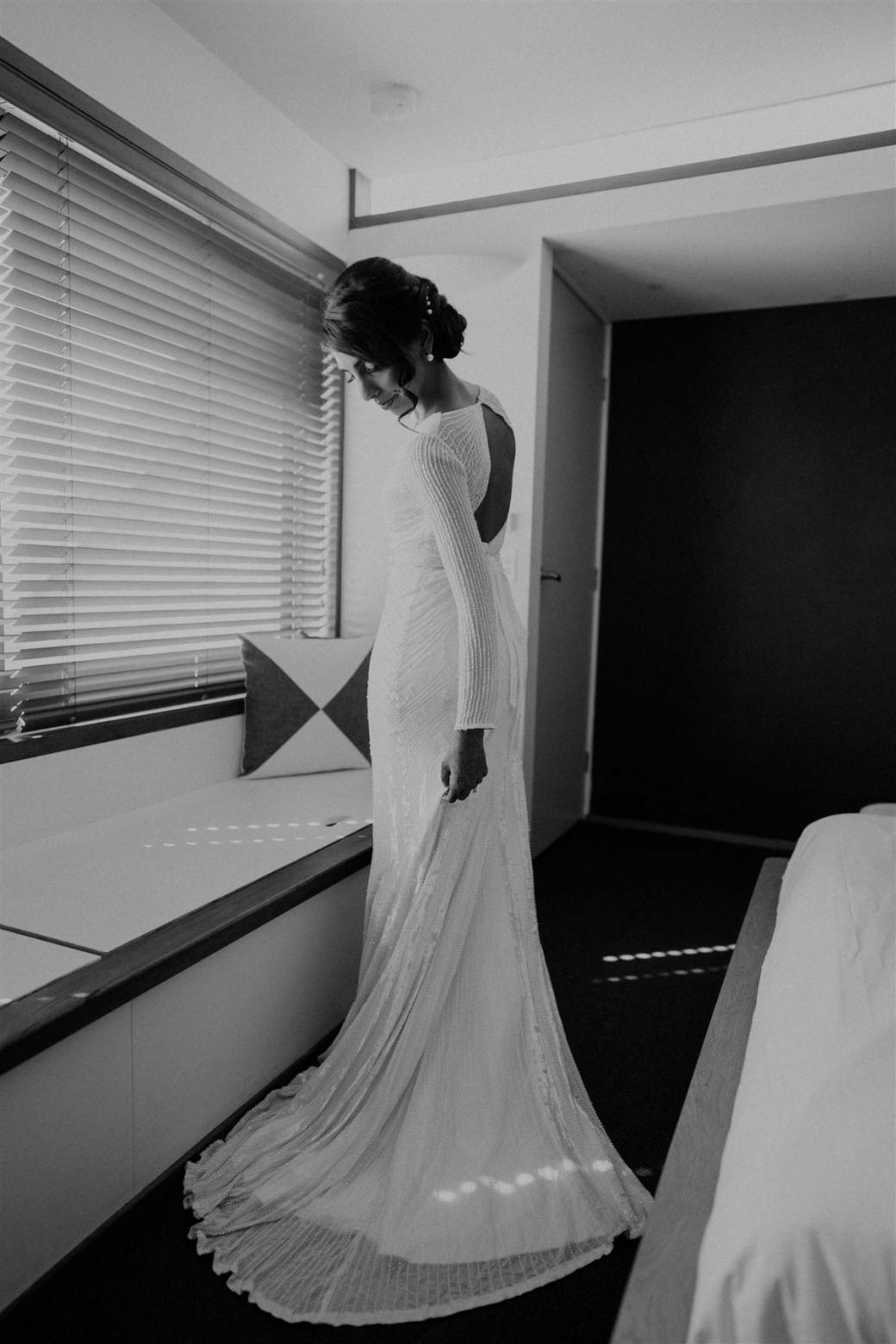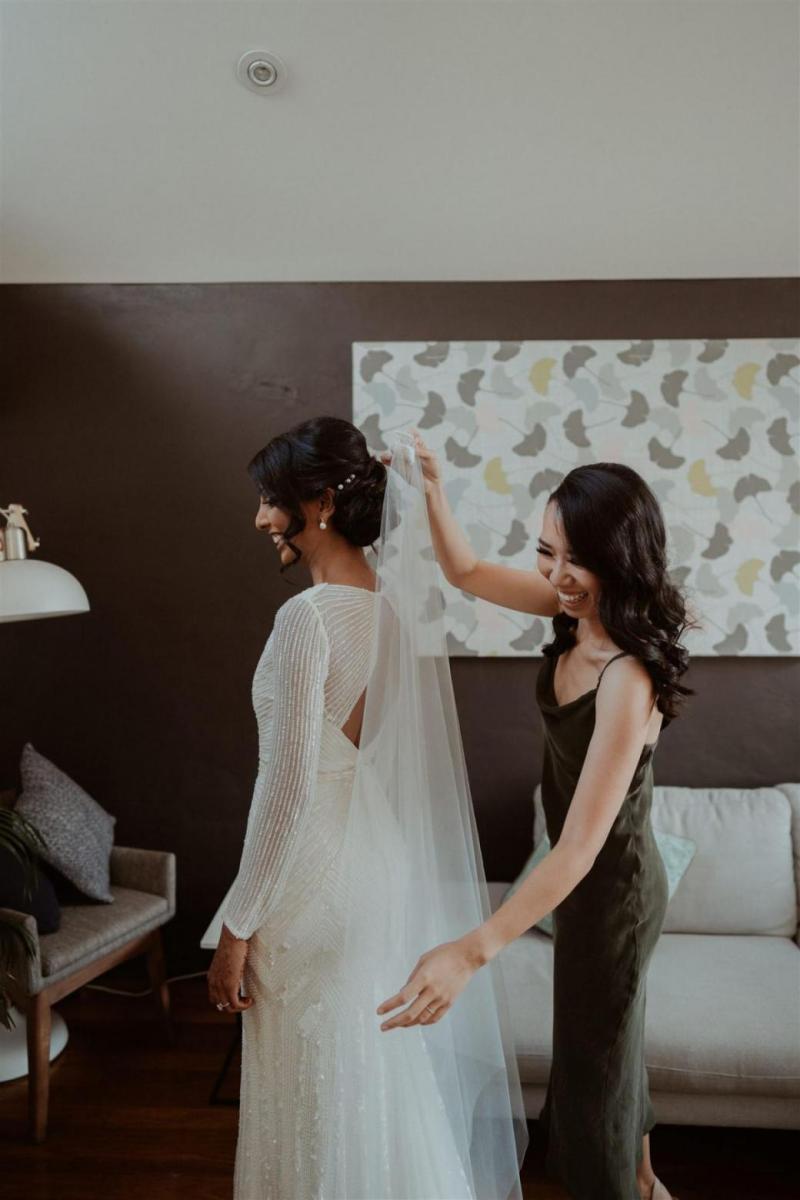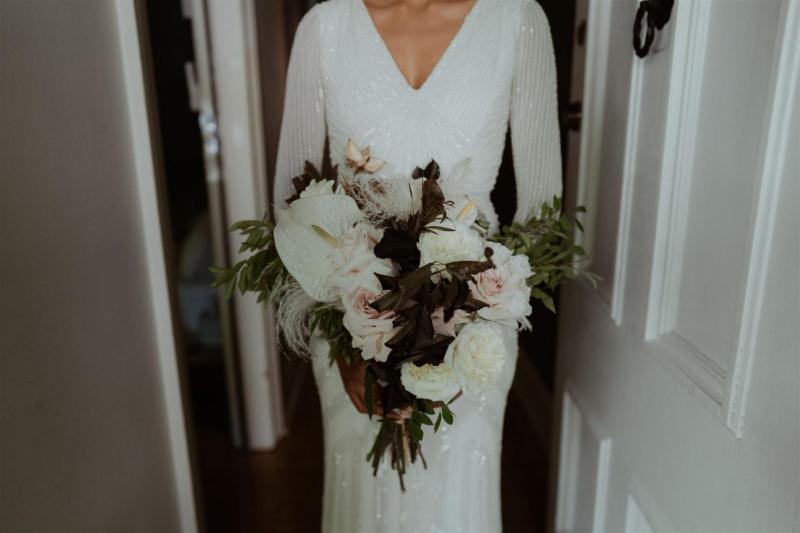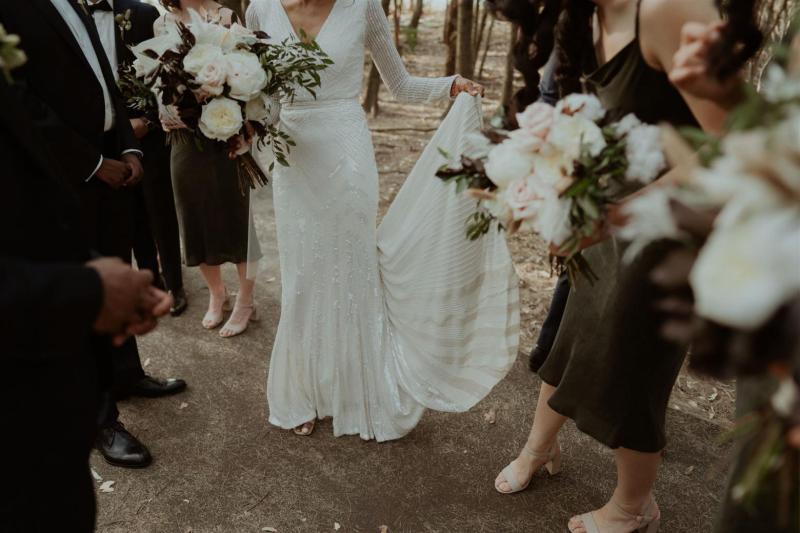 On the venue
Krishanthy and Abhinay were the first couple to have ever been married at the Linseed House at The Grounds of Alexandria.
"Having always loved The Grounds of Alexandria, we thought it would be the perfect in-between location with the rustic vibe we wanted- still in Sydney and with the bonus of cute farm animals all around us. While we had initially booked elsewhere, our numbers were getting too high and coincidentally found out that The Linseed House was due to open just before our wedding. We decided to swap – we thought high ceilings, exposed bring, large windows, how could you go wrong? And we are so glad we went with our gut as the venue was perfect on the night and more than anything we could have hoped for.
We were actually so lucky to have had a big four-day Indian wedding, but Sunday was our civil ceremony and reception where I wore the KAREN WILLIS HOLMES Cassie dress. This was "our day", where we had a "small and intimate event" by Indian standards where we exchanged vows and rings, signed the official paperwork and had only our nearest and dearest."
The highlight of their day – "Everybody getting down to the band. The Baker Boys were an absolute hit and people were up and dancing straight after they finished their mains. The dance floor was full the entire night and hair was flying, wine was spilling and we had a blast!"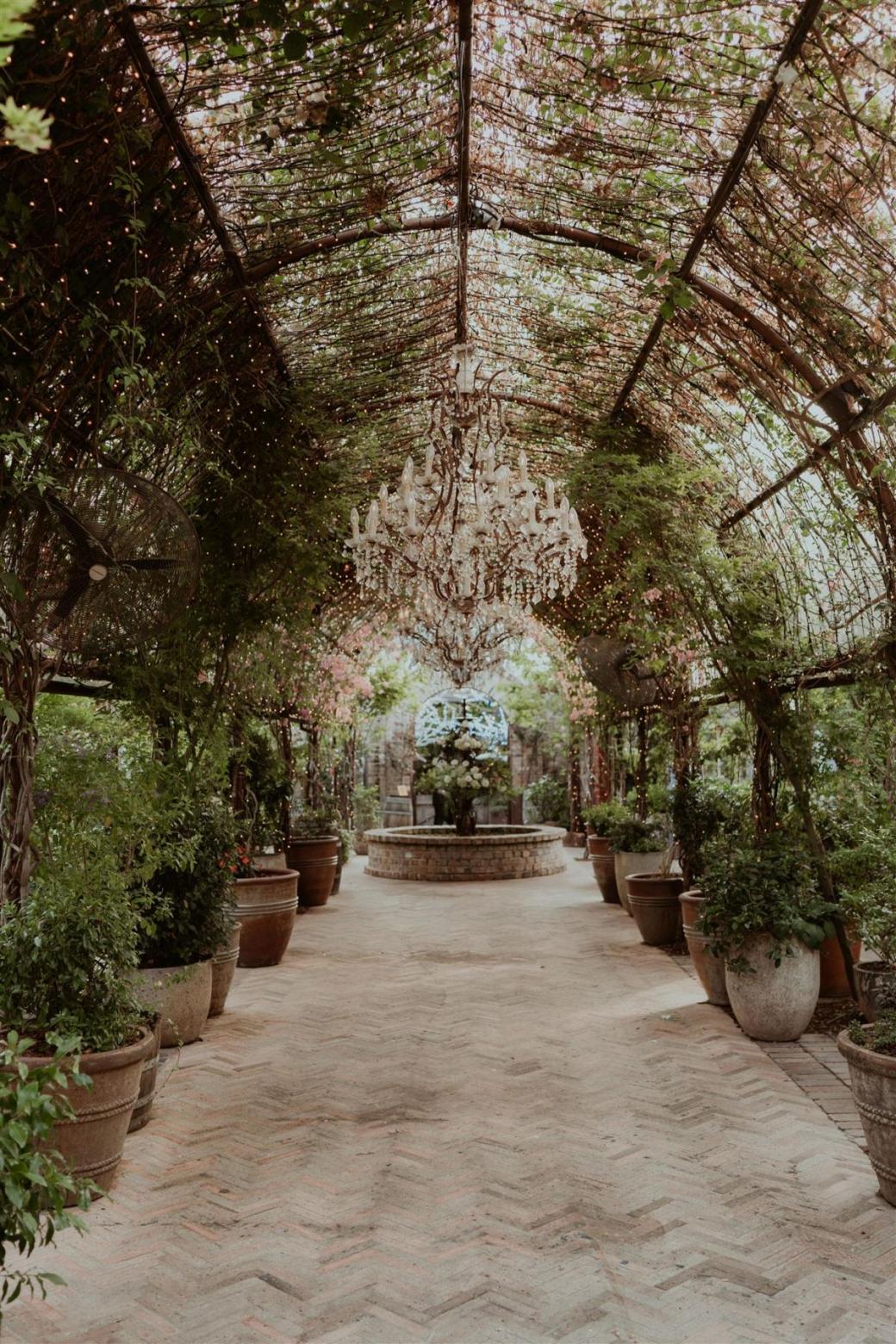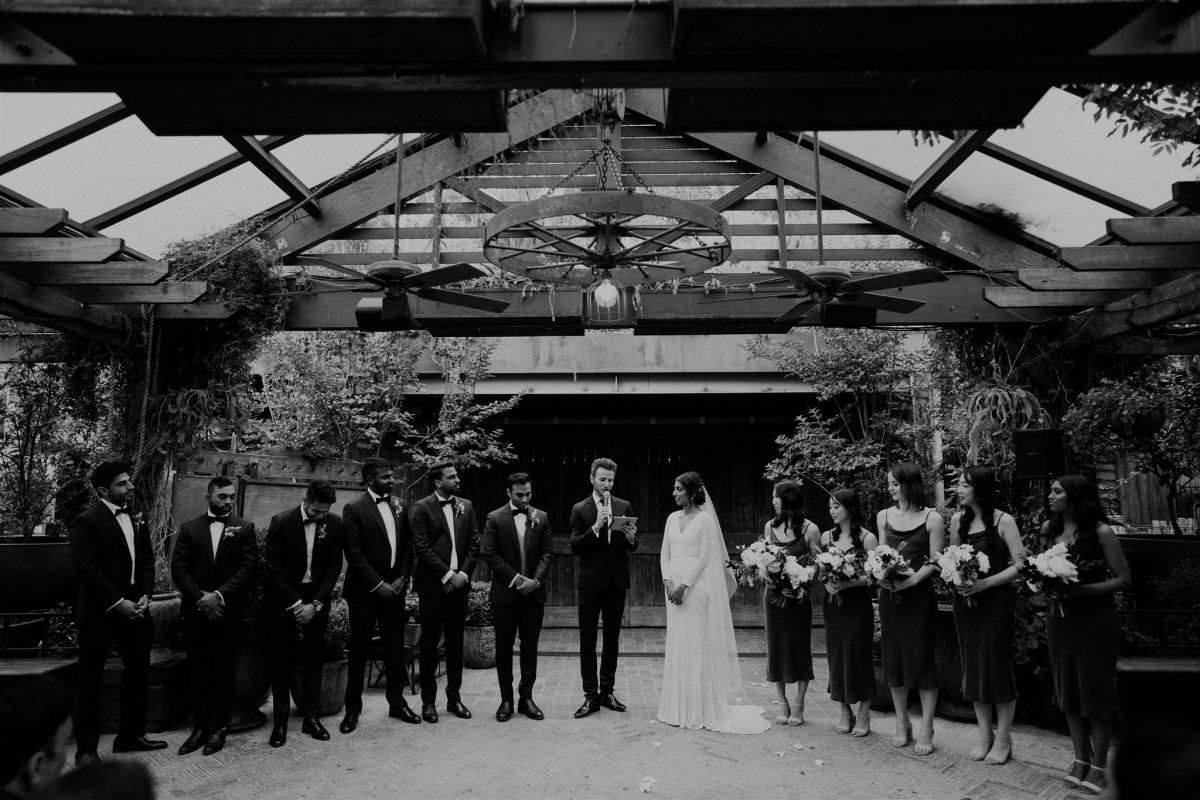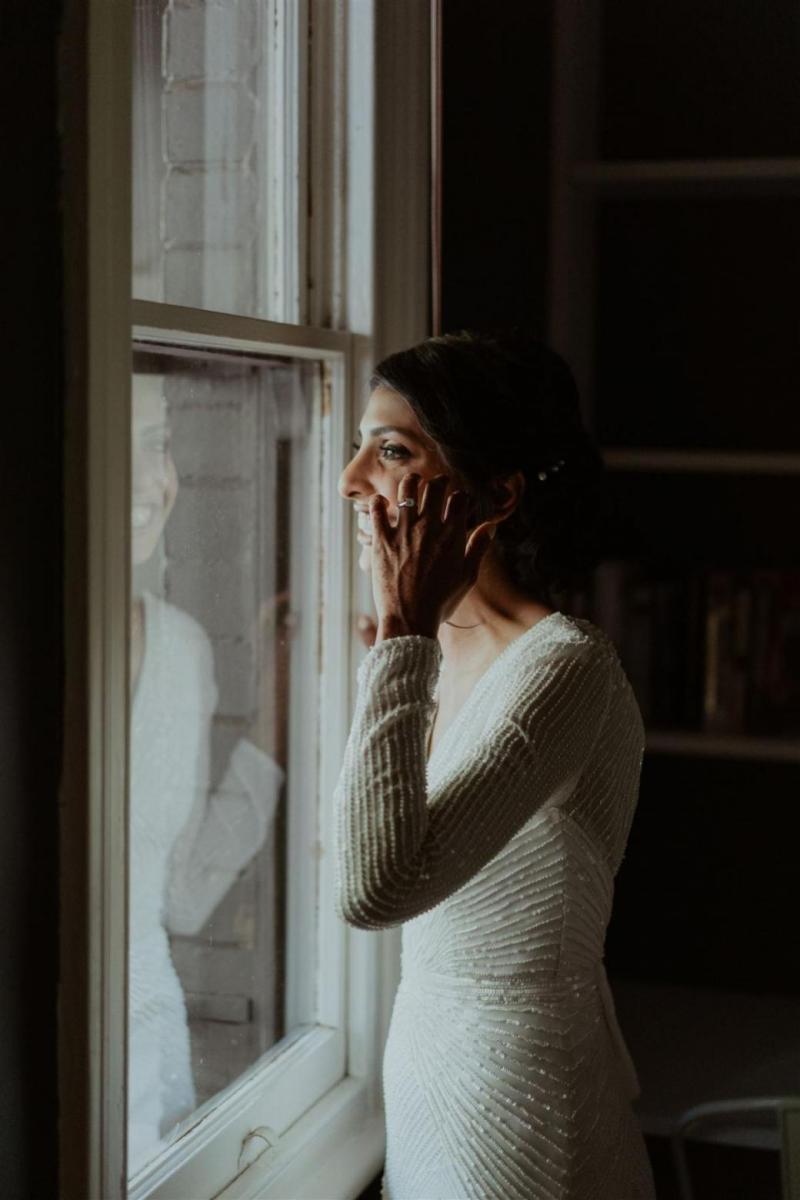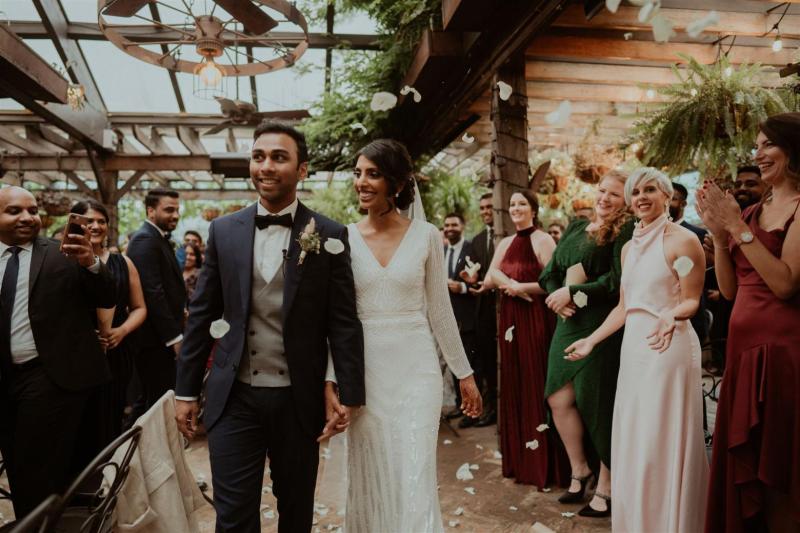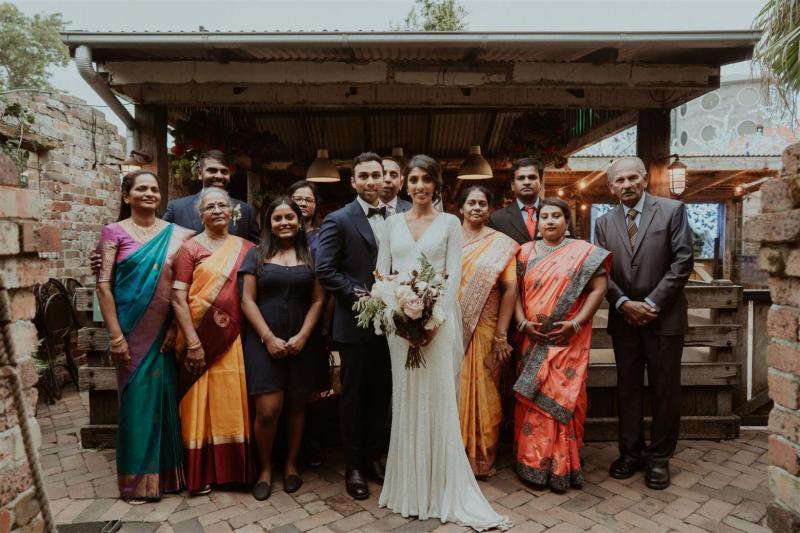 All the styling details
Krishanthy and Abhinay wanted to use the idea of "Rustic chic Byron Bay farm wedding" as inspiration.
"We had festoon lights, rustic florals, rose gold cutlery and honey as bonbonnieres made by a local family business who has their bee-hive based on top of The Grounds of Alexandria."
Navy has always been Abhinay's favorite colour so the groomsmen wore Navy, and Krishanthy's bridesmaids wore olive green.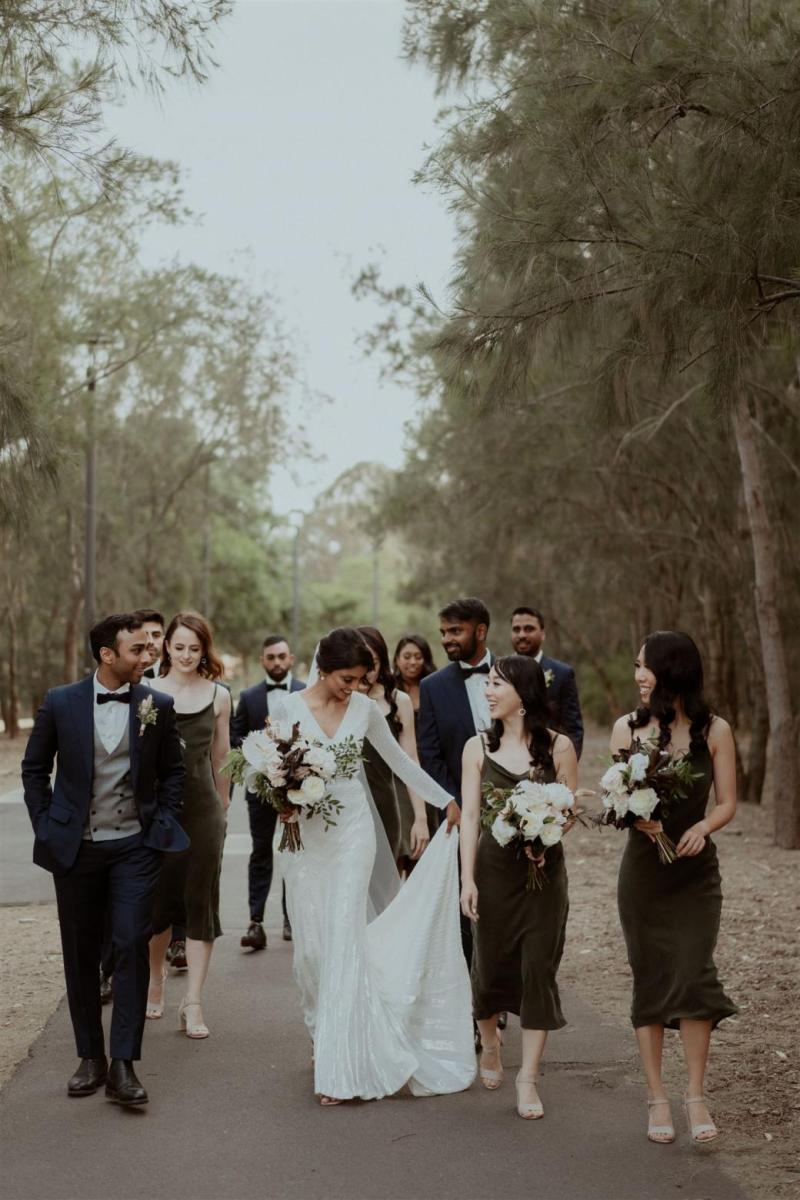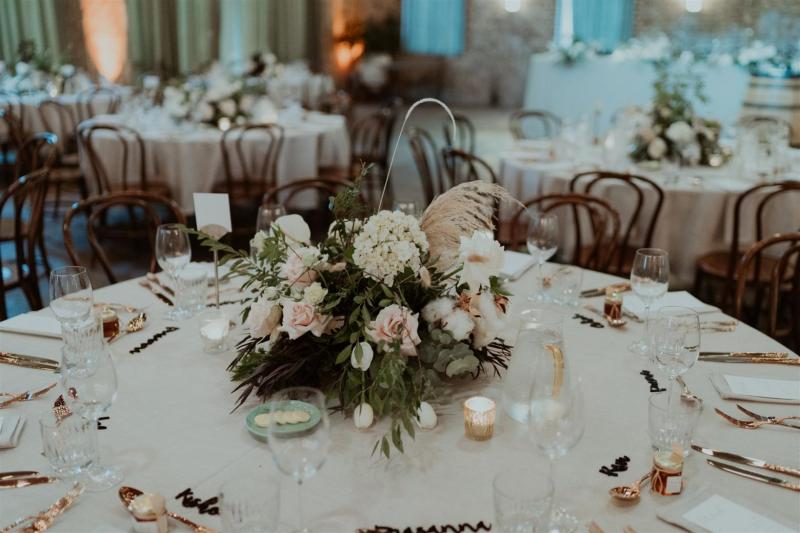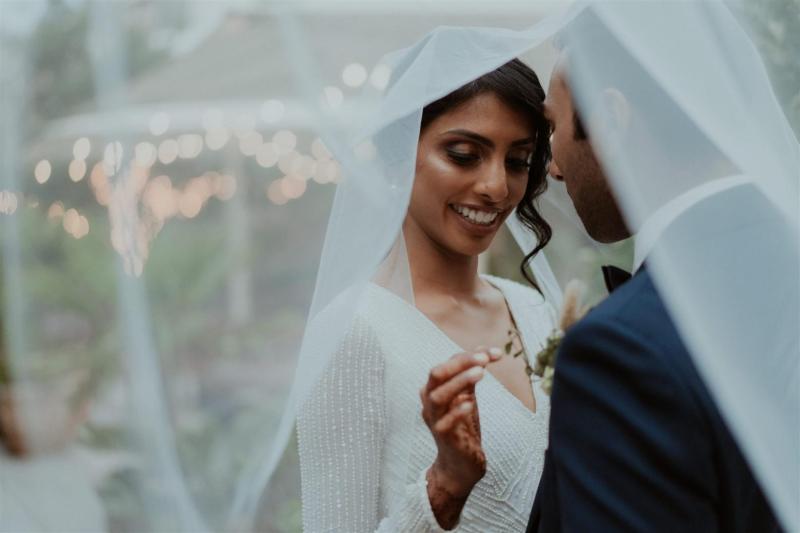 The Dress
Krishanthy said yes to the fabulous Cassie gown from our LUXE Collection at our Sydney store in Alexandria.
Krishanthy also had a traditional gown which she wore during her four day wedding!
"I never thought of myself as someone who would wear a white wedding dress being Sri Lankan in background and marrying someone who was also Indian. I stumbled across KWH on Instagram and fell instantly in love with the Cassie dress which was the first dress that drew me to KWH and once I tried it on, I fell in love instantly.
I loved how it was classic but different, I loved the sleeves, I loved the fit and train, and with our backgrounds being Sri Lankan and Indian, I loved that the dress was hand-beaded in India as it gave it a personal touch.
More than anything, the experience with KWH was beautiful and the staff all felt like good friends by the end of it. I always felt like I was the only customer they had and it was an amazing experience to have which made me so much happier to be a KWH bride and a memory which will always 'spark joy' when I look at the gown."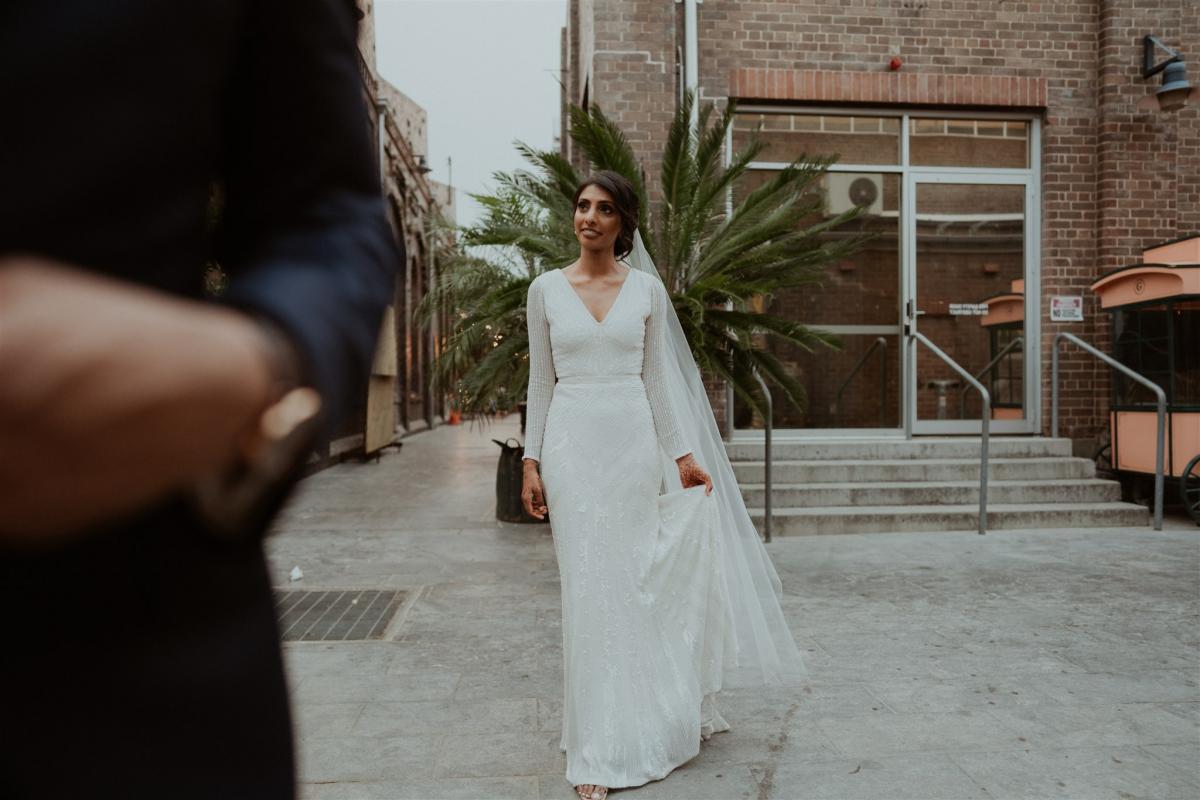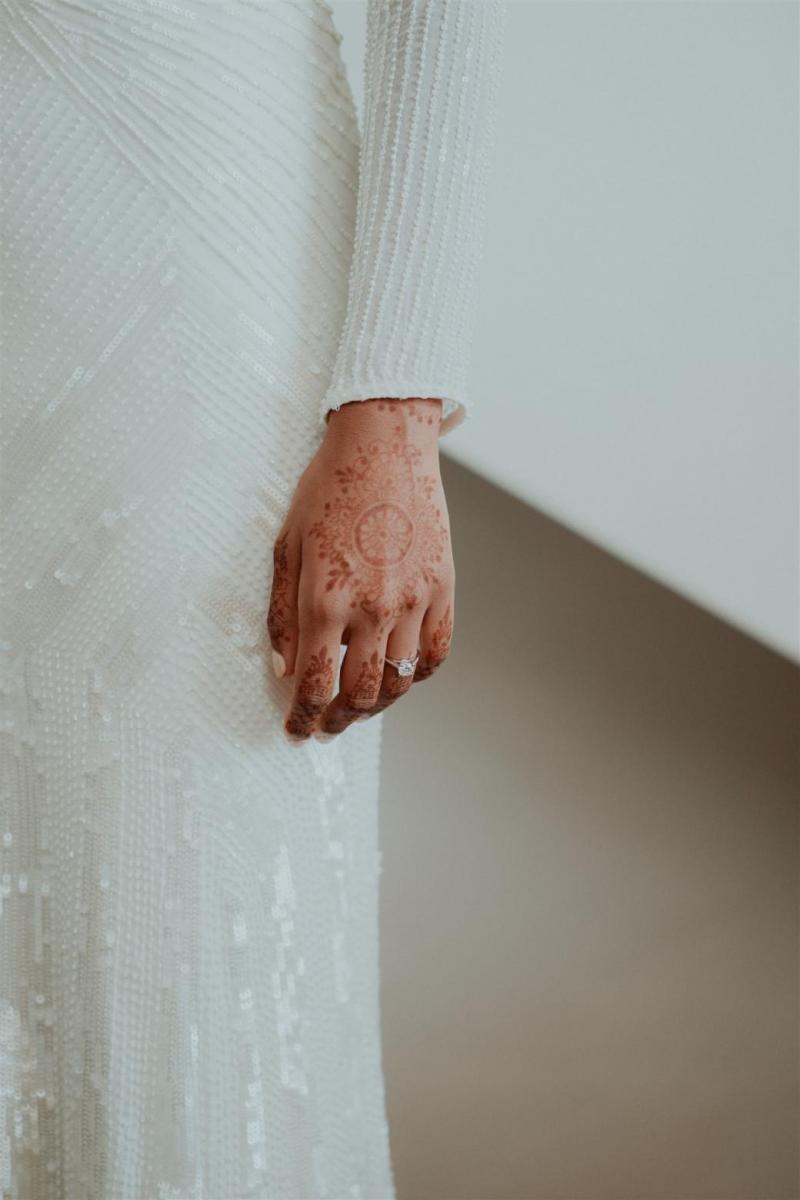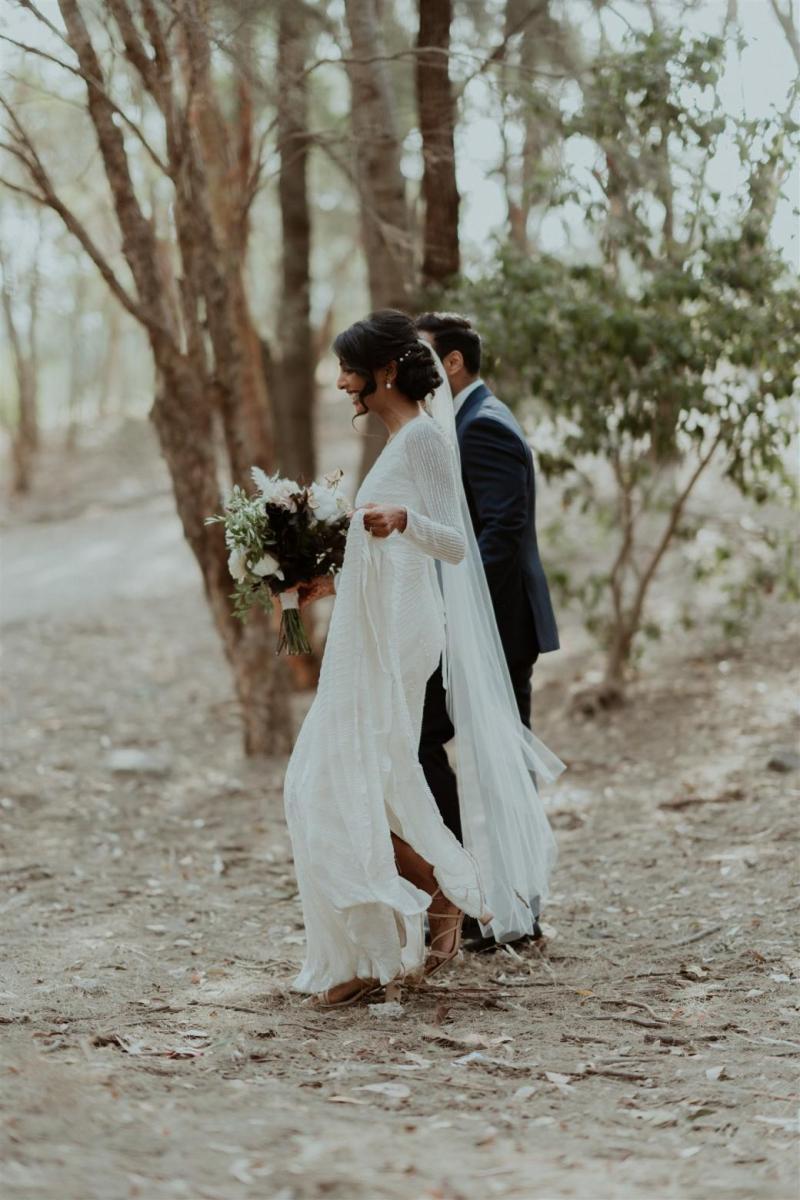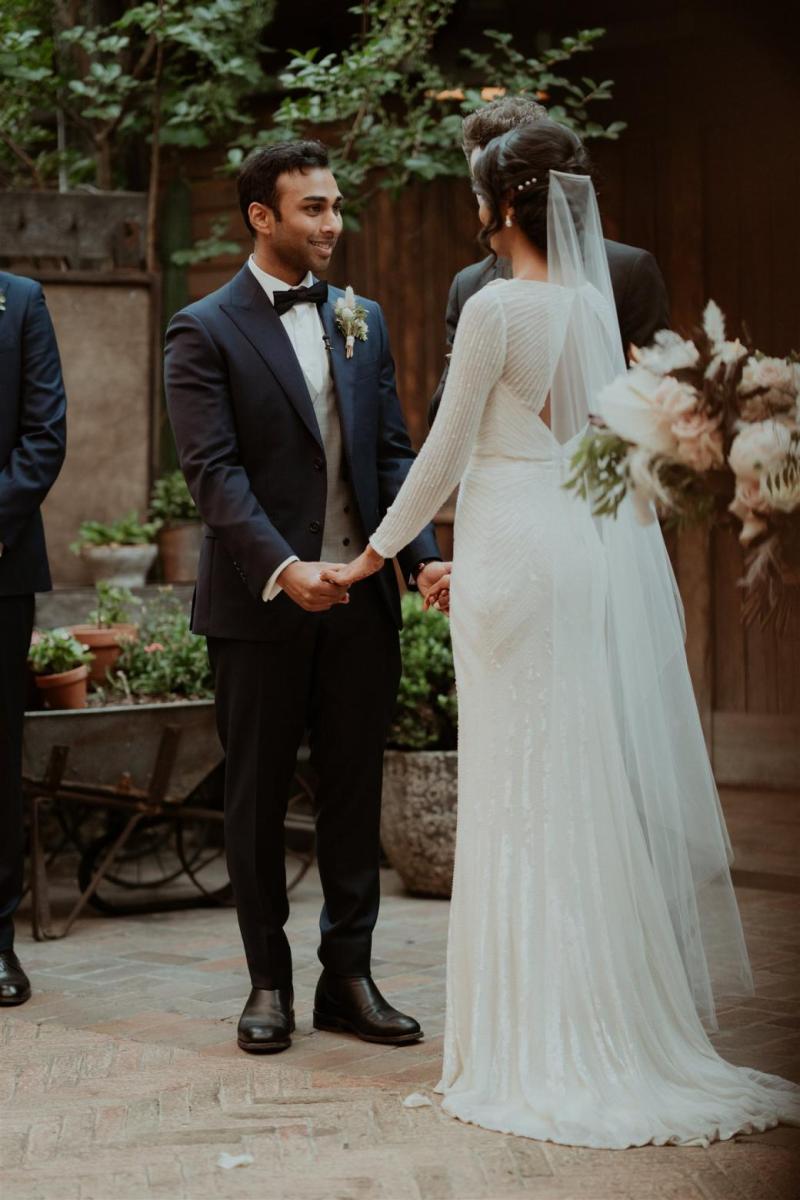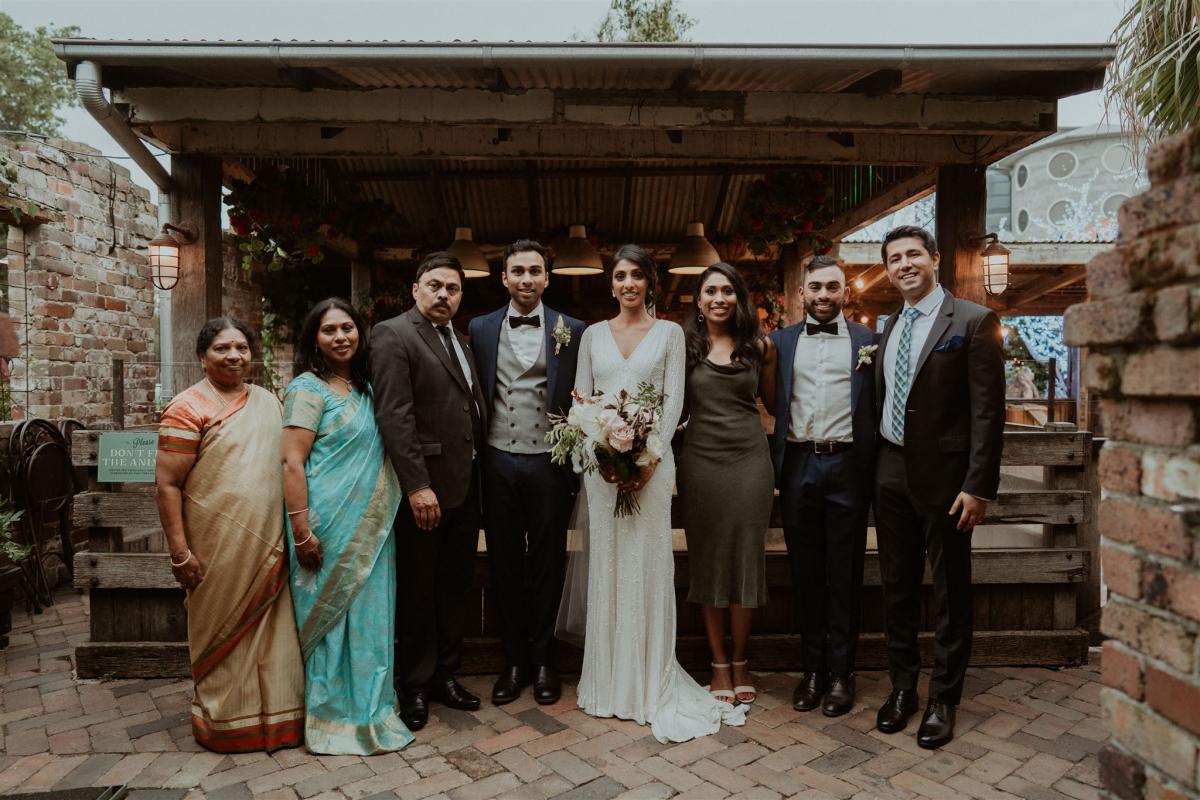 Gown hunting tips
"I never realised how many types of ivory or how many different gowns there were, so it was very much getting lost down a rabbit hole when I started looking and it is so hard because there are so many beautiful dresses. The dresses you will try on won't be your size and having the right size and alterations make a huge difference in how they will eventually fit you on the day.
After everything, the gown I chose was the first gown I ever loved. I used the Marie Condo logic to doing a cleanout to eventually choosing a dress, "does this dress spark joy?". I bought the dress that I put on, four sizes too big, that I absolutely loved and made me feel the happiest and kept playing on the back of my mind as I could not fault it. Once I decided, I had no doubt that I had made the right choice."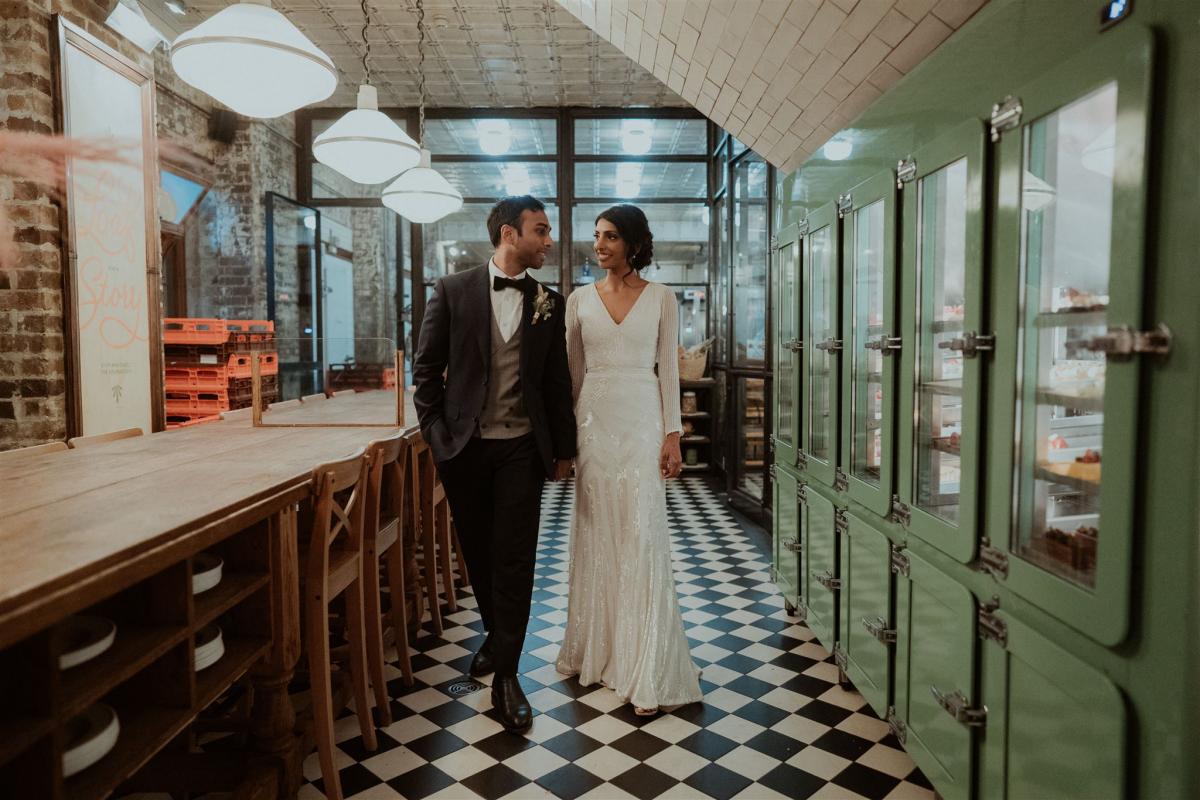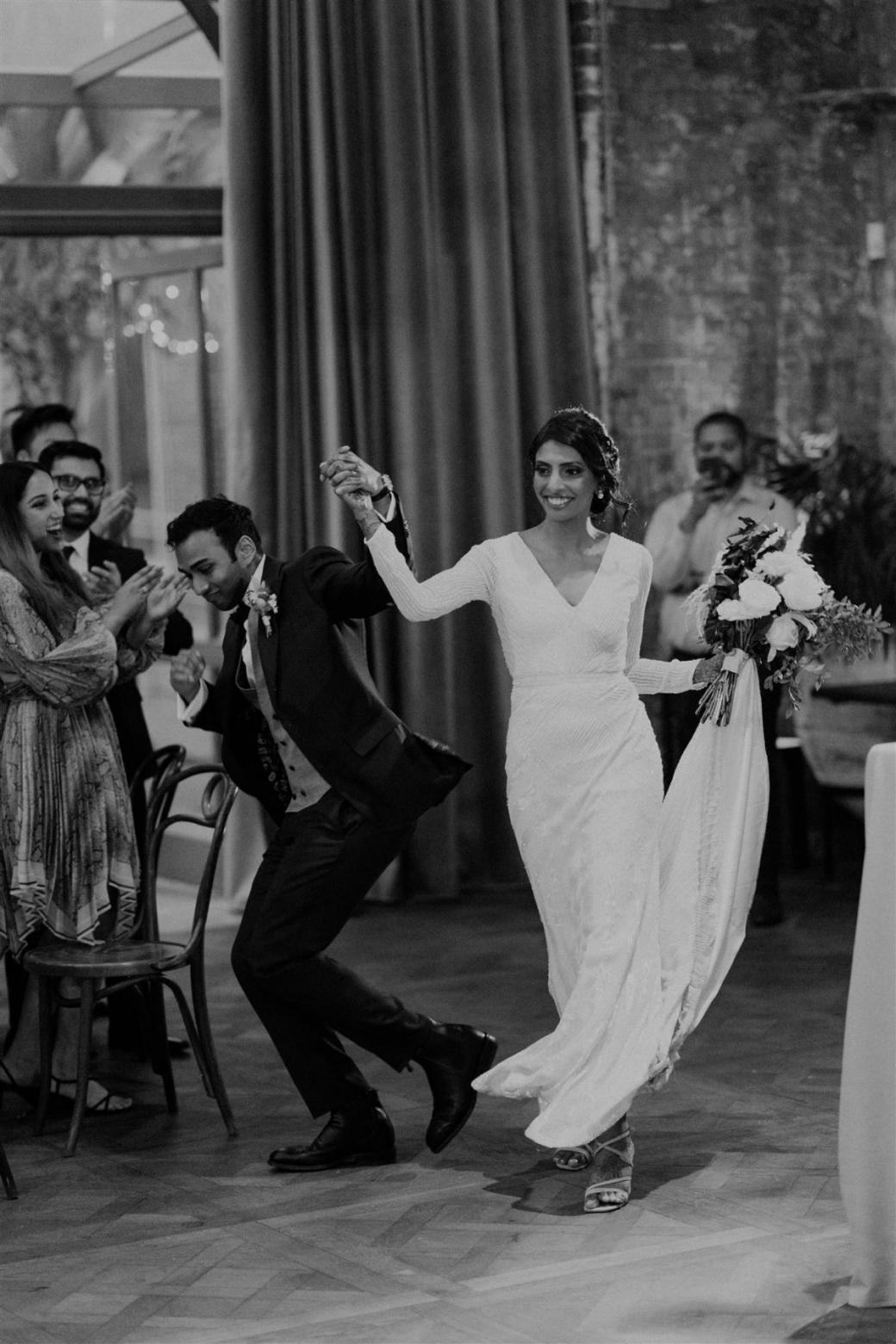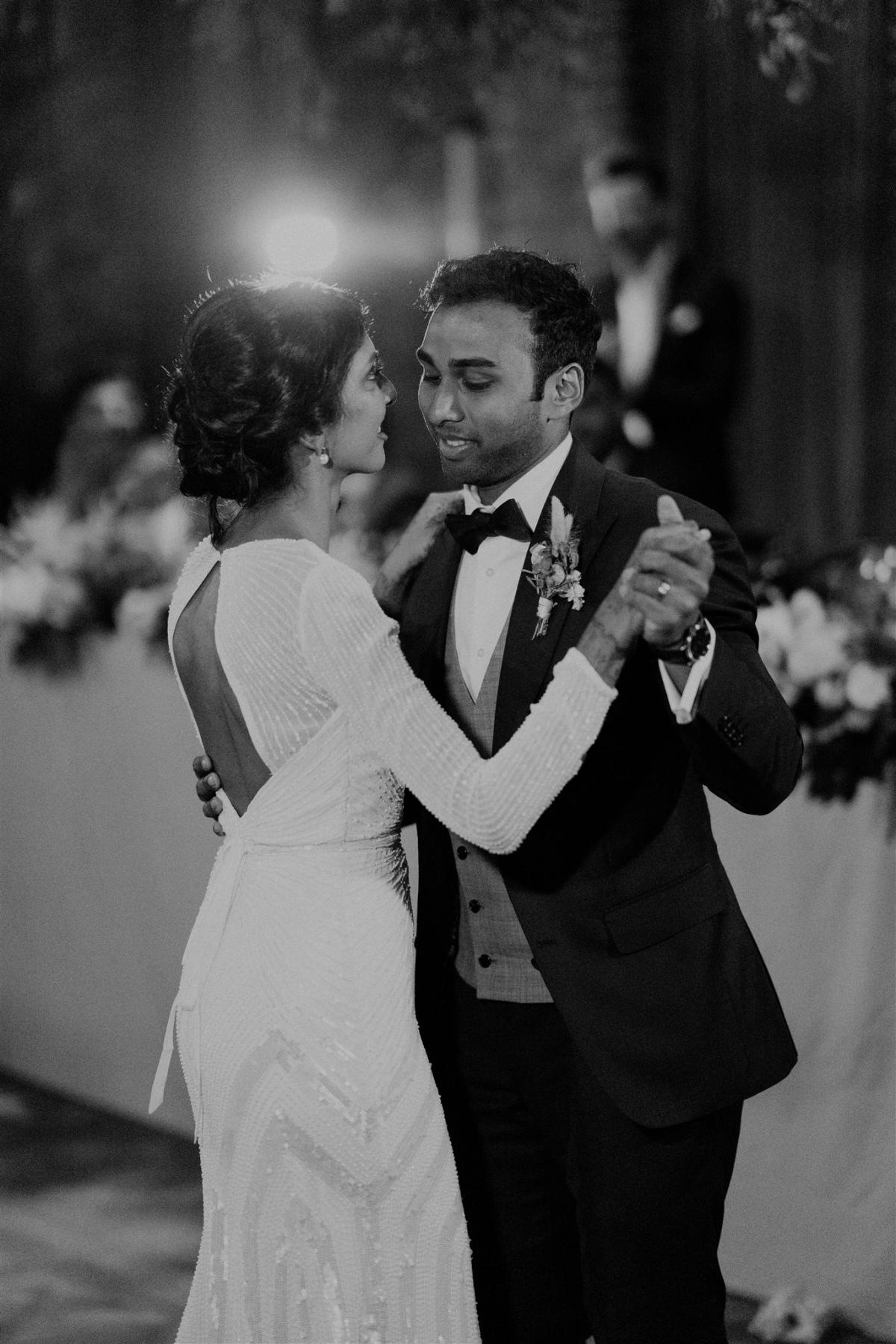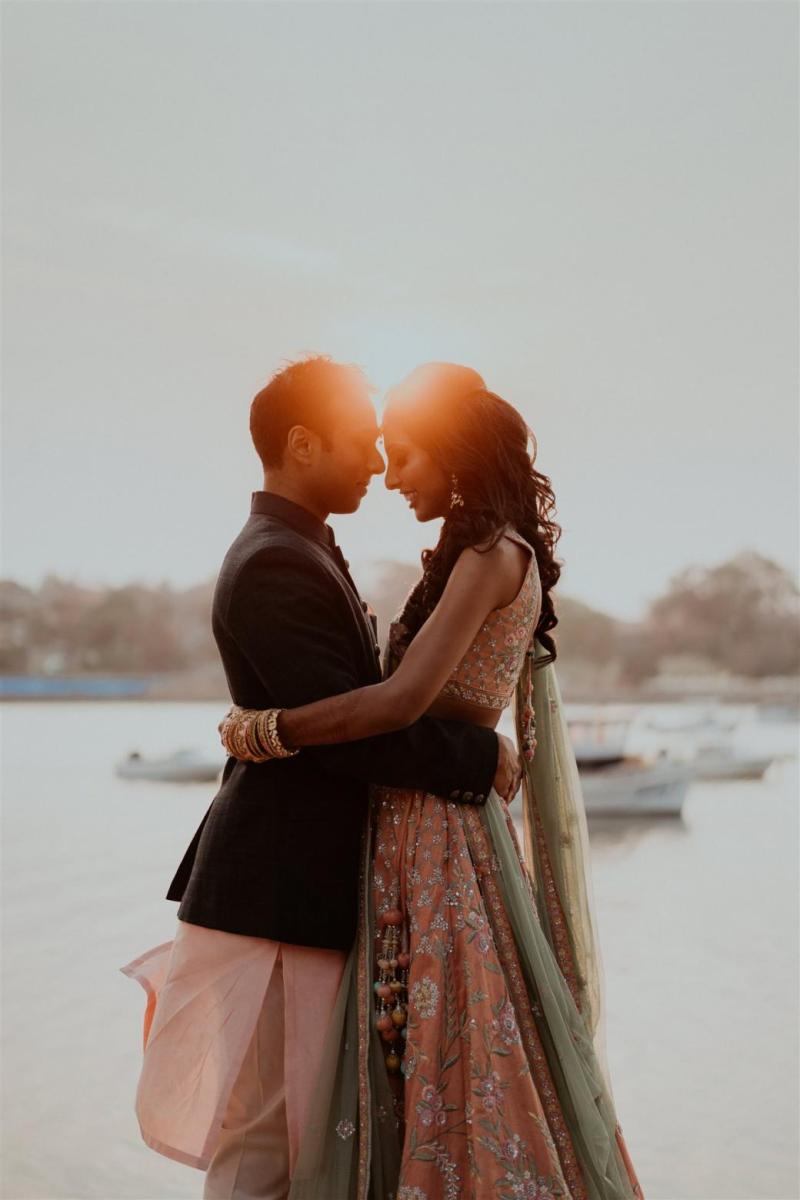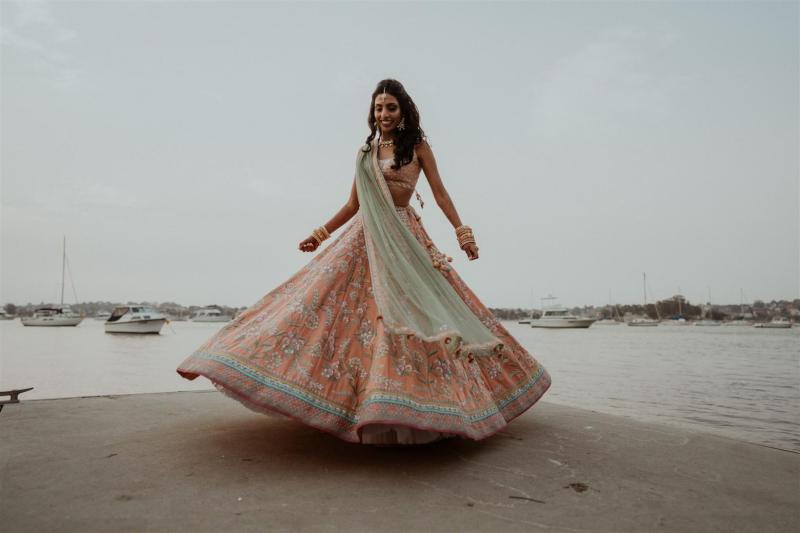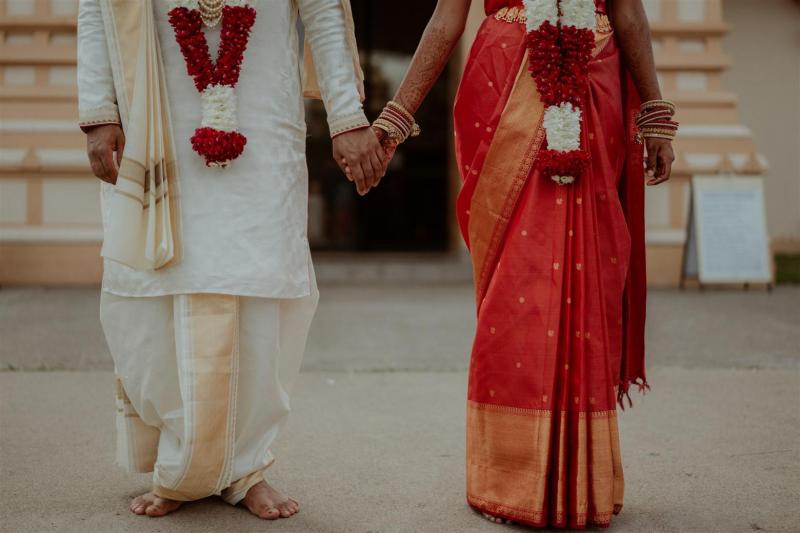 What does love mean to you?
"Love is when nothing changes and you are happy to live the rest of your life that way. Love is when you have to plan a wedding and you look forward to being married so your life can go back to how it was before planning the wedding because that was a good life. Love is being with your best friend forever, making a commitment to each other and building a life together as best friends. Love is bringing out the best in each other and being together forever until wrinkles appear."