What Does Elope Mean? Reasons Elopements are Gaining Popularity

What Does It Mean To Elope?
Times have changed and right along with them weddings have changed. Even before the 2020/2021 years where wedding plans had to subvert so many different unforeseen obstacles, types of weddings, bridal styles and all other aspects of what it means to get married have veered away from tradition. One of the central aspects where this is seen is when couples elope. So, what is eloping? What does elope mean? How do we define elope and elopements nowadays? It's certainly different now from what it used to be in years past and the weight the term used to carry is quite different in present times. A simple elope definition (besides, of course, to define elope the way it works for you and your fiancée) is a meaning that covers both a traditional sense of the word and a modern one; a small wedding that consists of a lot less planning, very few (if any) guests and usually involves tying the knot somewhere away from home.
Elopement Myths
Myth #1: The Couple's Families do not Approve
Myth #2: The Couple Just Wants a Low Budget
Myth #3: The Couple Doesn't Have Enough Guests for a Traditional Wedding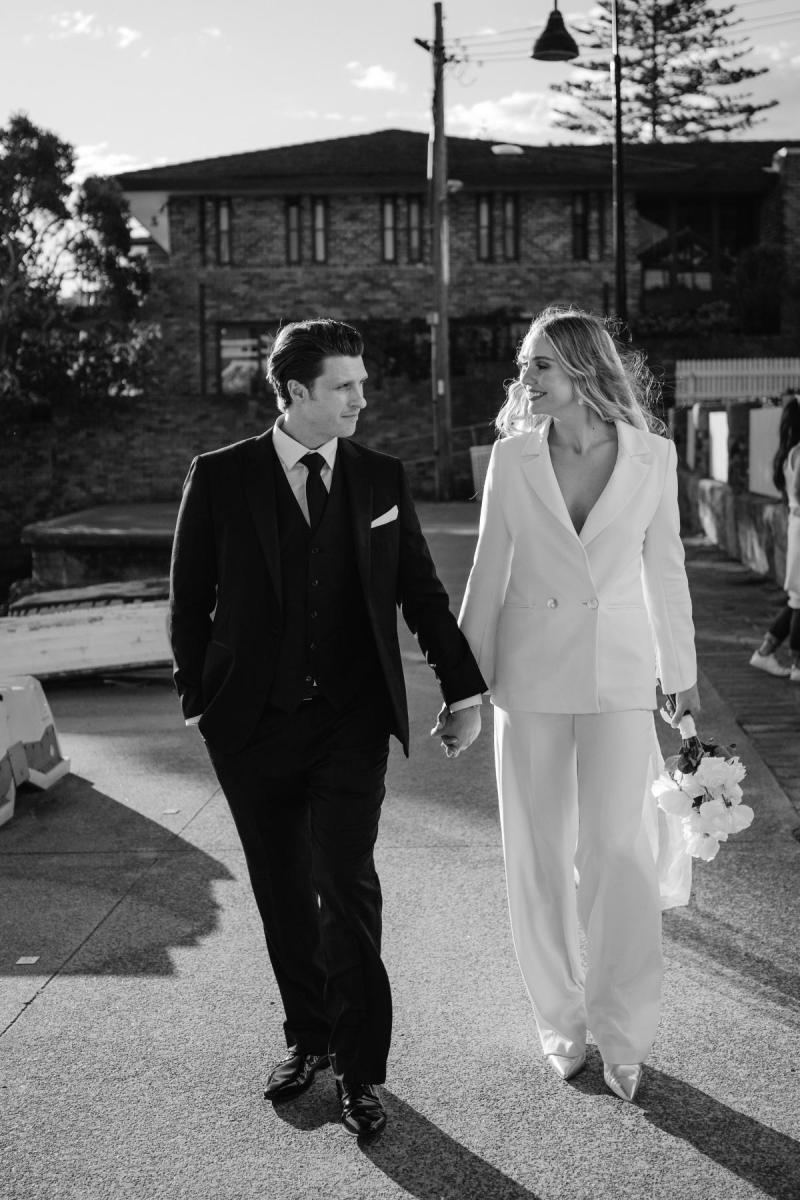 Elopement weddings have become very popular in modern times. Many couples decide to elope to avoid the stress of planning a huge wedding, plus all the pressures that come along with having a large guest count with all those little details to pay attention to. Of course, a more traditional sense of wedding planning is what some couples dream about and can't wait to jump into. But for those couples that want a pressure-free day as well as pressure-free planning, elopement weddings might be right for them. In recent years, it's become a popular option as couples are veering away from the conventional style of big traditional weddings. They find themselves wanting a no fuss option to proclaim their love and have their wedding centre around just that — their intention of getting married — without all the bells and whistles and the stress of planning. For couples that want an intimate day full of their absolute closest friends and family (or maybe no one but themselves) and a day full of intention and meaning rather than fussy details and without the feeling of a performance or production elopement weddings are a perfect option. And if we do say so ourselves, some of our favourite weddings have been elopements (again not just in the 2020-2021 time period where some couples did not originally intend their weddings to be an elopement but chose to do so due to COVID). When a bride decides eloping is right for her, its written all over her face, the same way that every bride relishes in their perfect wedding day. Their happiness is radiant and so obvious to anyone looking at their stunning photos.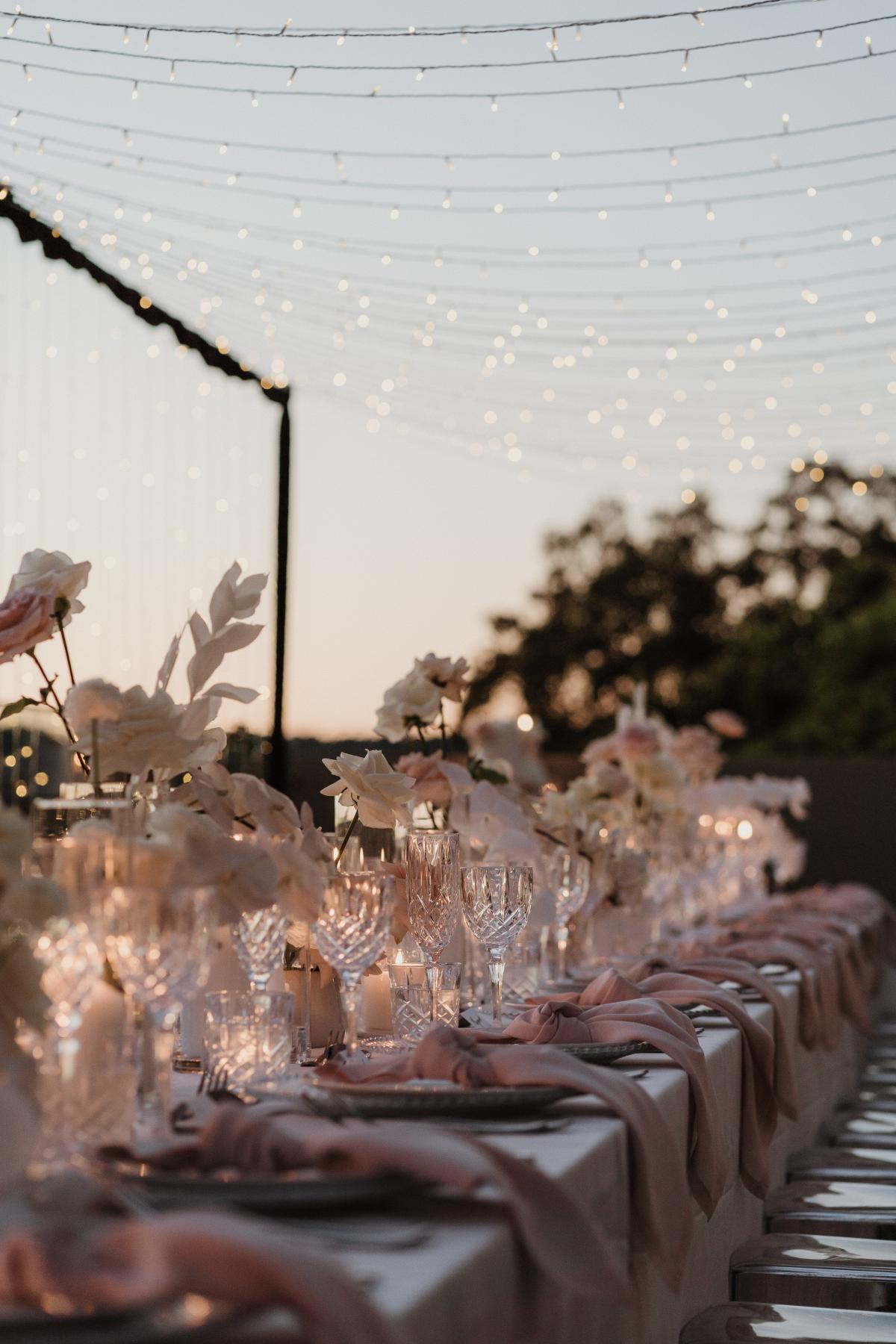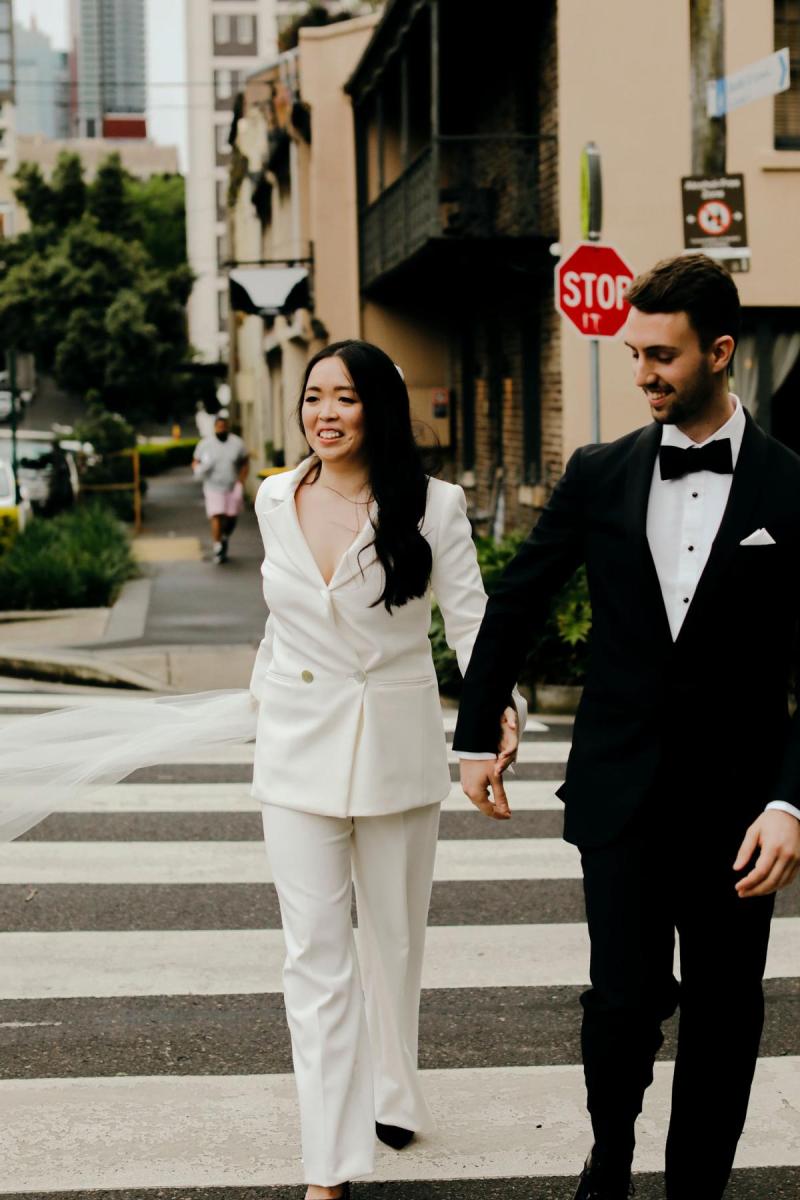 Modern couples have taken the original elopement wedding meaning and turned it right on its head. To elope technically means "running away." In some parts of the world, it also had the added connotation of running away and never returning home or running away with a new lover. In contemporary times, the "elope" meaning is very different, and usually comes down to a couple deciding on a wedding day that's just for them, or a select few, where they travel or celebrate their love in a less grandiose way than that of a classic wedding. Some couples opt to still go far away from home and have a destination elopement on a beach, in the mountains or some other aesthetically gorgeous place. Yet other couples decide to tie the knot right in their nearest City Hall. (And those have been some of the most beautiful pictures we've seen from our brides!) Modern brides have taken the reins on how to define eloping and now when someone asks, "what does elope mean?" they might find themselves with a very different answer than they would have gotten decades ago. Having an elopement wedding, a small intimate day to celebrate their love, just feels right for some couples. One of the most perfect ways we've heard it described was by one of our brides who said it wasn't even much of a conversation but rather an unspoken thing that she and her fiancée both just knew, "It just felt like us and we couldn't have pictured our wedding any other way."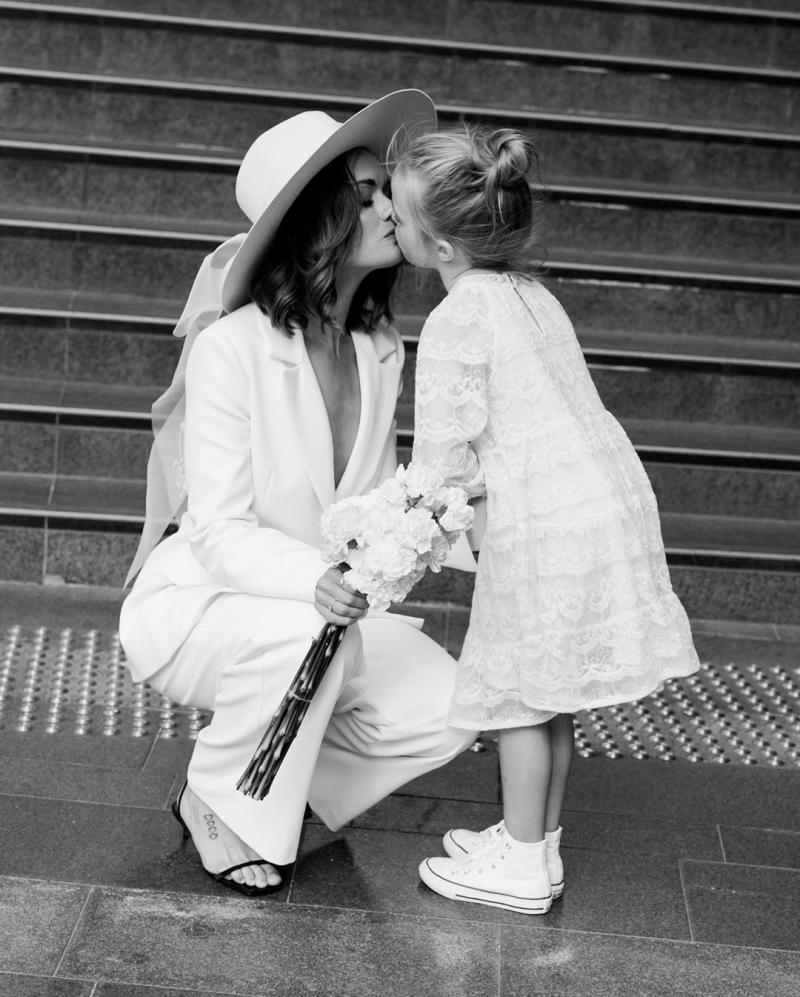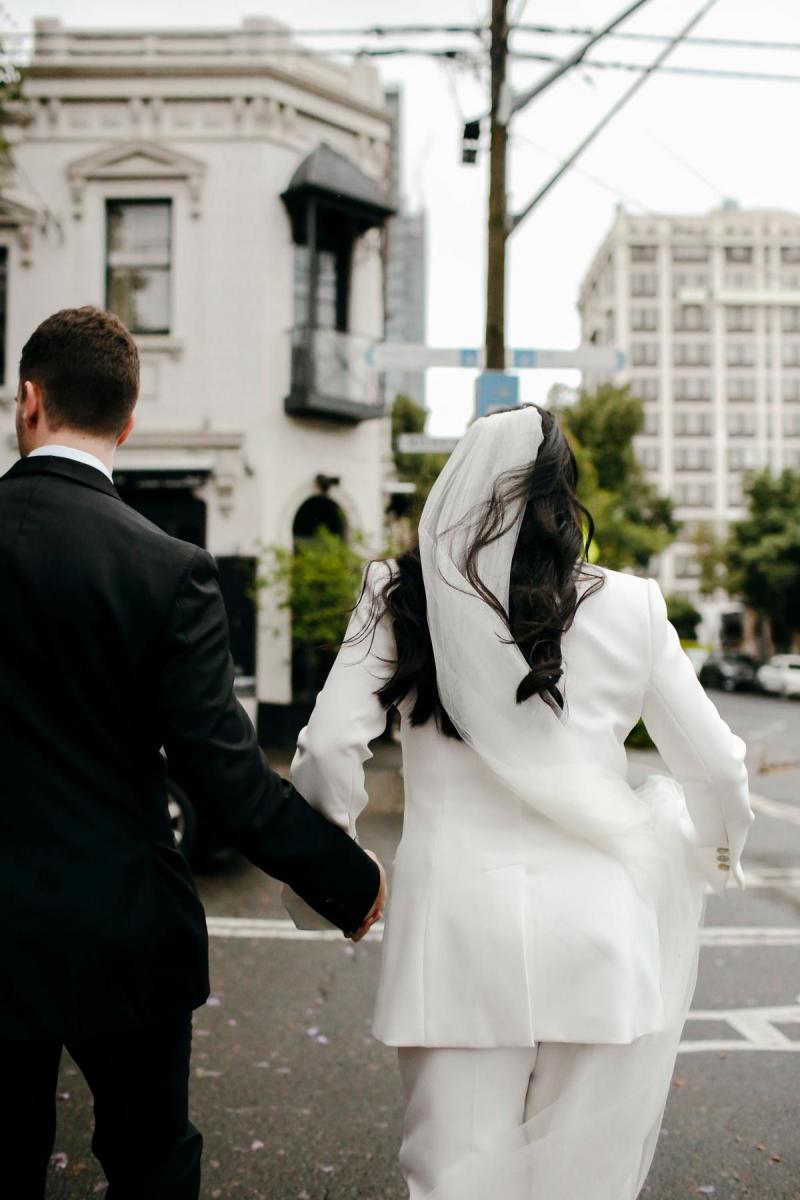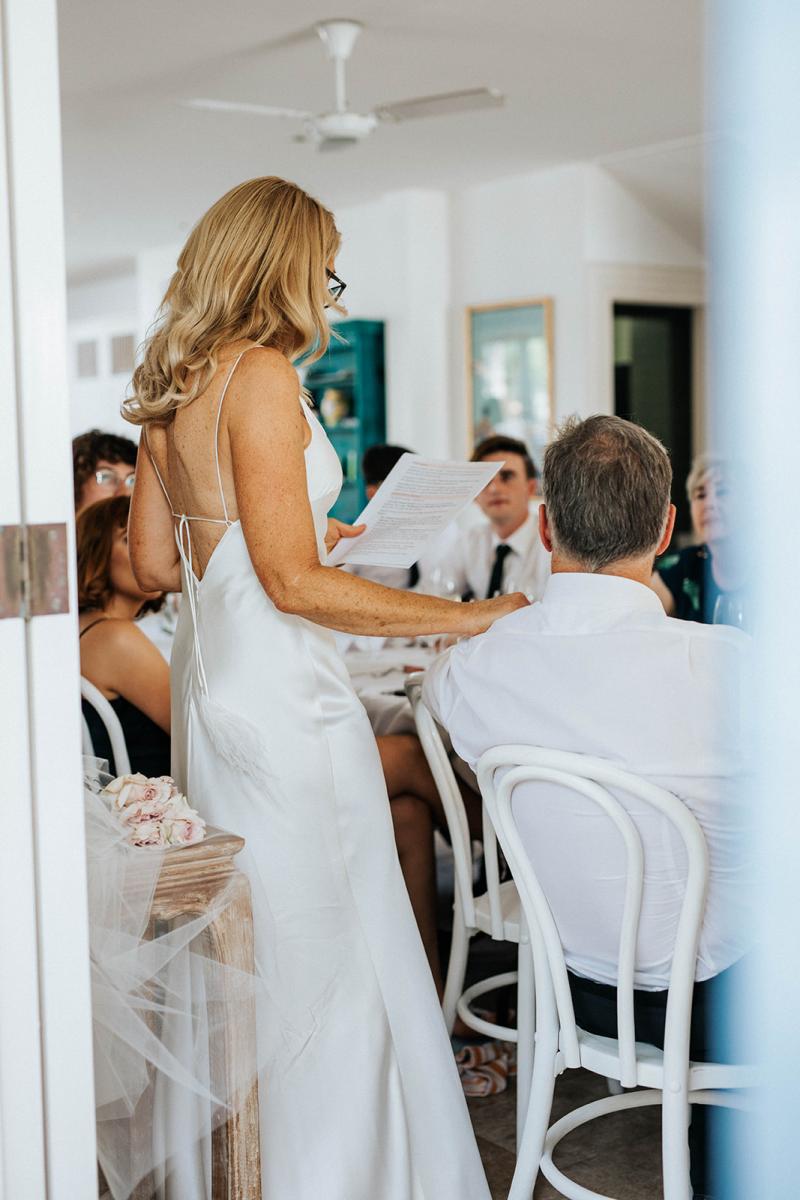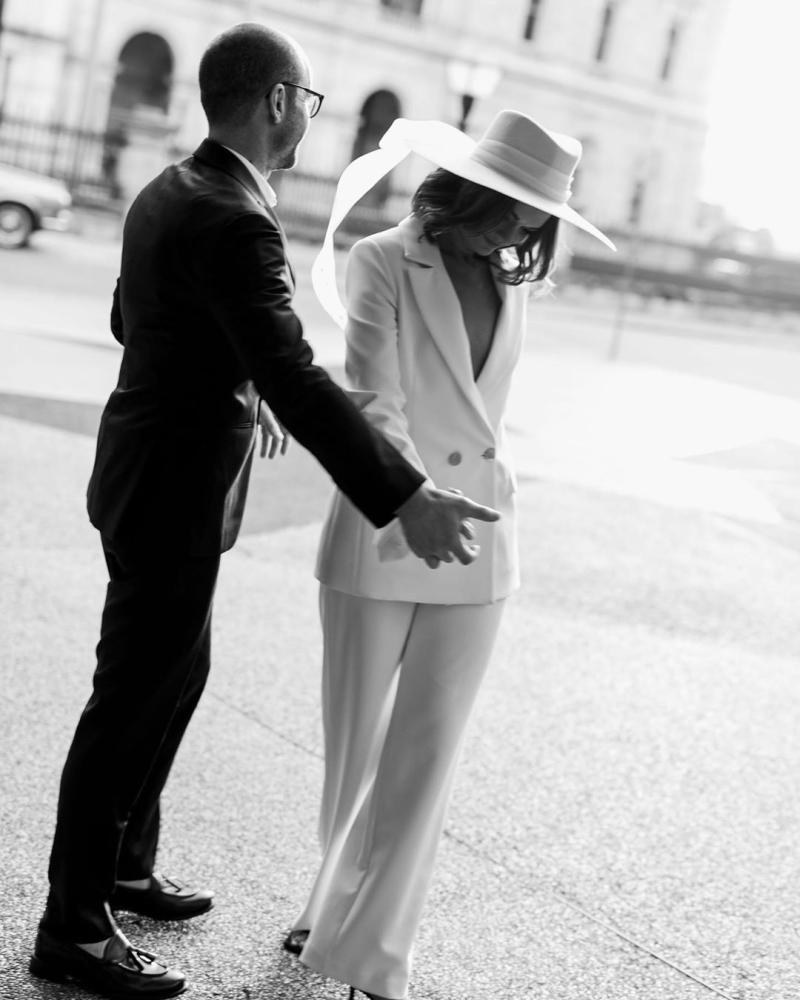 If you're on the fence about eloping there are so many incredible reasons to opt for this style wedding over something more traditional. We find most often that people shy away from the idea when they have the wrong associations with the word and don't know enough about elopement weddings and what they mean in the present day. What is an elopement wedding to our modern brides? Well, on a practice side, eloping means you'll be able to save a ton on your budget because your guest count will either be very tiny or none at all. You'll be able to forego a venue, food, flowers for an entire big space (or two if we think about your ceremony and reception), and all tons of additional vendors and aspects like a band, gifts and favours, all of your paper goods, rental items like chairs and tables, transportation for guests, lighting for your venue and all the tons of alcohol you would have gone through with a 150-person guest list.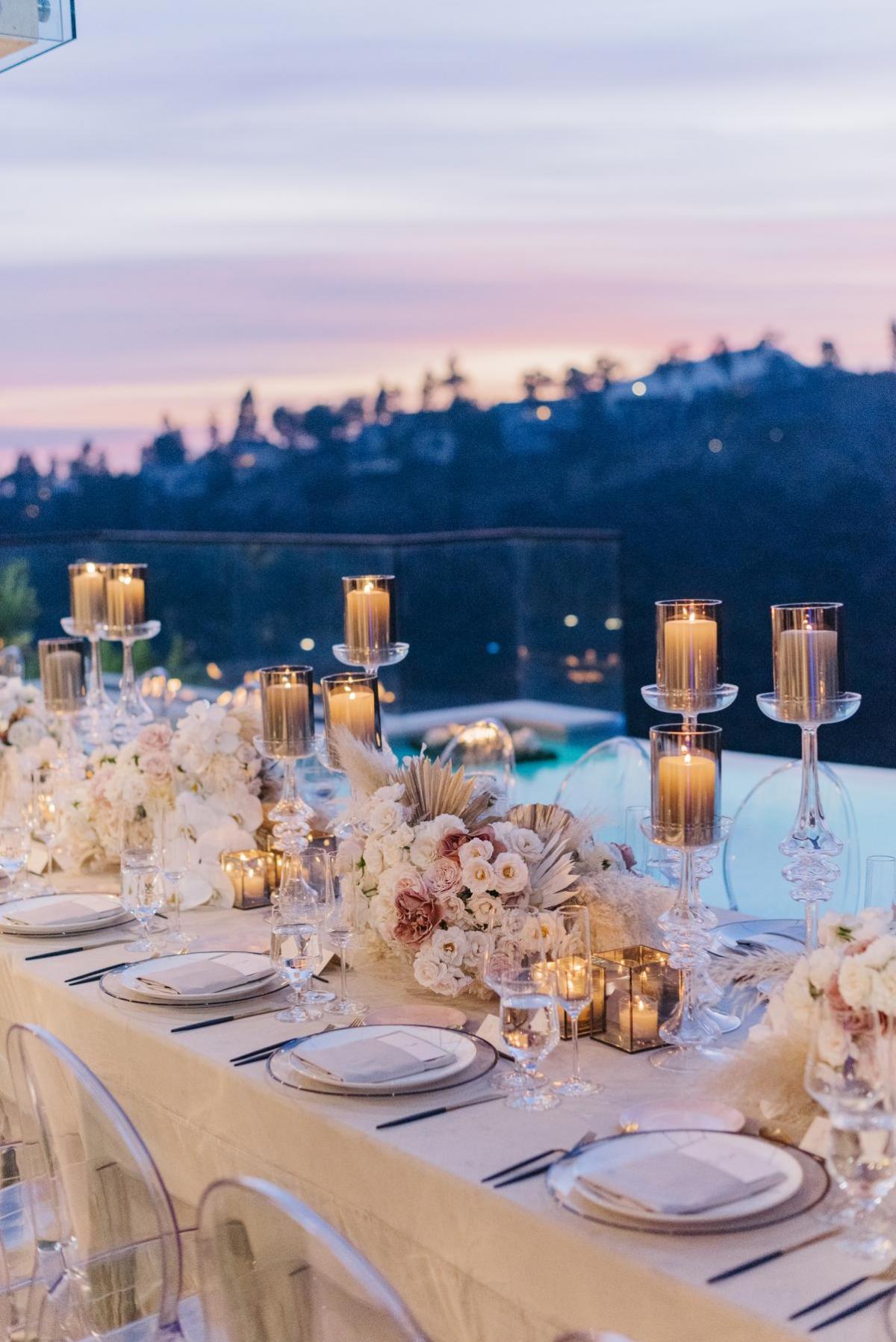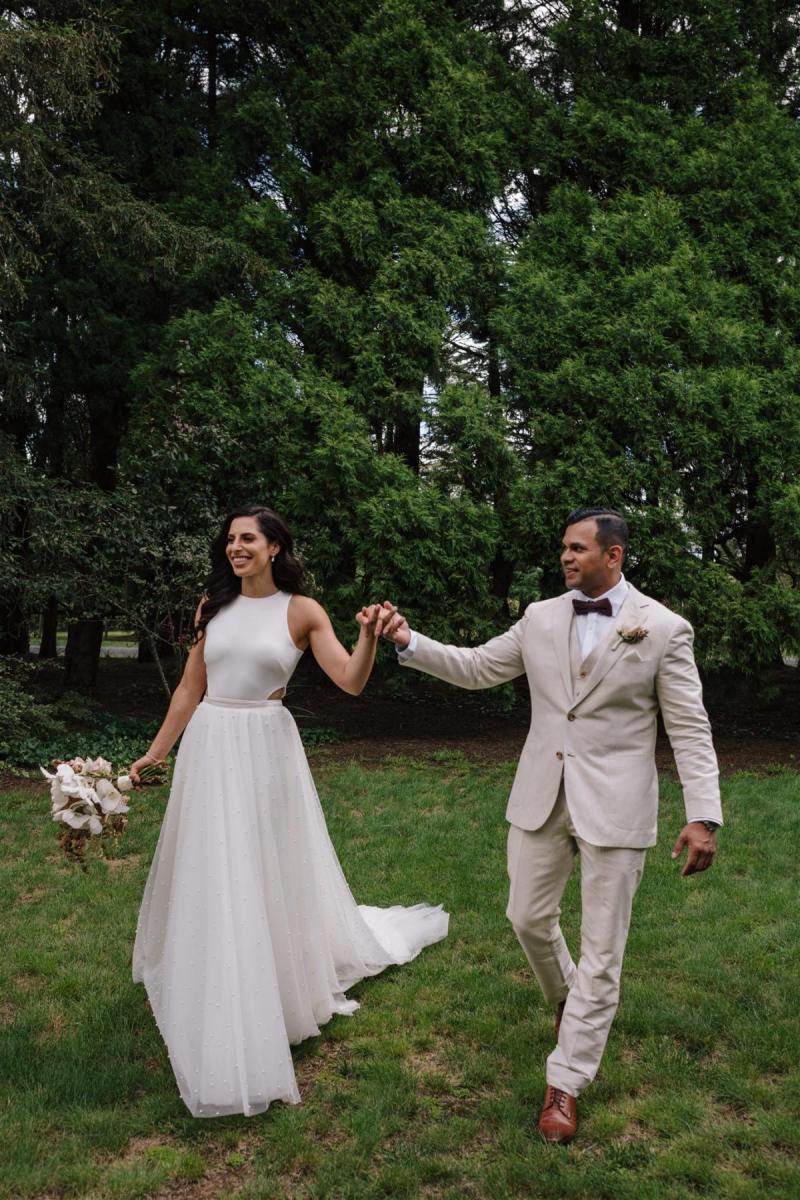 With all that out of the way (and tons of money saved) you can splurge on what really matters to you and your fiancée. Maybe you both want to save for a house, have a killer honeymoon, or just allocate your extra funds to different parts of your wedding day; your wedding dress or outfit, accessories or your hair and makeup, your photography and where you'll be traveling to your elopement, or a special activity for both you and your fiancée like a spa day before your wedding. On the note of traveling, the ease of turning your elopement into your honeymoon is an incredible thing to note; if you're heading to some gorgeous country in Europe to tie the knot, for example, just think of how simple it would be to bounce around to another country right from where you are. Or stay in your chosen spot and do some exploring — you're already there!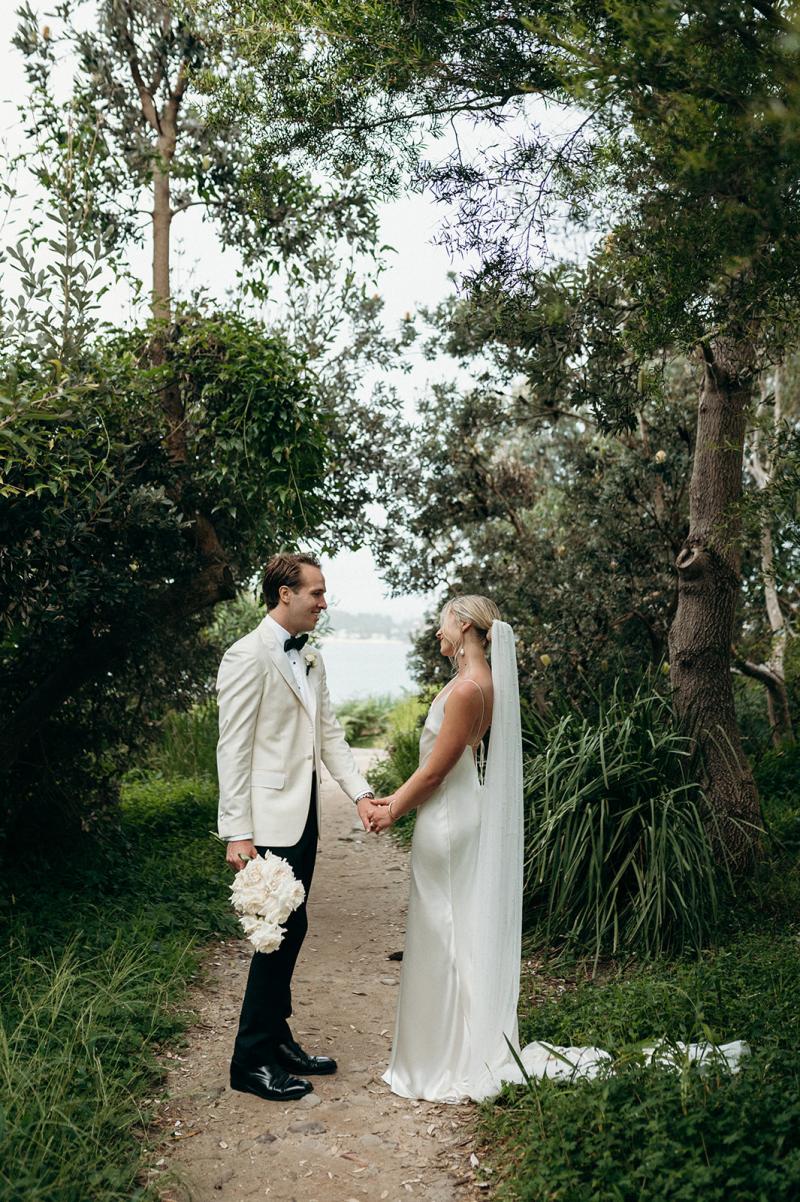 One other thing we love to hear from our elopement brides is how much easier and less pressured it was for them to proclaim their love in their vows. It can be hard for a lot of people to have so many eyes on them for so many hours. It's your wedding, you're supposed to have fun and enjoy it, so if you prefer to have the attention off yourself that may get a bit tricky with a more traditional style wedding. Reciting your vows, taking photos (and being comfortable while doing so) get all the more easier with an elopement style wedding.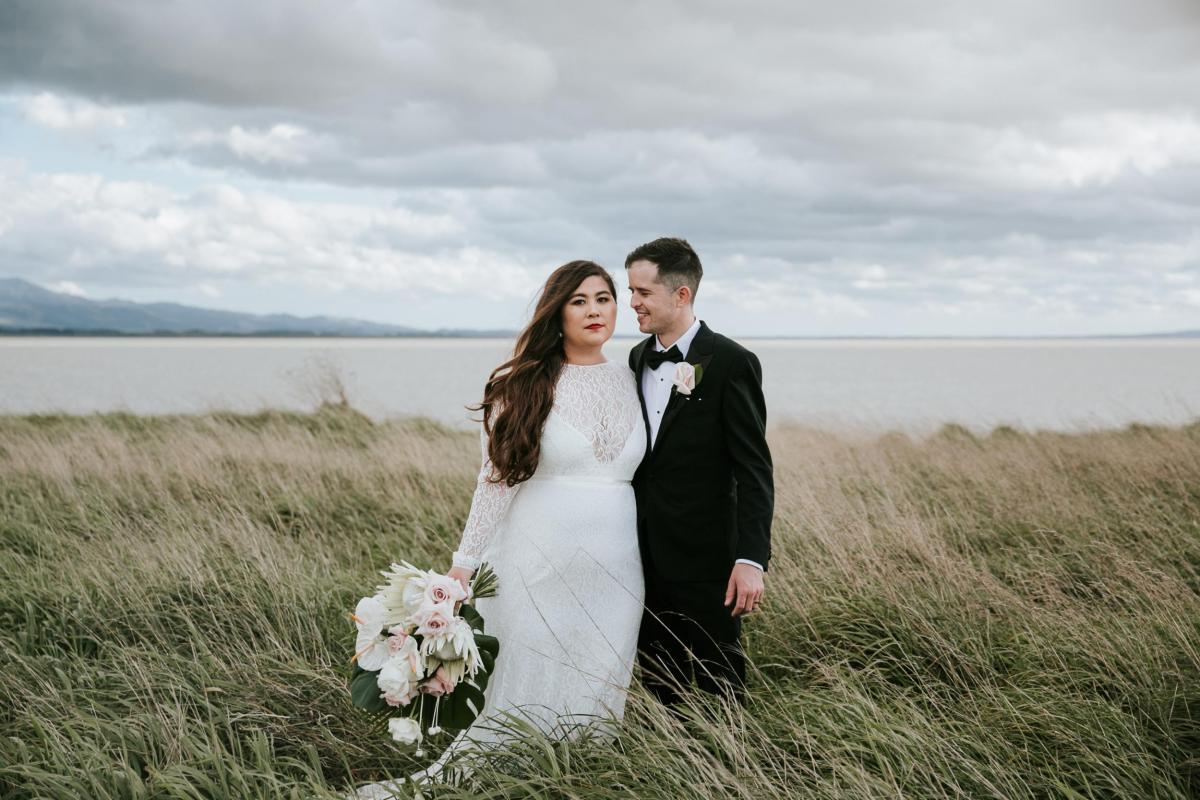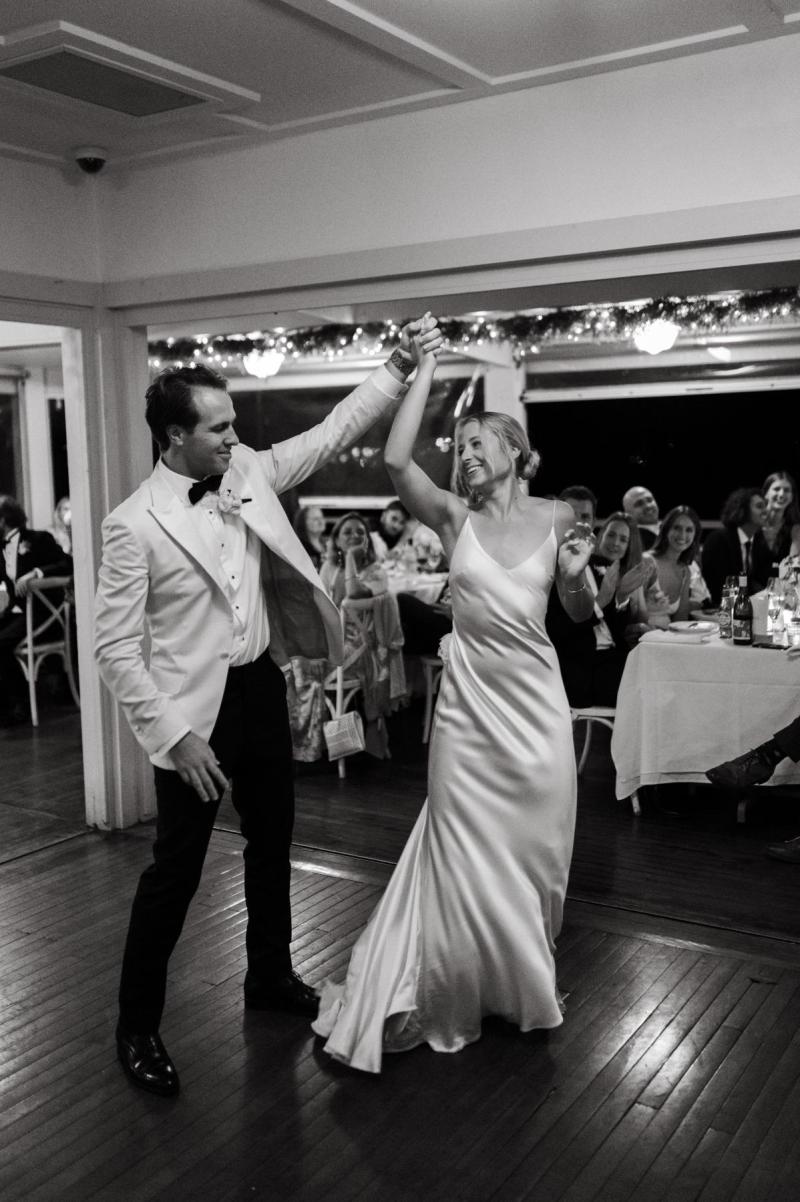 If you're worried about what your friends and family might say, just know they'll come to support you in the end. The idea might break a few hearts at first, but at the end of the day these are the closest people to you — your nearest and dearest — and everyone has a different reason for choosing to elope. Like we always say, it's your wedding, so don't worry about pleasing anyone but yourself and your fiancée. If it makes them feel better, you can always host a small dinner or get together with your close friends and family at a later date, or they can see you off before your wedding. You could even have an amazing girl's night with all your closest friends before the big day. Just don't lose sight of what led you to this decision in the first place. Remember — the goal is to avoid seating charts for 100+ people here, not to elope and have to plan a wedding at the same time.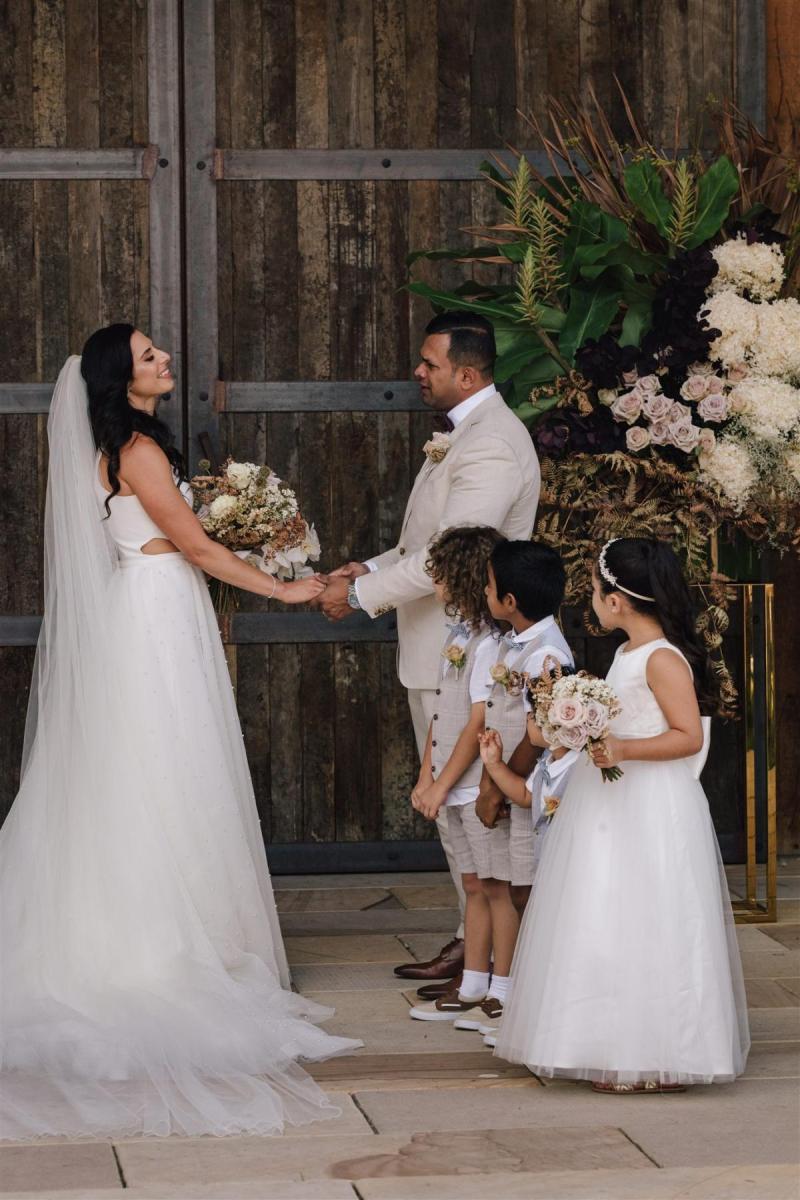 Elopements are the modern romantics way to have a wedding that's all their own. Make it for you — decide if you want it to be far away or close to home, to have a few people with you (immediate family or best friends) or have it be just you and your fiancée standing before your officiant. Make it personal and make it your definition of what it means to get married, what it means to be a bride. We find the most beautiful reasons to opt for an elopement is to enjoy the experience of your wedding, not the material things that come along with classic big days. So, forego formality and make your wedding your own.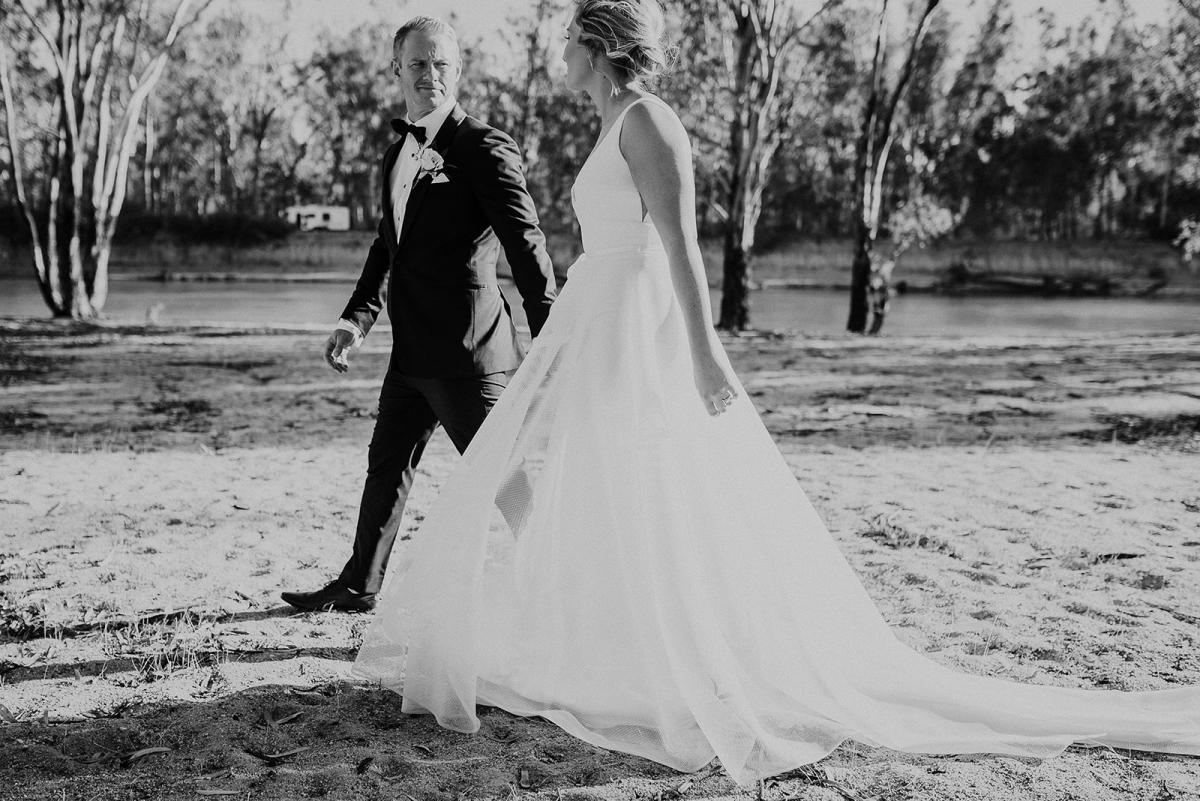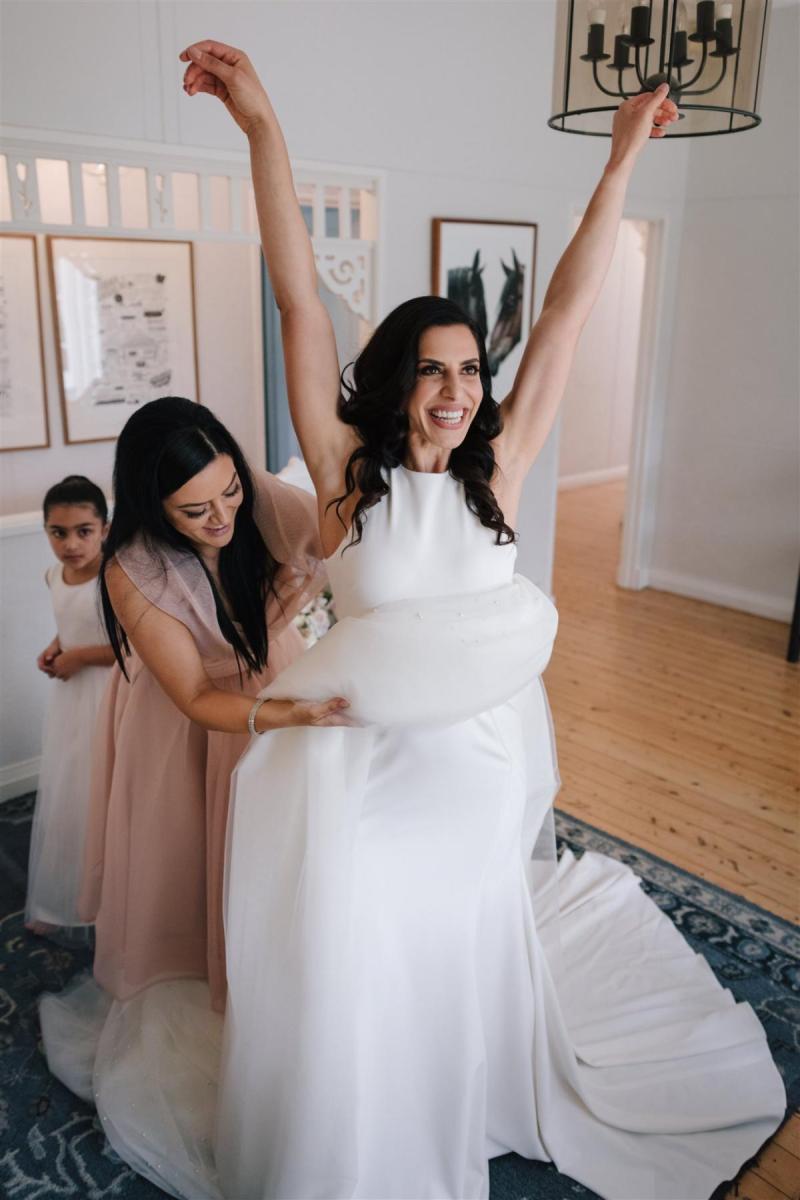 Myth #1: The Couple's Families do not Approve

So, why do certain people have a negative correlation with eloping? Well, as we touched on before the meaning of eloping has greatly changed. There are some old-time myths about elopement weddings that simply are not the case nowadays. The definition of elopement back in older times centred around the fact that one (or both) of the couple's families did not approve of the marriage. Back when marriage was more commonly look at as a monetary exchange, it was customary for each family to approve of the other one and of the spouse chosen for their son or daughter. If one or both was against the marriage, but the couple still wished to be together, they would often elope. (Throwing it back to the whole "run away and never return" thing we mentioned above.) Eloping literally meant you were going so fiercely against your families wishes that you could never come back. While times have certainly changed, we do kind of love the adventurous spirit and the idea of throwing everything away to be with the person you love. Is there anything more romantic than that? We like to think our non-traditional brides carry with them a piece of this spirit into the modern day, though hopefully under less severe circumstances. In modern times, you can still tell your family and friends you plan to elope even if they're not going to be attending the wedding. They can still support you and offer their congratulations, as they of course should!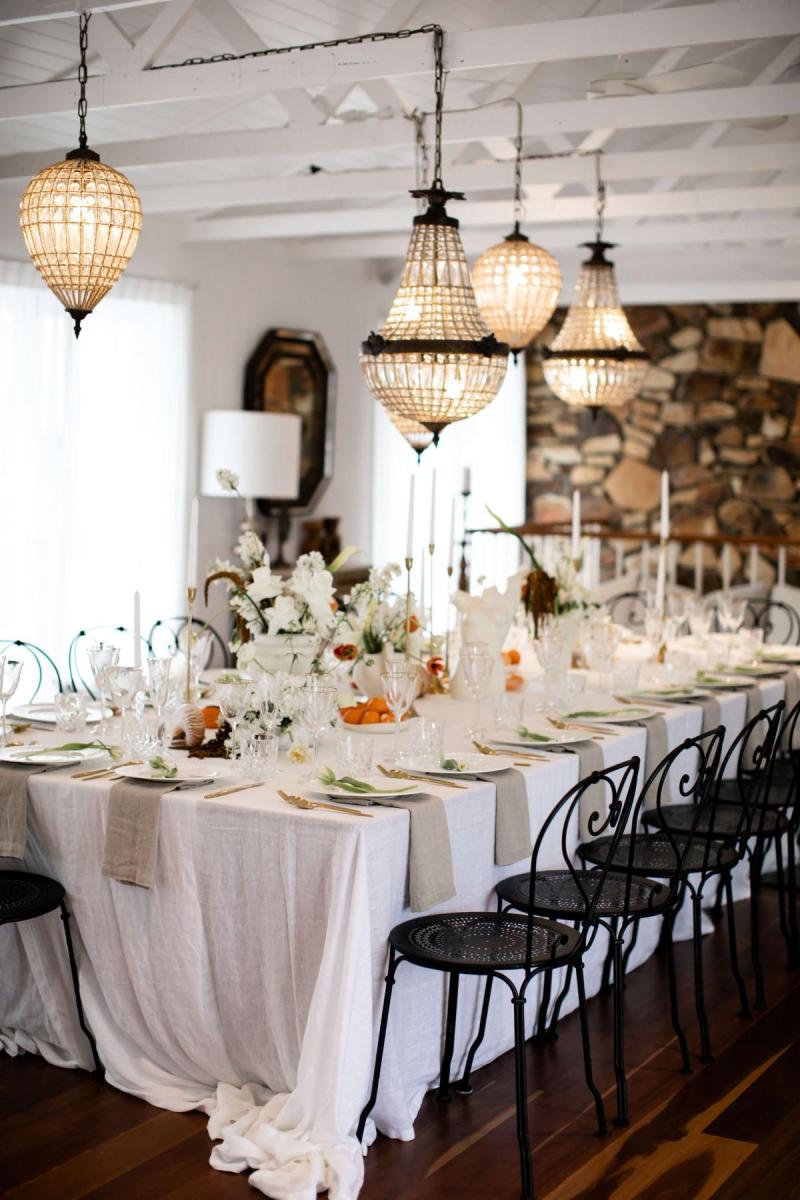 Myth #2: The Couple Just Wants a Low Budget

Another elopement myth is that people choose this wedding option because they don't have enough to budget for a big wedding. This couldn't be further from the truth. While eloping is a wonderful option for the budget conscious bride who still wants a beautiful day, we know that's far from the only reason brides decide on this style of wedding. Elopements will save you money, undoubtedly, but there are so many other reasons (mentioned above) to opt for this type of wedding rather than just money. Like we said, sometimes it just feels right.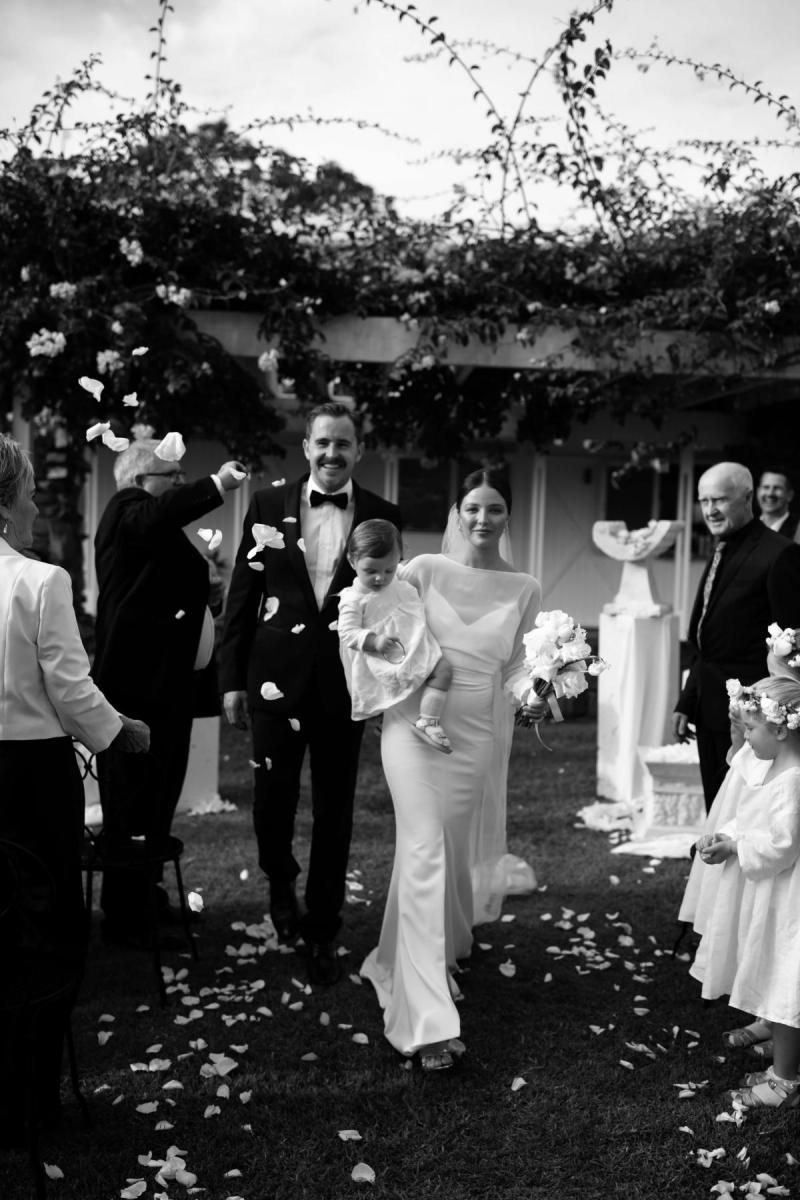 Myth #3: The Couple Doesn't Have Enough Guests for a Traditional Wedding

Another complete falsehood about elopement weddings is that the couple doesn't have enough people to invite to a traditional wedding, so they have a small one instead. Well, this certainly couldn't be less true. Some of the brides that opt for elopements do so specifically because their families are so incredibly big, and they'd rather have a 10-person wedding than a 500-person guest list. It has absolutely nothing to do with excluding people and everything to do with including those who you feel need to be at your wedding, which is sometimes just you and your fiancée. That being said, it's definitely not a requirement for your elopement to just be the two of you, some people define elopements as a destination wedding with just a handful of people. There are no rules, it's your day. So, whether it's just the two of you or 20 guests, make your wedding what you want it to be.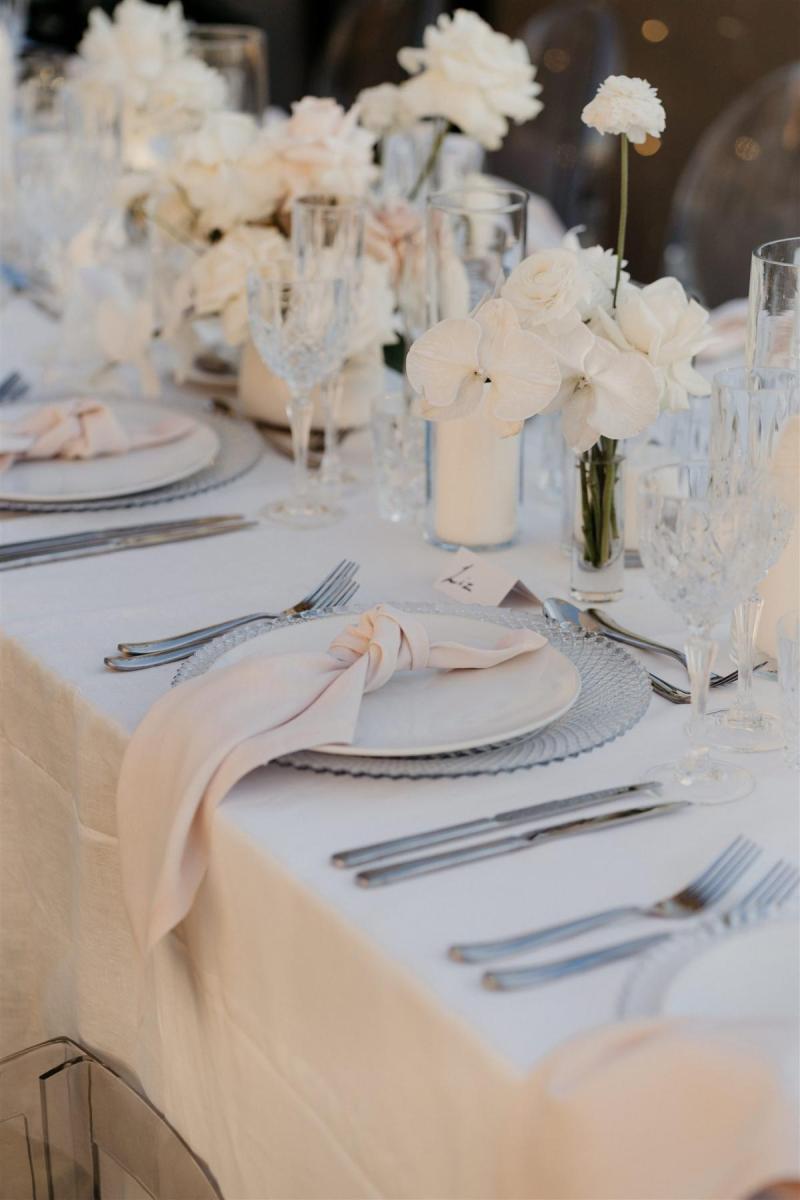 Myth #4: Elopements are Rushed, Last Minute and Unplanned

A final myth? The idea that elopements are always quick and rushed, last minute and unplanned. For brides that are looking for no-fuss options they might find themselves with a lot less planning to do, but elopements are intentional and thoughtful. The decision to have an elopement in and of itself is an intentional, thoughtful decision. Just because a bit less planning is required than a 150+ person wedding, there are still details to ensure your day is perfect and the way you dream of it being — whether that be with tons of details or entirely stress free with no bells and whistles. (And no, certainly not every elopement is a Las Vegas wedding, though we do love them as well.)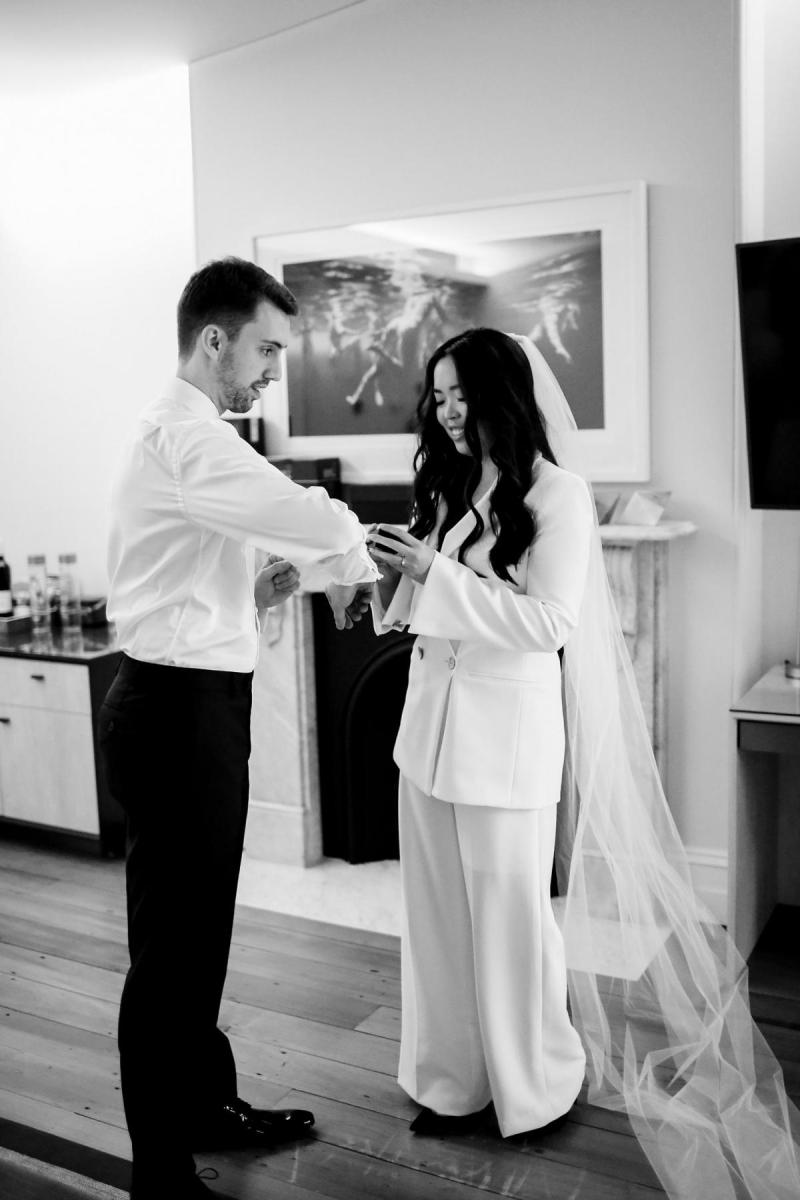 So, what should you consider while you're making the decision to choose an elopement style wedding? Keep in mind you'll still want to think about how and when you'll need to get your marriage license, especially if your elopement is taking place in another country or faraway place. Other than that, just make it you! Do you want to have some traditional elements? A ring exchange, a gown and tuxedo, a bouquet? Go for it! Want to elope now and then think about having a bigger party later on? We're all for it. If you're going to elope, also keep in mind that there are no right or wrong answers, just your own version of tying the knot. The most important part of getting married is spending the rest of your life with your partner, that's exactly what an elopement centres on — your love for one another, and without any pressures or anxieties.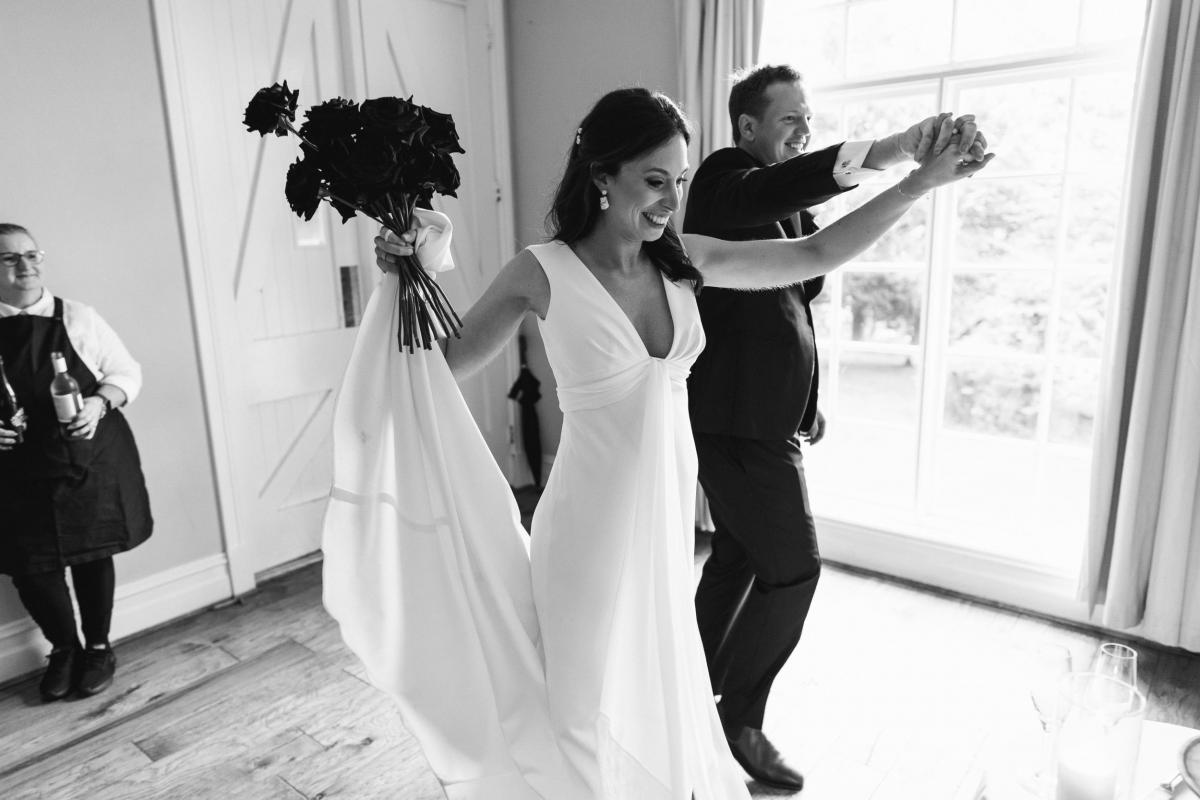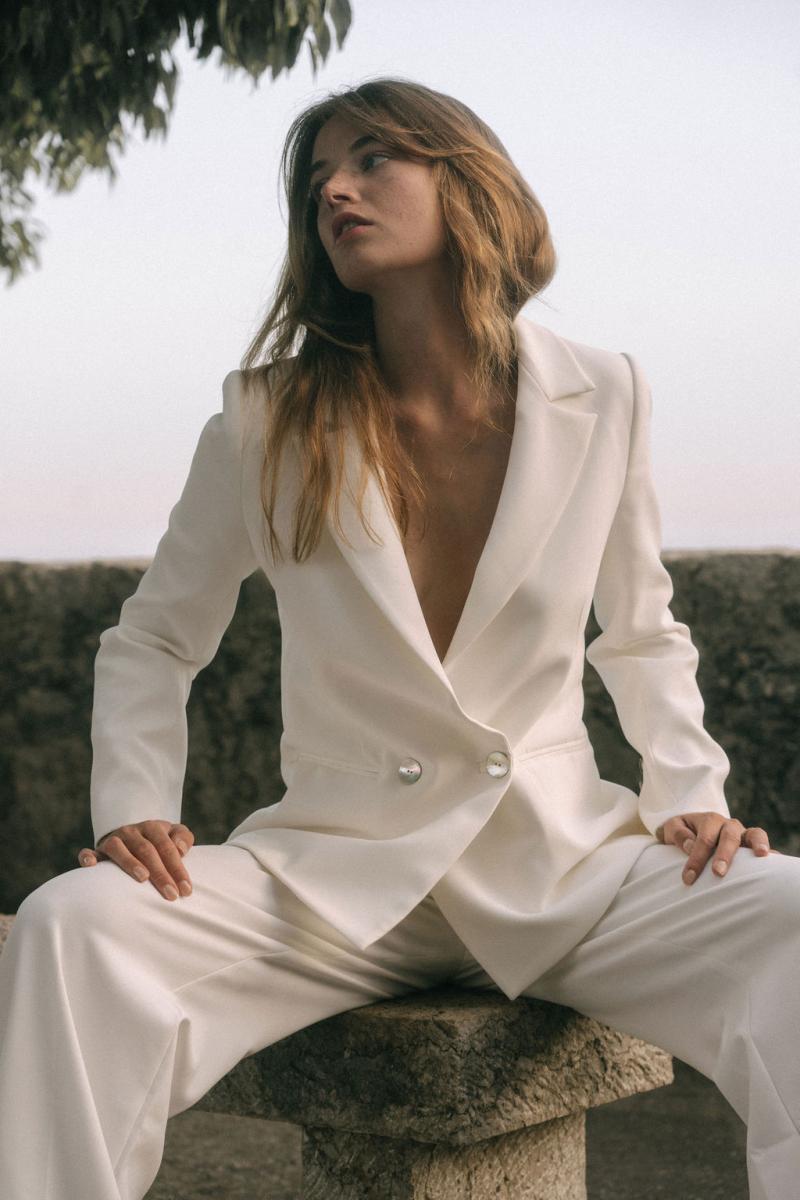 Ready to elope with our KWH ELOPE collection? Book an appointment to see these stunning pieces.
Interested in other small wedding alternatives? Check out our blog on small wedding ideas here.