Celebrating an Amazing 20 Years of KAREN WILLIS HOLMES Bridal

20 Years of KWH Bridal: The Best is Yet to Come
In times like these, everyone needs a reason to celebrate. We cannot believe the milestone our company has just hit:
KAREN WILLIS HOLMES is celebrating our 20th anniversary!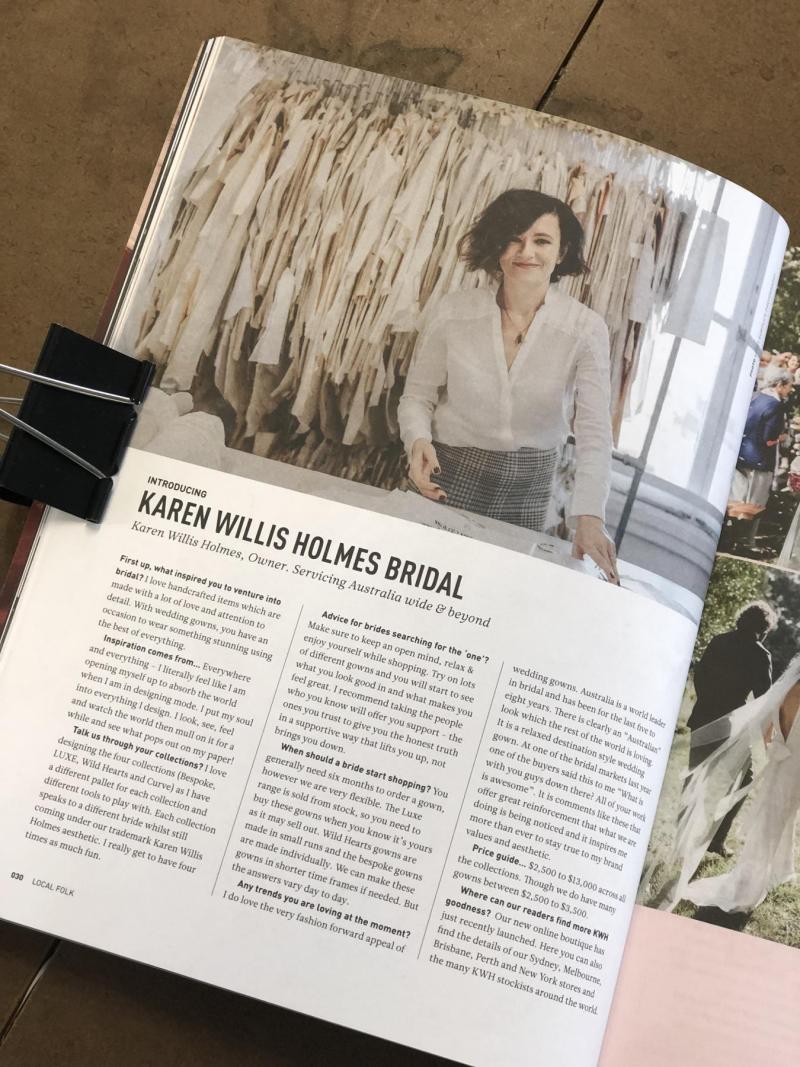 2020 marks 20 years for our company.
Along the way, Karen has defined herself as a top Australian wedding dress designer. You can read more about Karen's bridal journey here. From being a part of One Fine Day bridal market and bridal fashion week to showcasing her extraordinarily detailed gowns at awards shows like the Oscars and the Brownlow Awards, from being featured in Vogue and The Lane to receiving The Knot's "Best of Weddings" award two years in a row, Karen has brought her gowns to the forefront of bridal fashion and was named one of Marie Claire's top Australian wedding dress designers.
Hello May featured KAREN WILLIS HOLMES as one of their Top 30 Bridal Boutiques & Designers to Follow on Instagram in 2020.
Keep an eye out for the December issue of Hello May; they're helping us celebrate our anniversary with a 6-page Hello May feature on Karen and our company.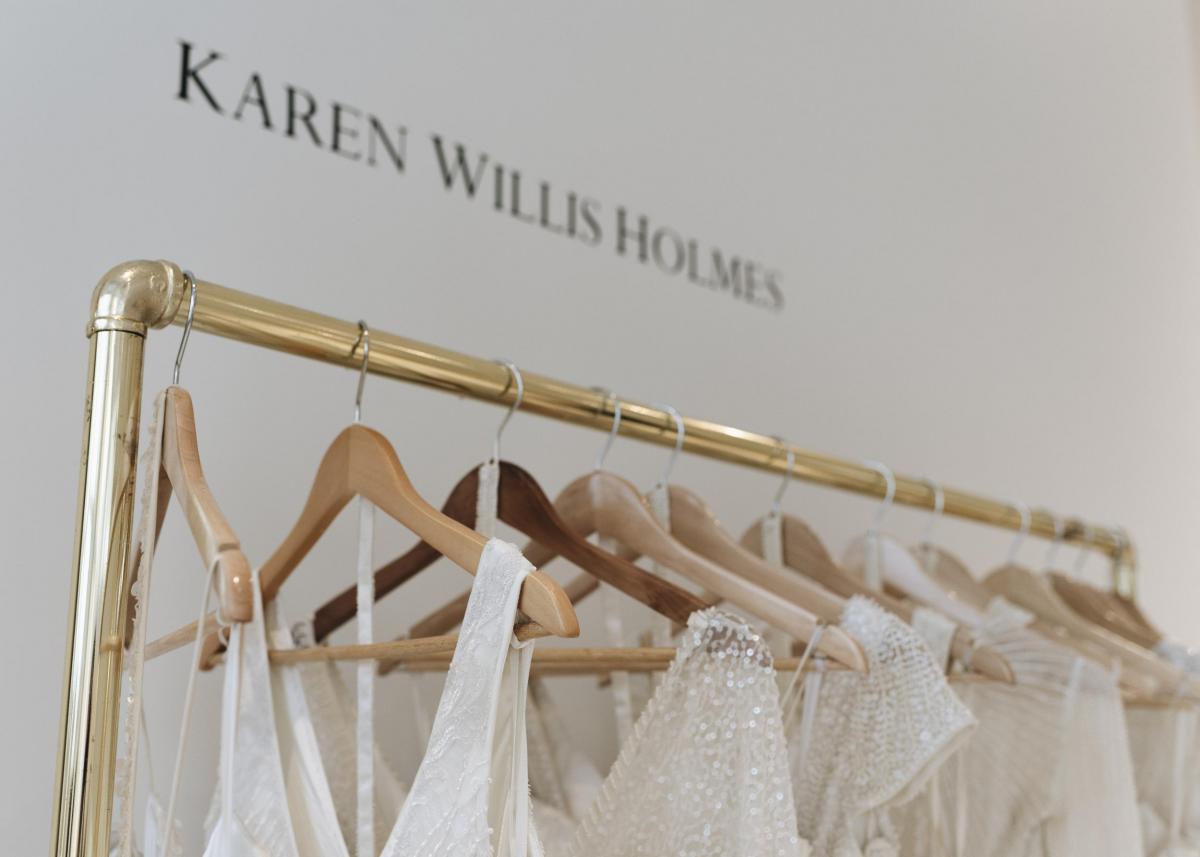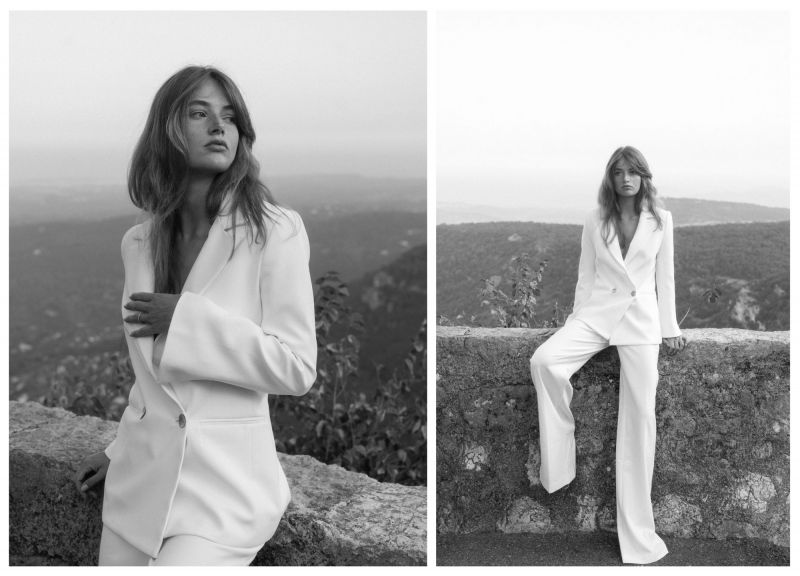 Our 20th birthday comes at a time when the wedding industry has gone through so many changes and wedding plans are uncertain for so many brides. Karen has always believed in running a modern, forward-thinking company with designs that match that sentiment.
Our ELOPE collection that dropped earlier this year celebrates the beginning of our next decade designing gorgeous, contemporary wedding dresses while keeping the needs of the current bride in mind. Full of gown alternatives for the City Hall/Courthouse bride and fun, playful styles for the eloping bride, or just the bride who wants to be her true self, ELOPE encompasses what it means to be a KWH bride and captures the magic and quality in every KAREN WILLIS HOLMES piece.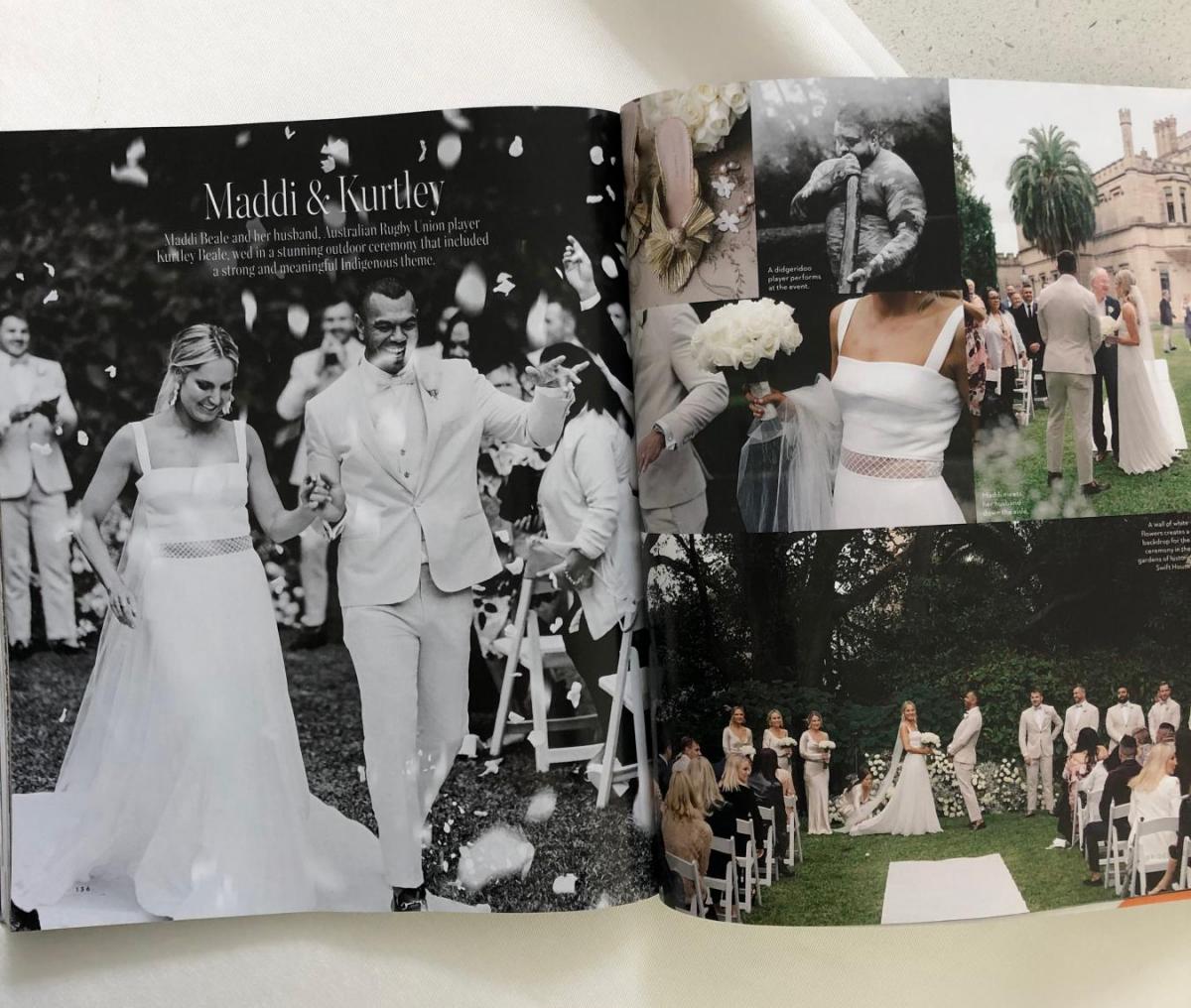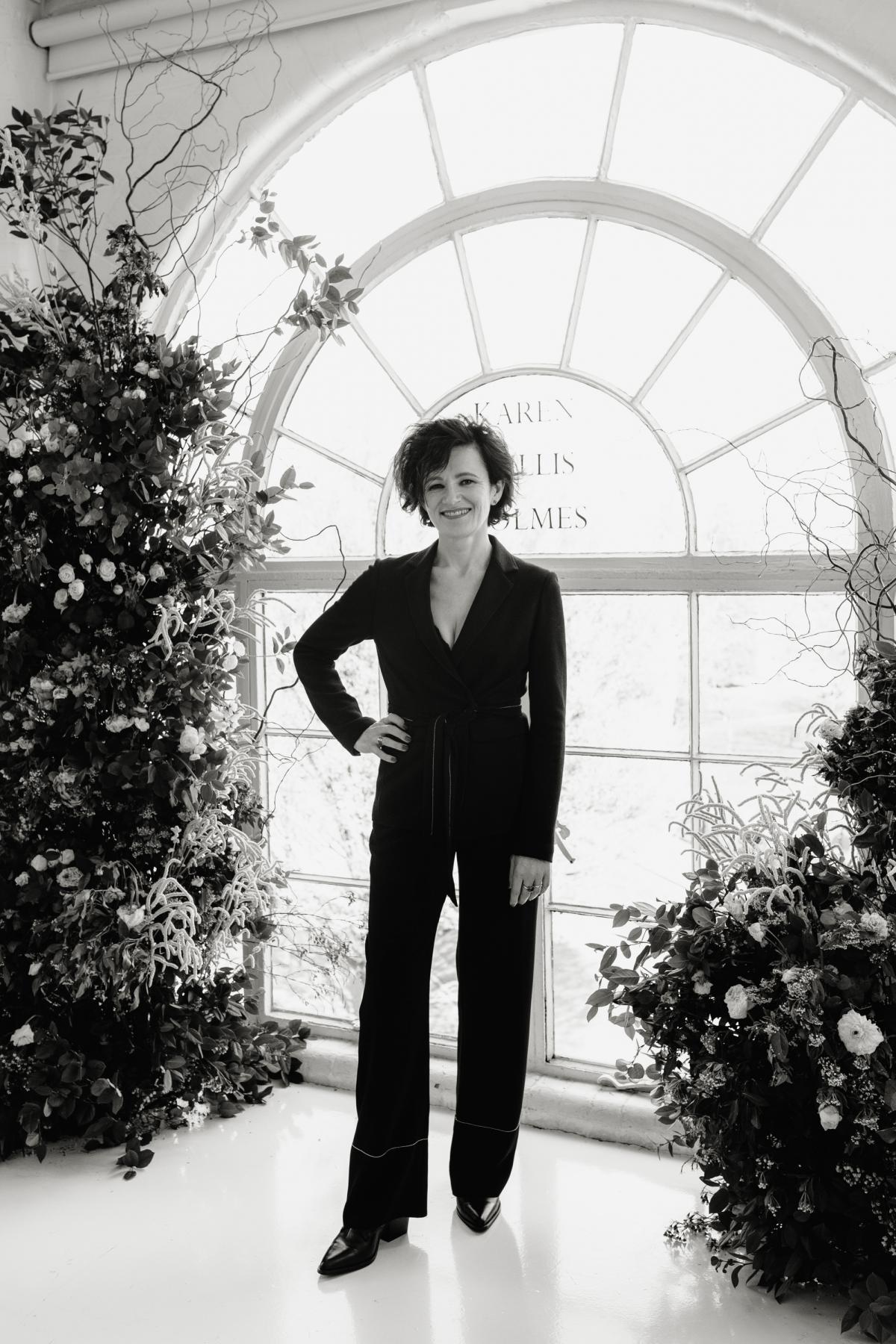 A message from Karen...
"I cannot believe how 20 years has flown by and I am so privileged to have worked in this industry for this amount of time. On one hand I cannot believe how we have grown the company, but on the other hand I am not surprised because this was the dream we wanted to create. We still have a long way to go building the dream bigger and better." – Karen Willis Holmes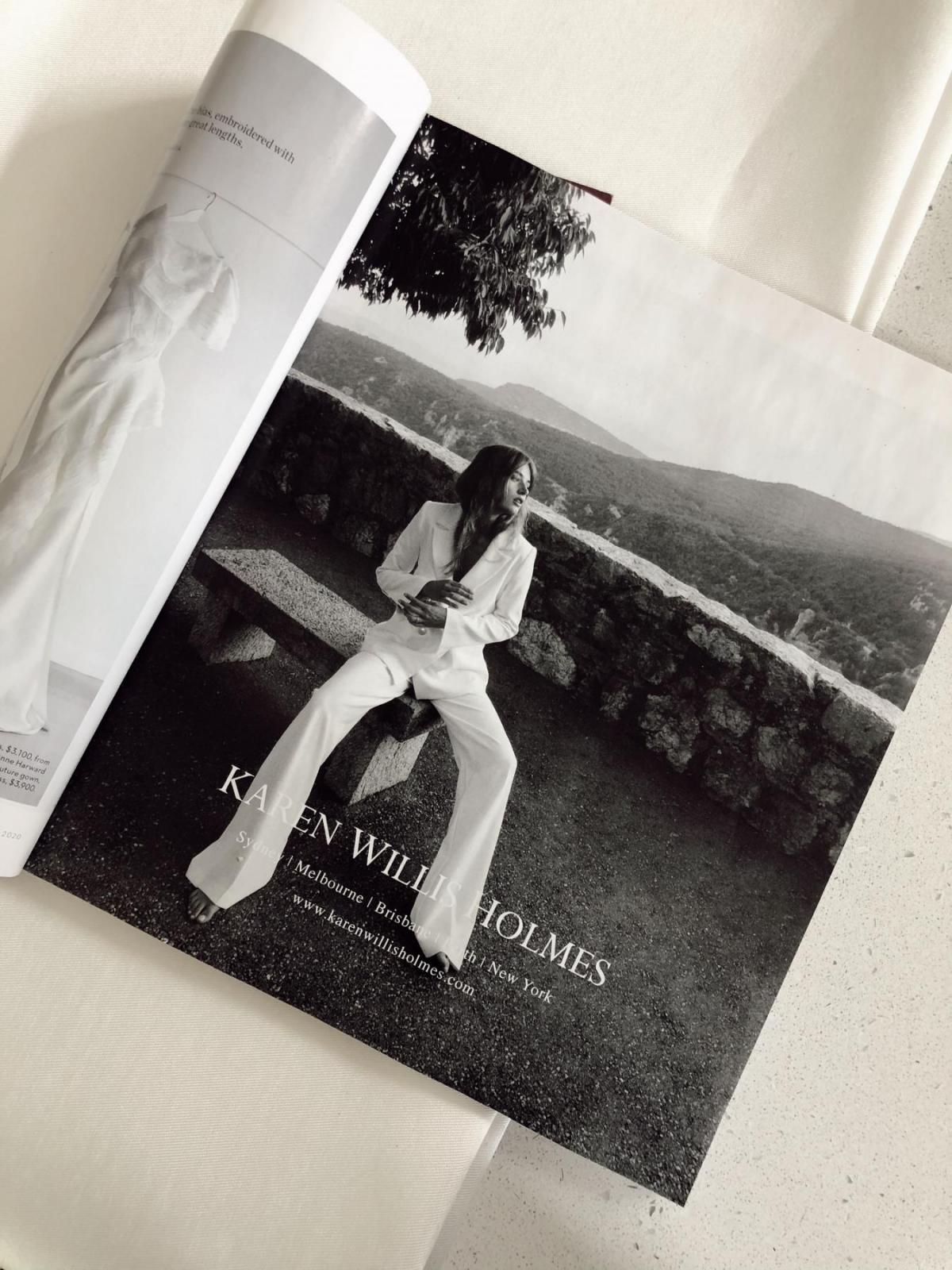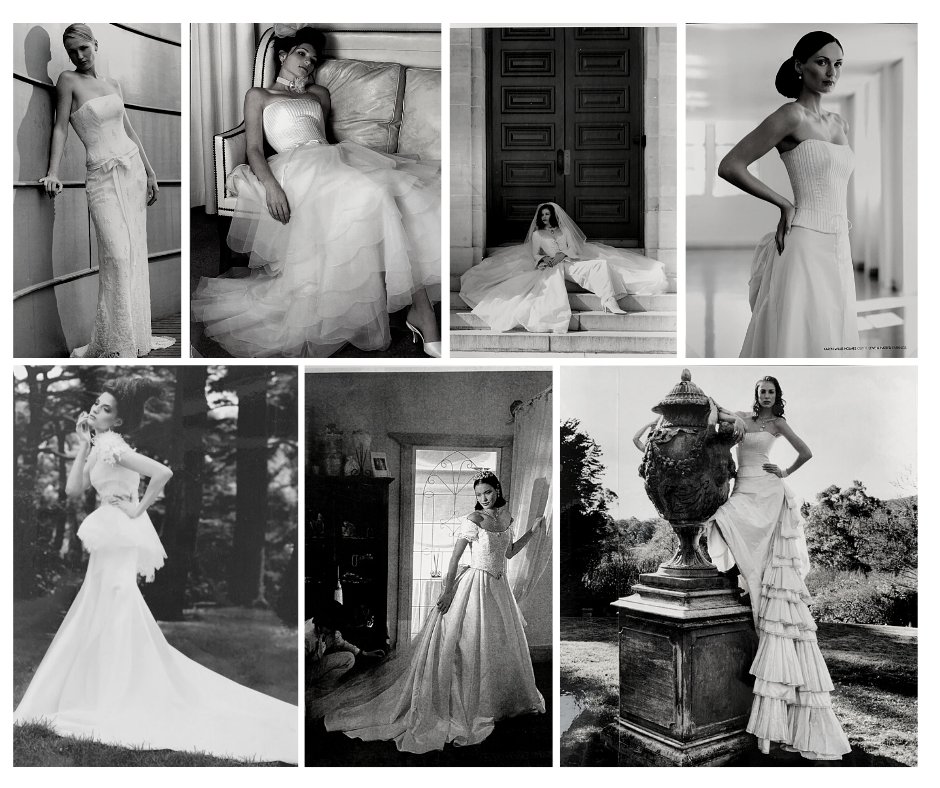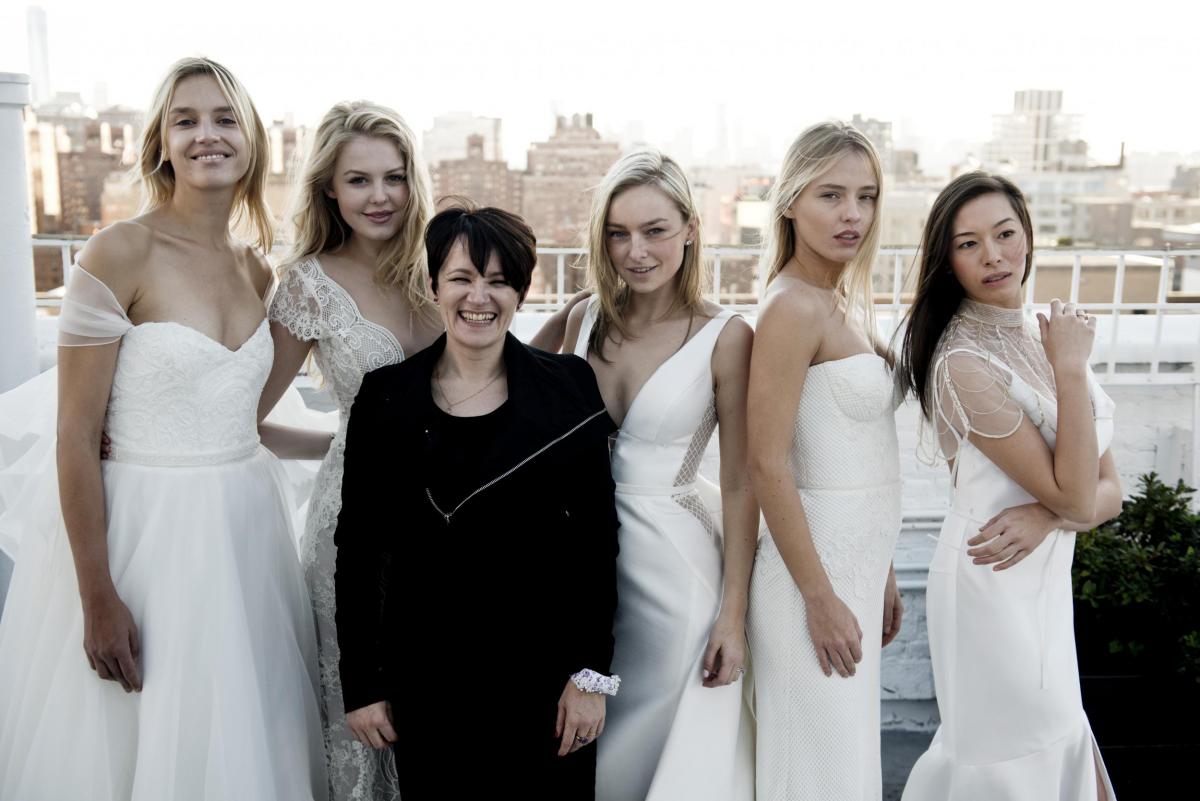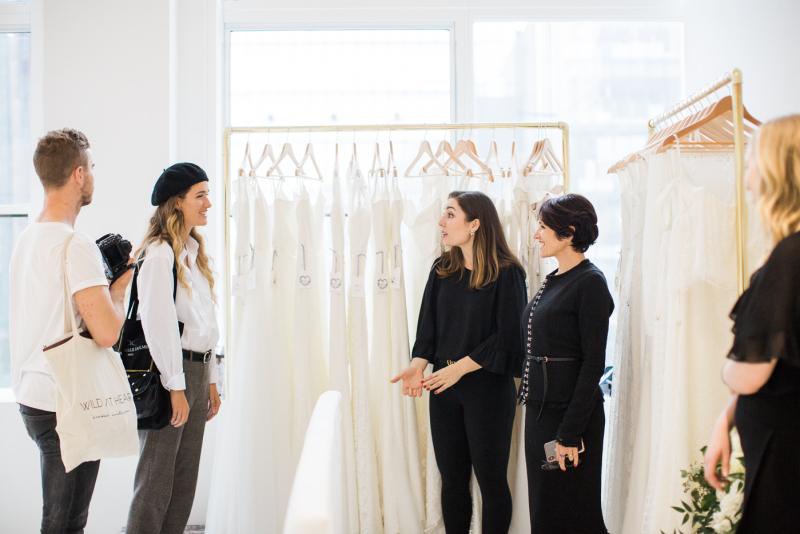 For the past two decades, we've helped thousands of brides find their perfect, dream wedding dress and released dozens of gorgeous collections containing countless beloved styles, which you can explore in our Archive Collection. We are absolutely thrilled to see what the future holds— we can't wait to meet all of our upcoming brides and be a part of their big day by doing what we do best.