Toni & Christina – A Contemporary Yarra Valley Wedding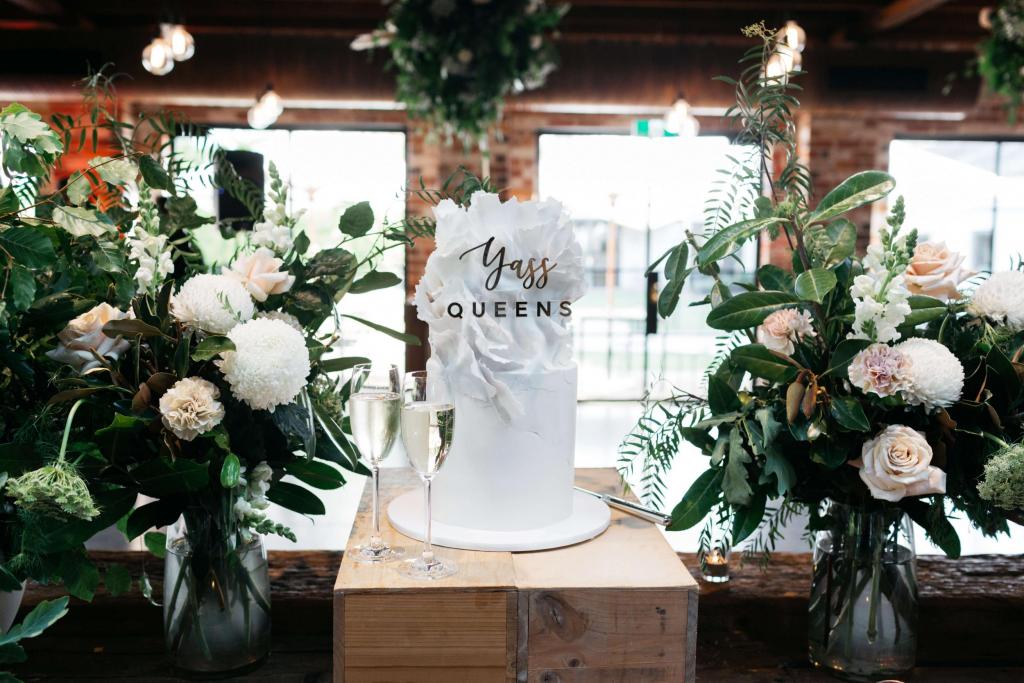 Toni and Christina first met face to face at a Soundwave festival in 2013. The pair were already friends on social media but met properly that day. Soon after they started seeing each other regularly and even though Christina and Toni were living on either sides of the city, that didn't stop them. Six years later the pair said I do in the Yarra Valley.
On the proposal
Christina proposed to Toni in June 2018 in a loft room at Crown Metropol in Melbourne. Christina first took Toni on a date to the National Gallery of Victoria, which then ended up with a surprise stay at Crown, little did Toni know that Christina was about to pop the big question!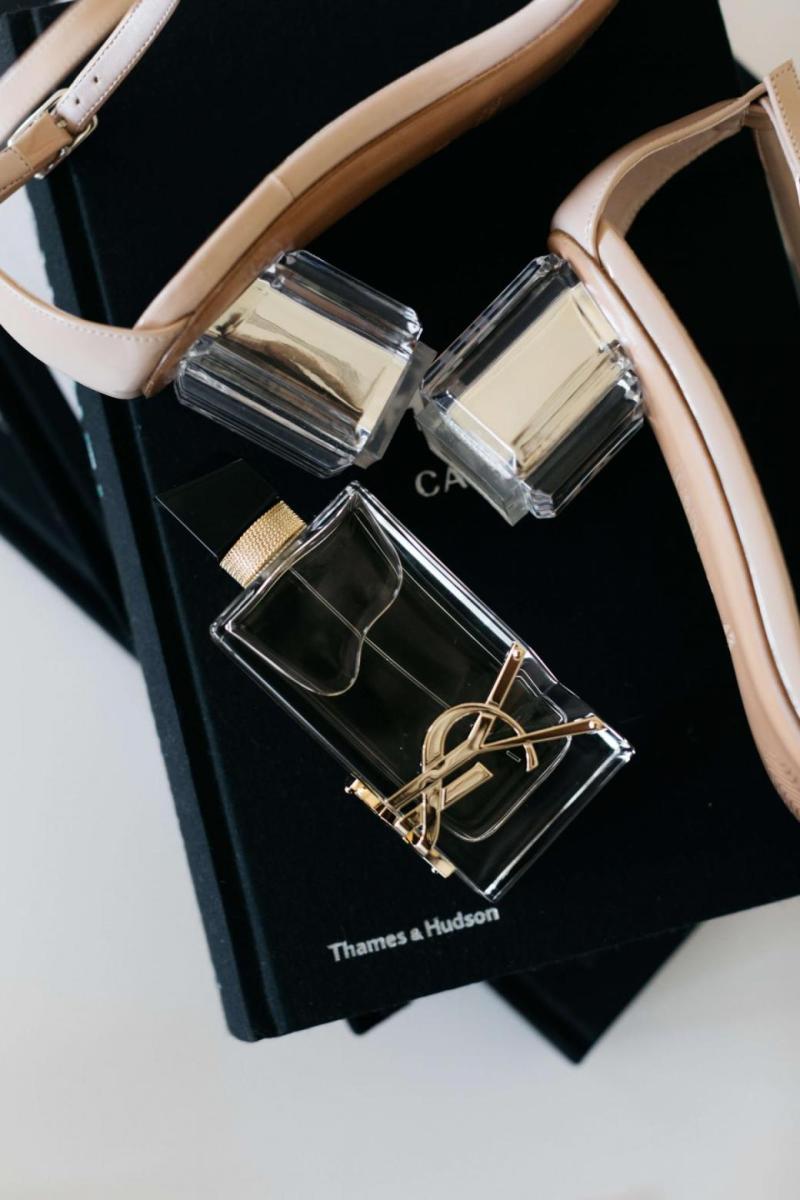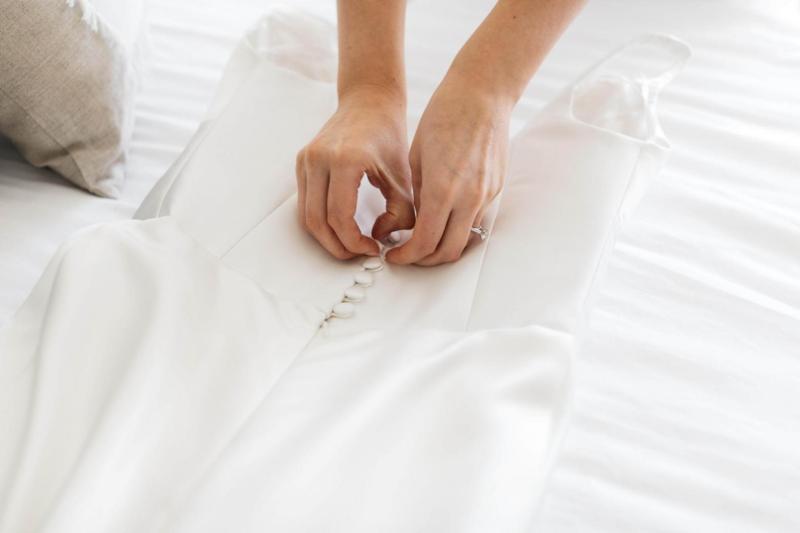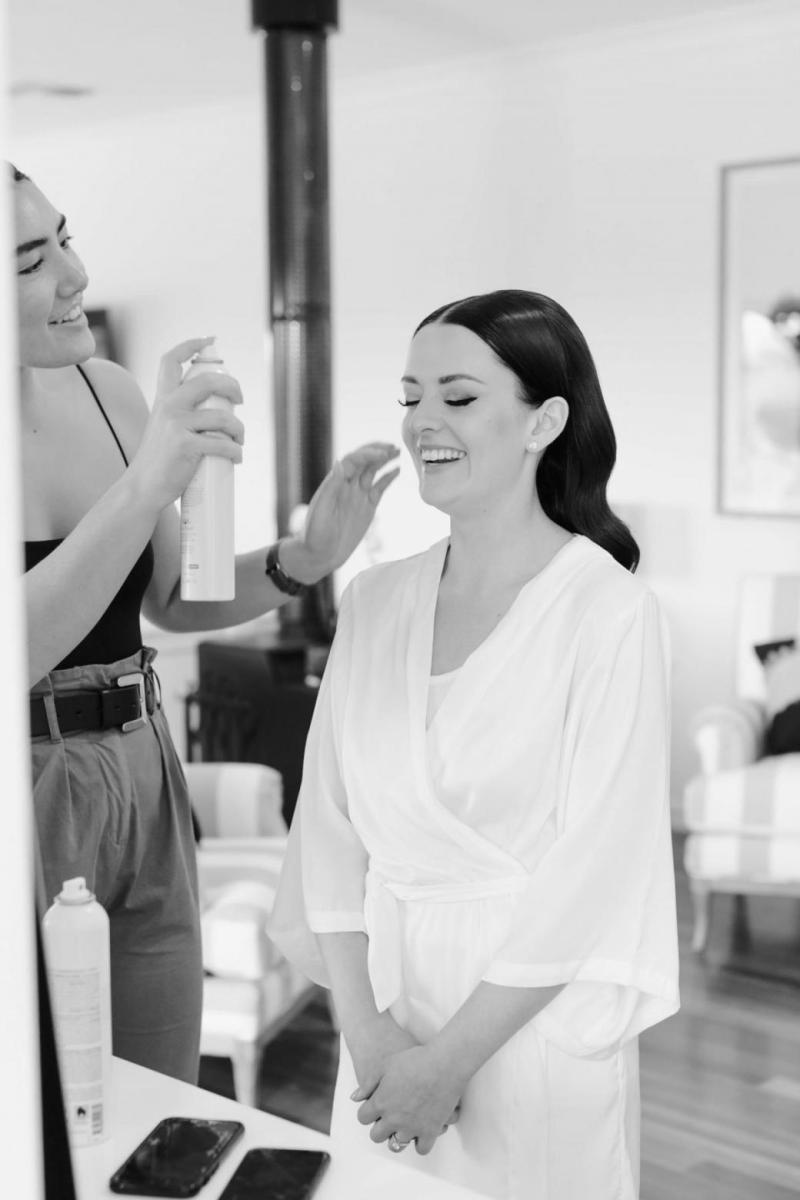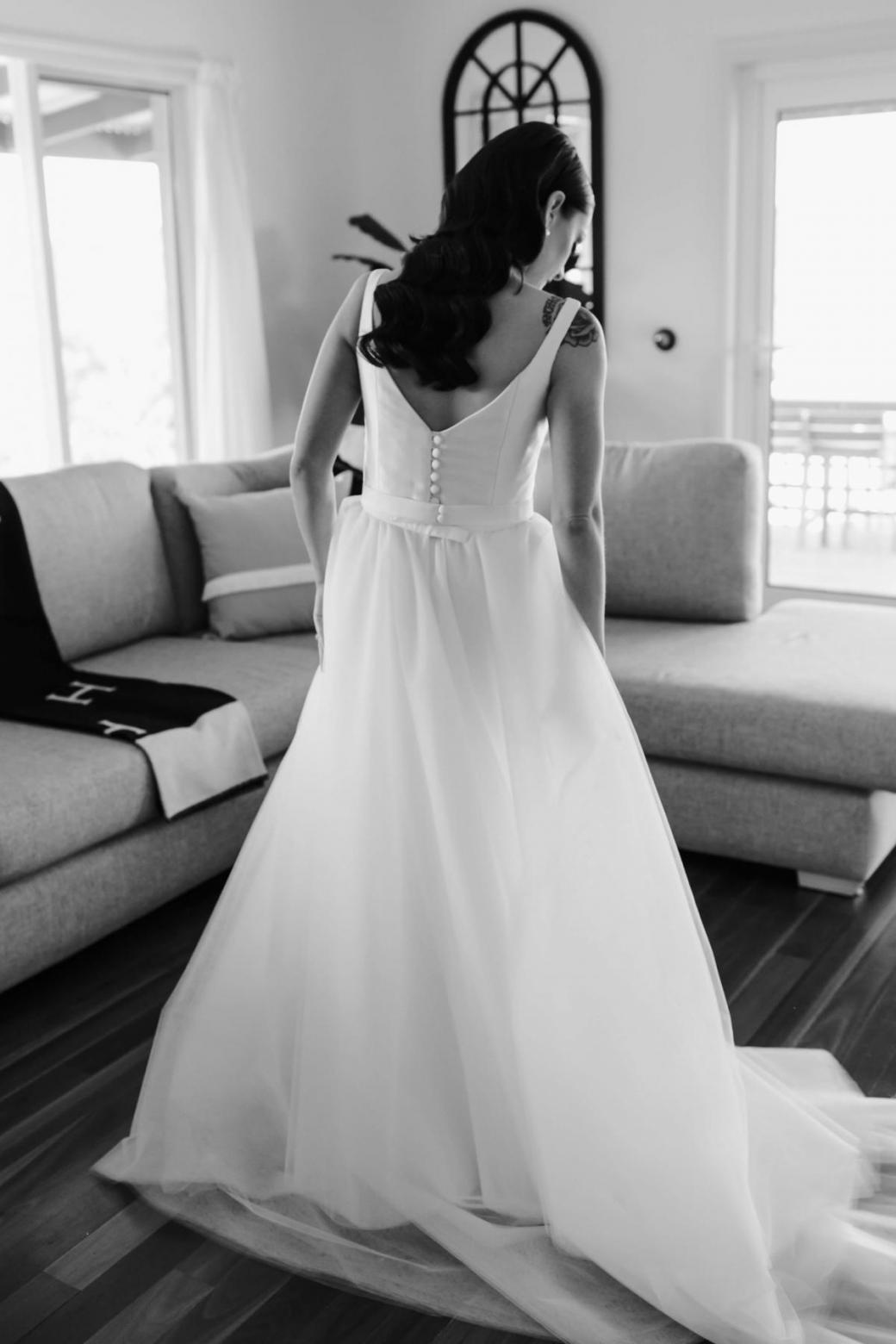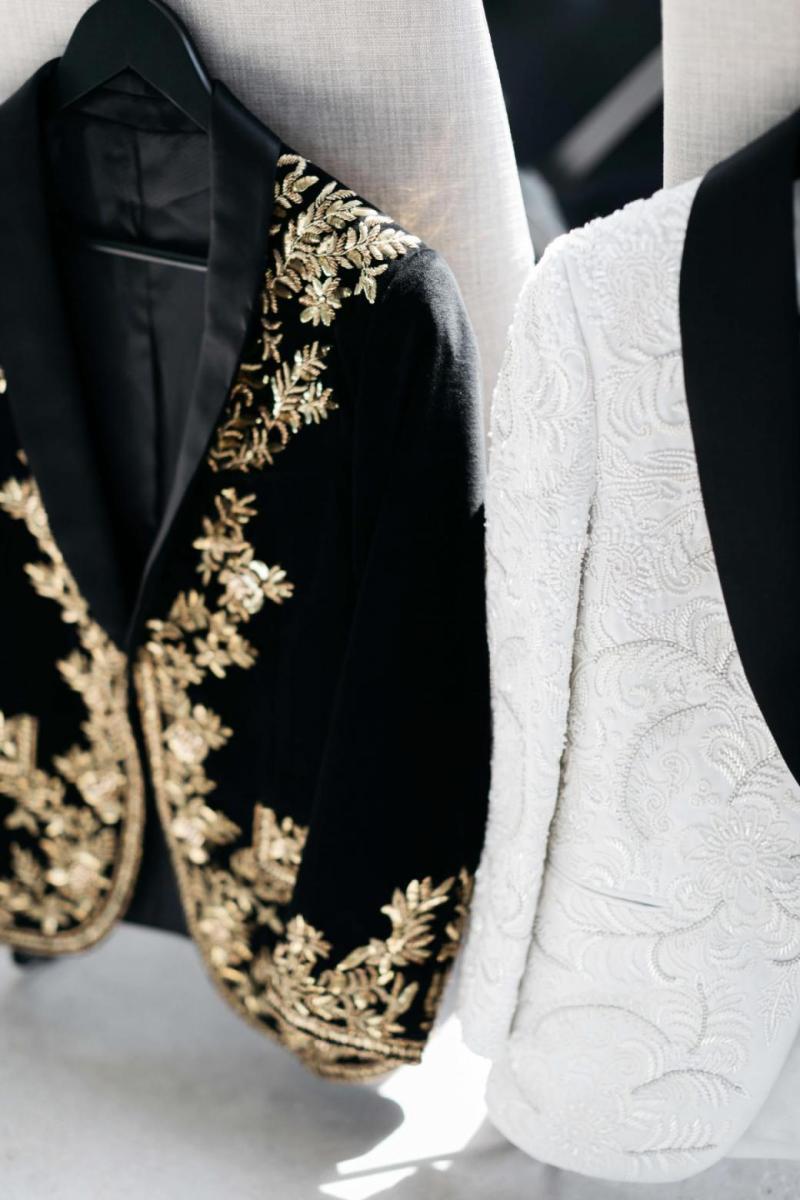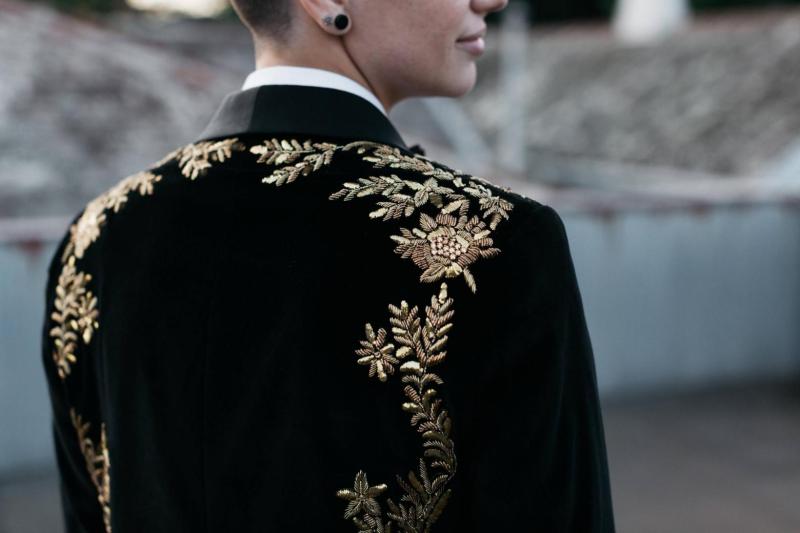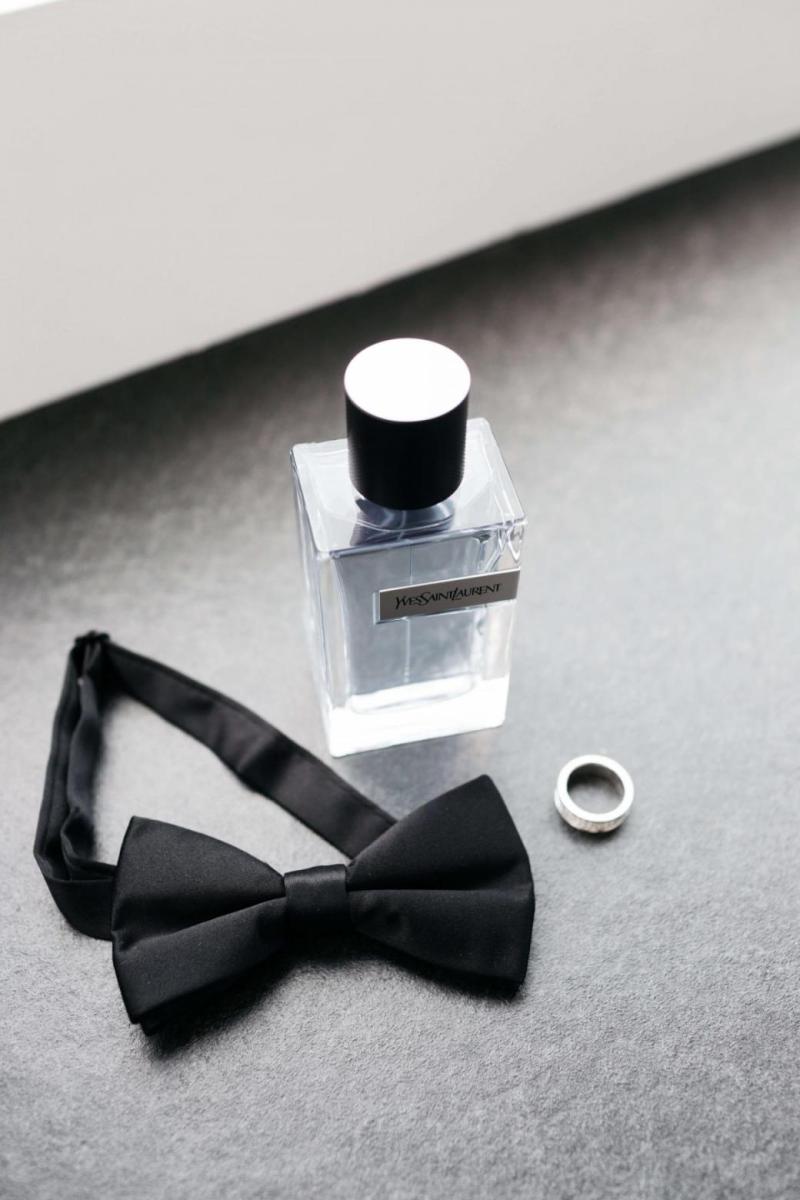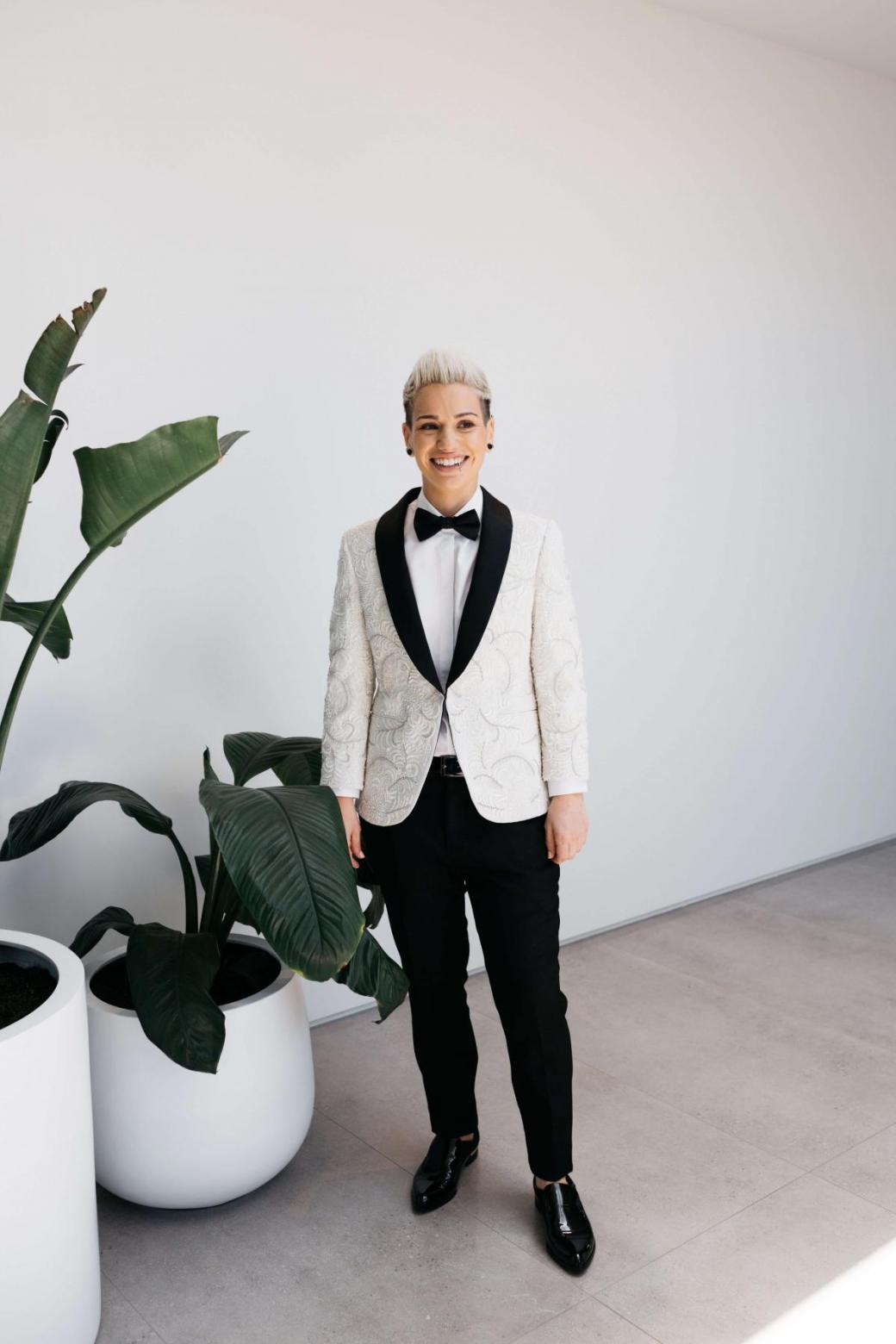 On the venue
Toni and Christina were married at the beautiful Coombe Yarra Valley in Coldstream, Victoria. The gorgeous couple visited a few other venues to try and decide on a place to get married, but as soon as they walked into Coombe they knew it was the venue for them.
"Funnily enough, 3 years earlier, Christina and I took both of our parents there for lunch, and they joked how one day we could get married there. Not knowing that day would finally come.
The staff from day 1 of booking the venue, all the way through to our wedding day were beyond helpful and accommodating. We couldn't have asked for a better venue really. Coombe has a mix of vintage history along with a contemporary reception place, which suited Christina's and my style perfectly."
Toni says that the highlight of her day is "Standing at the altar with my soon to be wife, under a magnificent 180-year-old oak tree and looking out to our closest family and friends. Knowing that each and every one of them was there to CELEBRATE and ACCEPT our love for each other."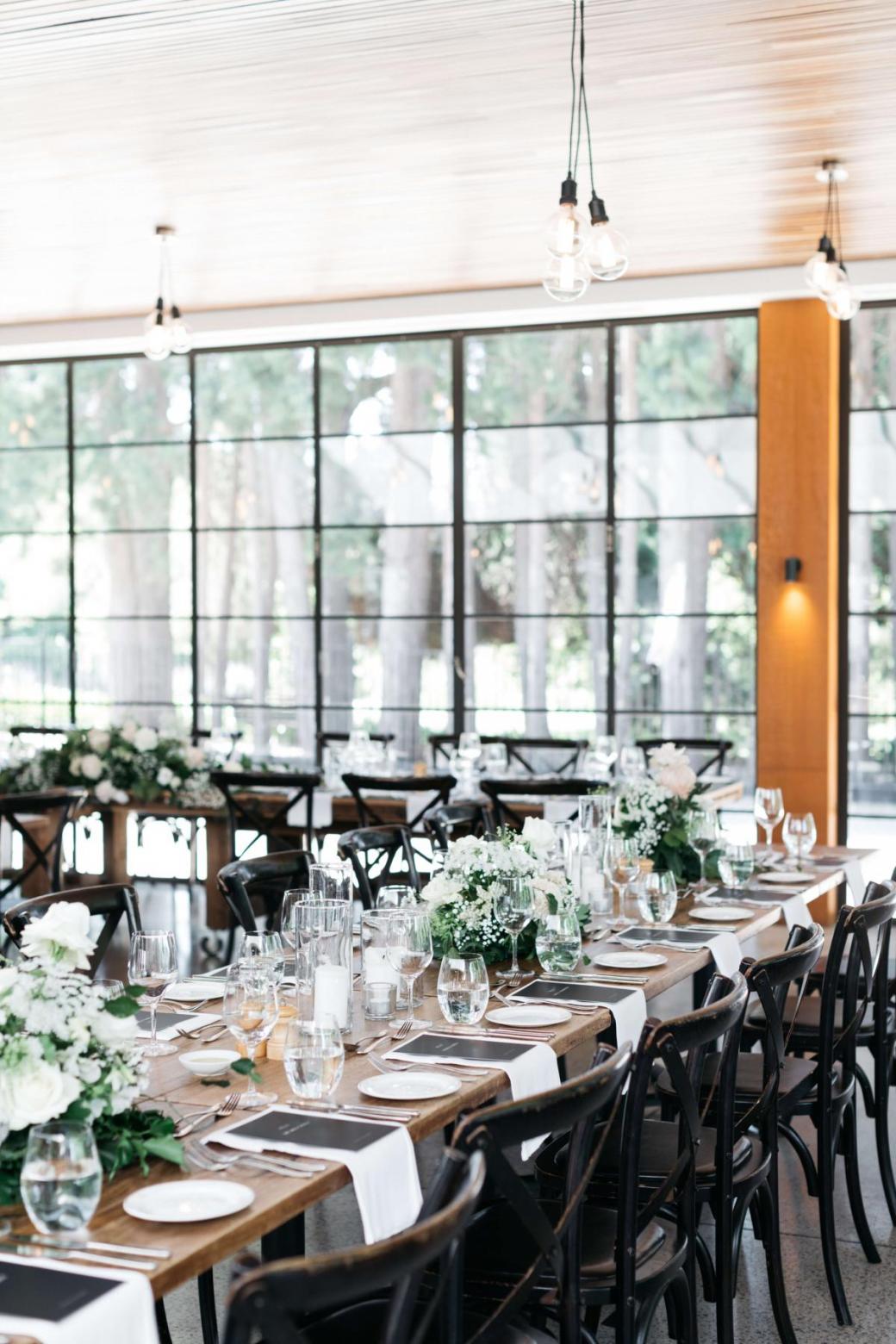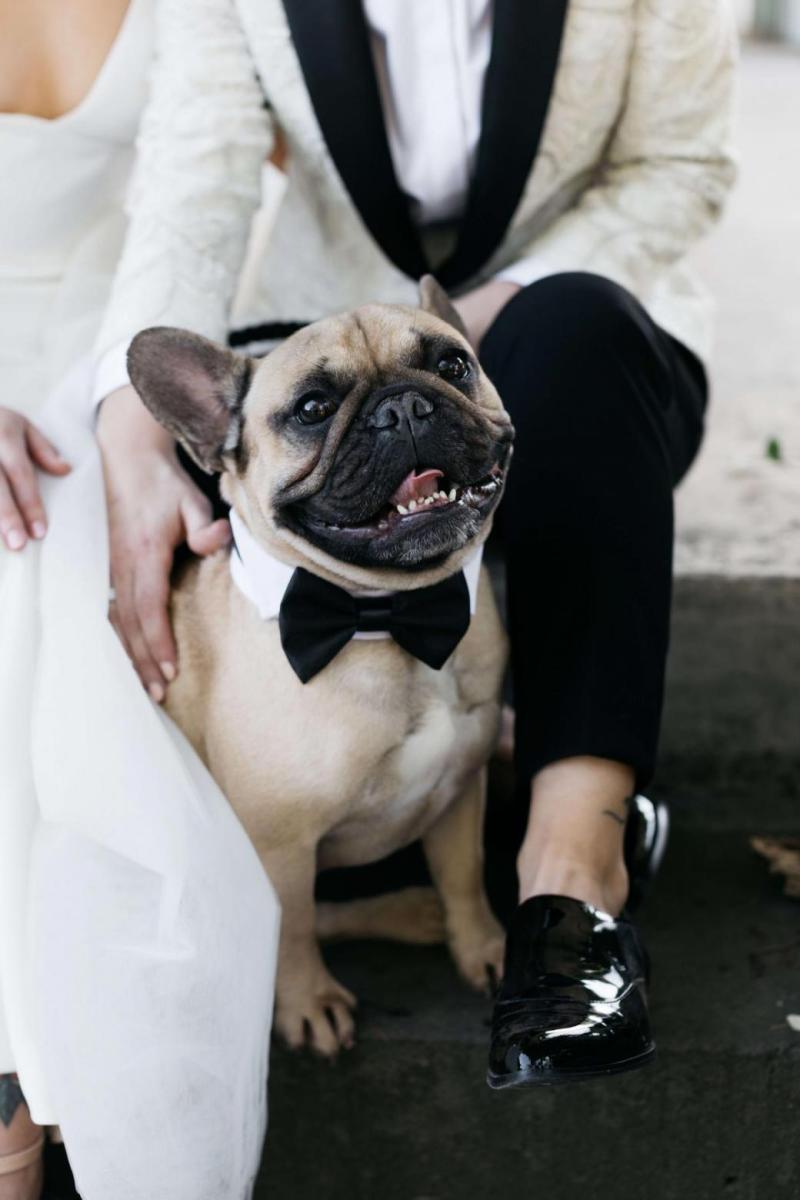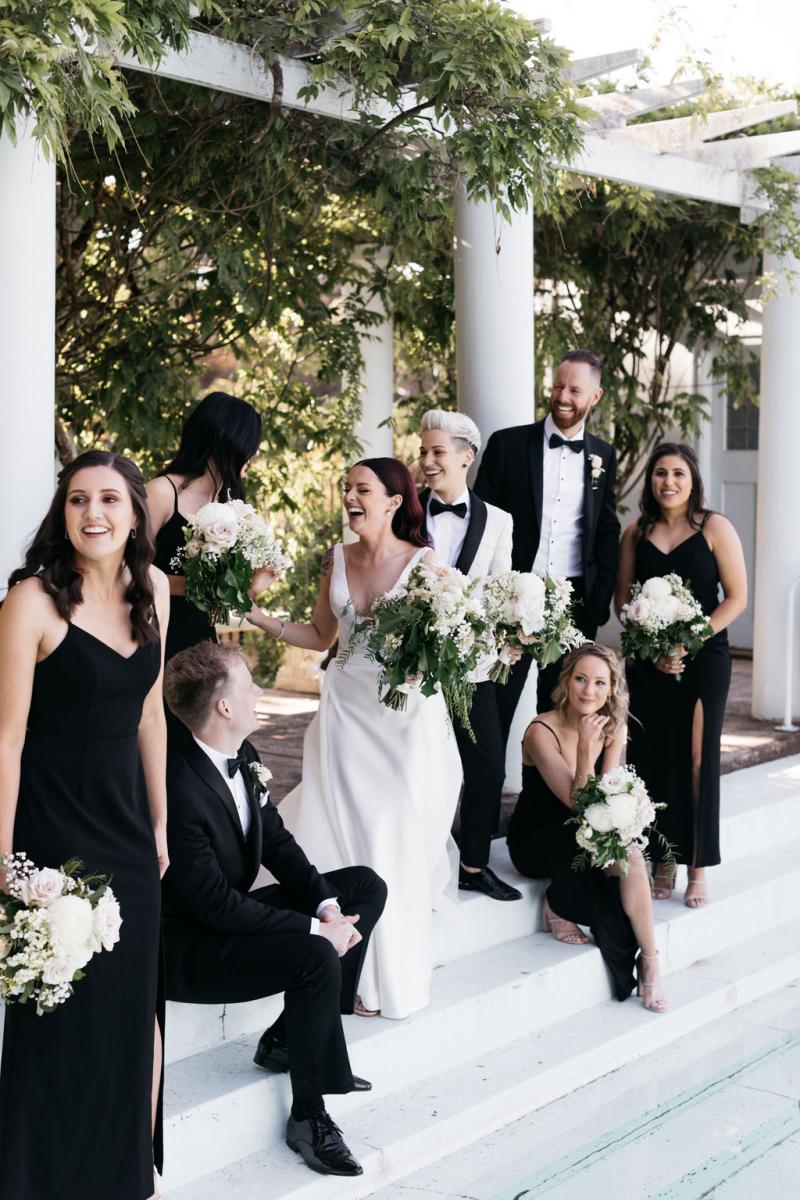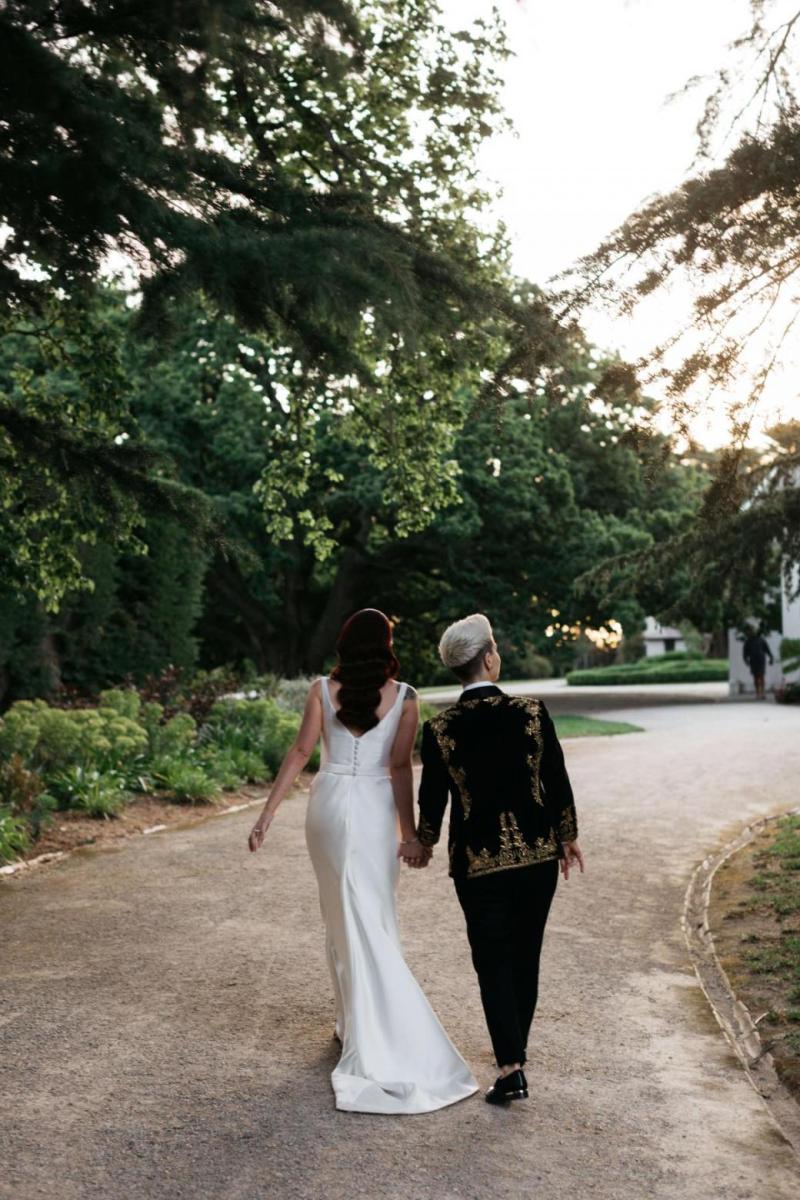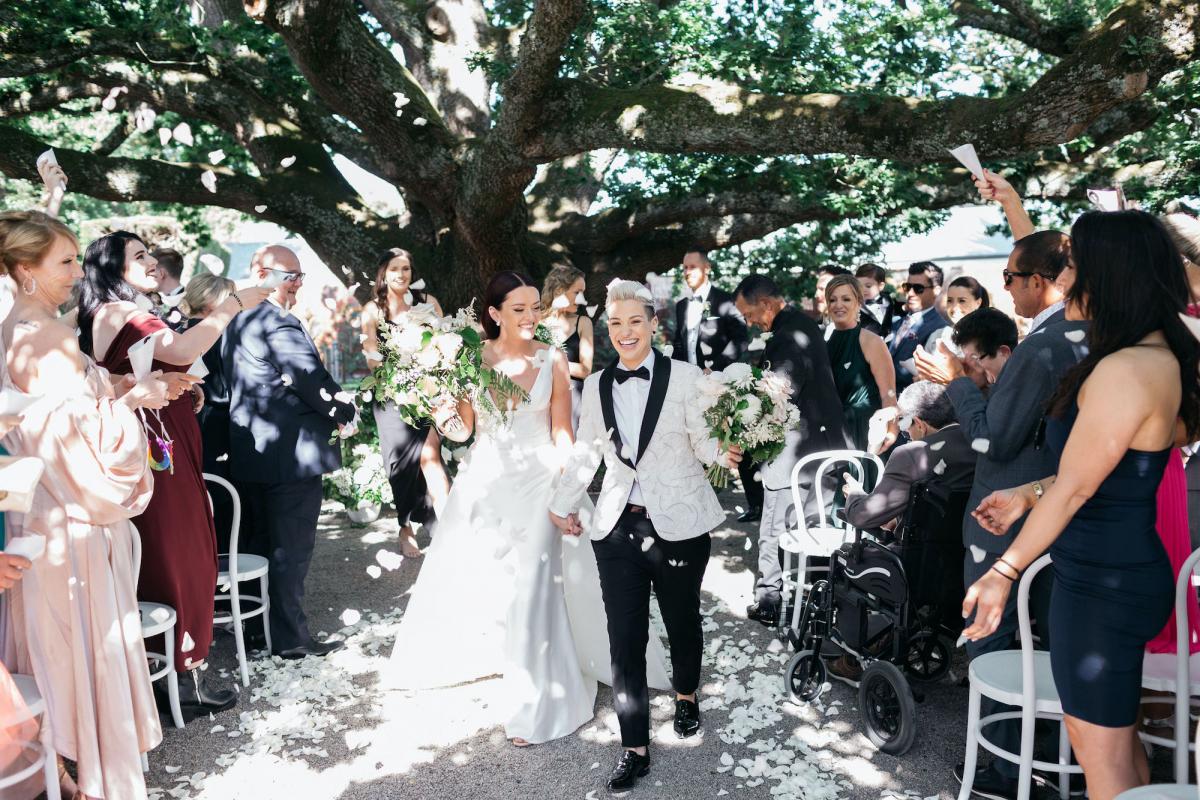 All the styling details
"The inspiration really came from the venue itself, it was so perfect you really didn't even have to do much to make the day look incredible."
Toni personally only likes monochrome colours, so having the bridesmaids and bridesmen wear black complemented Christina and Toni's outfit's on the day.
The couple's florals were deep green foliage with white flowers and a hint of blush.
"Having Coombe's gardens as a backdrop really made the colour scheme come together perfectly."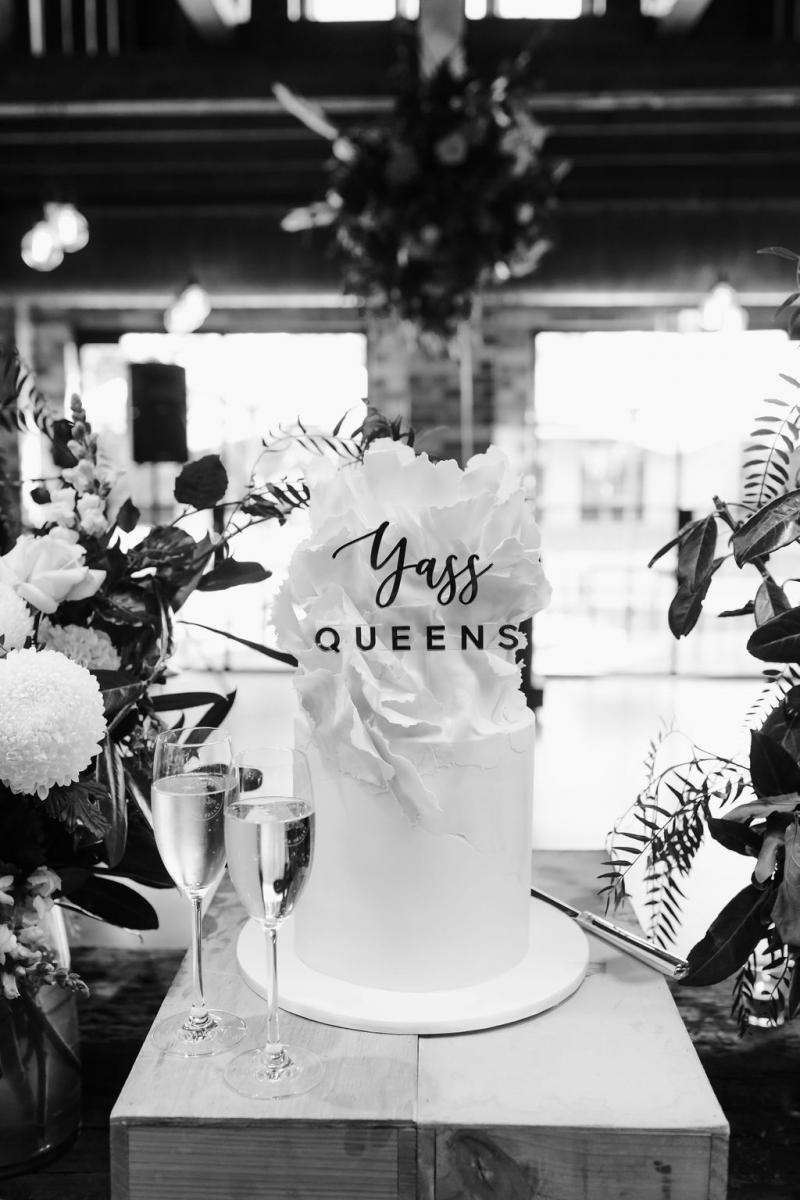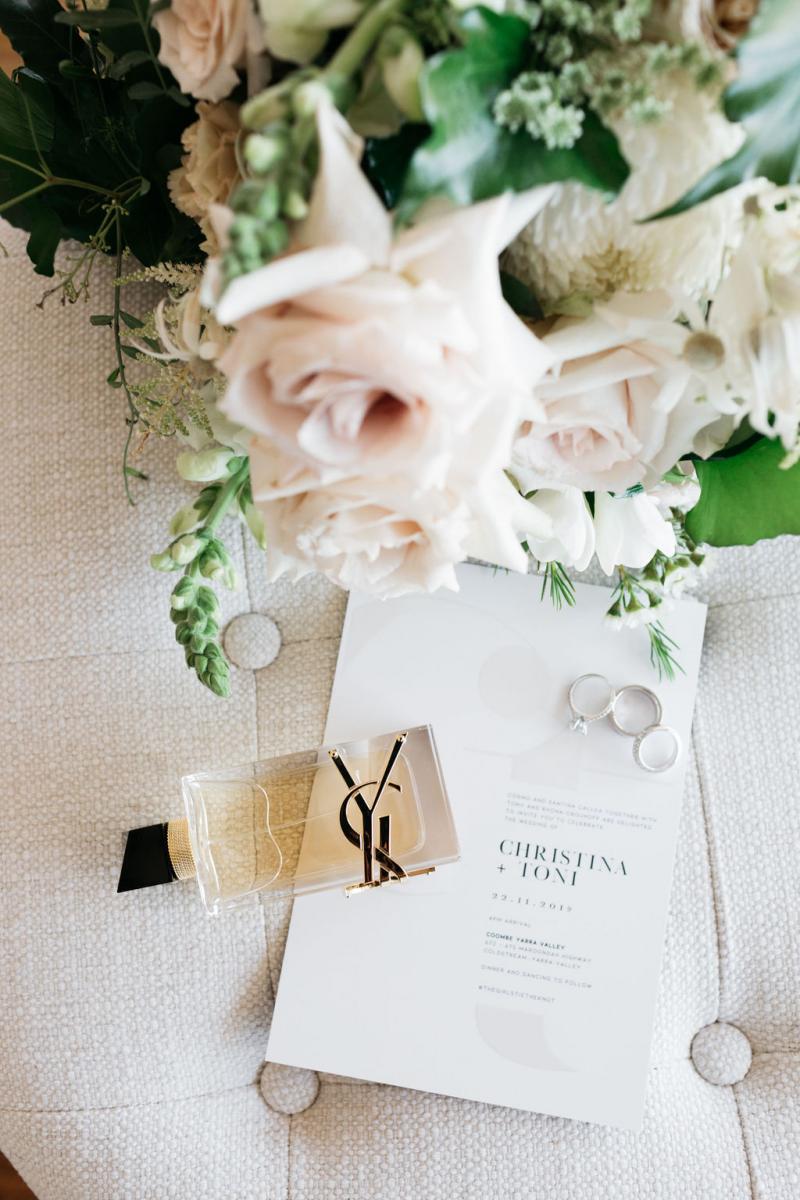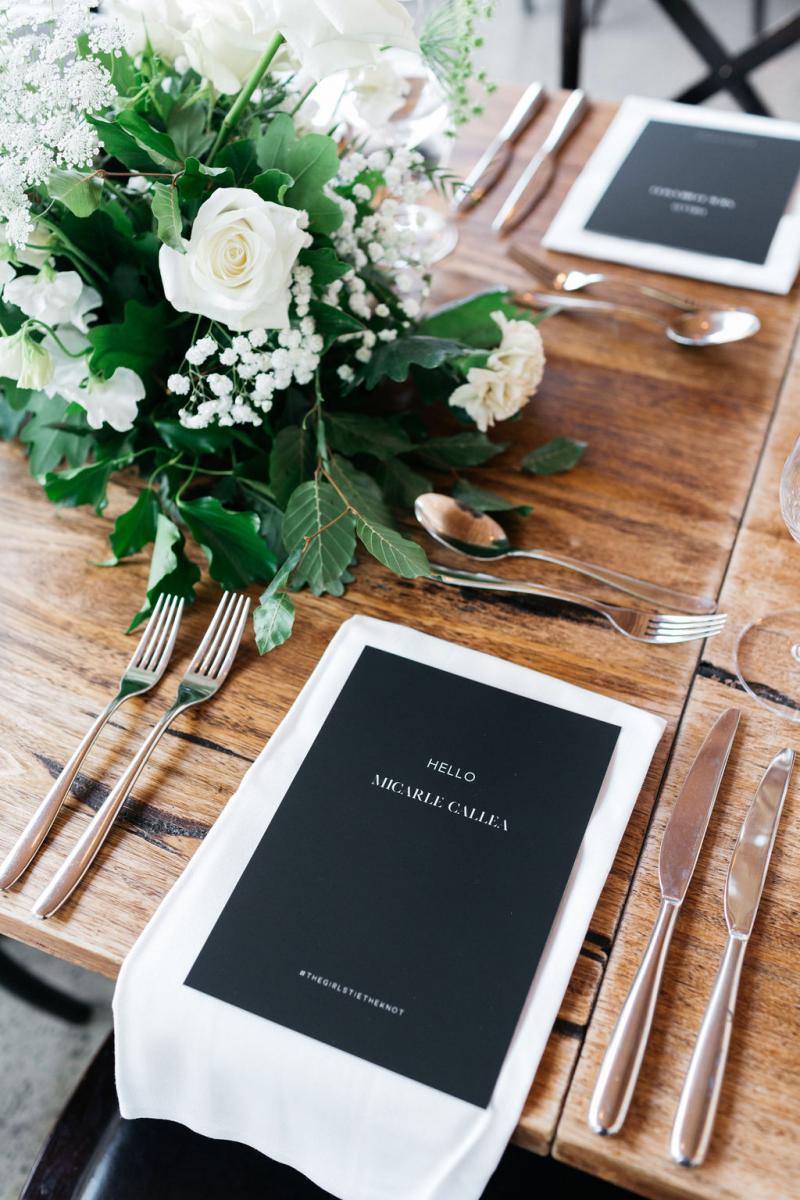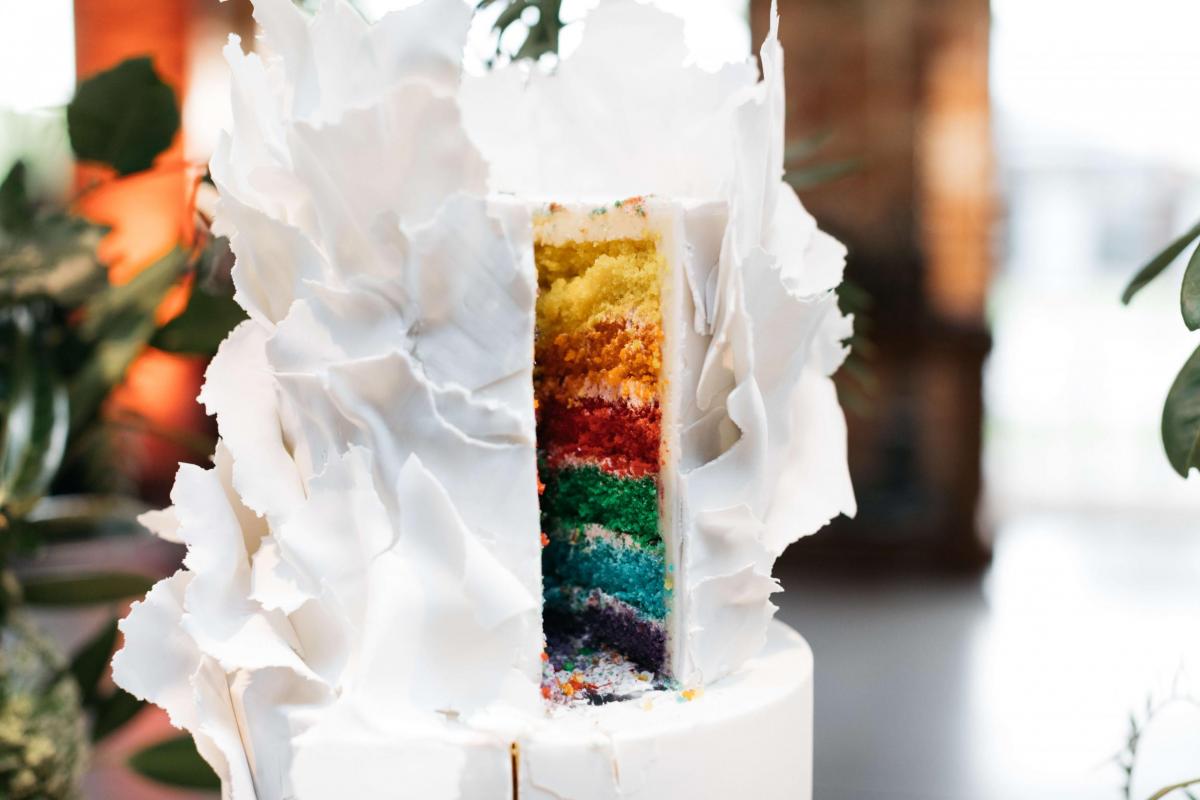 The Dress
Toni found her gown at our High Street Boutique in Armadale Victoria. She said yes to the beautiful BESPOKE combination of Taryn and Karly with the detachable Alice Train.
"To be honest I had a few bridal places booked in for the day on High street Armadale. Thankfully KAREN WILLIS HOLMES was booked in first for the day! And I found my perfect dress.
I LOVED that my train was detachable! Meaning I had a second look for the reception, just like my wife (couldn't let her have all the limelight for the night). The Taryn bodice sold me on the dress, as soon as I tried that on I knew that was the one, just had to try on a few skirts to match my body and the top perfectly.
One thing that made me book in at KWH was that they had a lot of same-sex couples in their dresses on Instagram. Which helped me feel more comfortable about trying on and choosing a dress from them."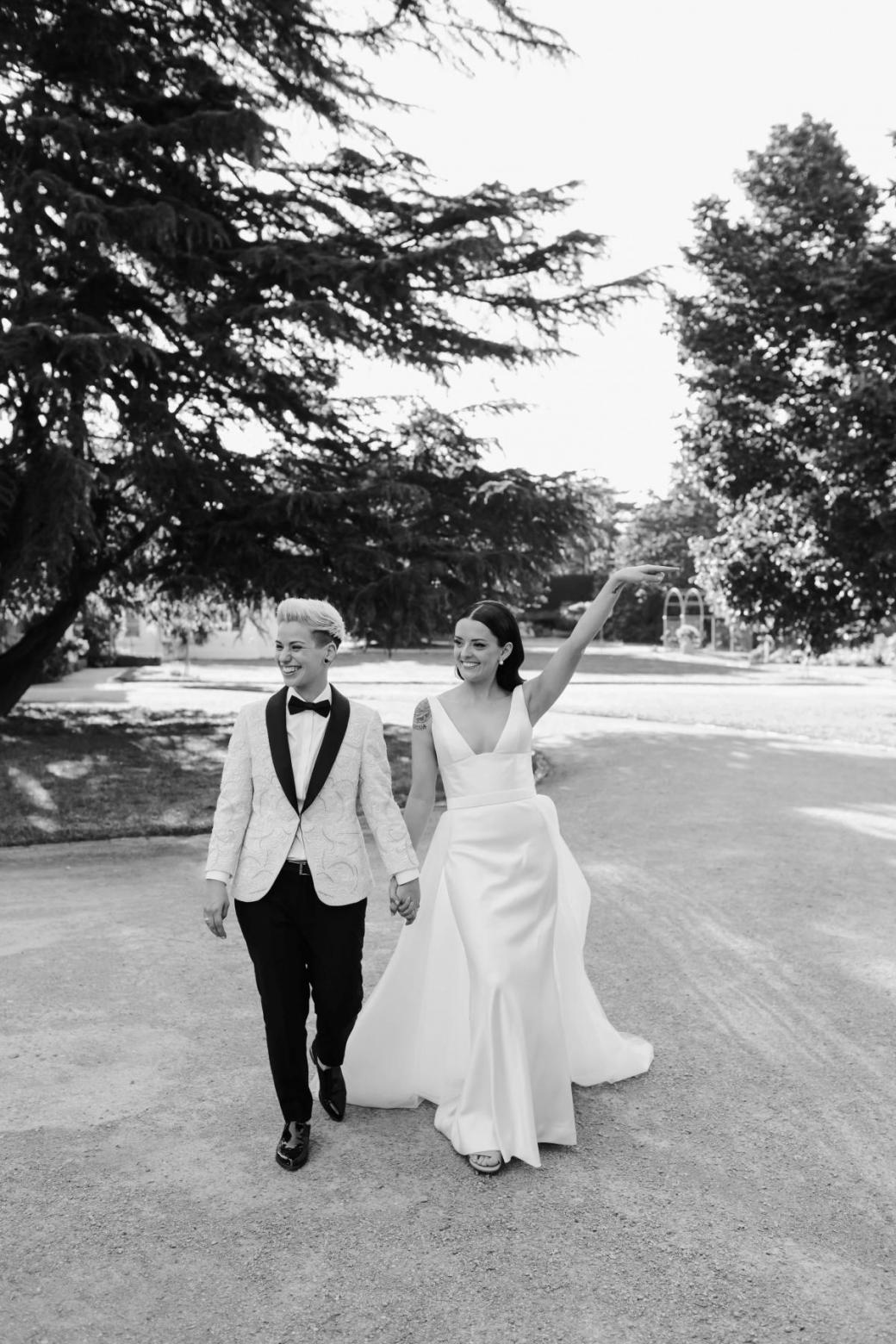 Gown hunting tips
"Don't feel the pressure of settling with a dress you like.
Personally I wasn't the kind of bride to fall in love and cry about having found the perfect dress. You'll know deep down whether it's for you or not."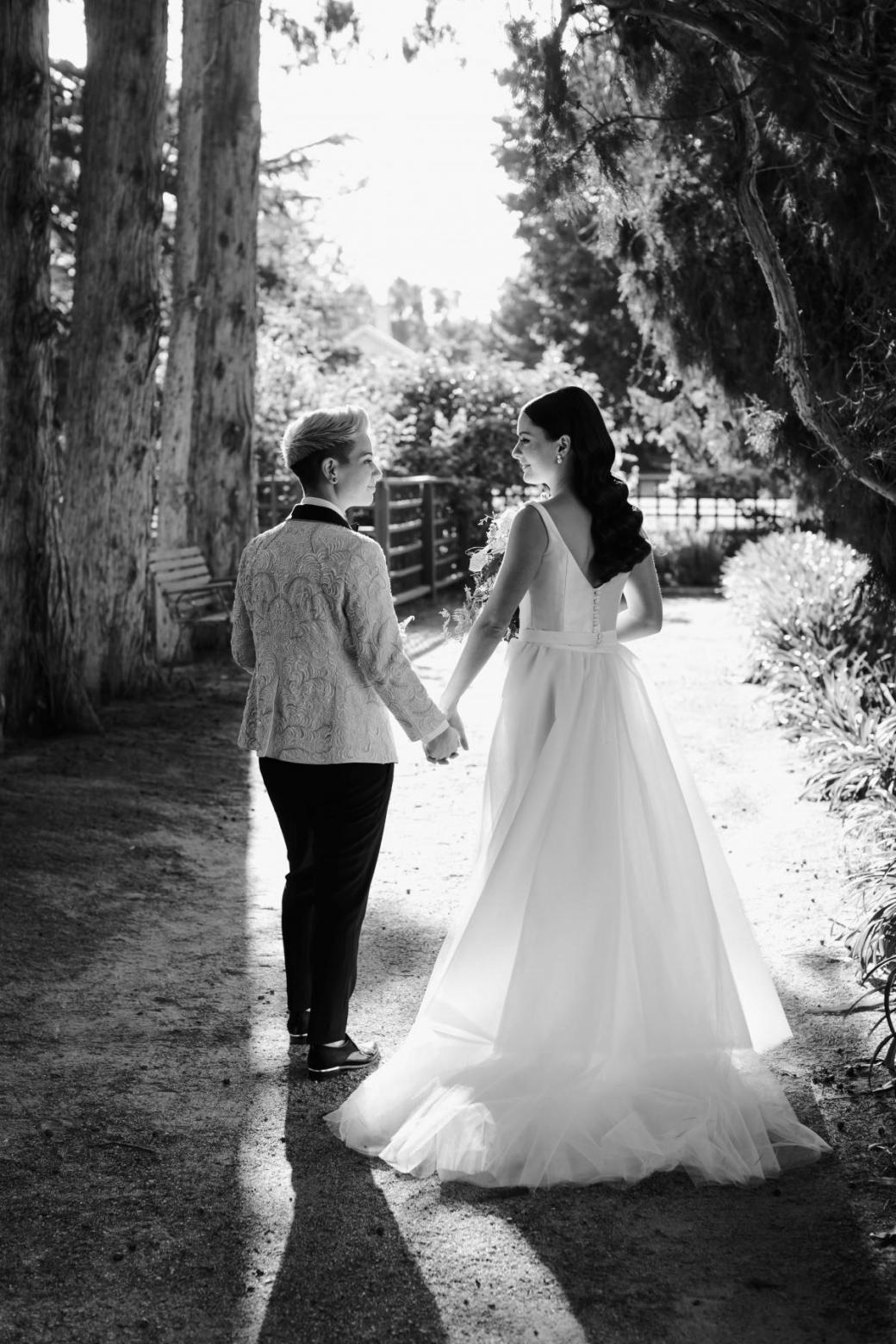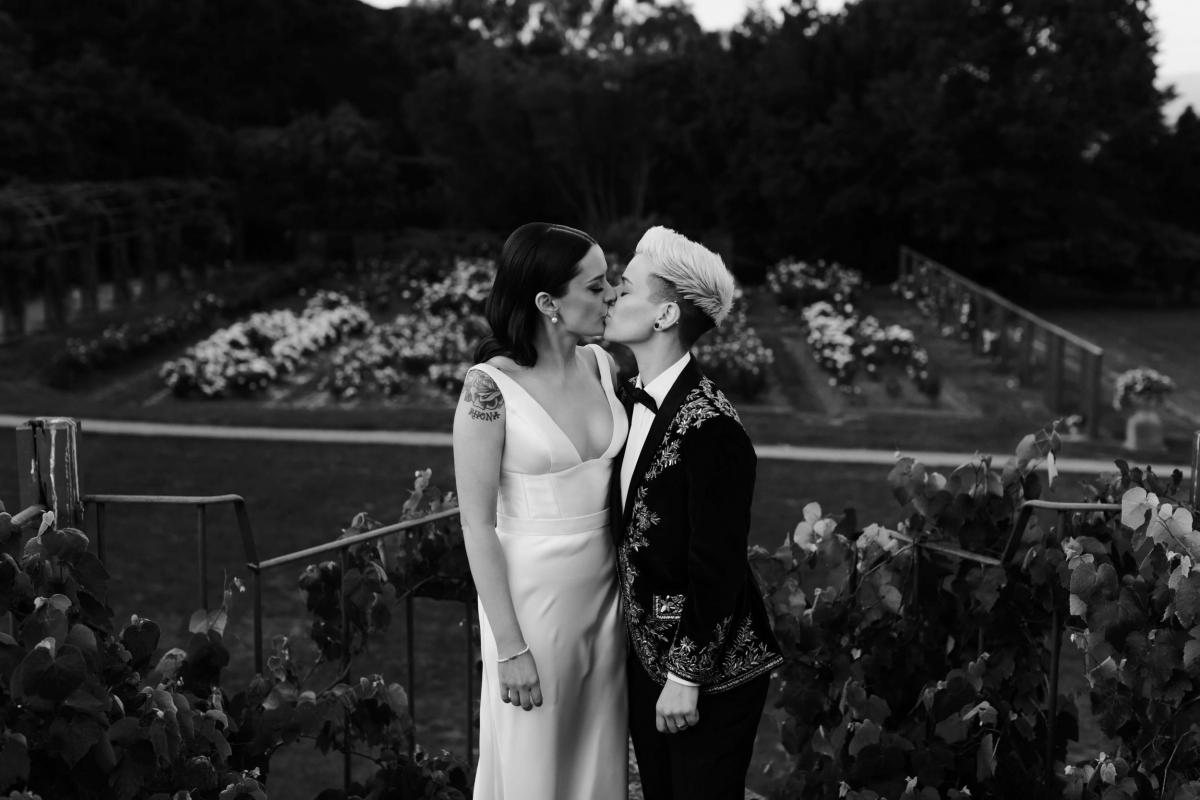 What does love mean to you?
"A best friend, someone who will stand by you no matter what. Someone who annoys you but on the other hand you can laugh together."