Sophie & Matt's Sentimental Newcastle Wedding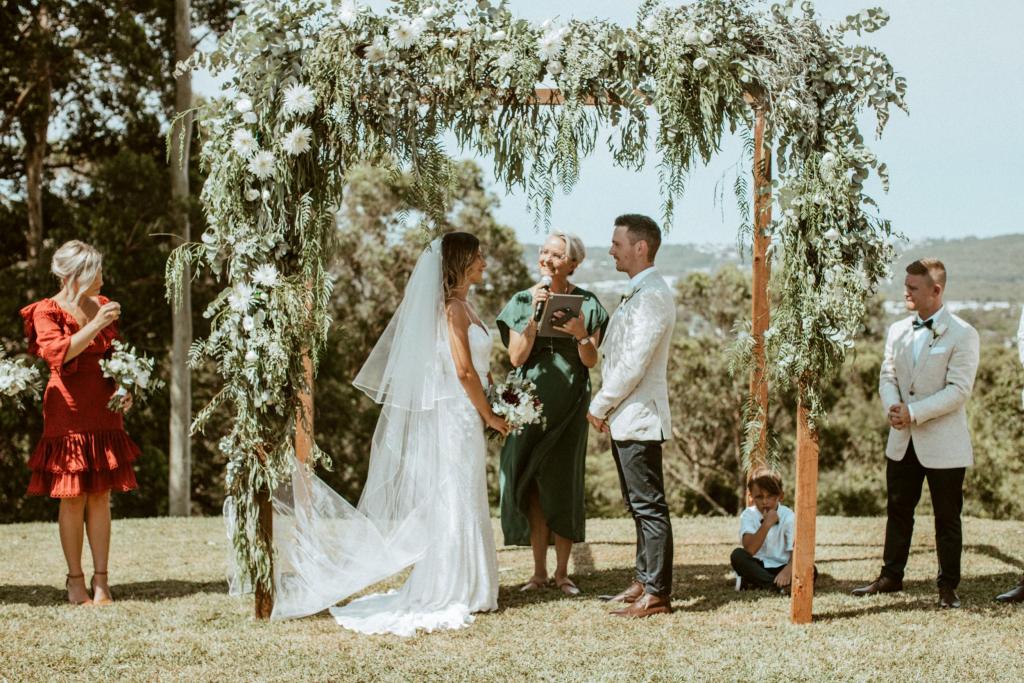 Sophie describes her husband Matt as "literally the nicest human being you've ever met" and has already been told by three members of her family that if she was crazy enough to let him go, they would happily take him off her hands! We think that this couple is unbelievably gorgeous together and that their wedding was next level beautiful, and we think you will too!
Their story
Sophie and Matt went to school together and were the best of friends, with people constantly asking if there were dating and both of them denying it as they were just good friends. It wasn't until they were about 23 that something suddenly changed for Sophie and she saw him in a completely different way and they have been together ever since.
"I always hear people say they have married their best friend, but I literally did. I had always planned to have him in my bridal party but as a 'bridesman', we literally never imagined we would end up together, but it is the best thing that has ever happened to us."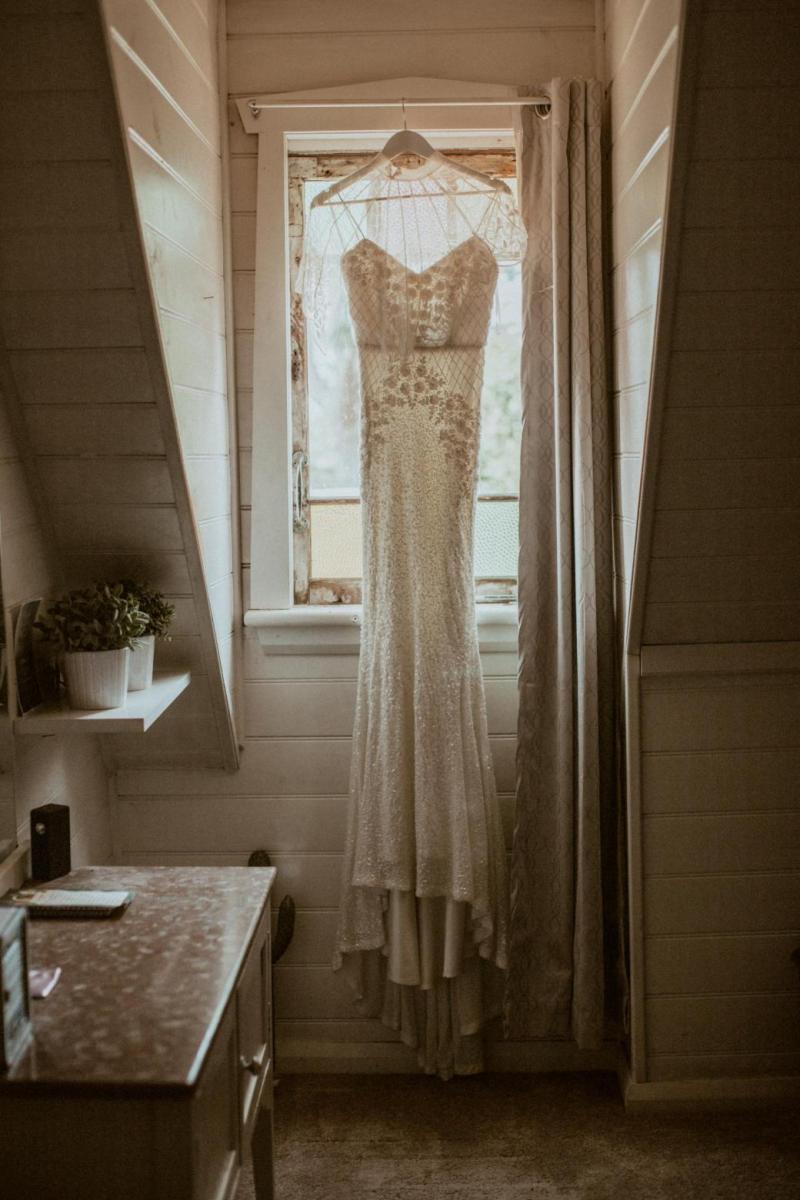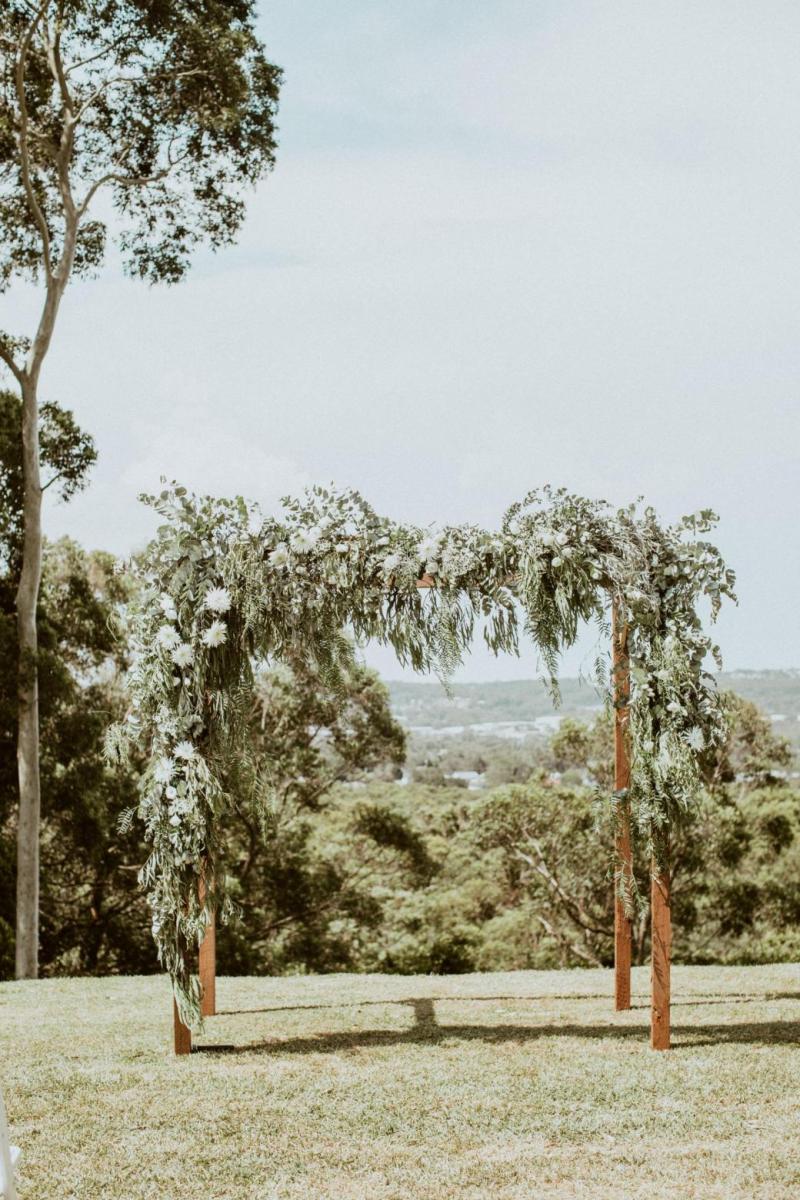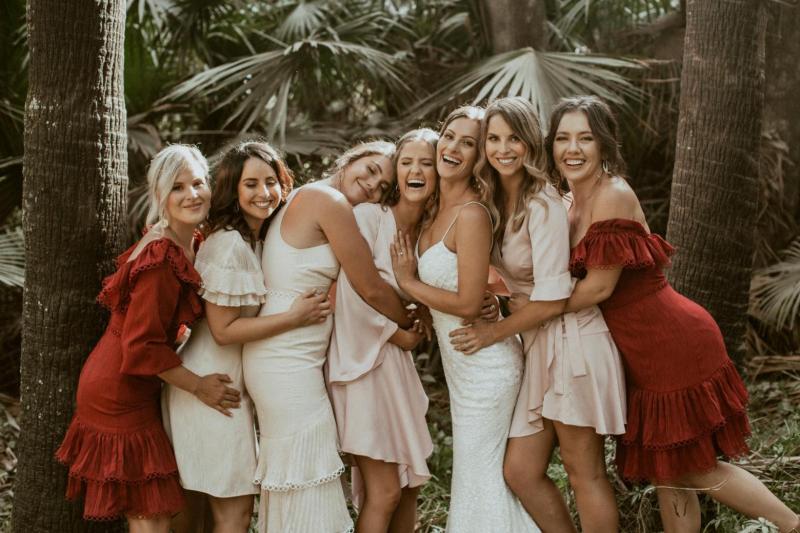 On the venue
The couple were married on Sophie's Nan and Pop's property in Belmont North in Newcastle. "The house itself was built by my Pop about 50 years ago. My mum and her four siblings grew up in that house and it has become a family gathering spot for them and their combined 13 kids (my cousins)."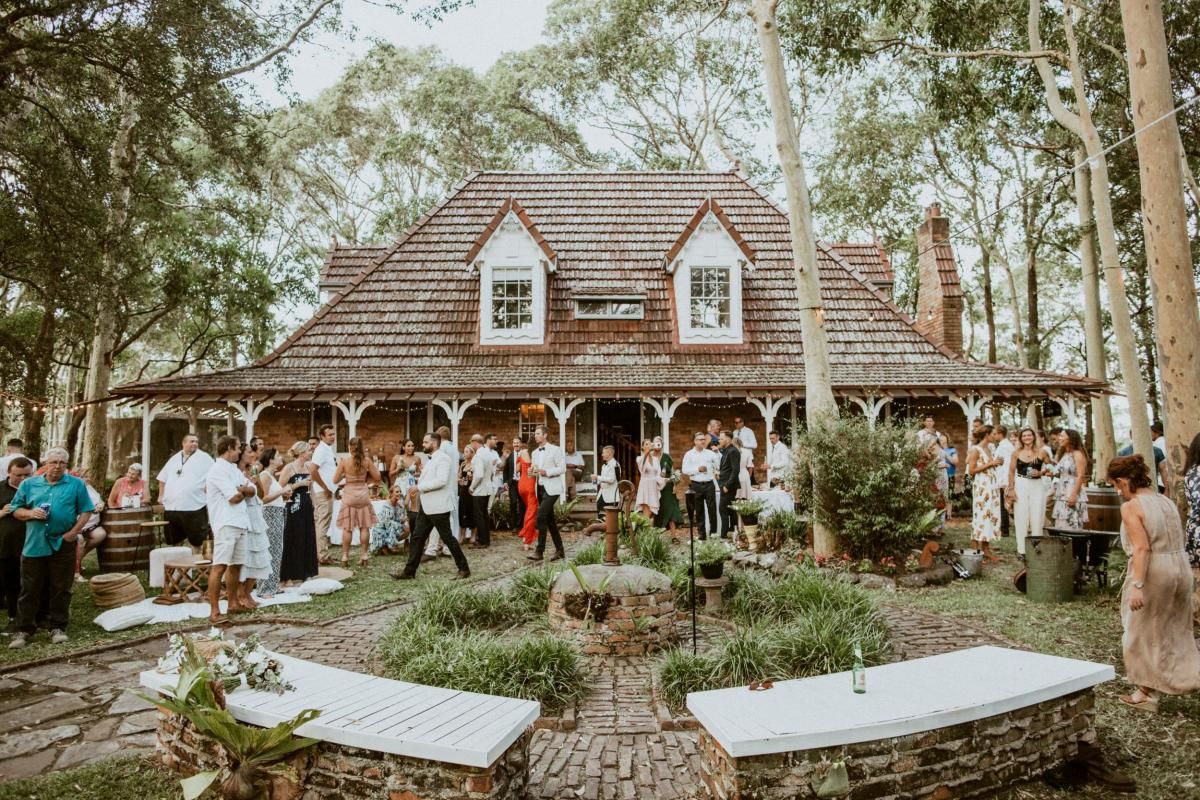 All the styling details
With the wedding venue holding such sentiment for the couple, the styling was kept minimal to let the space shine. Lights were strung up around the outside and a dance floor stage was set up for the reception, creating a perfectly intimate and beautiful setting.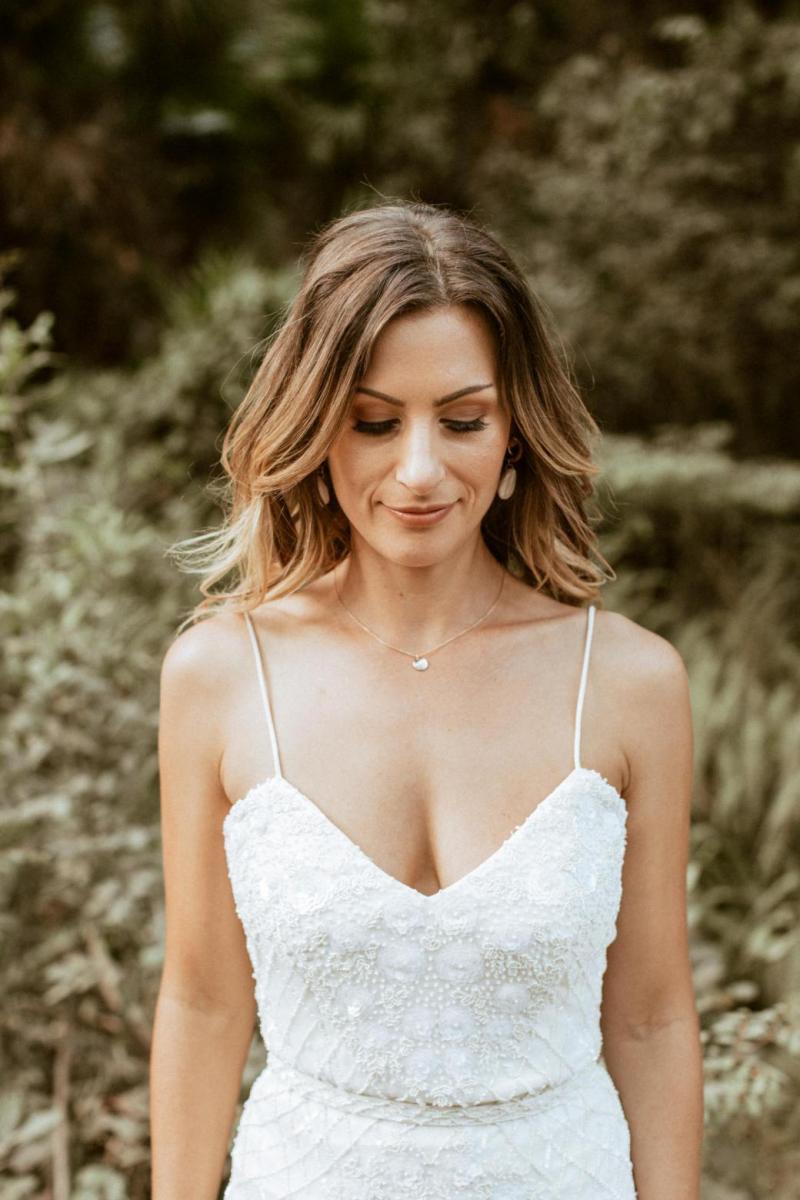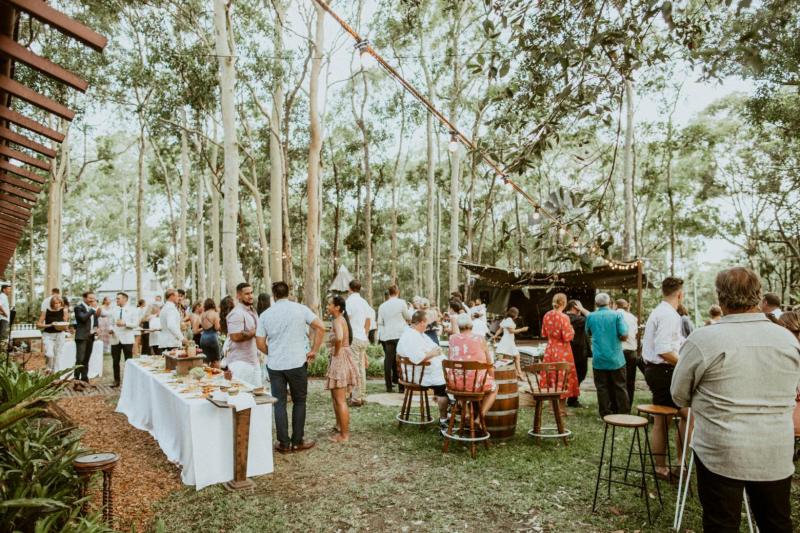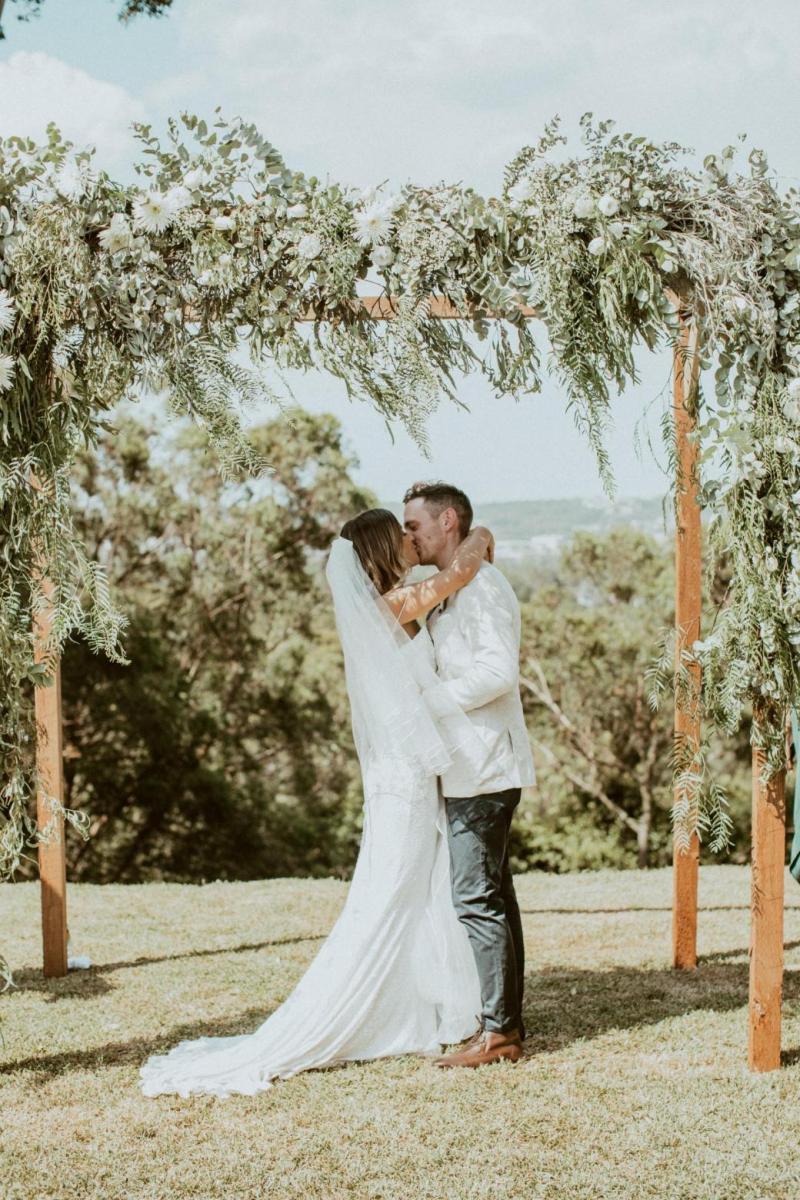 The Dress
Sophie's bridesmaid Matilda organised her wedding dress shopping day and is the one that booked her in to visit our Sydney boutique and takes full credit for finding the dream gown. Sophie shone in the 'Darcy' gown from our LUXE collection.
"The gown is everything I never knew I wanted. I am attracted to quality and clothes that fit your body right, this is exactly what KWH knows best. I wanted something modern but elegant and I sure got what I wanted. The Darcy gown was so simple but so detailed at the same time, from a distance you might think you were wearing a beautiful slip dress and then close up you see the fine detail of the beading that sparkles so magically in the sun.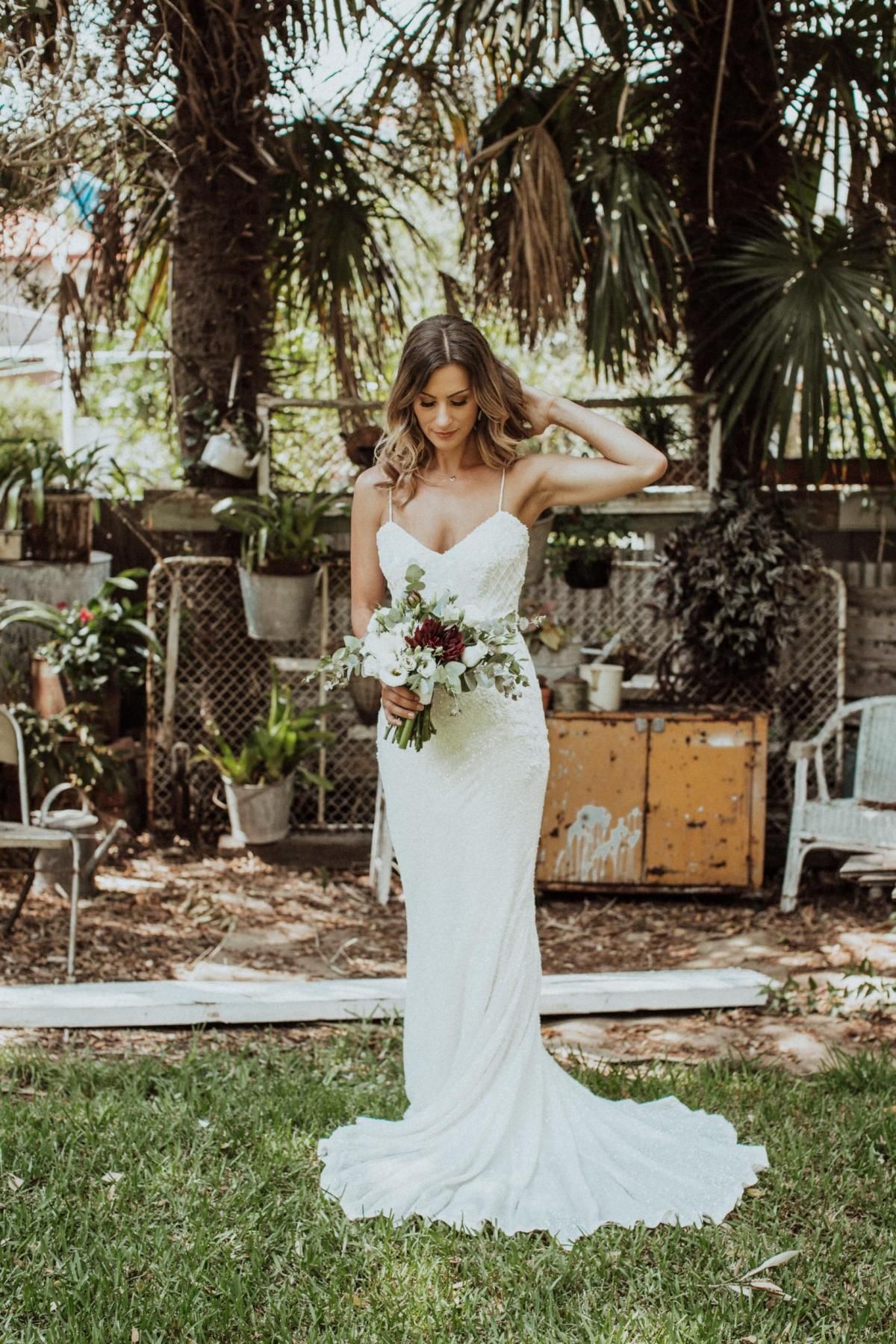 Gown hunting tips
"Go with your gut, and don't take too many people with you."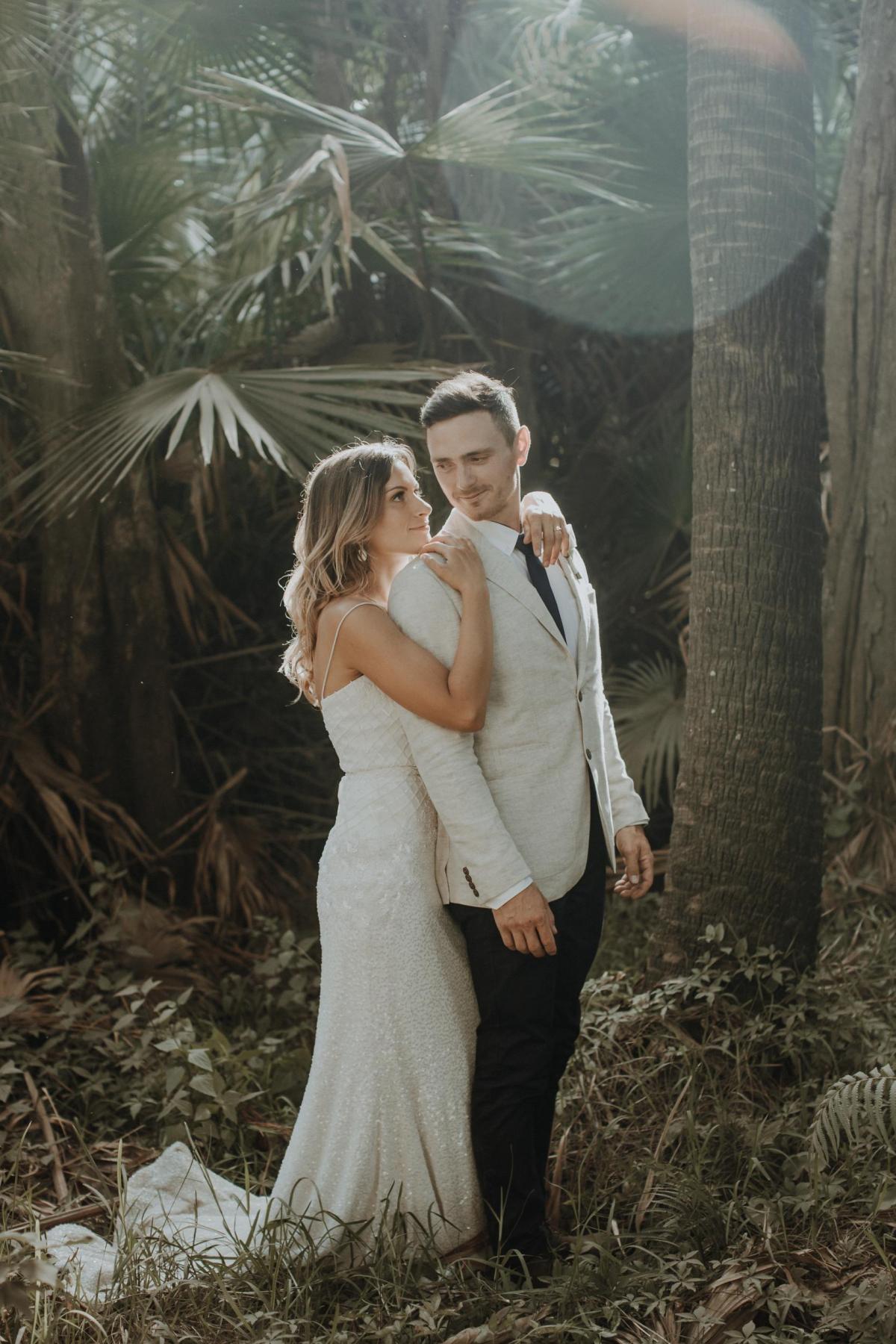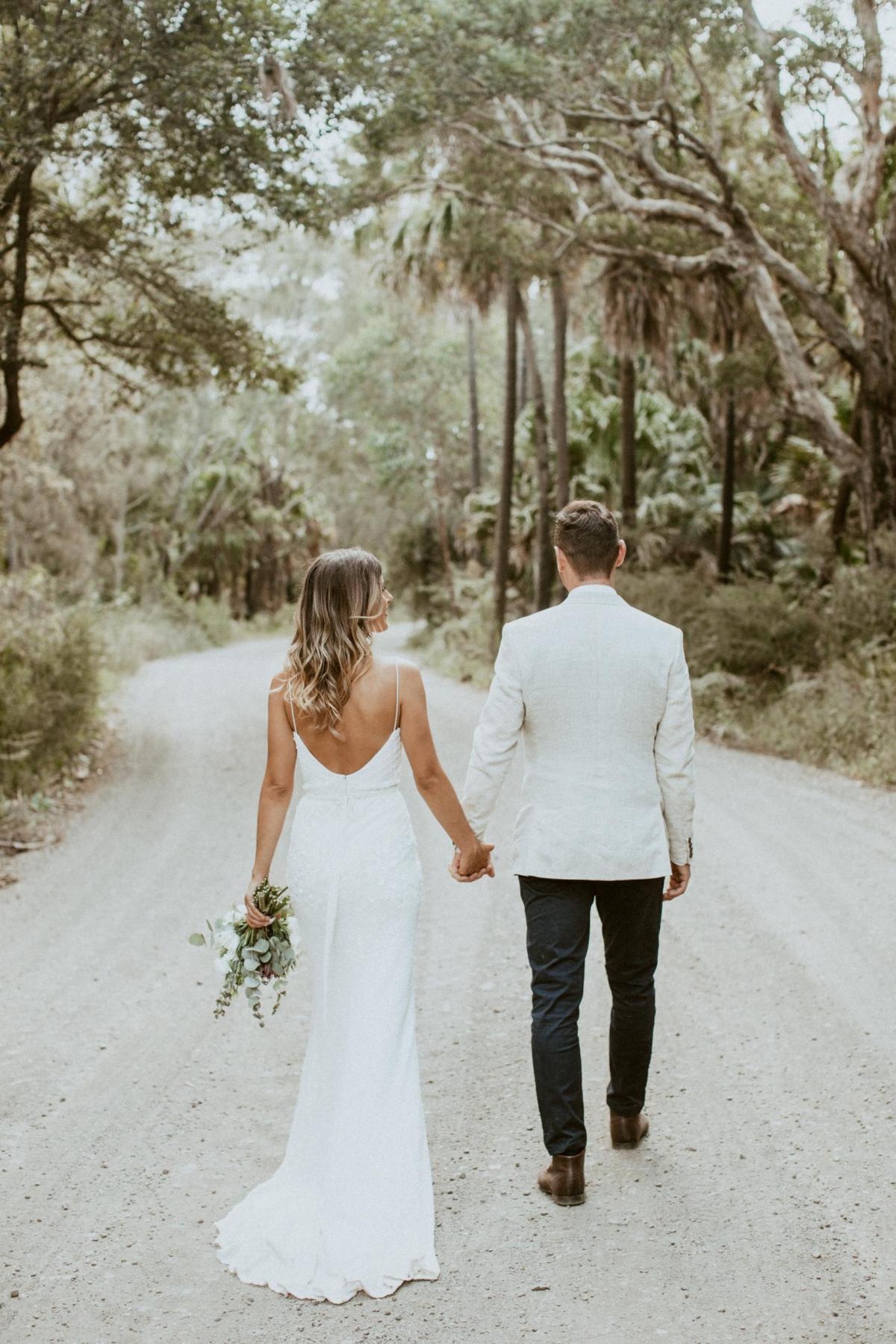 What does love mean to you?
"Love means knowing the best and worst of someone but never expecting them to be anything other than who they are."