Diary of a Bridal Stylist #1 – Our Top 10 Wedding Venues Part Two
Welcome back to our second post on our top picks for wedding venues! As you all have probably noticed, the 10 venues we have posted are all Australian based, however, we do have good news for our international brides! Our next blog post, which will be Part 3 of this blog series, is going to be all about our Top 6 International Wedding Venues.
If you know of any wedding venues that you love and would like to share with our community- please add them to the comment section below. Recommendations and word of mouth are how the wedding industry grows.
xx Celeste (Melbourne Bridal Stylist)
THE EPICUREAN EMU BOTTOM - Sunbury, Victoria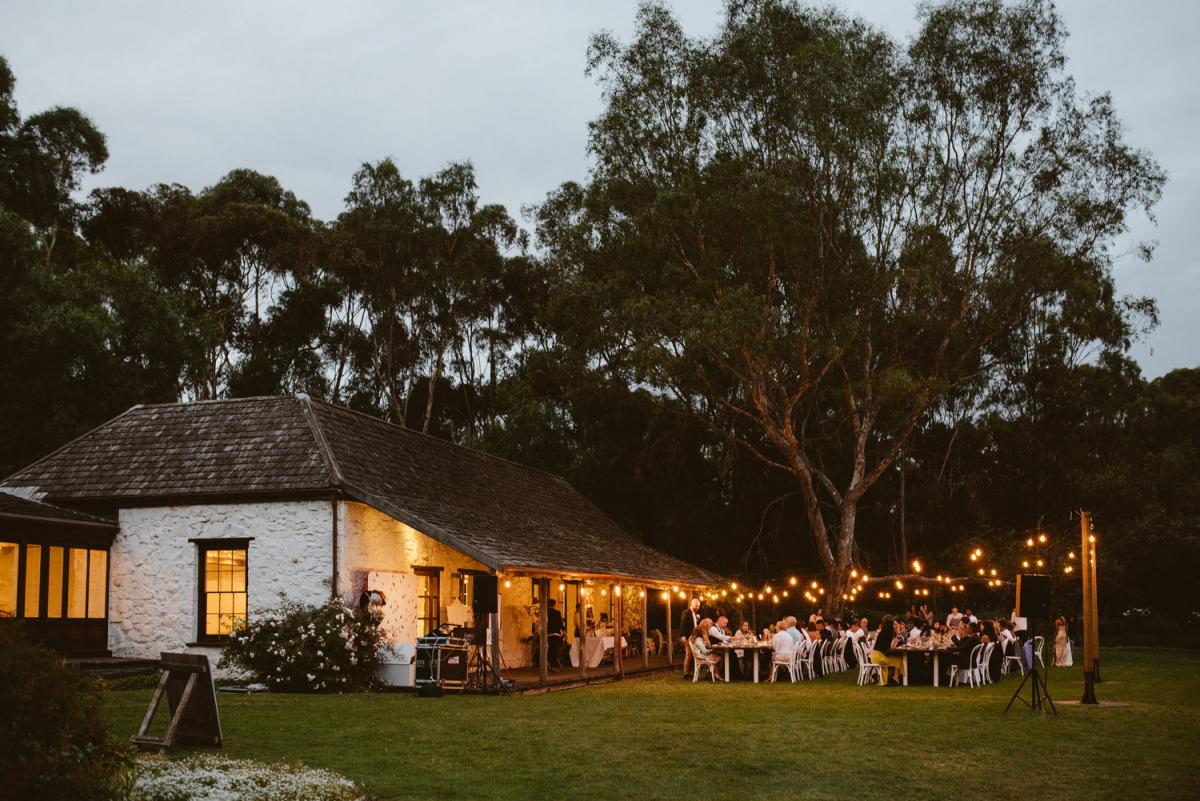 THE LINSEED HOUSE (The Grounds) – Alexandria, Sydney
The newest venue at The Grounds Alexandria, Linseed House opened very recently – September 2019. With exposed brick, floor to ceiling windows, antique mirrored ceilings – this timeless venue is the perfect place to say, "I do" for those who are looking for a more old world charm with modern luxuries.
Check out our recent bride Krish who got married in our Cassie dress at Linseed House HERE!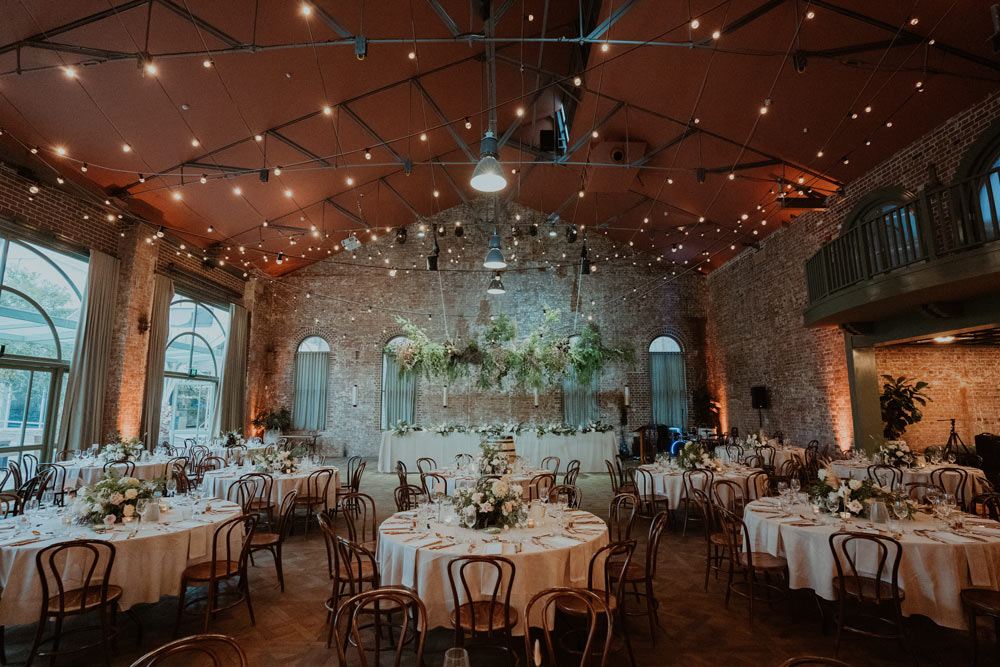 RATHO FARM – Bothwell, Tasmania
Just an hour drive from Hobart, Ratho Farm is a gorgeous rustic country wedding venue that, "blends modern accommodation with old world charm." From their blank space barn to their breathtaking atrium, couples have the entire property to choose a location for their ceremony.
They are flexible with their times, so you can party into the night if you wish – you can even bring your dog! They are completely pooch-friendly!!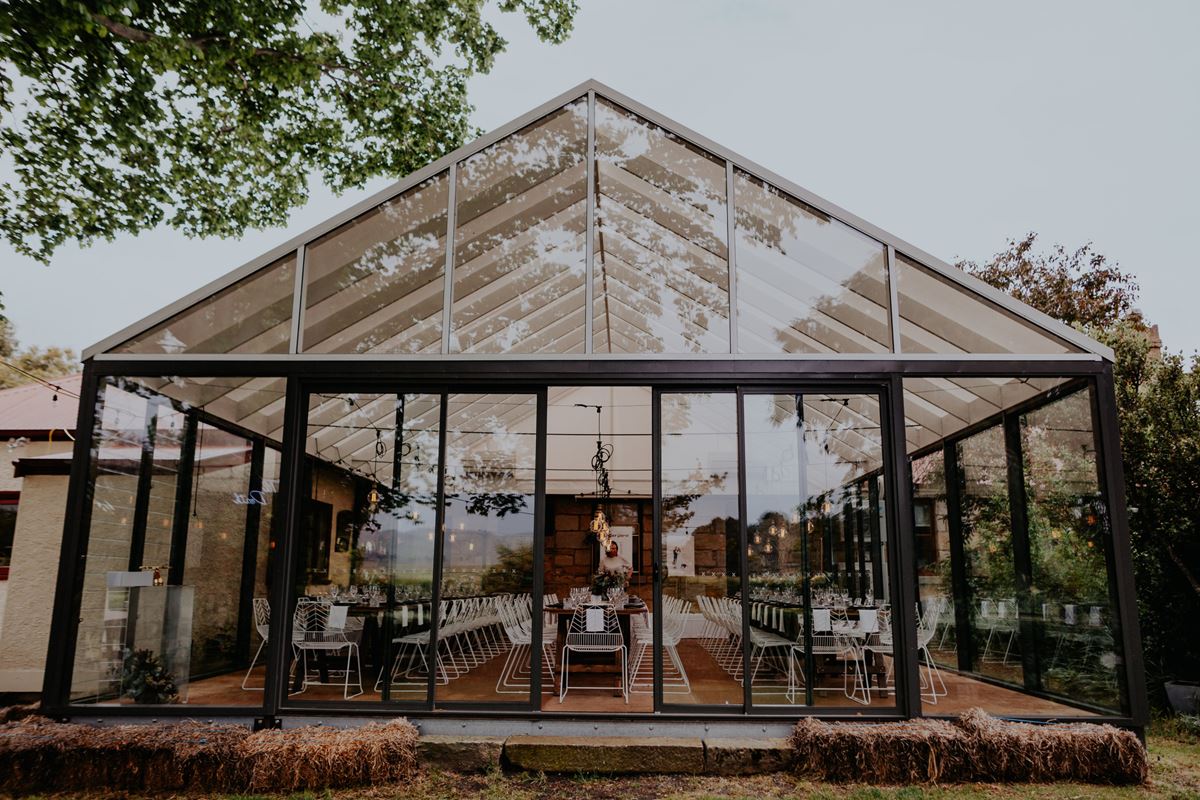 INTERCONTINENTAL SANCTUARY COVE RESORT - Hope Island, Queensland
With lagoons, fountains, and tropical gardens – the Intercontinental Sanctuary Cove is one of the most gorgeous wedding venues in Queensland. "Crowned the Gold Coast & Hinterland's 'Number 1 Wedding Chapel by Brides Choice Awards four years running."
With over 9 wedding locations on site, there is a space for every wedding.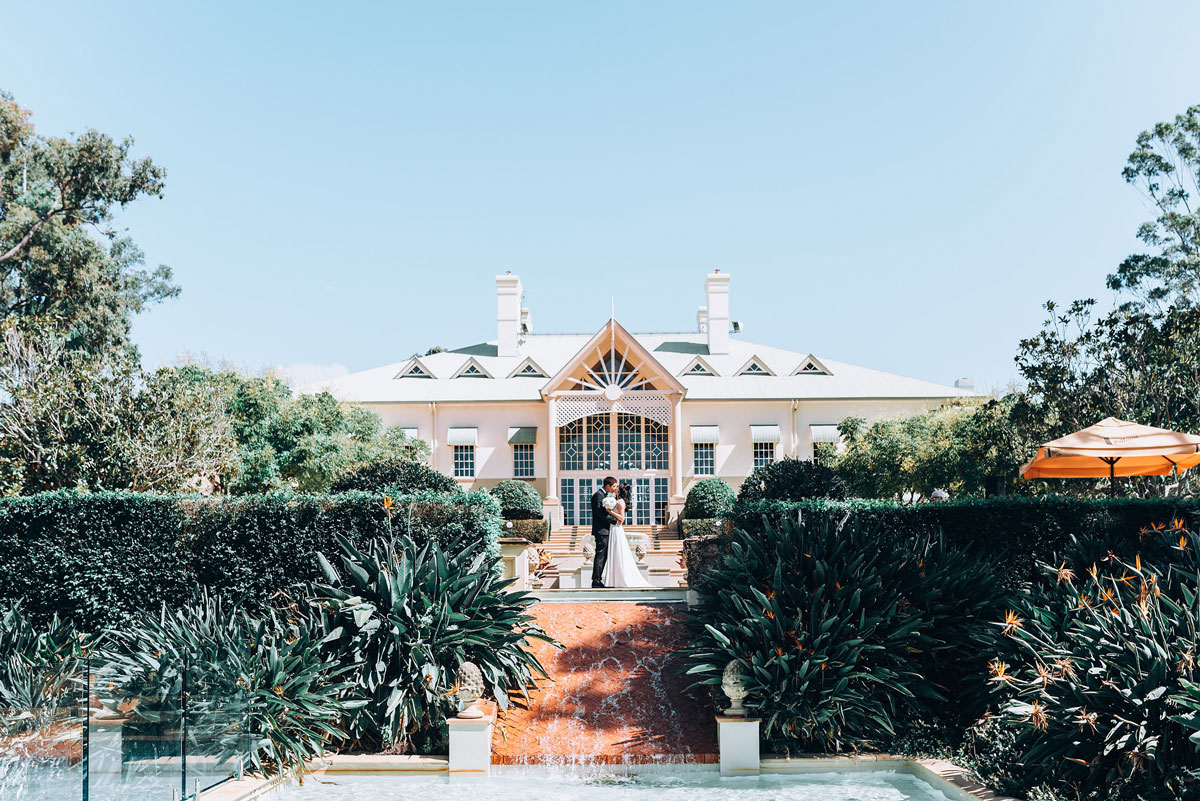 QUARRY AMPTHITHEATRE - City Beach, Western Australia
Limestone walls and manicured lawns; you are bound to have picturesque photos at Quarry Amphitheatre. With the choice of a clear roof marquee, or a, "wedding under the stars" (depending on the weather) the one thing that will astonish your guests will be the quality of your music – you are in an amphitheatre after all!