Lidia & Dayne's Elegant Open Church Wedding

Lidia & Dayne met through a mutual friend on a night out, exactly one year before their wedding! Two weeks later on Valentine's Day, Dayne set up a candle-lit dinner (made by himself!) with rosé and Lidia's favourite artist playing in the background, that's when she knew he was the one!
Lidia chose to wear the Vivienne gown from the WILD HEARTS Collection to her Tweed Coast wedding, which she fell in love with at our Brisbane boutique.  This puffy sleeve lace wedding dress lets you show off your shoulders, along with a stunning floral-inspired design.
On the proposal
During a trip to Portugal to visit family, Dayne planned a trip to visit Azenhas Do Mar (a beautiful beach town), a place that Lidia had her eyes on visiting for a long time.  Once they had arrived at the cliff edge, Lidia noticed a cute little picnic set up at the spot, which she initially thought was for someone else and kept moving away from the scene, that's where Dayne took control and pulled her closer!
Lidia took no special notice of the picnic filled with her favourite foods and wine, as Dayne is a romance-master who does things like this all the time!
"He told me to go look at the water, and when I turned around he was on one knee and we both just started crying. The sneaky guy had a photographer there hiding and everything!"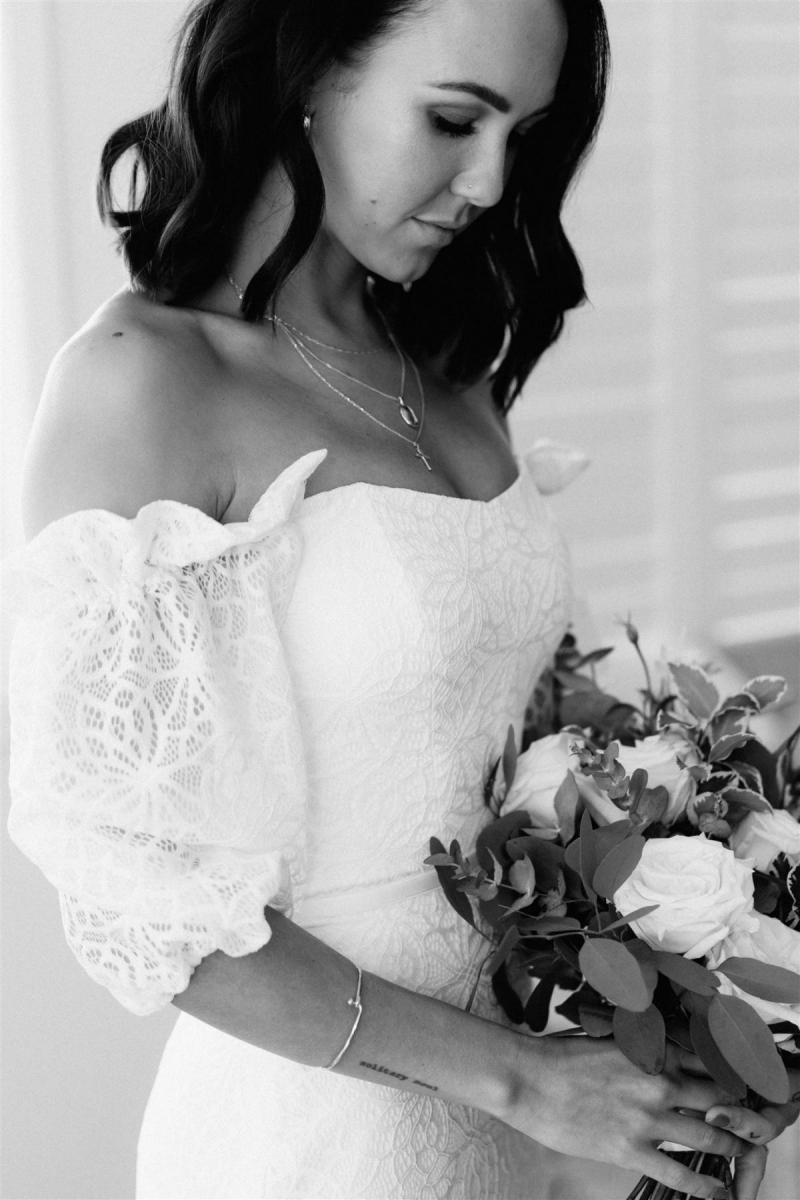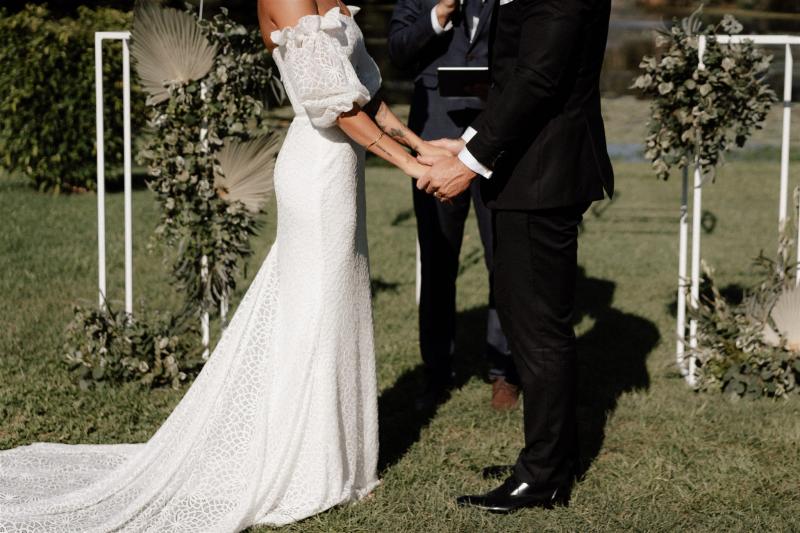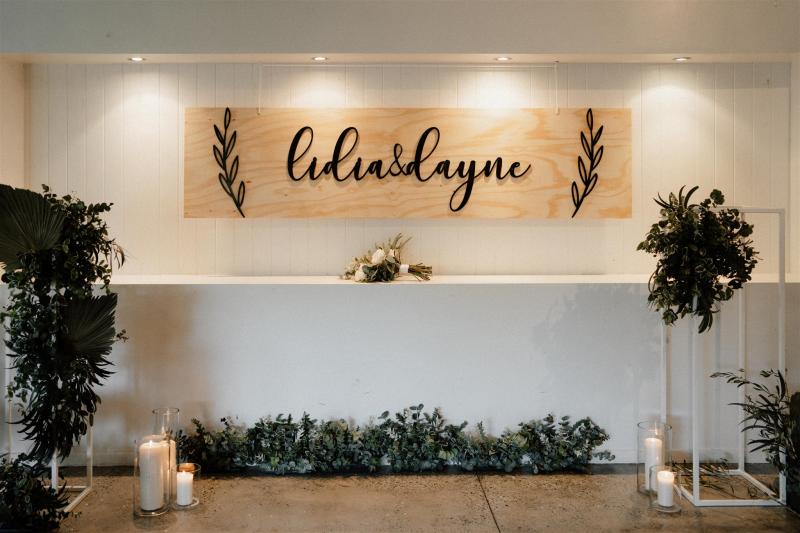 On the process
The couple didn't really have a clear plan of how they would tackle planning such an amazing wedding… Although they did have a big checklist.
Dayne planned most of their special day himself (this guy has seriously won us over too- what a unicorn!!), which the pair wanted to be very well suited to them.  With a vision of a beautiful, simple, fun wedding in their mind, they gave themselves plenty of time to plan, and it paid off!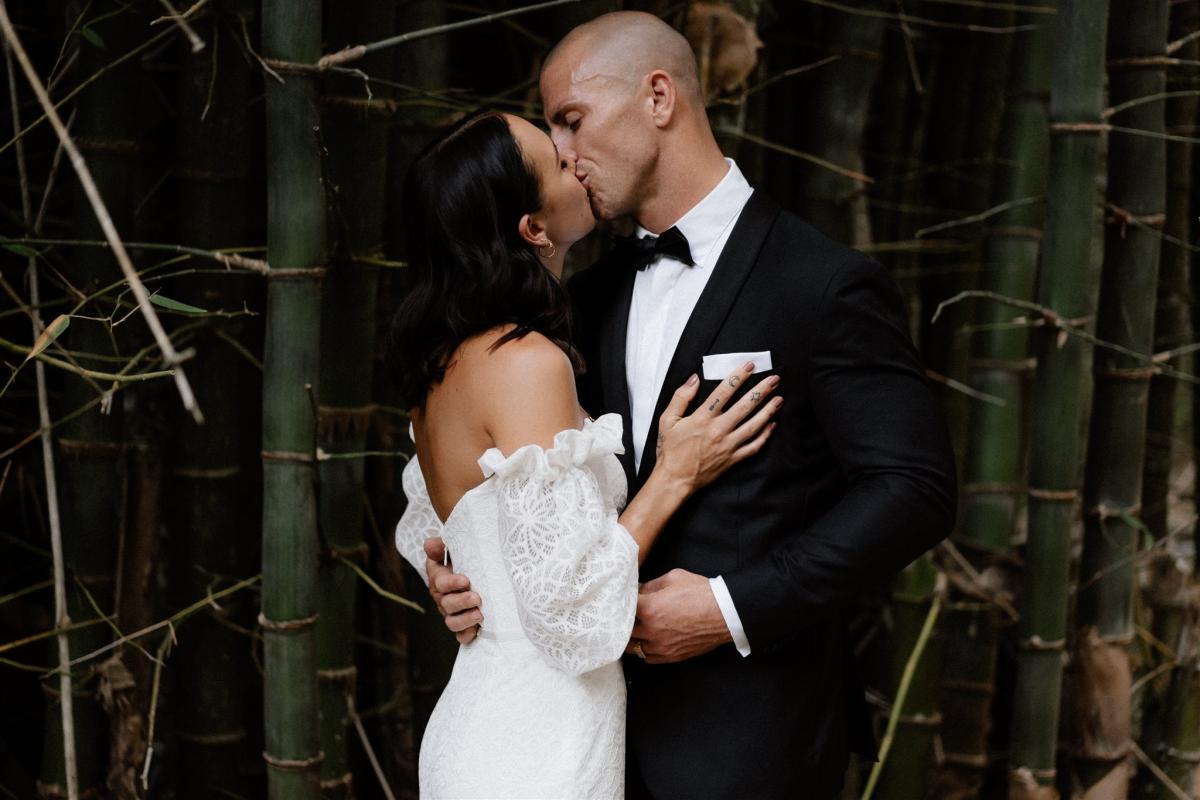 Highlight of the day
Lidia speaks of her highlight of the whole experience from saying her vows to the pair's dancing entrance into their reception.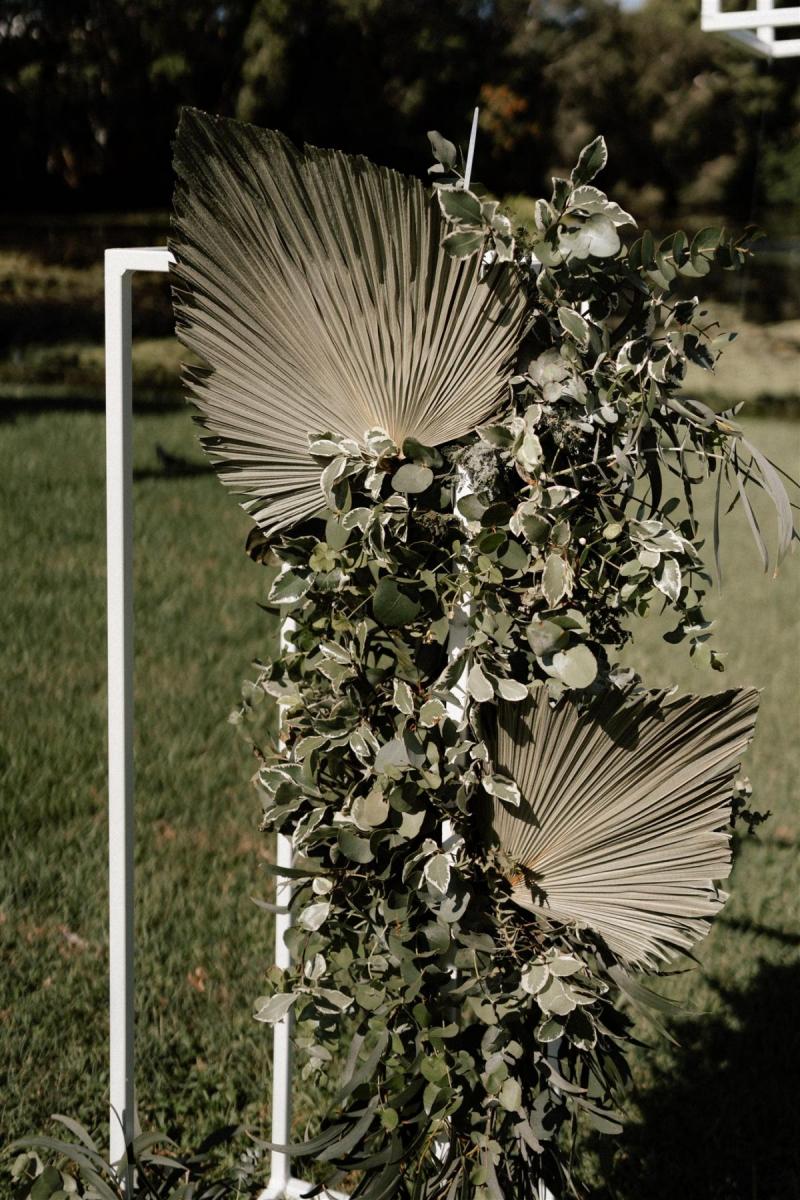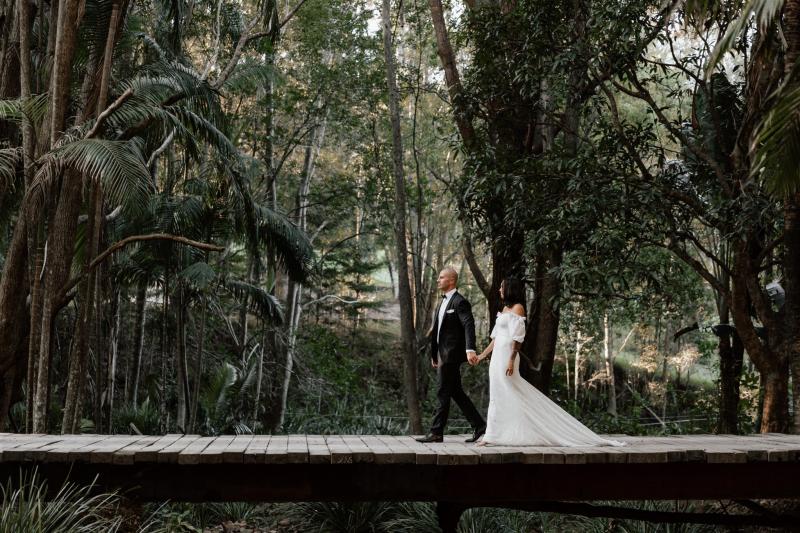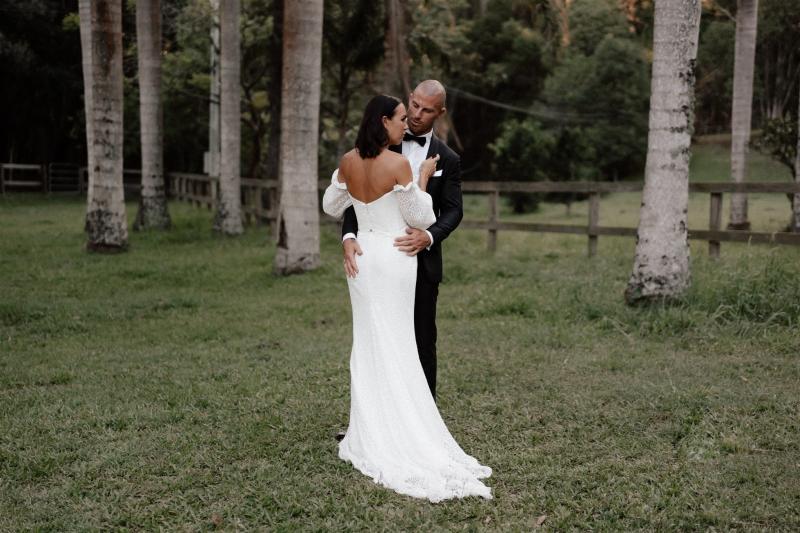 The Dress
During an appointment at KWH Brisbane with her Mum, Lidia tried on her Mum's favourite just to please her, but after a few tears of joy, Lidia got that beautiful bride feeling, and knew it was the one.
Lidia wore the Vivienne dress, an iconic WILD HEARTS gown we simply adore.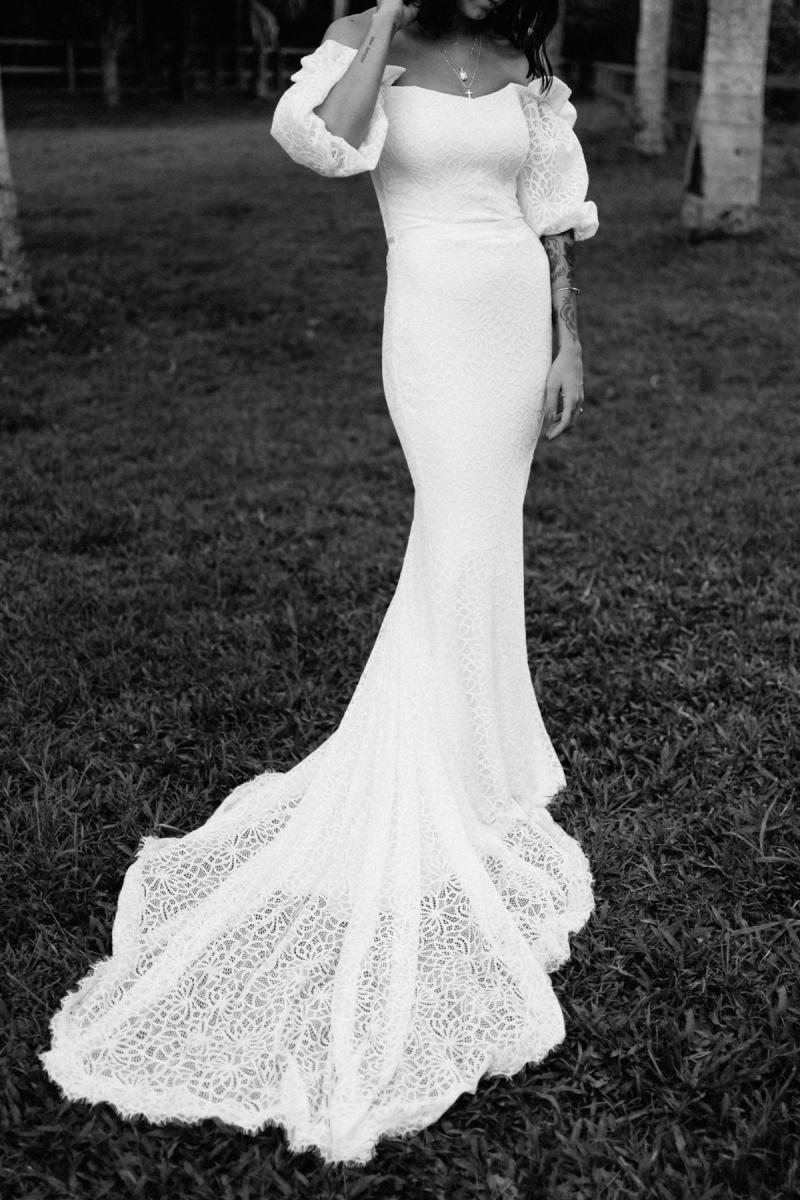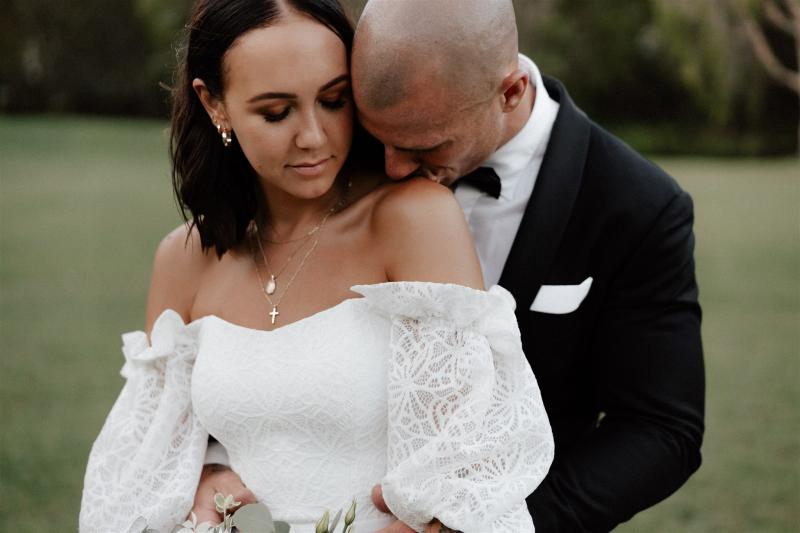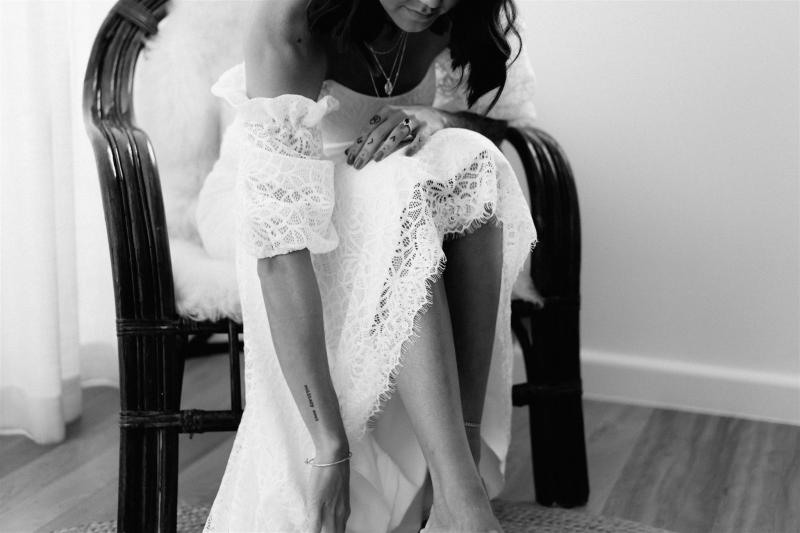 Accessorising
Lidia picked her Tony Bianco shoes at random but ended up loving how simple they were in contrast to her floral-lace design Vivienne dress.
Letting Vivienne speak for herself, Lidia chose not to wear a veil on her wedding day.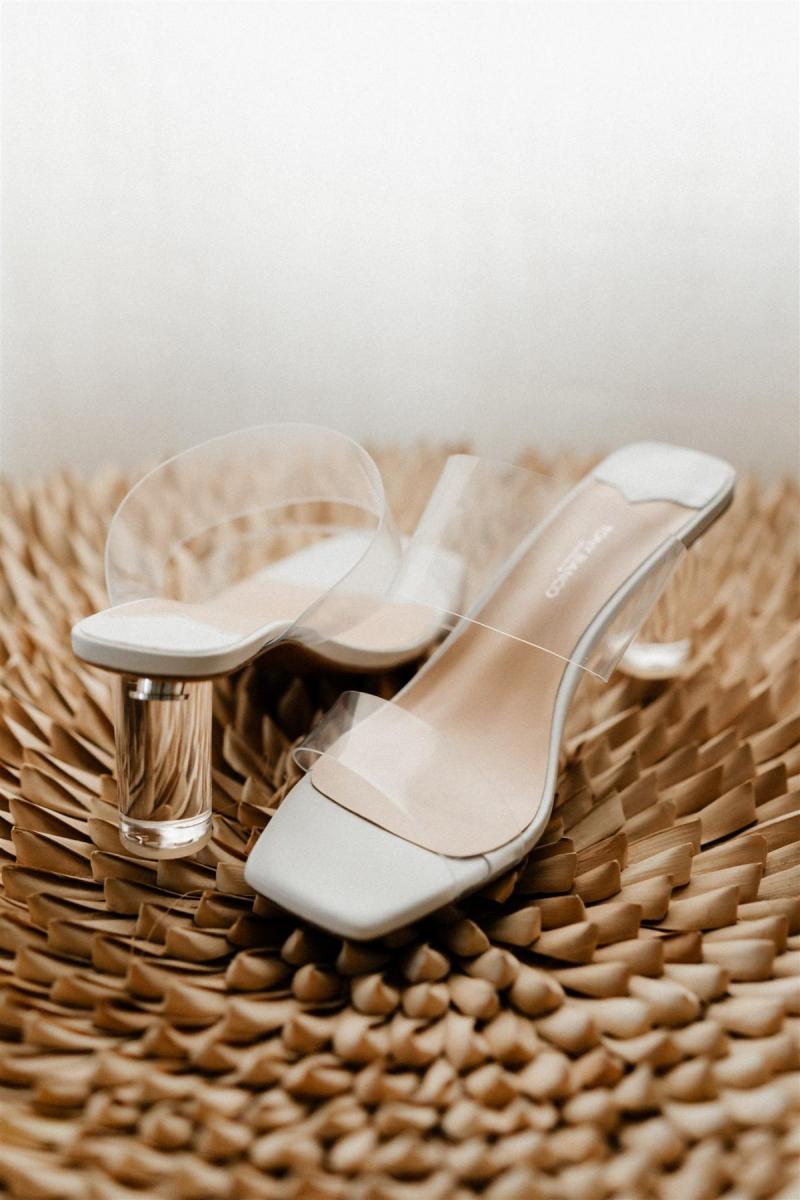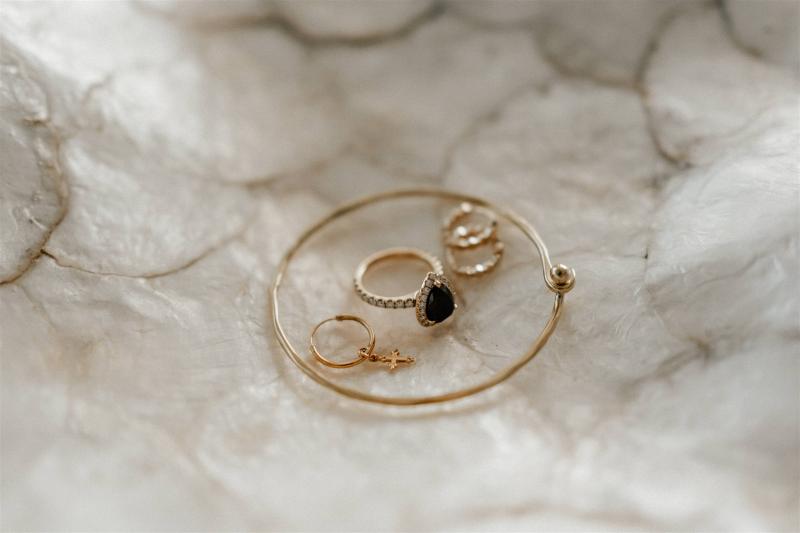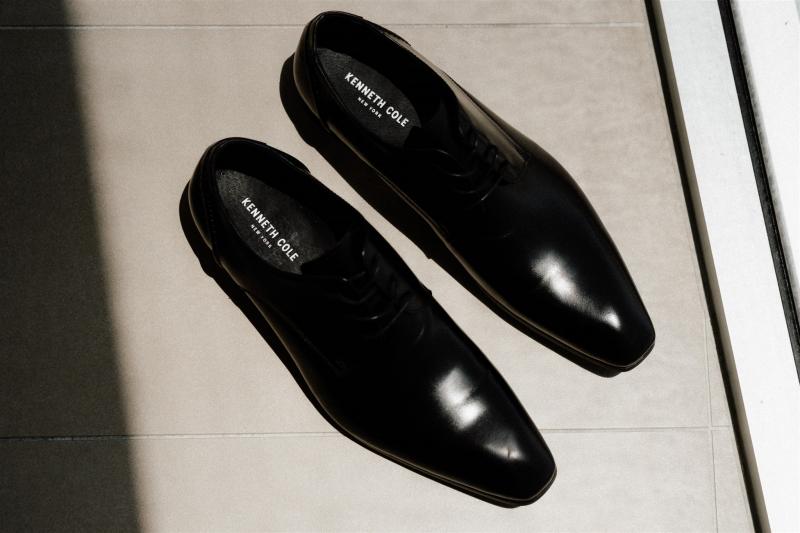 Advice
"Give yourself plenty of time to plan. Start as soon as you can. And don't try put up fairy lights together, it could end your marriage."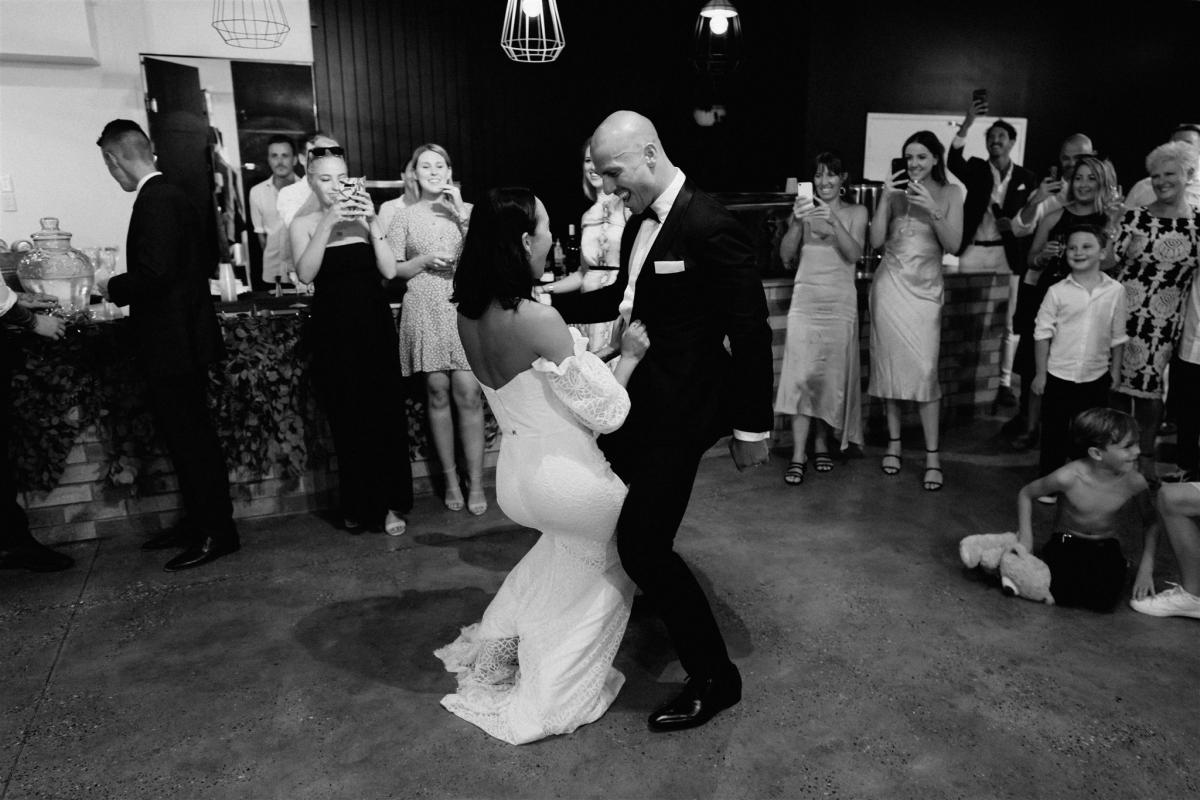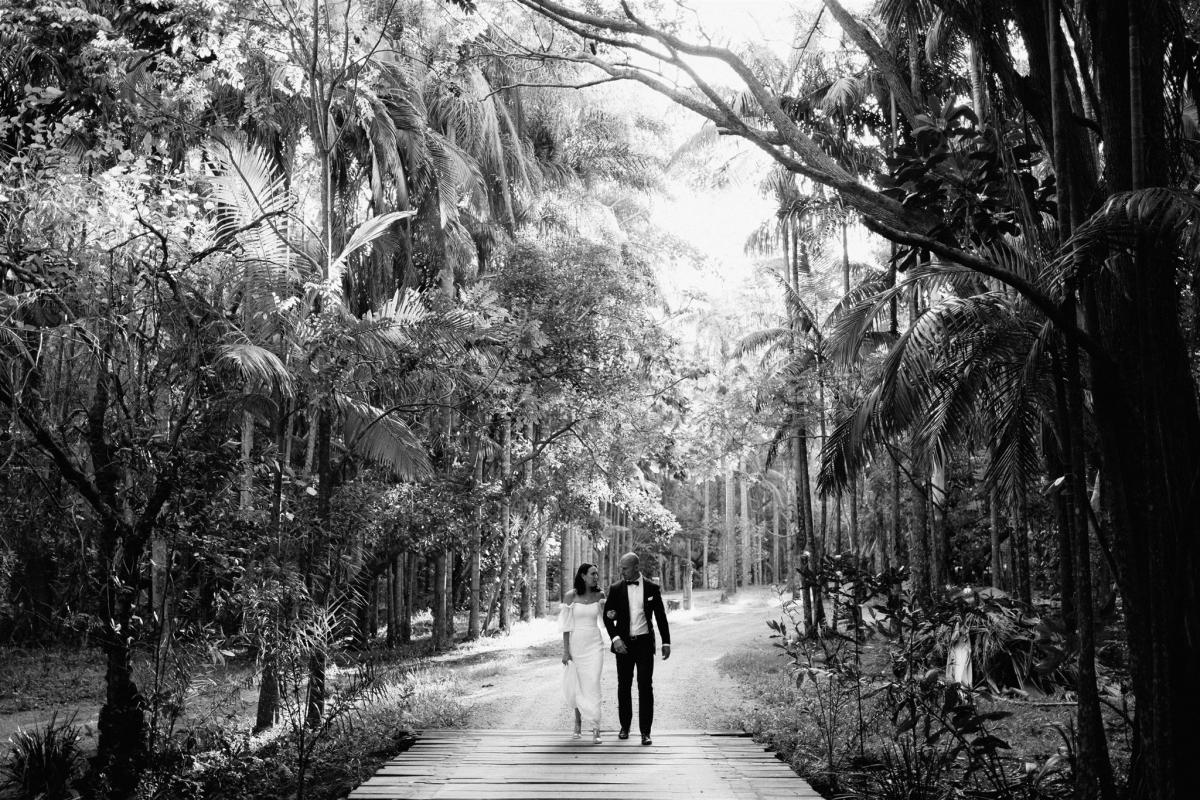 What does love mean to you?
"To chose each other, every single day, no matter what life throws at us. To grow together and to make a beautiful life together."