Amanda & Danial's Tropical Luxe Wedding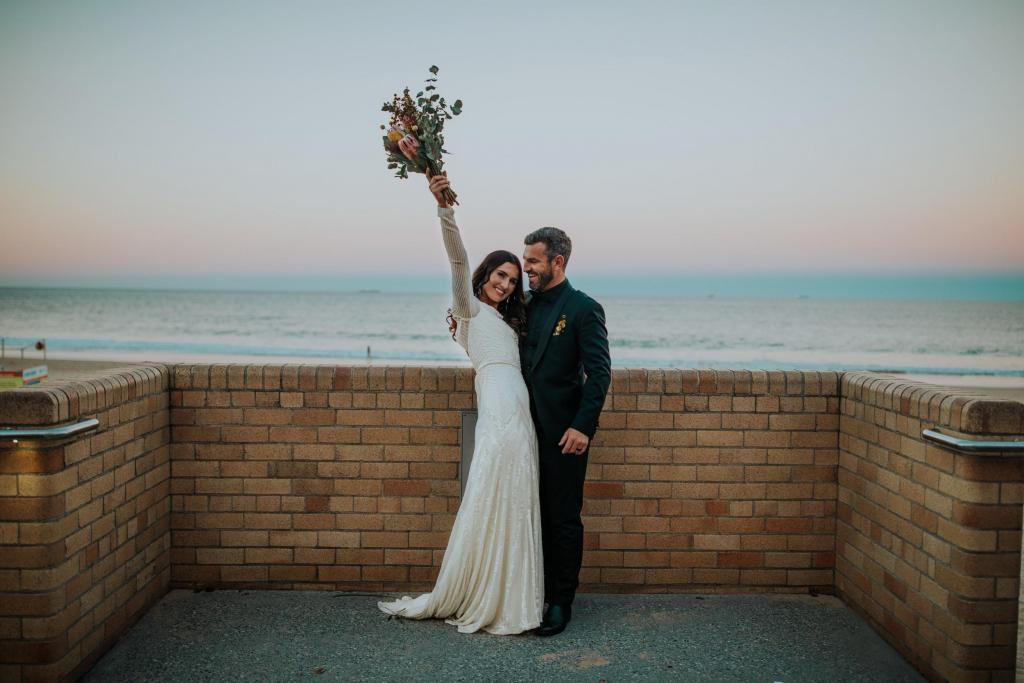 Amanda and Danial set themselves a strict $20K budget for their wedding and, with the help of their family and friends, created a timelessly elegant and stress-free wedding without breaking the bank! If you are a bride after a classic wedding that doesn't cost the earth, this blog is for you!
On the proposal
Danial took Amanda hiking up to a beautiful waterfall in the Southern Highlands followed by a picnic at sunset at a lookout and popped the question to a very surprised Amanda. "He completely took me by surprise and I was a blubbering, ridiculously happy, mess."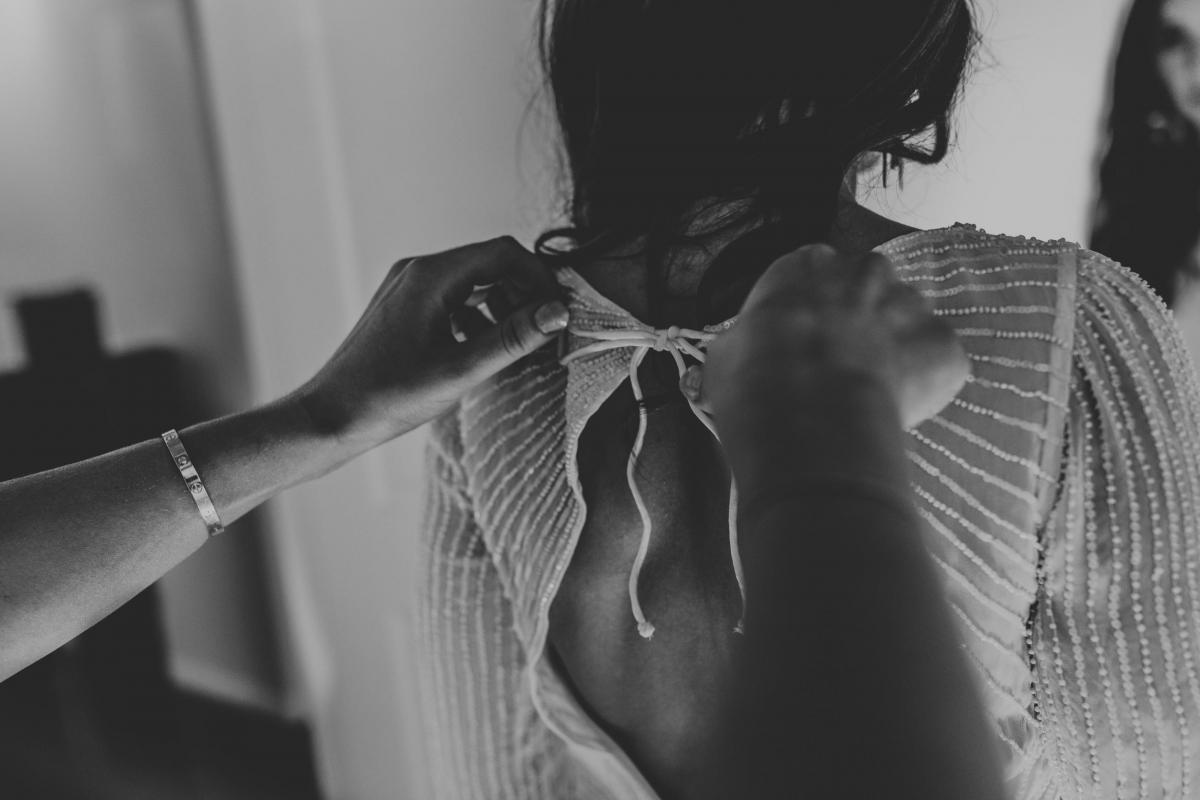 On the venue
The wedding was held at the Mount Keira Scout Camp tucked away in the escarpment of Wollongong. This spot was perfect for this nature-loving couple as they wanted their wedding to be held somewhere that they both love. The reception was at the Surf Club at Wollongong on the beach, starting at sunset. "We just wanted to have a fun, relaxed and casual reception. Both the ceremony and reception venues cost us $2500 in total. It was a perfect fit for our style and budget."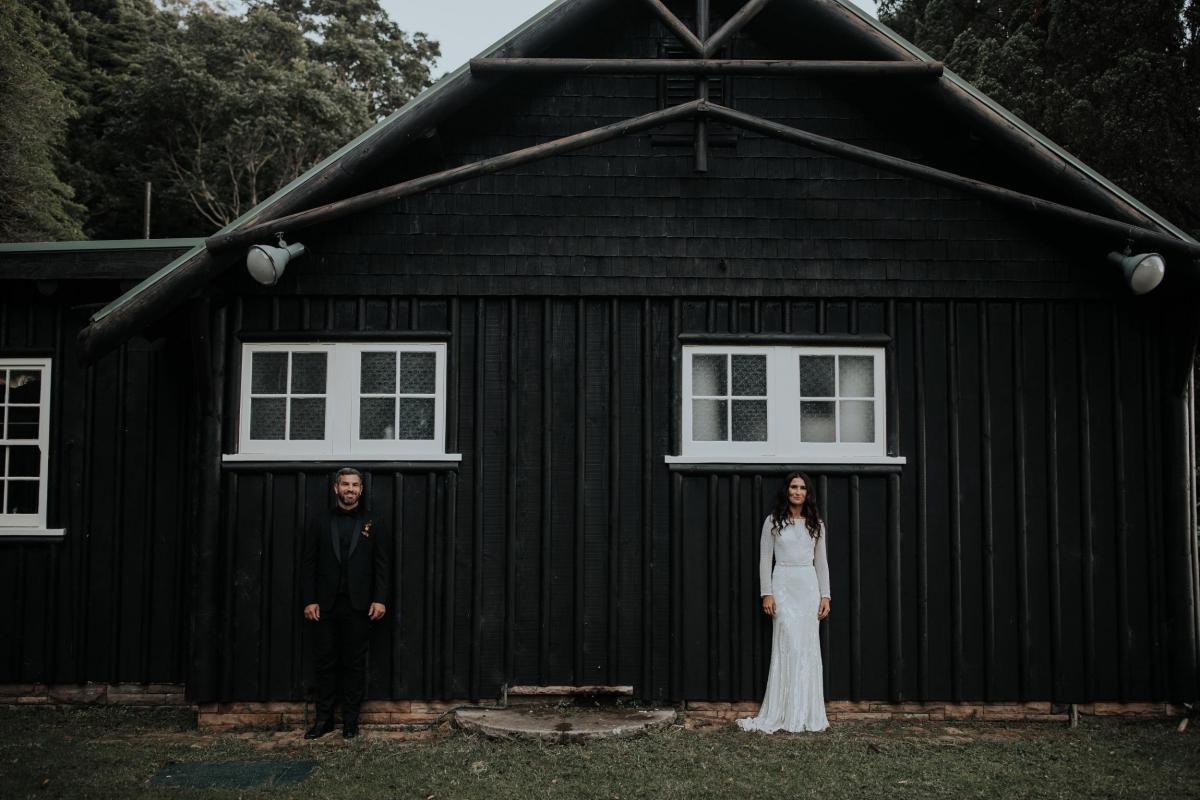 All the styling details
Amanda and Danial had a budget of about $20K for their wedding so they wanted to keep the style of their wedding simple, fun, stress-free and timeless. With such naturally beautiful locations, decorations were able to be kept to a minimum to let the natural elements of the forest and ocean shine. "We were lucky to have friends and family help us with a lot of the styling, makeup, hair, floristry and set up prior to the ceremony and reception."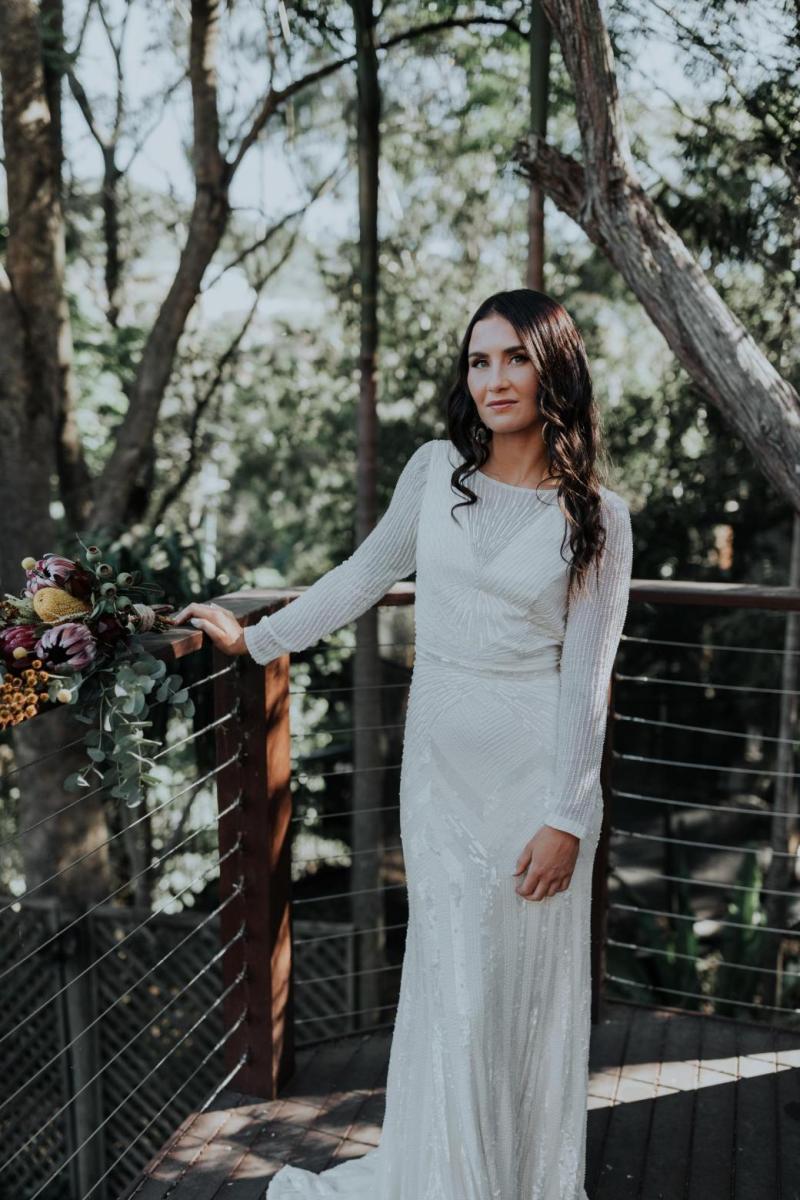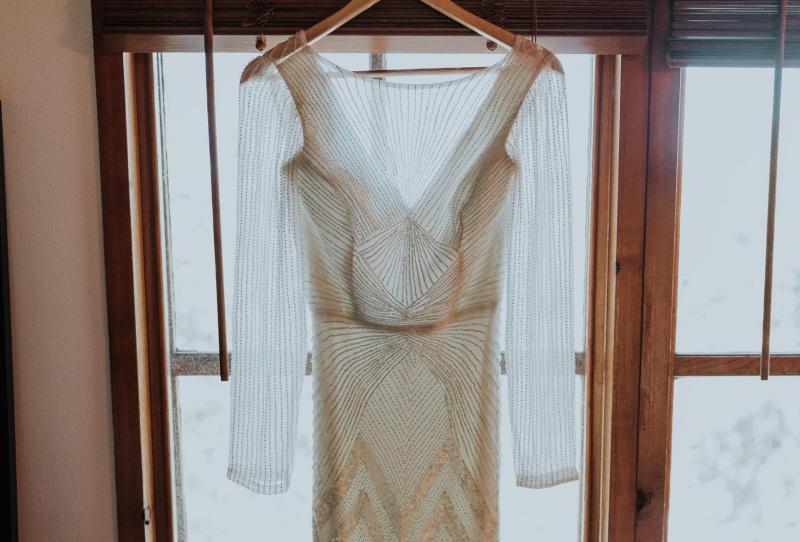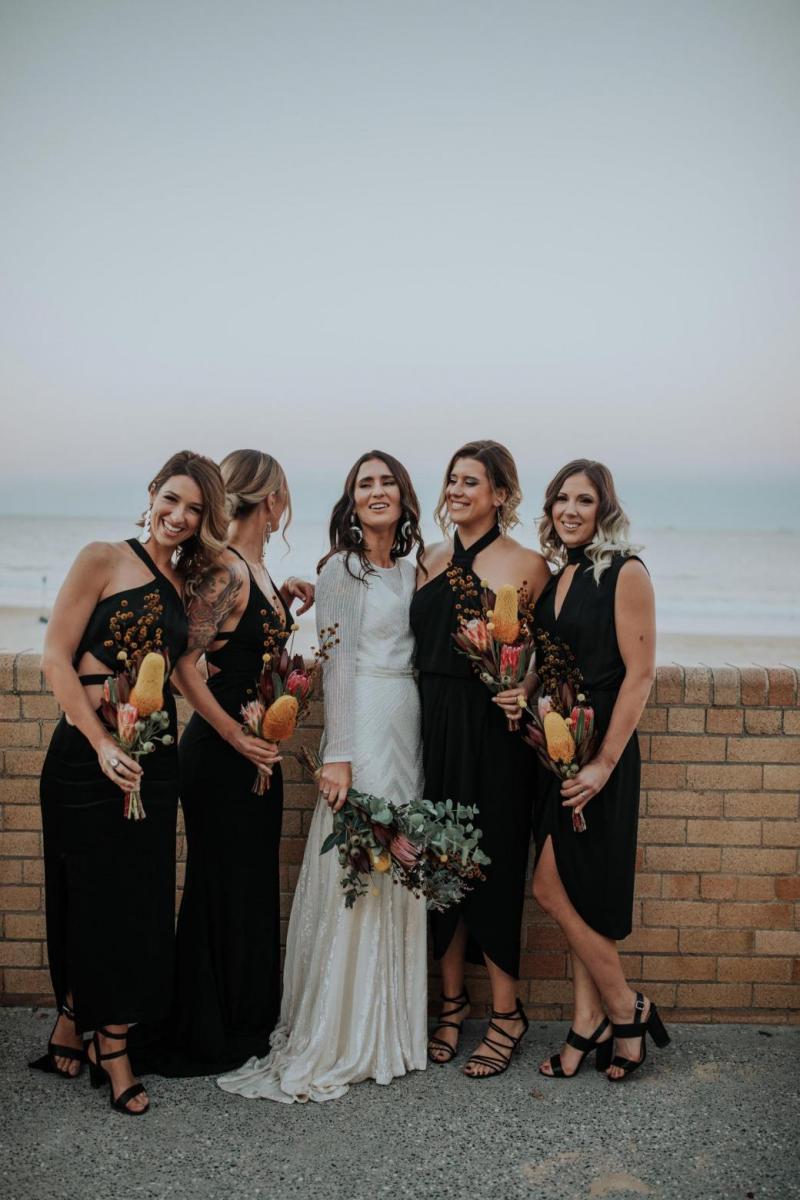 The Dress
Amanda wore the gorgeous 'Cassie' gown from our LUXE collection which she purchased from Ivory and Lace in Austinmer. It was the appeal of an Australian designer with the perfect mid-range price without compromising on style or elegance that sold Amanda. "I love how much of a statement it was, I had simple jewellery and hair because the gown was so detailed, it was the main feature."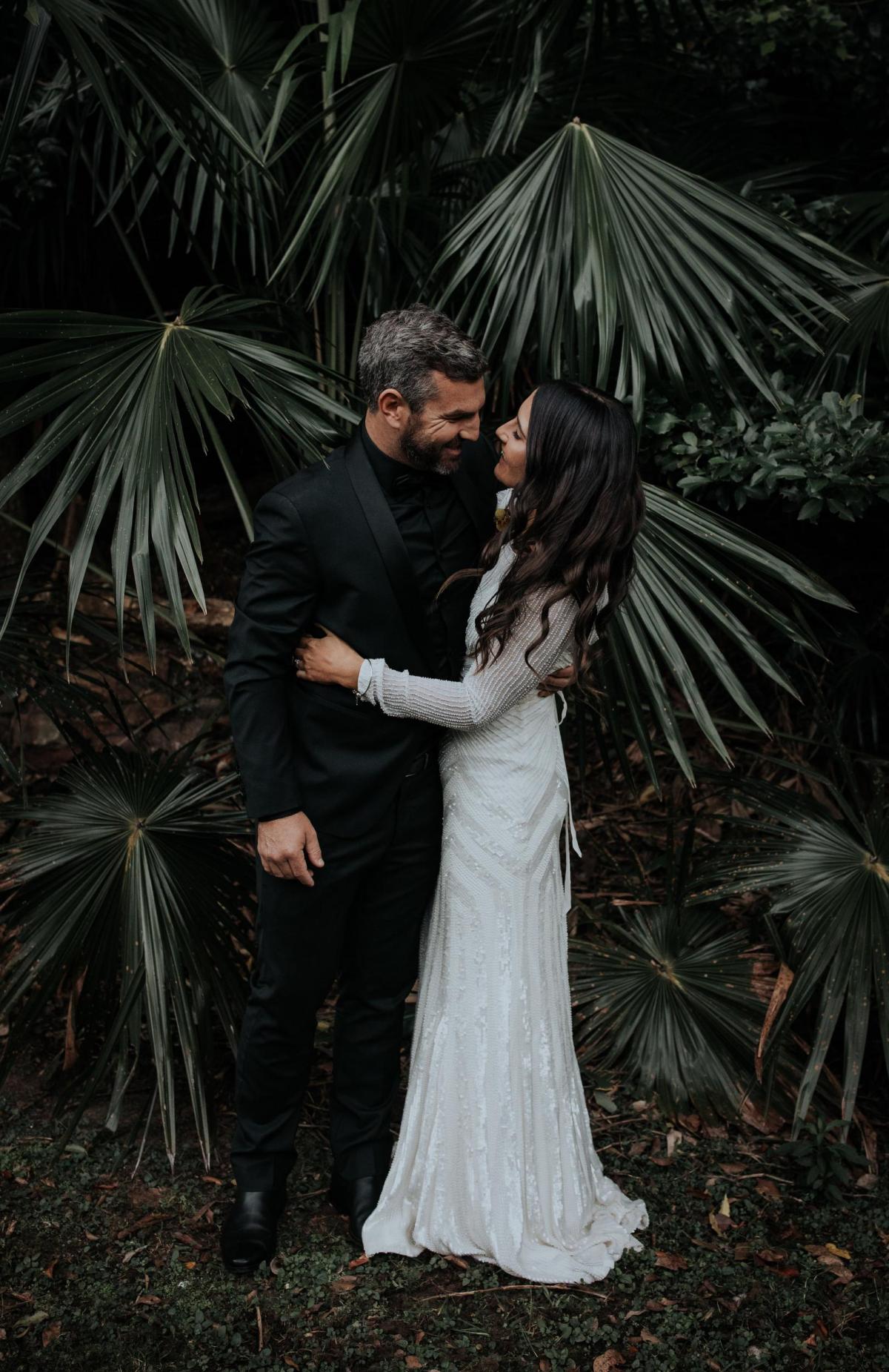 Accessorising
Amanda kept her styling and accessorizing to a minimum with no veil and small jewellery highlights. She wore a stunning stacked Pandora ring which her bridesmaids gifted her and a pair of silver, art deco-inspired statement earrings.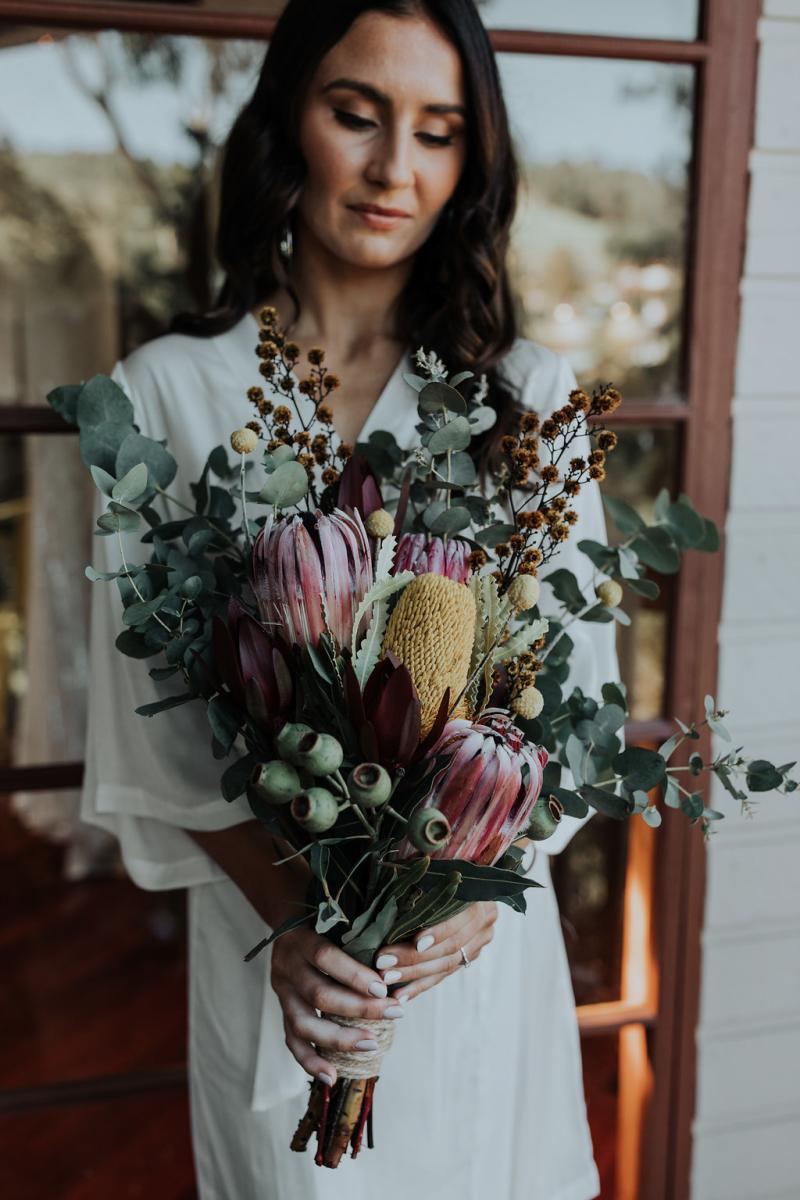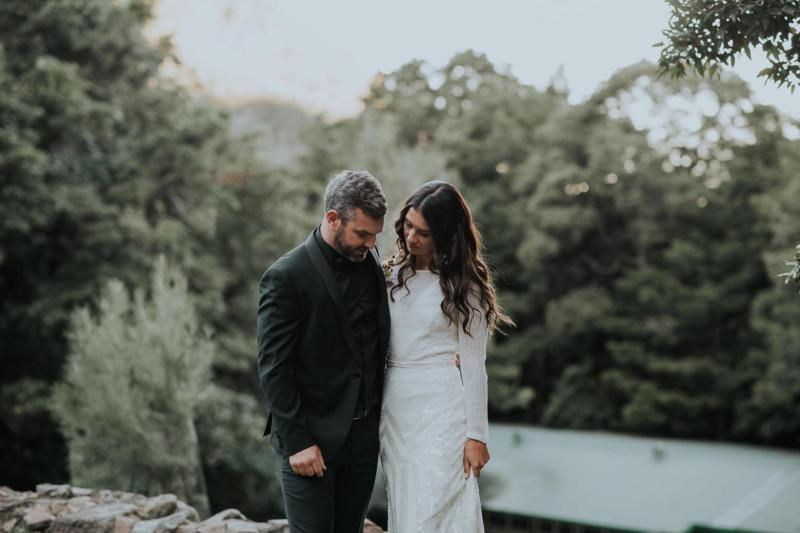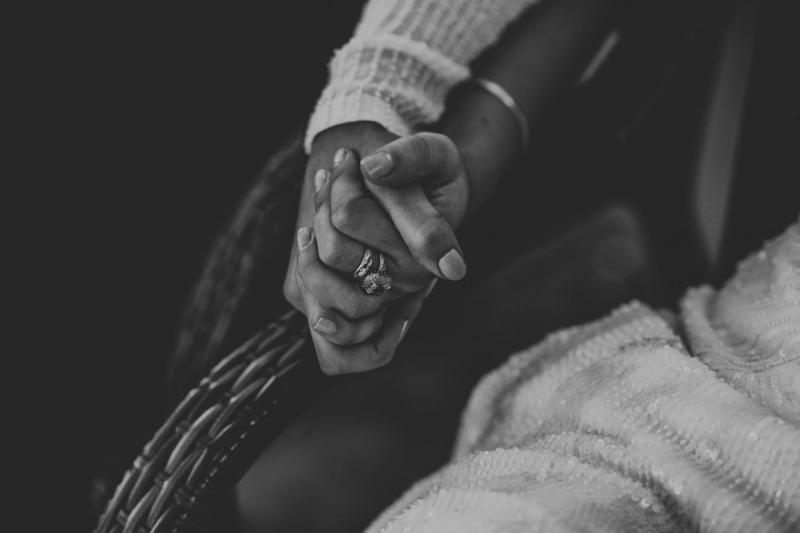 Advice
"Choosing to do DIY for flowers, styling and having friends do my makeup and hair cut costs dramatically. Cocktail over sit down also dramatically reduced the costs and made the whole vibe much more relaxed and took a lot of planning out without having to stress about seating plans, etc."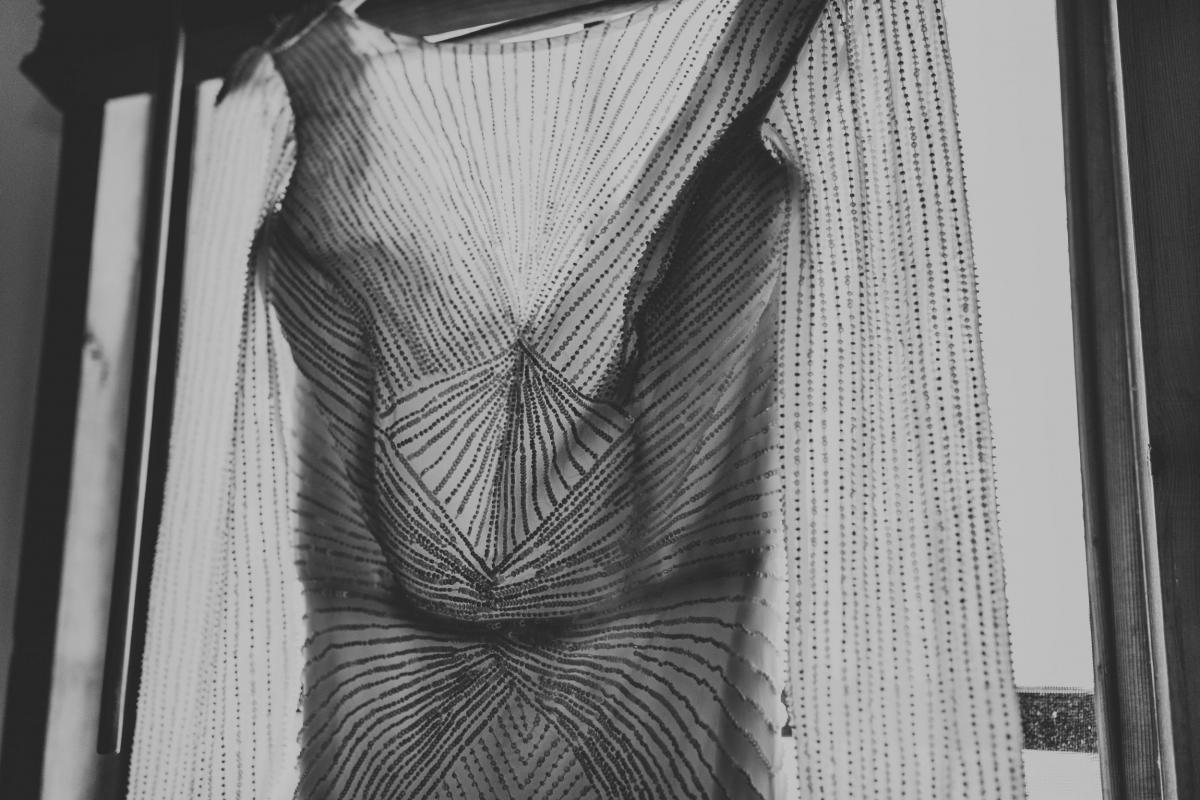 Gown hunting tips
"Choose a dress that suits your style, budget and make sure it is comfortable. You don't want to be thinking about how you can't breathe or sit down on your wedding day!"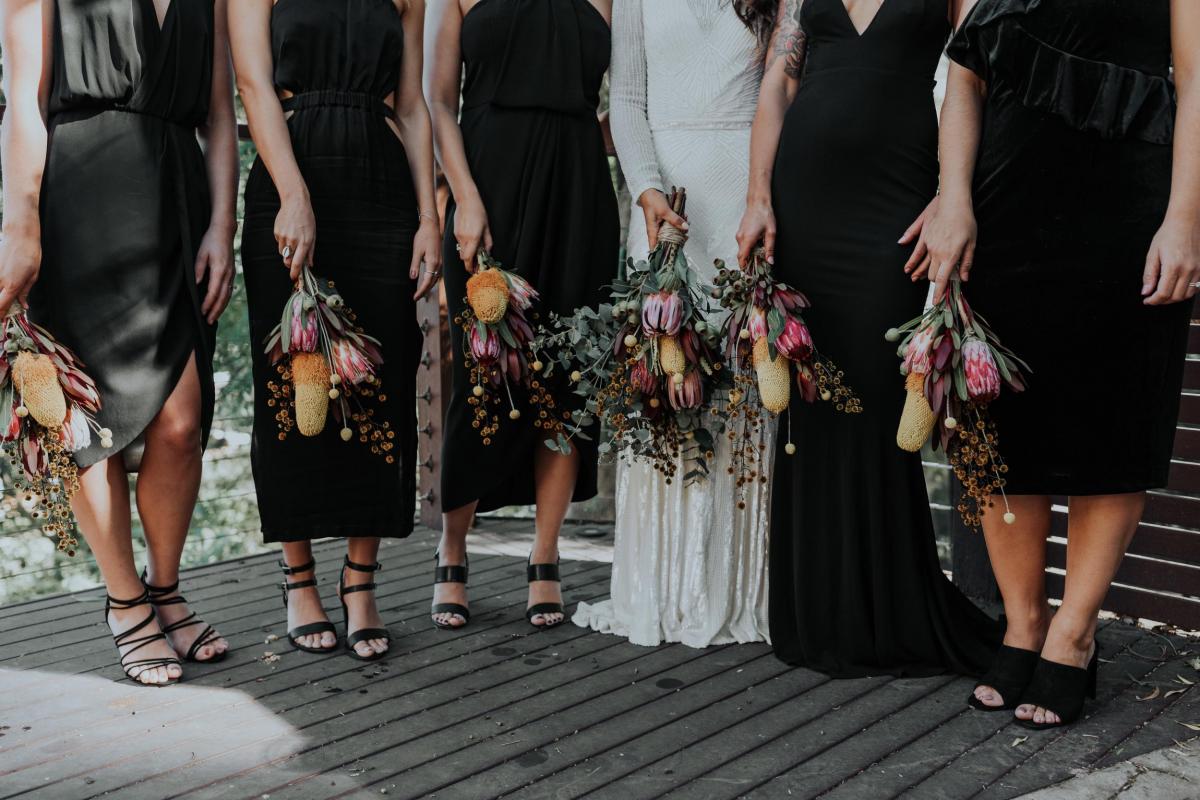 What does love mean to you?
"Love means happiness, fun and is not just a feeling for someone or something, but it is a part of life every single day. With your husband, friends, family and hobbies."