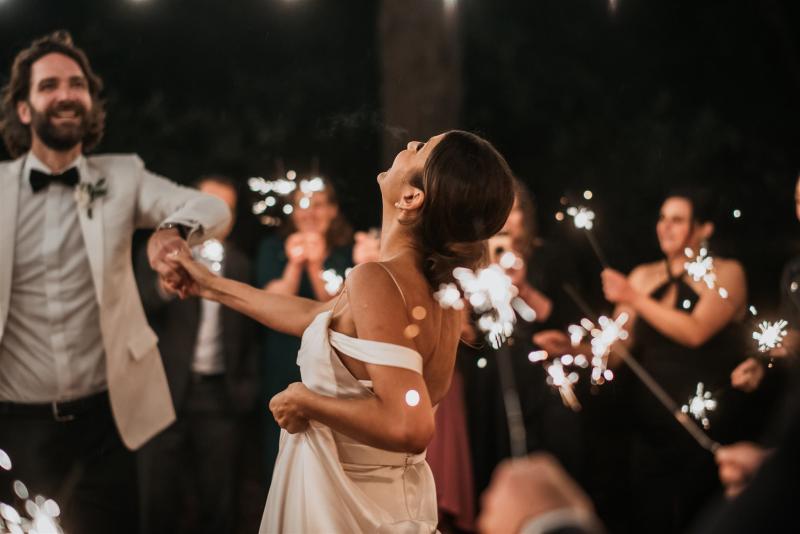 Esty & Wesley
An Elegant Wedding in The Gabbinbar Homestead Courtyard
Set within a dream- scope of country manors & undulating hills, Esty & Wesley's  wedding was a beautiful contrast of elegance and whimsy against The Gabbinbar Homestead's rustic surrounds. 
Our beautfiul bride Esty is seen in our Tiffany gown from our ELOPE collection, which is simple-yet-statement appeal that so many of our brides love, this gown has all the details that will make you stand out but still lets you shine as the beautiful bride you are.
Photographer I Cloud Catcher Studio 
Venue I Gabbinbar Homestead 
Say 'I Do' to the perfect wedding dresses and find yours with KAREN WILLIS HOLMES today.